Exclusive: Austin Dillon -- 'We have to refocus' for 2015 season
BY Jared Turner • December 9, 2014
On the one hand, Austin Dillon enjoyed what many would consider a successful rookie Sprint Cup season in 2014.
On the other hand, the 24-year-old grandson of team owner Richard Childress concedes there is a lot of work that must be done for his team -- and Richard Childress Racing as a whole -- to take it to the next level next season.
While Dillon opened the year in electrifying fashion by winning the pole for the Daytona 500, and RCR teammate Ryan Newman came on strong at year's end to finish second in points to champion Kevin Harvick, one ugly fact still lingers: RCR did not win a race in 2014.
"We had a solid rookie year," Dillon, a champion for RCR in both the Nationwide Series and Camping World Truck Series, said in an exclusive interview with FOXSports.com. "I think the cool part was finishing as many laps as we were able to -- and that's something I was able to do in all the series. I was able to do it in the trucks and Nationwide, and even in the East Series I finished laps.
"Now, I think the next step is what I was able to do in my second year in Nationwide and truck and that is be more competitive week in and week out trying to win races. I think coming into this year we've got a better shot at that because we've got our notes, and I know what it takes now to run a full Cup season, and the preparation that goes into it. I think preparation's everything, and we have to refocus and start sitting down and setting our goals to accomplish what we want to, and that's having a championship run this year."
After capturing the pole for the Daytona 500 -- a race that marked the return of Earnhardt's iconic No. 3 car to the Sprint Cup Series on Dillon's car -- and finishing ninth in The Great American Race, Dillon went on to notch only three more top-10 finishes over the remaining 35 races. The son of former driver-turned-RCR executive Mike Dillon finished 20th in the standings and missed out on the coveted Rookie-of-the-Year-Award, which went to Chip Ganassi Racing's Kyle Larson.
For Dillon, the transition from the Nationwide Series to the Sprint Cup Series proved tougher than his fellow newcomer's.
"It was about the same as what I expected," said Dillon, the 2013 Nationwide Series champion. "I expected a little better, but you always are. If you don't, you're not goal-oriented enough to set your goals that high. Everybody tells me it was a good year, but you obviously want more. You want to be in the talk at the end of the year of trying to win."
While Dillon's only top five was a fifth-place finish at Daytona in July, Larson posted eight top fives as part of his 17 top 10s, and finished a career-best second three times. After barely missing the Chase for the Sprint Cup, Larson was particularly potent in the final 10 races from which the champion was ultimately crowned.
Did Dillon find himself comparing his success against Larson's as the season wore on?
"I compare myself to him a lot," Dillon admitted. "I was able to beat him for a Nationwide championship last year. I don't think anything changed. I think their team had a great year and they were fast all year, and they beat everybody. As far as I was concerned, I think he should have been in the Chase, and if you look at how he ran in the Chase races, he probably would have won it all. He'd have been close. He had a hell of a last 10 races."
As did Newman, whose sudden emergence as a championship threat in the season's final weeks was a shot in the arm for the entire RCR organization as it looks ahead to 2015.
"I think that was huge for us," Dillon said. "That was a bright spot this year to know that we can compete and have a shot and get so close coming down to the very last laps at Homestead to win a championship. We do have to run up front more and win more races, so I think that's one thing we're looking at trying to do this year."
And it all starts at Daytona, the fabled 2.5-mile track that has produced some of RCR's greatest and most tragic moments. Daytona is also the only track where Dillon finished in the top 10 in both races in 2014.
"I always feel really confident going into the superspeedway races," he said. "They were bright spots for us last year. I think this year's package is going to play into our hands even more. Hopefully, the races get wild and we can get wild with them. I enjoy speedway racing. You always have to look at it as something fun to do, and we've been able to have good finishes there, so hopefully we can start off the season with a bang and start on the pole and win the race."
---
---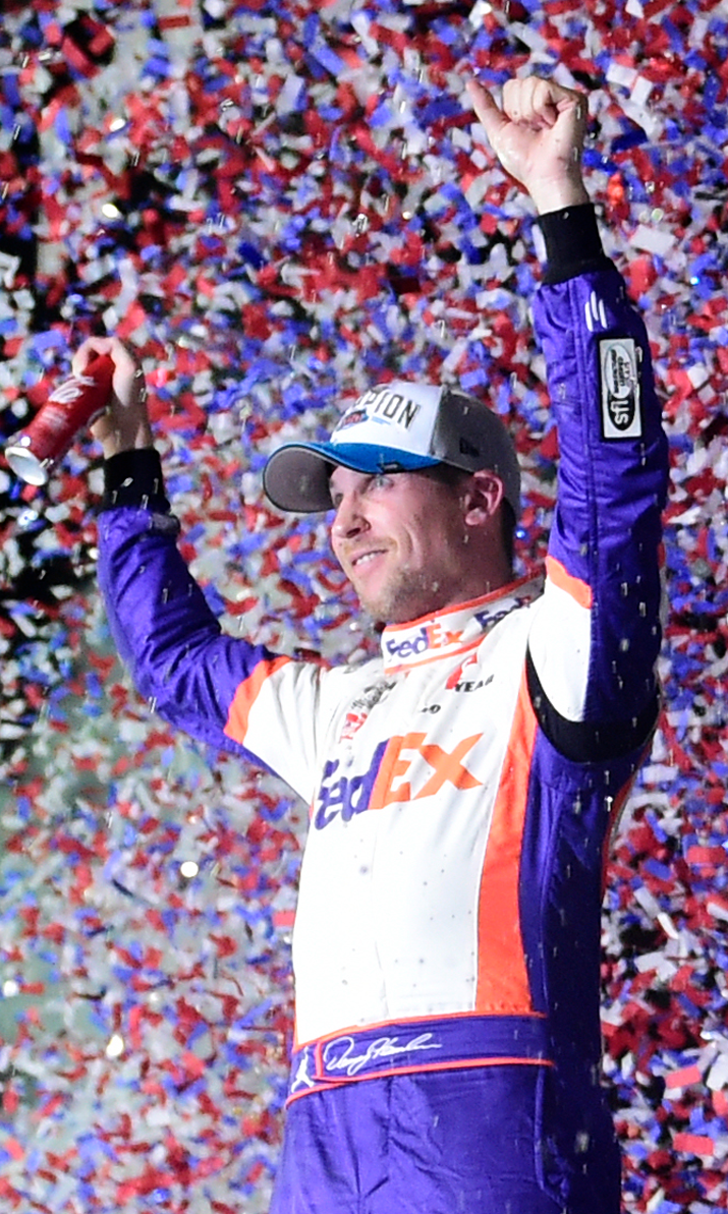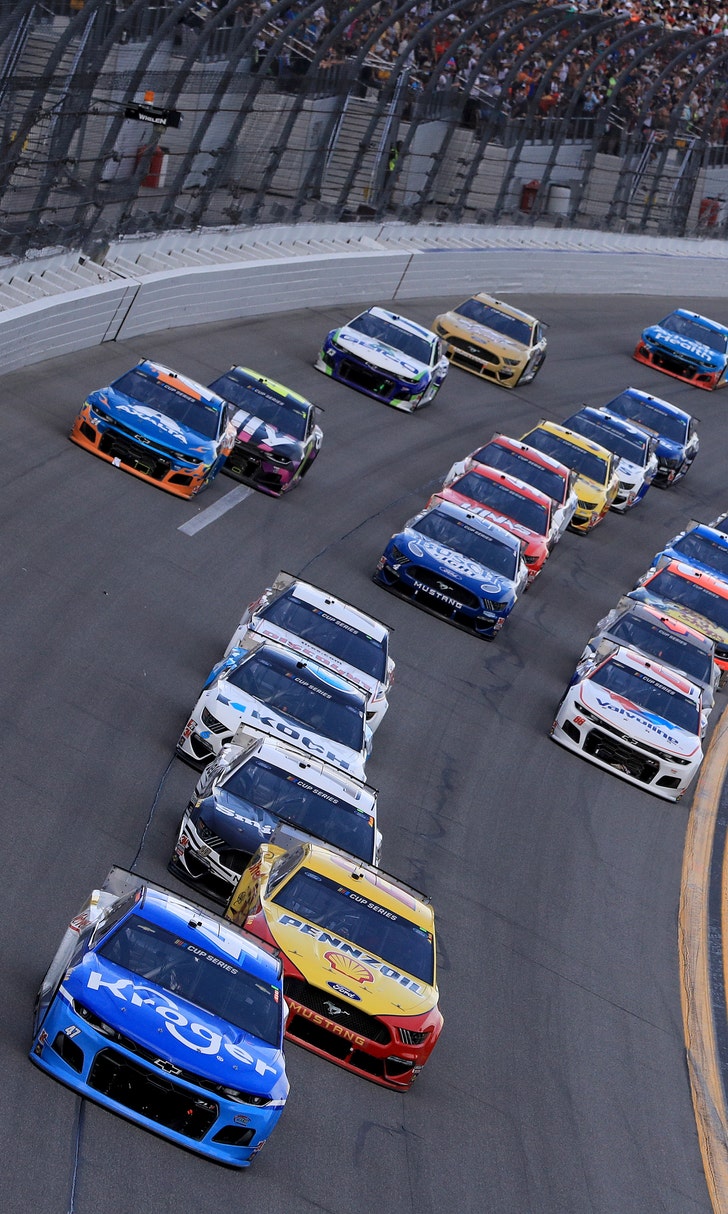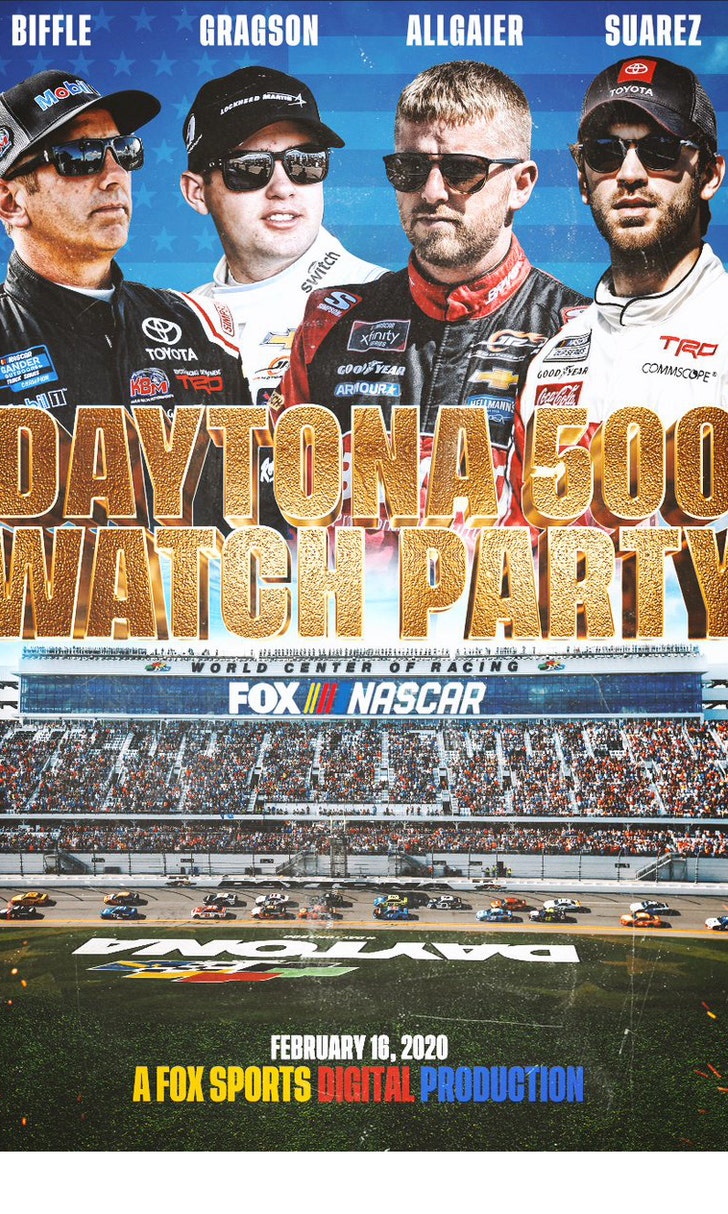 The Daytona 500 Watch Party!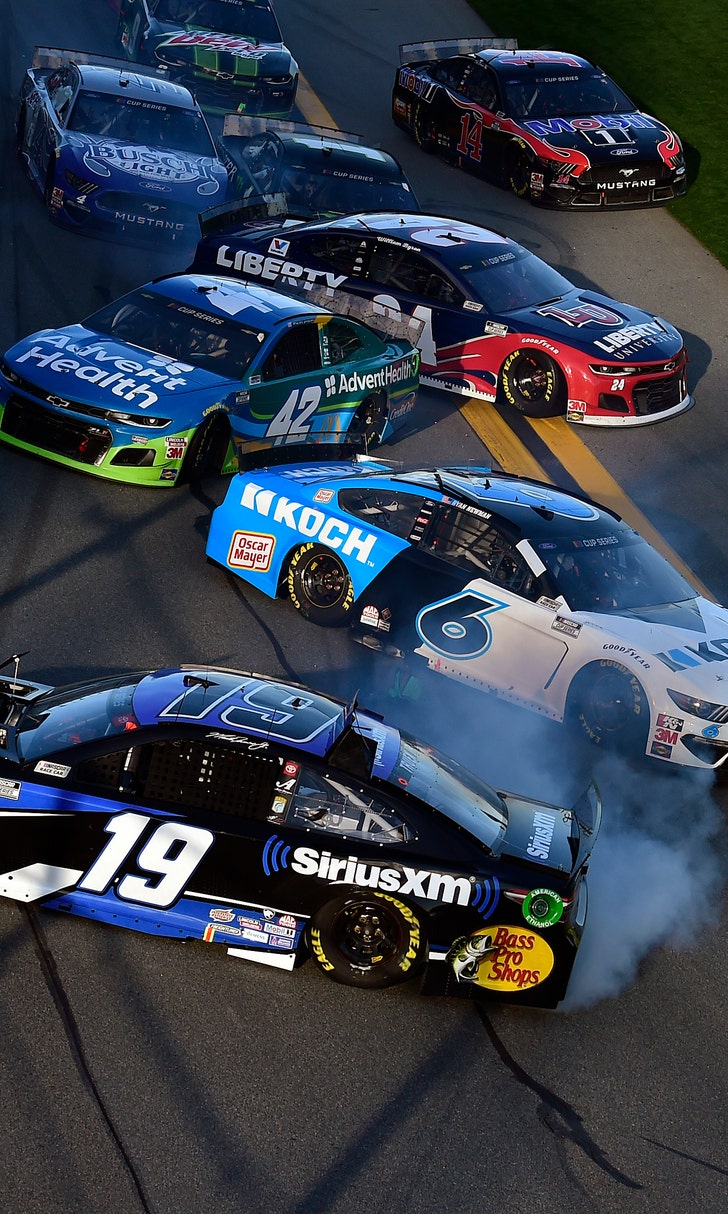 The Numbers Game At Daytona