NASCAR Cup Series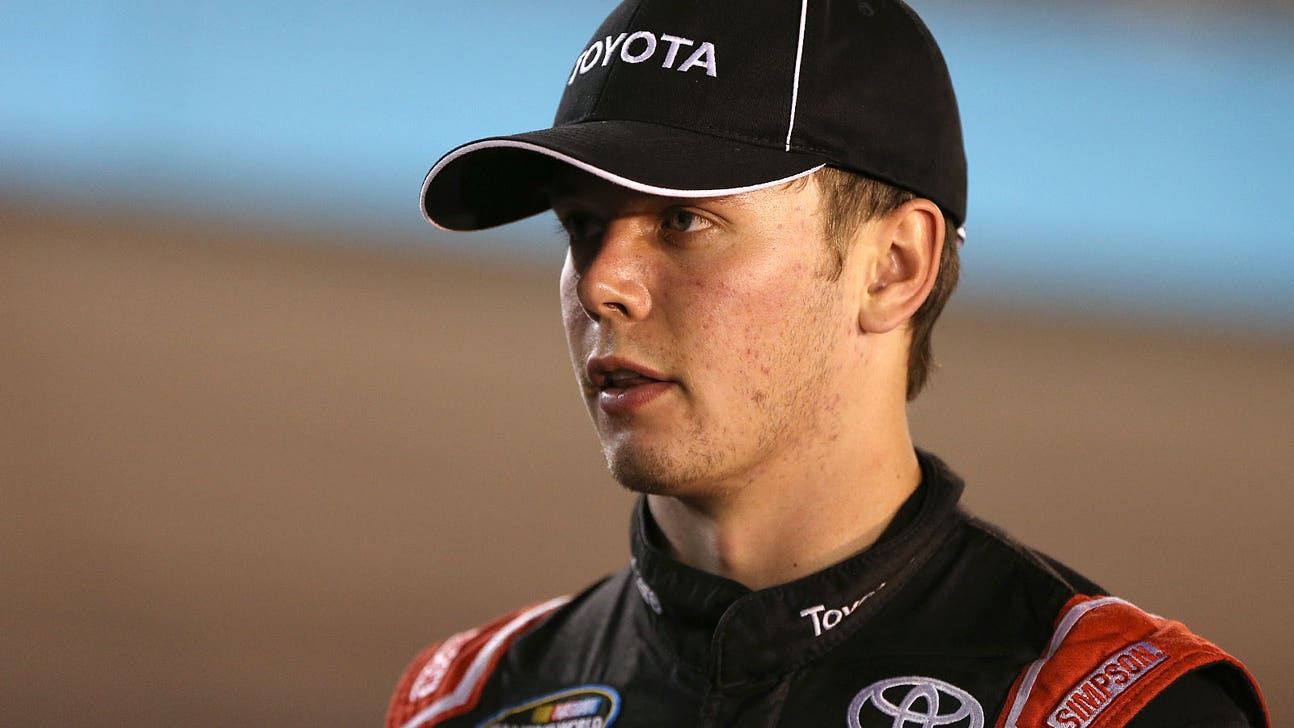 NASCAR Cup Series
Erik Jones poised to make history in Friday night's Truck Series finale
Published
Nov. 20, 2015 9:17 a.m. ET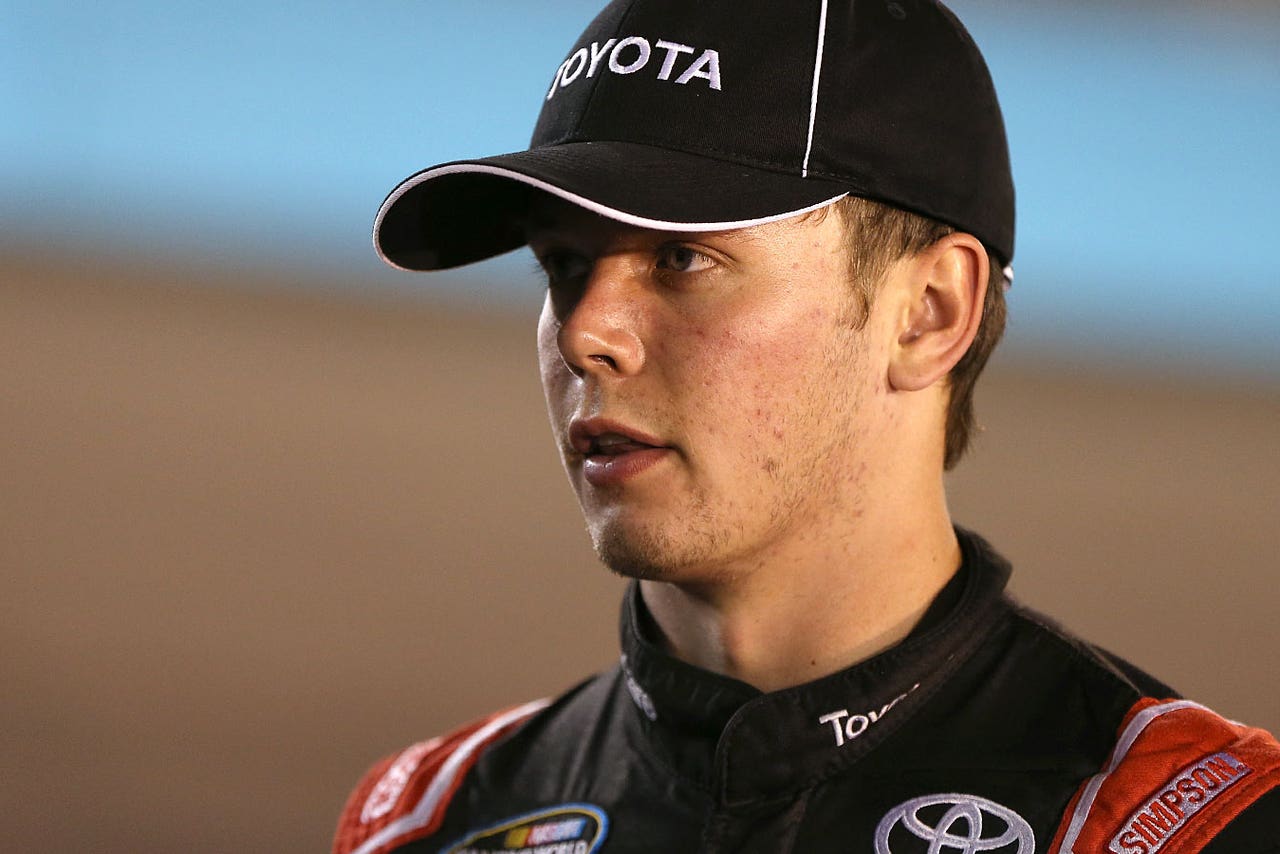 From subbing for Matt Kenseth, Kyle Busch and Denny Hamlin in Sprint Cup Series races to running his first full Camping World Truck Series season along with a partial XFINITY Series schedule, it's been a whirlwind 2015 for Erik Jones.
In Friday night's Ford EcoBoost 200 truck finale at Homestead-Miami Speedway (FS1, 7:30 p.m. ET), Jones has a chance to make history on top of everything else he's done this year.
At just 19 years, 5 months and 21 days old, the Byron, Michigan native will become the youngest ever truck champion by finishing 15th or better; 16th with at least one lap led; or 17th with the most laps led.
Austin Dillon, who won the title in 2011 at 21 years, 6 months and 22 days old, is the series' youngest champion to date.
"I think it's definitely a pretty cool accomplishment, let alone winning the championship, but being the youngest to do it," said Jones, who competes for Kyle Busch Motorsports. "All along our goal at KBM has been for me to run for a driver's championship, and be able to get KBM its first driver's championship. So to be able to put ourselves in this position to have a great shot to go and get it, that's just a big accomplishment in itself."
If Tyler Reddick, who trails Jones by 19 points in the standings, fails to win and lead the most laps, Jones has even more wiggle room in where he can finish and still take the title.
Although it goes against a driver's nature to hold anything back, Jones admits that he plans to be cautious in Friday night's season-ending race.
"It's nice to have a cushion, for sure," Jones told FOXSports.com earlier this week. "It's way better than going into the race and leading by three points or five points or something like that. So it's fortunate we are in a situation where we don't have to win the race. We don't have to run top five. We don't even really have to run top 10.
"So I think it's going to be somewhat conservative of an a approach, but I don't think we need to change our approach by a whole lot."
Most of all, Jones doesn't want to do anything to put the championship in jeopardy.
"Obviously Homestead and the big risk for anybody is getting up into the fence the way you get around that place," he said. "But I think most of the day we'll just concentrate on not ever really getting up by the wall. We don't need to make that kind of time. And I think as long as we don't do that, we can probably run seventh or eighth and be pretty comfortable most of the day and close this deal out."
Reddick, a 19-year-old Brad Keselowski Racing driver, would also become the youngest truck champion if he manages to leapfrog Jones on Friday night.
"He's really been wanting a championship for his team and everyone else back at the shop has been working hard at it. It's going to come down to this last race, and hopefully we can pull it off."
Unlike Jones, Reddick's strategy on Friday night is to go all out and hold nothing back, since he's the one trying to make up ground.
"Obviously, the situation we're in, we're going to have to run very good," Reddick said. "We're going to have to win and leave as many laps as possible to try and put Erik in a situation where he has to run 15th or so better.
"So hopefully we do everything we can and we have a little luck on our side too and maybe we can get it done. We'll see."
---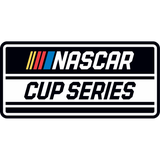 Get more from NASCAR Cup Series
Follow your favorites to get information about games, news and more
---