EJ Viso on track to change reckless reputation
BY foxsports • July 11, 2012
Late for an appointment, E.J. Viso is getting nowhere fast. The IndyCar driver is stuck in gridlock traffic outside Toronto's Canadian National Exhibition grounds, site of last weekend's race.
Idling behind a long line of cars being held up by a traffic cop, Viso can do nothing but sit helpless behind the wheel while exchanging text messages to inform a member of his KV Racing Technology team of his predicament.
Frustrating as it is, it was yet another lesson for Viso to remain patient, something the fast, feisty and sometimes reckless Venezuelan has often been accused of lacking.
''Yeah, I have a reputation. And in a lot of ways I think I deserve to be called that way,'' Viso said. ''But in some others, I think this sport is also a little bit cruel and cold, because people only see the result and they don't understand why.''
The results haven't been pretty.
In his fifth IndyCar season, Viso has far more did not finishes (24) than top 10s (16), with his best race coming two years ago at Iowa where he placed third. Mechanical issues have been a problem, but more notably his career has been plagued by crashes. He's been involved in so many that his name has been transformed into a verb, ''Visoed,'' the title of a mock Twitter account where followers detail each of the driver's latest setbacks.
Even his fellow drivers can't resist poking fun, as four-time champion Dario Franchitti did after Viso and Will Power were involved in a crash at Iowa a few weeks ago.
''It's a little rich coming from E.J.,'' Franchitti said after watching Viso and Power exchange vulgar gestures shortly after the wreck. ''He's hit everything but the pace car.''
Viso can't get a break, even when a crash isn't his fault (Power acknowledged he didn't see Viso coming) and even though he's been racing much cleaner and better this year. He's posted three top-10 finishes, with his best a fifth place at Milwaukee, where he led a career-high 27 laps.
He's also been far better at keeping his car running, having failed to finish only two of 10 races: at Iowa and Texas, where a mechanical problem ended his day.
At Toronto, last weekend, Viso overcame an engine problem and finished 20th.
''I'm definitely pleased somehow, because I think a lot of the things I didn't have in the past, we have them right now,'' he said of his season so far. ''But I probably am not fully pleased because we haven't been able to seal the deals many times this year.''
Some of the credit to Viso's improvement goes to KV co-owner Jimmy Vasser, the former driver who's taken Viso under his wing this season. Vasser, who counted 10 career wins and 67 top-five finishes, brings a wealth of track experience. He has also attempted to be a calming influence, too.
''The last few years, I think he got frustrated and maybe thought people were out to get him,'' Vasser said. ''That's the biggest thing for him to make him feel, `Hey, they want me to do well. I'm their No. 1.'''
And there was also an emphasis on having Viso finish races.
''In the winter time, I said, `Listen man, this has to stop. You're now a verb,''' Vasser said, referring to the Twitter account. ''I don't want him to be the at-Visoed guy anymore. They're going to have to find somebody else.''
Viso responded by becoming more of a team player. He elected to spend part of the offseason living in Indianapolis, so that he can be closer to his crew and car. Vasser has begun seeing the potential, though not yet the results.
''He has matured,'' Vasser said. ''I think he can win races, definitely. ... It's just a little bit of race craft, and a little bit of leadership skills to help lead the team to where he needs to be in the victory circle.''
Power has noticed a difference, too.
''I personally recognize that he's racing a lot smarter than he used to,'' Power said. ''I don't know what everyone else sees, but at the end of the day, once he starts actually getting results, a couple of podiums in a row, people will go, `Wow, he's doing a great job.'''
That's the objective, Viso said.
''I'm doing every single thing that I can do on my side to step up my game,'' he said. ''This is only making me hungrier and value more the podiums when they come.''
And maybe then, he'll be able to silence his critics.
''I'm being judged by guys who have been doing this for 16 years. But you know what, I want to see their curriculum, what happened in their first years,'' Viso said. ''Even our friend, Dario, he had a terrible reputation in his first years. But then you learn.''
---
---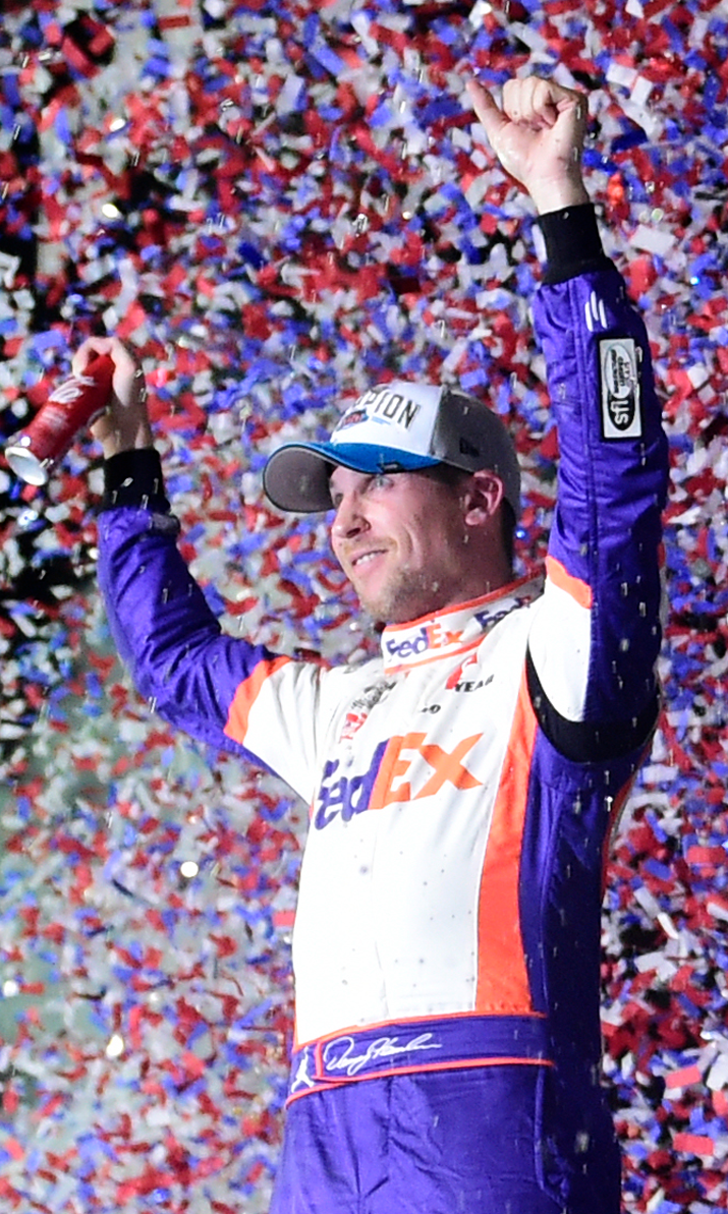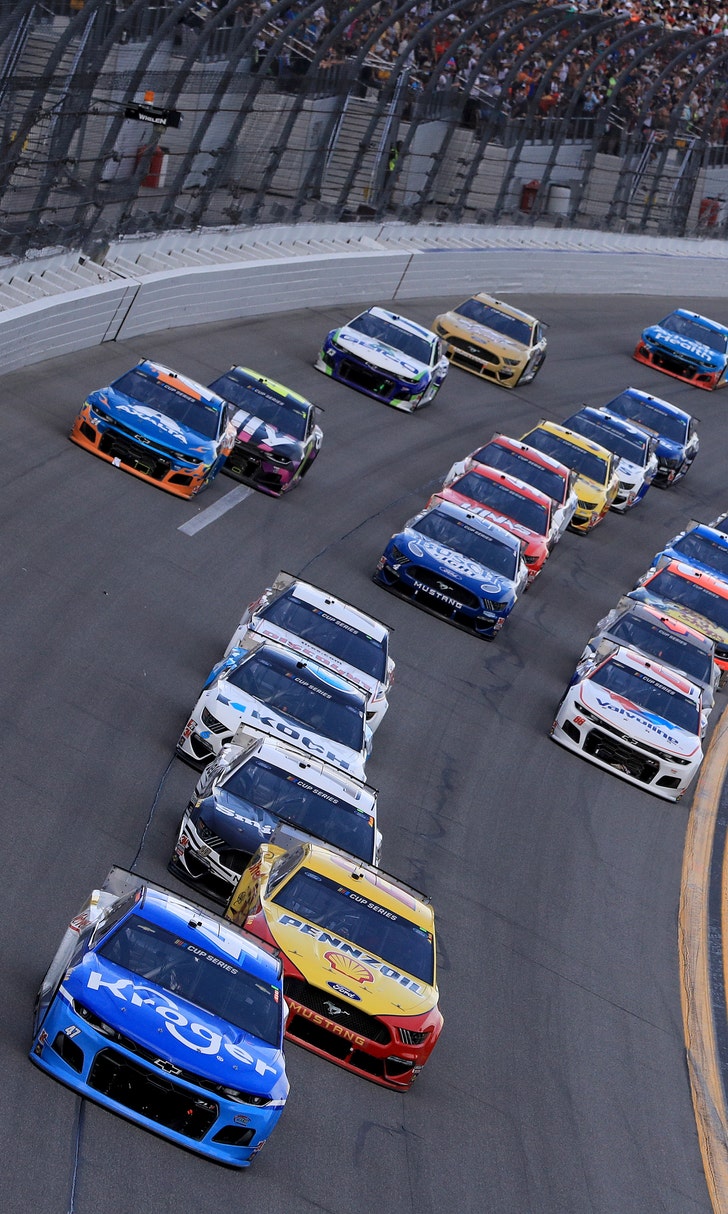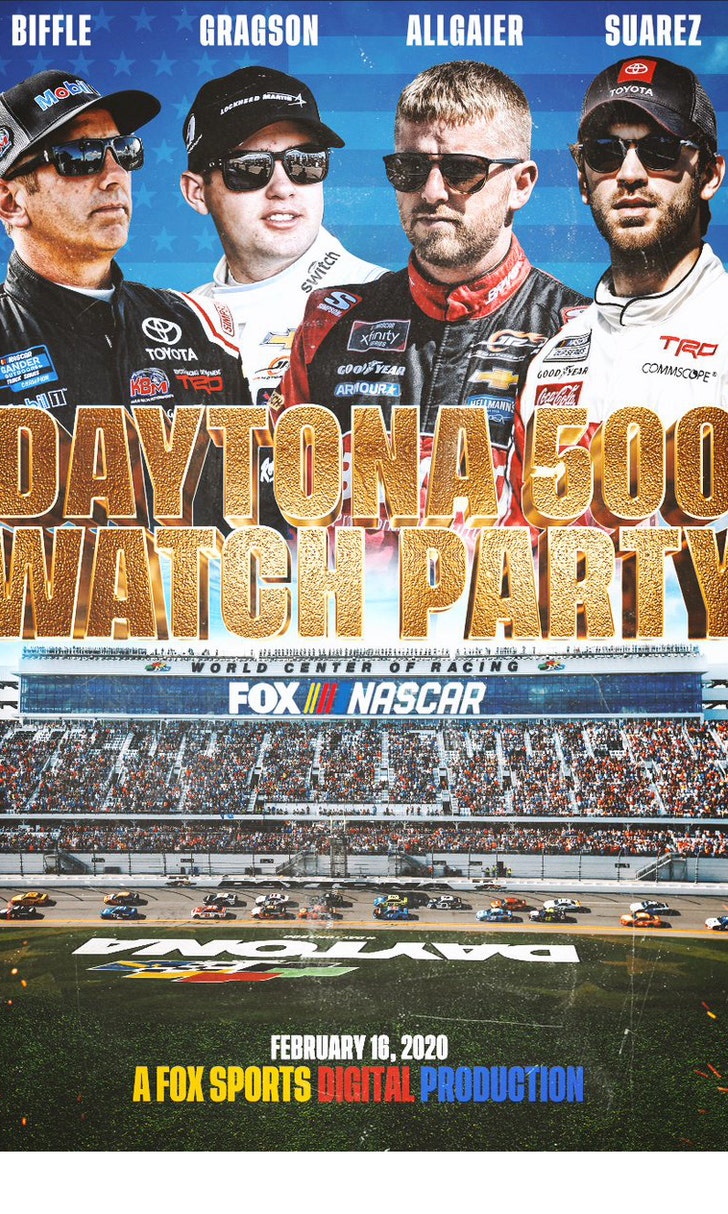 The Daytona 500 Watch Party!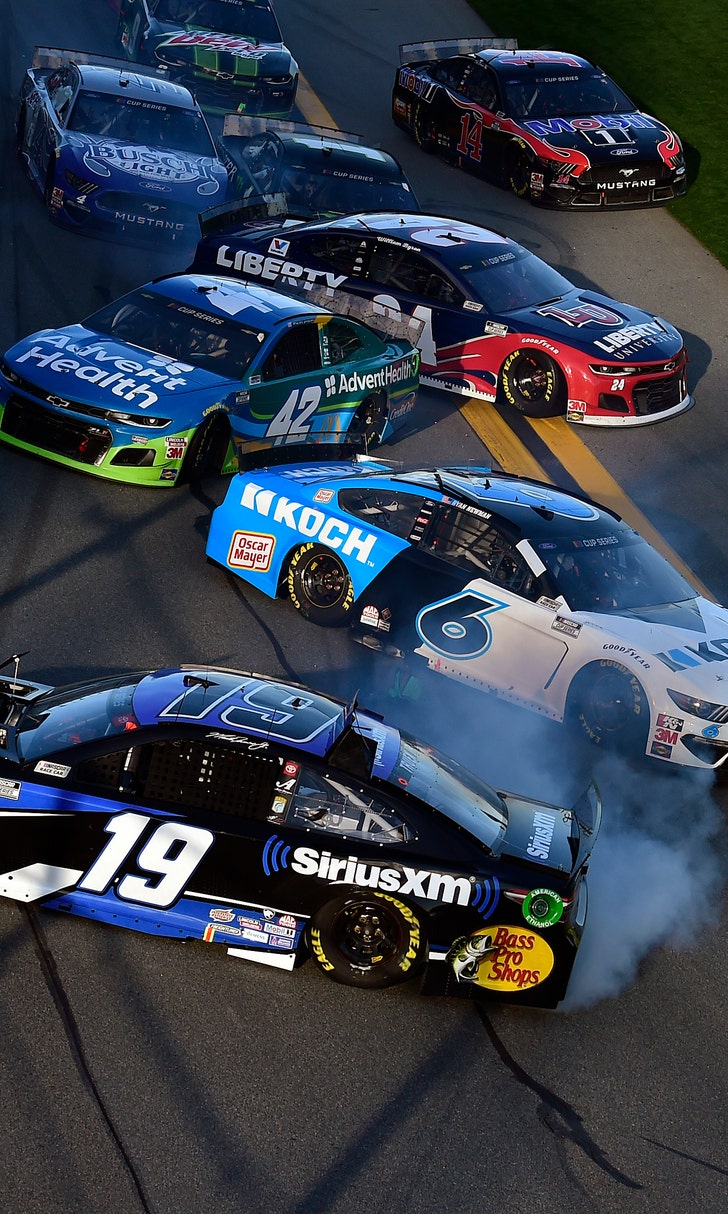 The Numbers Game At Daytona