Earnhardt Jr. takes over Cup lead
BY foxsports • July 29, 2012
Jimmie Johnson won the Brickyard 400 on Sunday, but Dale Earnhardt Jr. took over the NASCAR Sprint Cup points lead.
Earnhardt, who trailed Matt Kenseth by 16 points entering the race at Indianapolis Motor Speedway, capitalized on the misfortune of Matt Kenseth, who was collected in an accident on Lap 132 after Trevor Bayne collided with Joey Logano.
Kenseth finished 35th while Earnhardt posted a fourth-place finish — his best career showing at Indianapolis. Earnhardt now leads the standings by 14 points over Kenseth. It's the first time Earnhardt has led the points since October 2004.
"If you run in the top five and the top 10 enough you'll get enough points," Earnhardt said. "But we'd like to win more races. I know our fans would like us to win more races, too. We're working real hard. I'm happy with our result today. Happy for Hendrick Motorsports and the No. 48 shop. Everybody has to be happy with what happened today. All the cars ran pretty good, but we'd like to win more races.
"We worked hard. We tried to do the best we could. We didn't have as fast a car as Jimmie or a couple of those other guys, but we finished as best as we could have. We were a little bit better than (Greg) Biffle at the end, but he had the track position on us and I just couldn't get to him."
Kyle Busch finished second, followed by Biffle, Earnhardt and Jeff Gordon to give Hendrick Motorsports three cars in the top five.
Next week the Sprint Cup tour returns to Pocono Raceway, where Earnhardt both qualified and finished eighth on June 10.
But Junior was more focused on his team's effort in the Brickyard.
"We're pretty pleased. We'd like to have won the race, but one of our teammates was able to do that," Earnhardt said. "So we're happy for the entire organization. We're working really hard. We're getting close. We're competitive every week.
"We've persevered all year. We've done good work. It's a bit of a confidence booster, something I'm proud of cause we've worked hard all year and have something to show for it."
After the race, team owner Rick Hendrick said over the radio, "Good run today, points leader."
Earnhardt credited the leadership of crew chief Steve Letarte for helping turn around the No. 88. Between the quality of the cars and Letarte's positive attitude, Earnhardt said the entire team "feeds off of" the crew chief.
Letarte said it's "anticlimactic" that the team is leading the points at this point still believes it's a feather in their cap.
"I'm excited to see Dale on top of the standings," Letarte said. "He's put in a tremendous effort — and the guys on the team have. Hendrick engines — we've run every lap this year — that means a lot to us.
"We just want to win more races. There are six more races before the Chase. This was a brand-new car, we have a brand-new car at Bristol — we have a lot of new cars. We pride ourselves in the whole 48/88 building. We feel we can continue to improve our equipment so we build new cars when we can. Just head down and digging. We have a lot of work to do still."
For Junior, that means contemplating the Chase for the Sprint Cup. And the competitor in him hopes to go head-to-head against the strongest challenger in the series — teammate Jimmie Johnson.
"We would actually rather us two to fight for the championship at the end knowing one of us is going to get it for the company," Earnhardt said. "If I could line that up right now, I would. That is how I'd have it."
---
---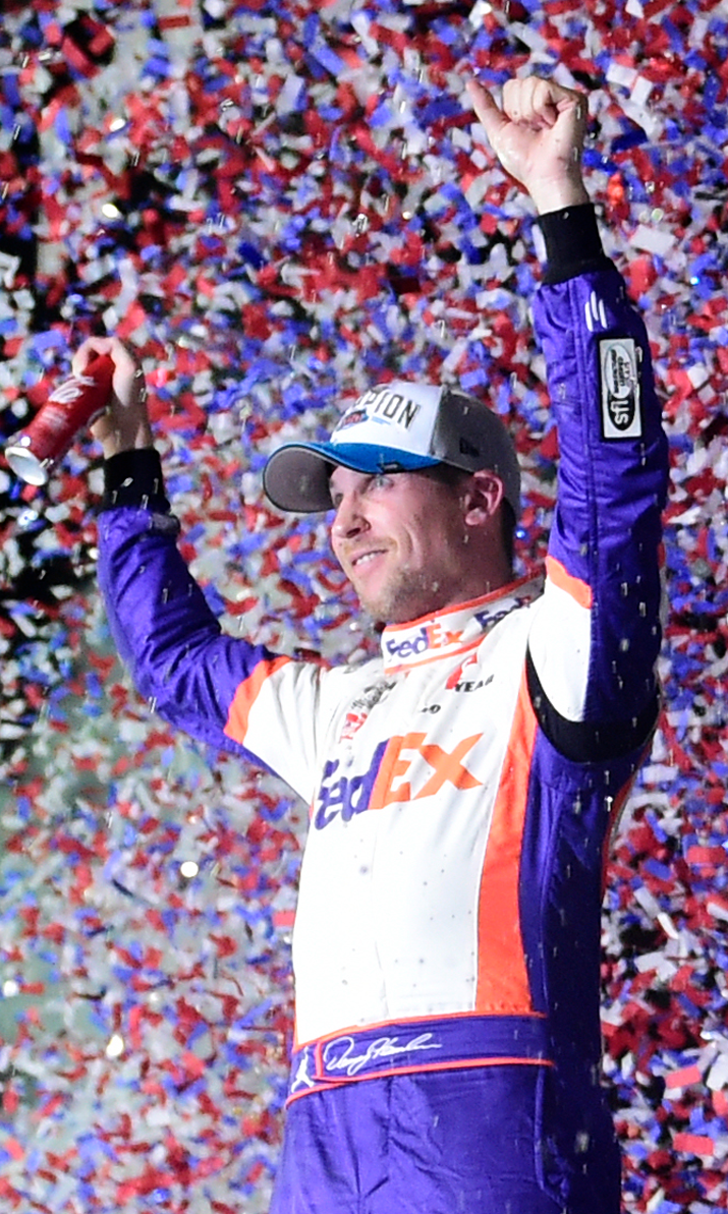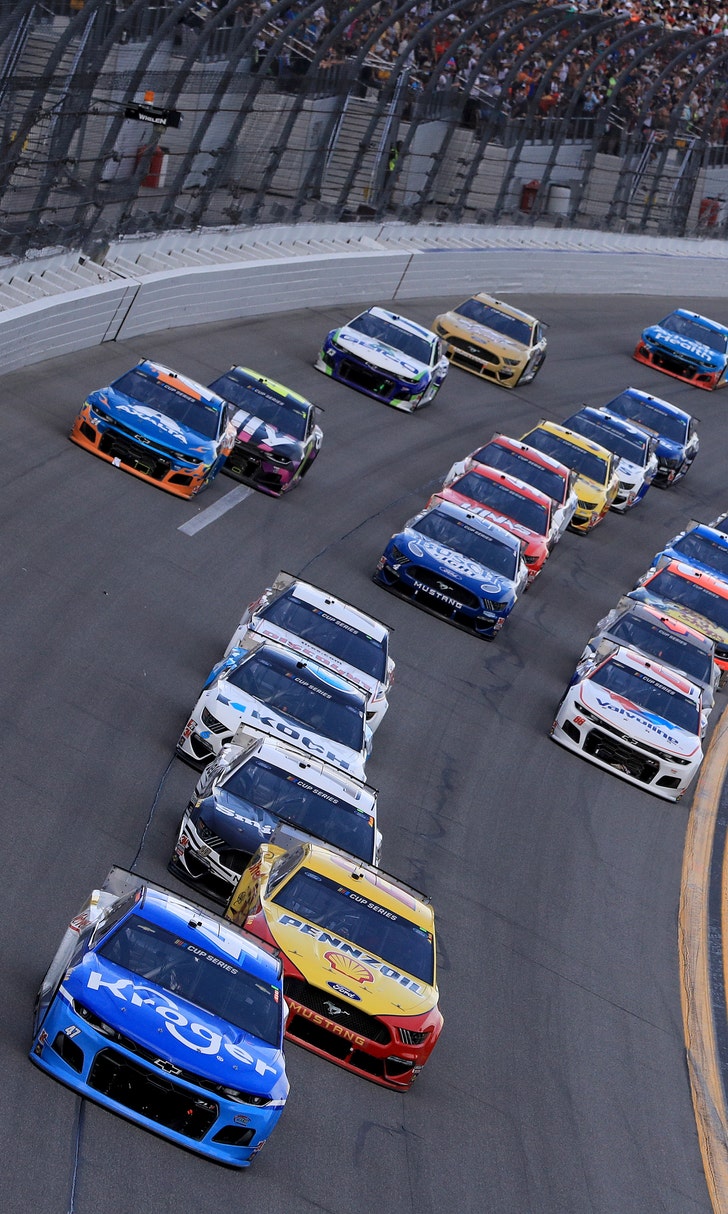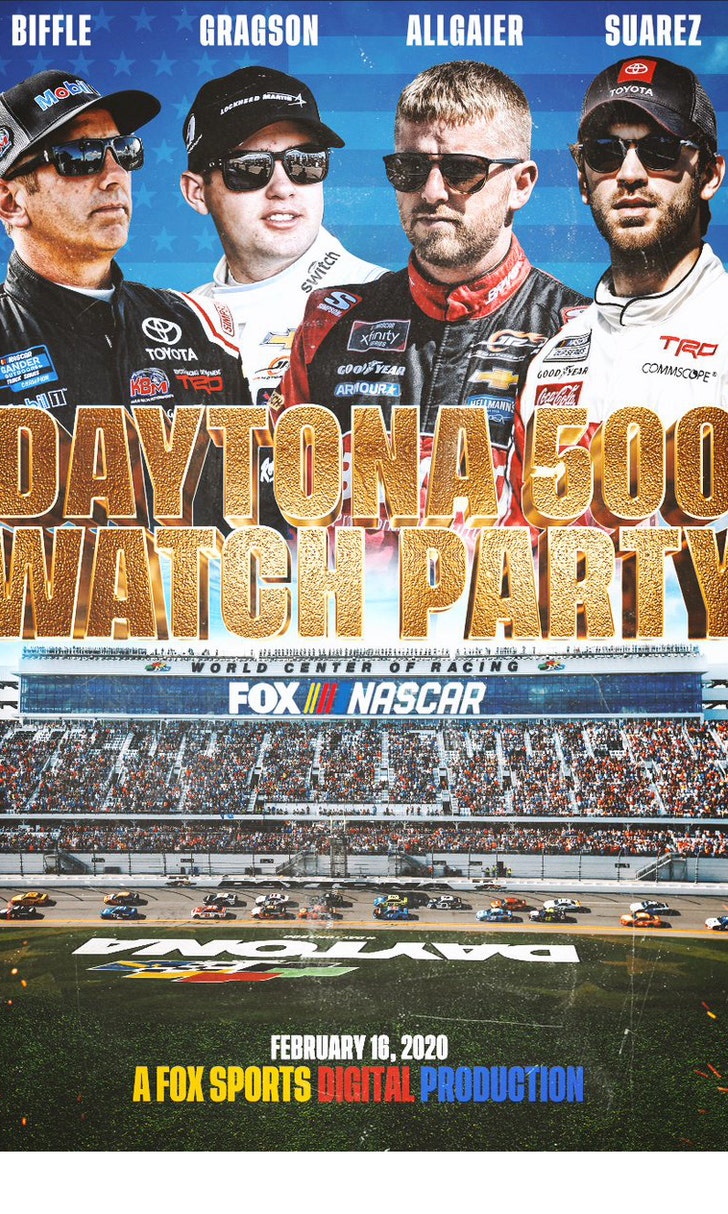 The Daytona 500 Watch Party!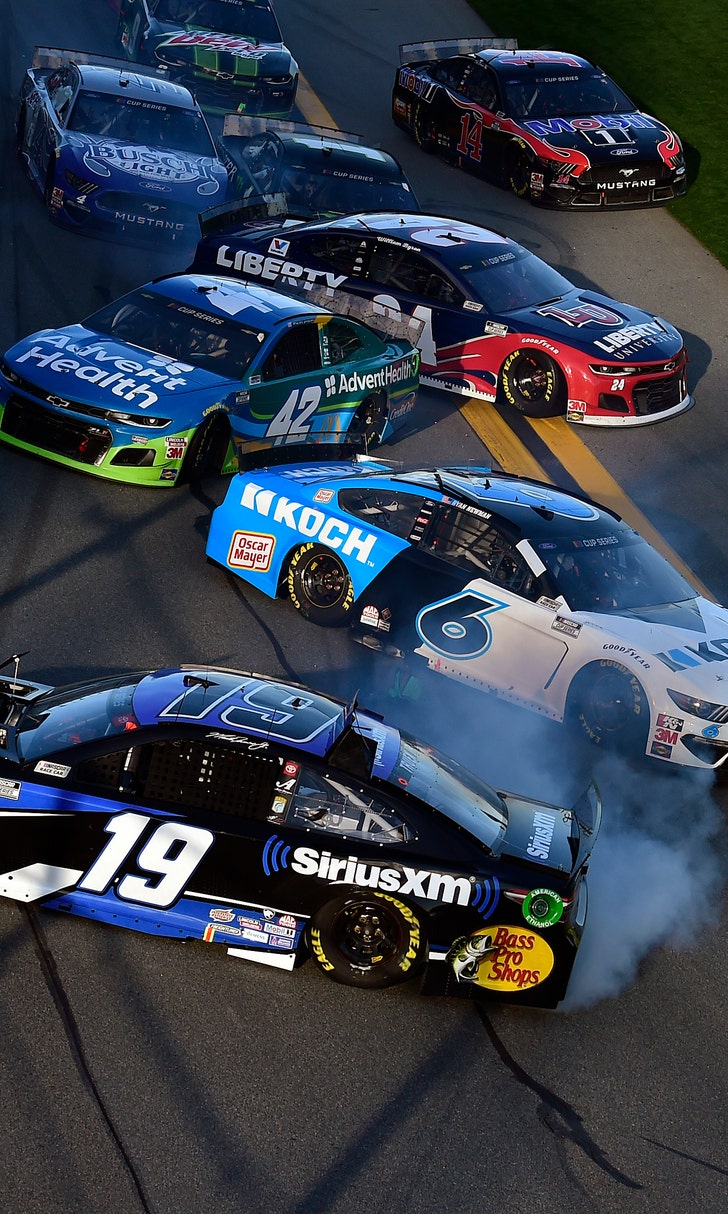 The Numbers Game At Daytona