Earnhardt Jr. off to fast 2013 start
March 17, 2013

Things are certainly looking good for Junior Nation this season.
Dale Earnhardt Jr. finished sixth in the NASCAR Sprint Cup Food City 500 at Bristol Motor Speedway on Sunday, climbing another spot to second in the standings. He has four top-10 finishes in four starts, matching points leader Brad Keselowski in that category.
As he looked over his race at Bristol, though, Earnhardt Jr. was quick to pass along the credit for his run to crew chief Steve Letarte.
"He made a couple, two, three great pit calls there at the end, and gave us the opportunity to get some guys on some old tires, and beat a few guys that we probably weren't going to beat," he said.
"Great call by him."
Earnhardt Jr. said that he and his Hendrick Motorsports team were somewhat caught off guard by the track conditions changing really fast over the course of the race. That's why strategy and changes to the car became critical.
As he looked over the race, could he have done anything differently?
"Well, we knew that the track was green when the race started and we didn't loosen the car up enough as the race went on and just . . . I don't know if I, or Steve could have done a better job there," he said. "Steve saw what was happening there and the last couple of adjustments really helped me. I was able to take a little better tires and made some ground, and got around some guys and salvaged a good finish. Lot of credit to Steve because that was a great call on his part and all the last 150 laps he made a lot of good pit calls."
As he had stated early in the weekend, Earnhardt Jr. admitted he's not completely content with the opening stretch of races. While he's earning top finishes, and has moved up in the standings, he's still looking for a little more.
Right now, though, he's sitting in great position as the season is under way.
"We had a lot of attrition today too as a lot of guys wrecked out and that certainly makes your day easier when you aren't racing the whole field out there," he said. "So we have to do a little bit better and I am not real satisfied with the overall performance but what Steve does on pit road is magic every week. He is pretty sharp."
---
---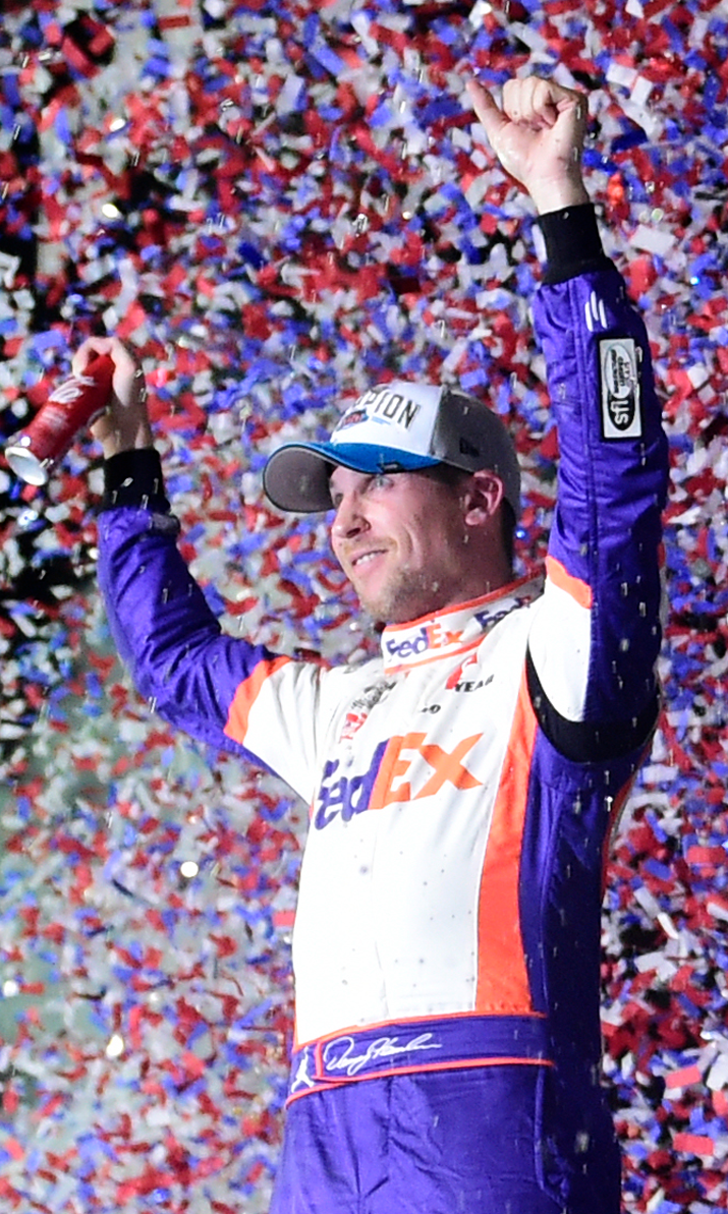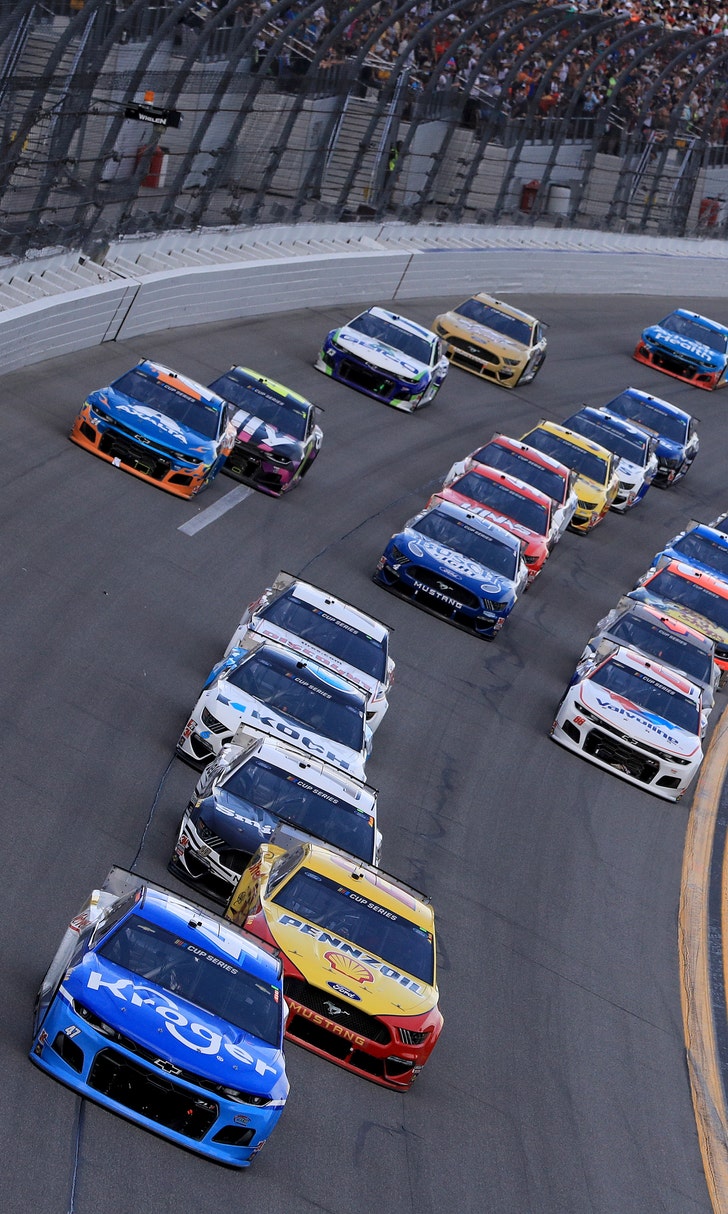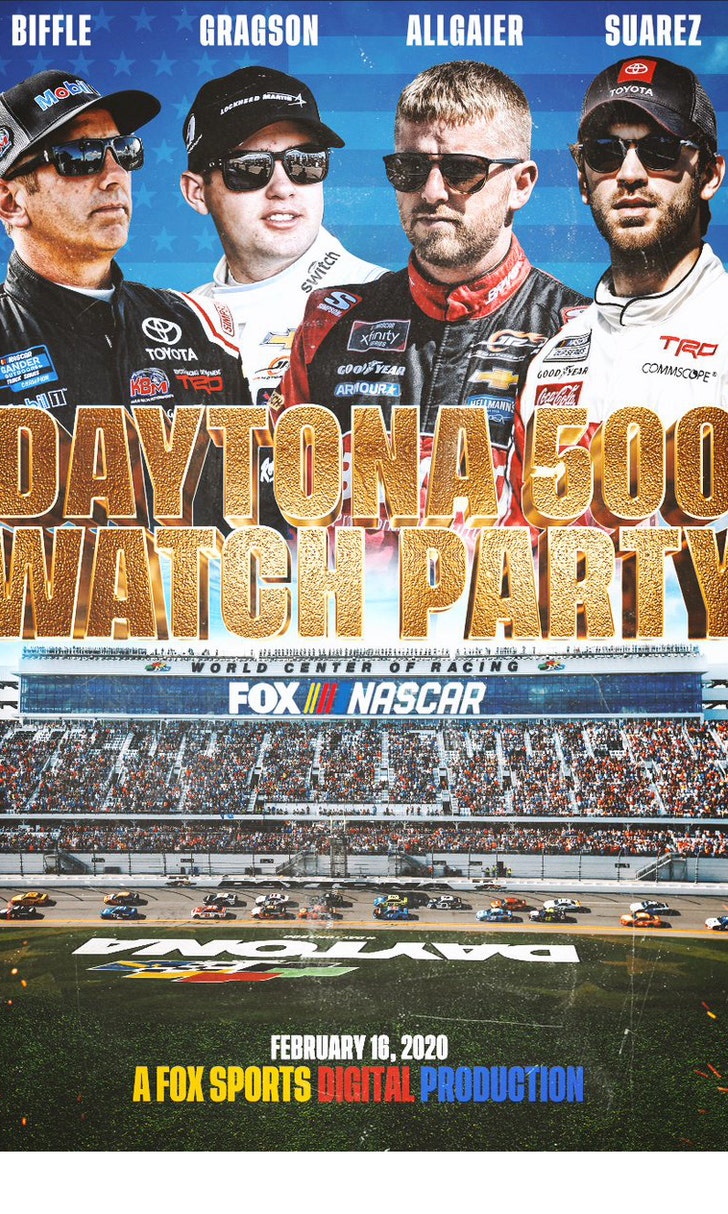 The Daytona 500 Watch Party!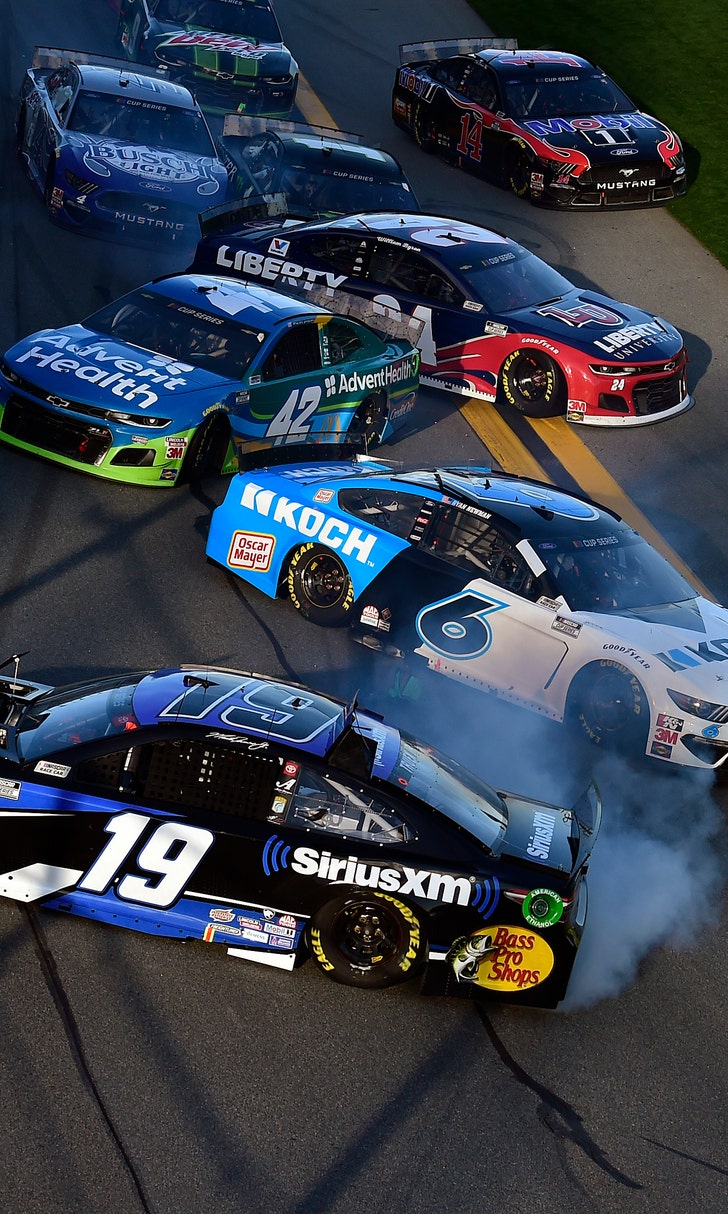 The Numbers Game At Daytona