Drivers who complain about blocking need to stop the whining
April 19, 2015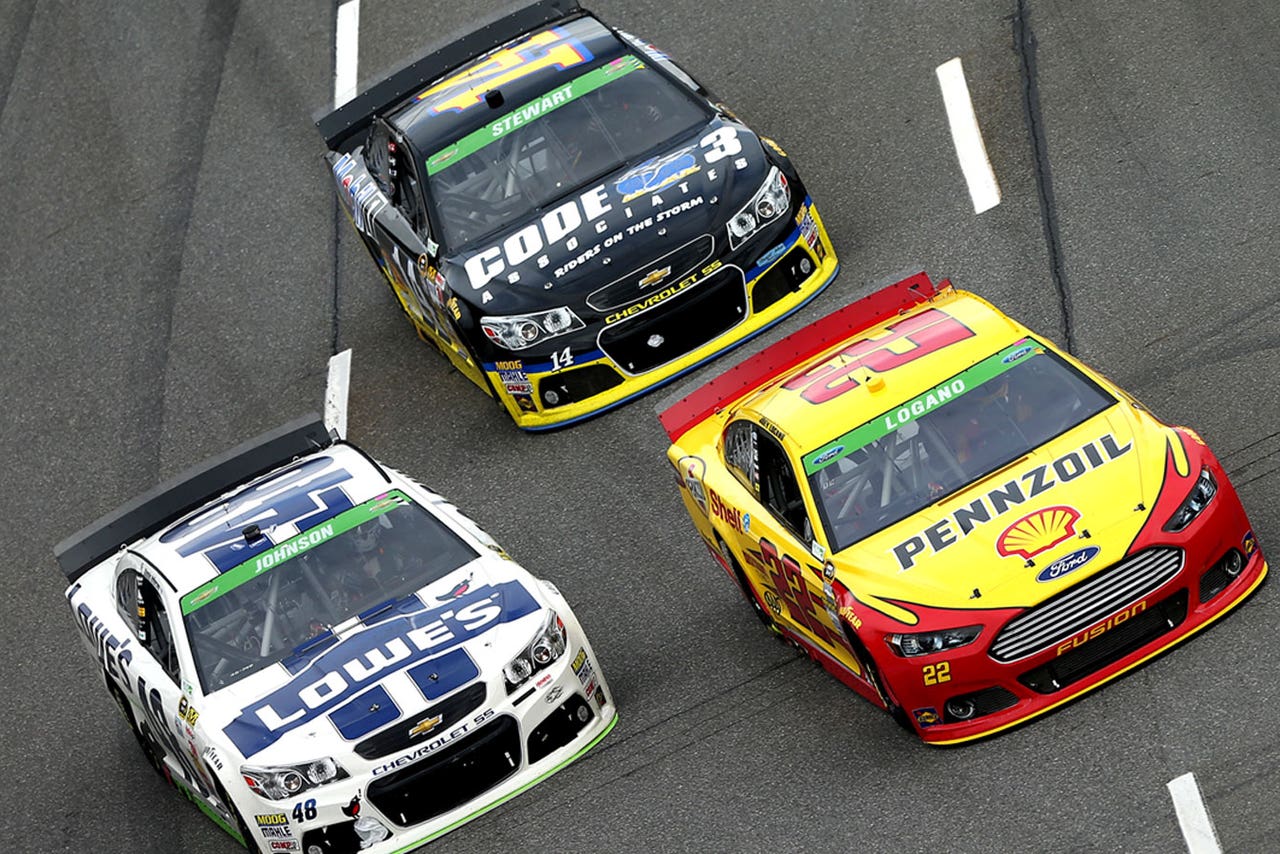 Okay, so I am going to step up on my soapbox because I need to vent.
Now understand that I am a dad of a son who races, plus I'm a guy who worked on racecars. And I swear to you if my son Brandon ever complains about someone racing him too hard, I'm going to yank a knot in his butt. I don't care if he is 24 years old or 44 years old.
I promise you if I ever had one of my drivers whose car I was working on ever ask me to go down and tell another driver to quit racing him so hard, I would have looked him in the eye and said, "You are on your own, pal." I'm never going to tell anyone that. That's what we are here for goodness sakes!
I'm sorry but it really rubs me wrong when I hear winning, championship drivers complaining about another driver racing them too hard or blocking them. Dang it, that's what we are supposed to be doing.
That could be one thing that is turning our fans off a little bit -- when a driver bitches because someone blocked them.
Honestly I have about as much patience and tolerance for that as I do for the excuse of why we don't have SAFER barriers in and around every single track we race on today.
There's just a difference in mentality from the era when I was a crew chief for Dale Earnhardt and others. I was working on racecars when my NASCAR on FOX teammate Darrell Waltrip was driving them. In our era you needed to get every spot you could because the better you finished, the more money you had to pay the bills come Monday morning.
I think that's the difference from the drivers today. They don't have to worry about any of that.
Now look, if by Lap 30 of a 200-mile race I see my son Brandon running a guy all over the race track, I'm going to quickly remind him it's early in the race and the other driver is faster. I'll tell him he needs to let that other driver go or Brandon might end up getting booted up the hill into the wall.
But that all changes if you spin the clock ahead to let's say there are 30 laps to go. At that point in the race I don't care if Brandon runs him up into the grandstands or down into the infield. I mean c'mon, it's 30 laps to go and there's a race to be won. You have to fully understand the risk versus reward balance, though. Again, at that point of the race the driver blocking risks getting booted.
I'm sorry, I'm just so frustrated when I hear winning, championship drivers moaning, groaning, crying, bitching and whining about drivers racing them too hard or blocking them. I'm just telling you that God himself can't change my feelings on that. 
---
---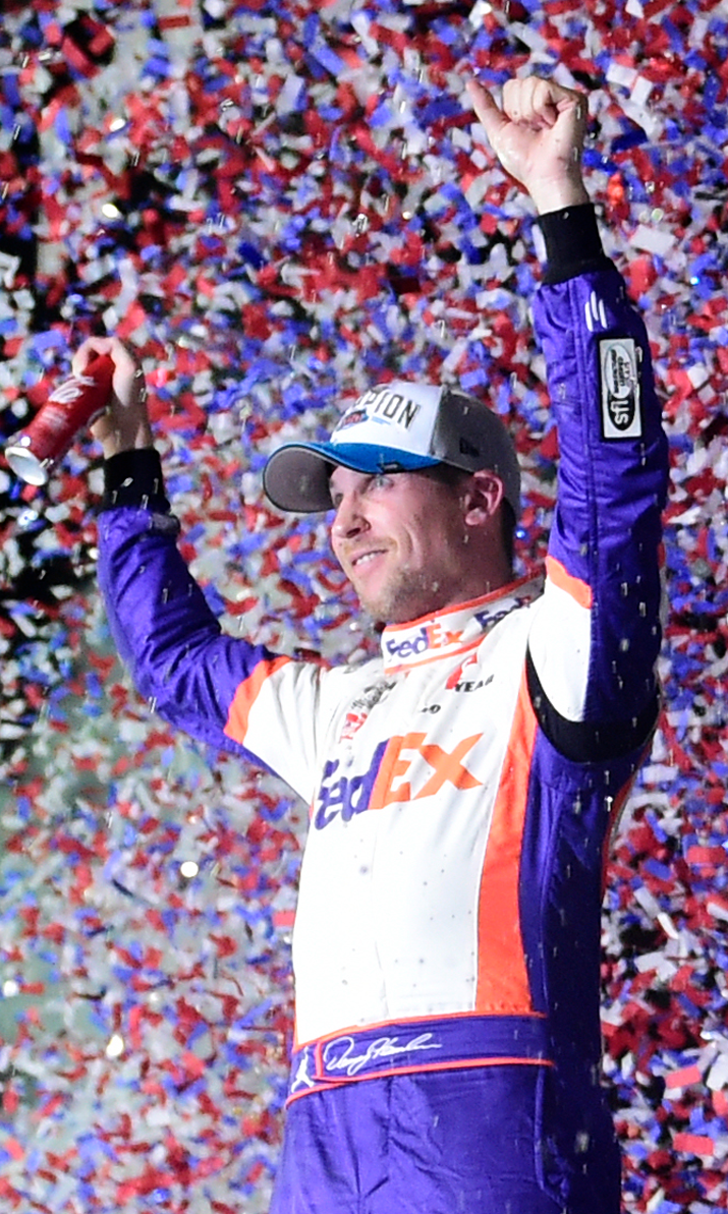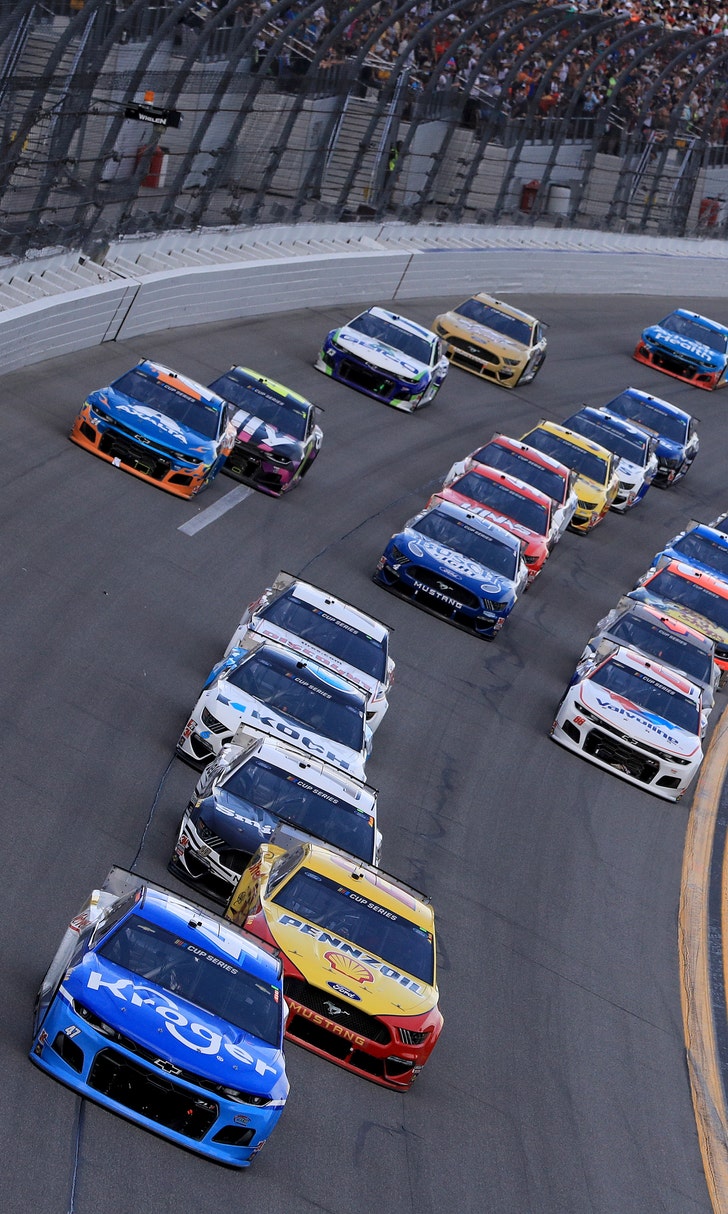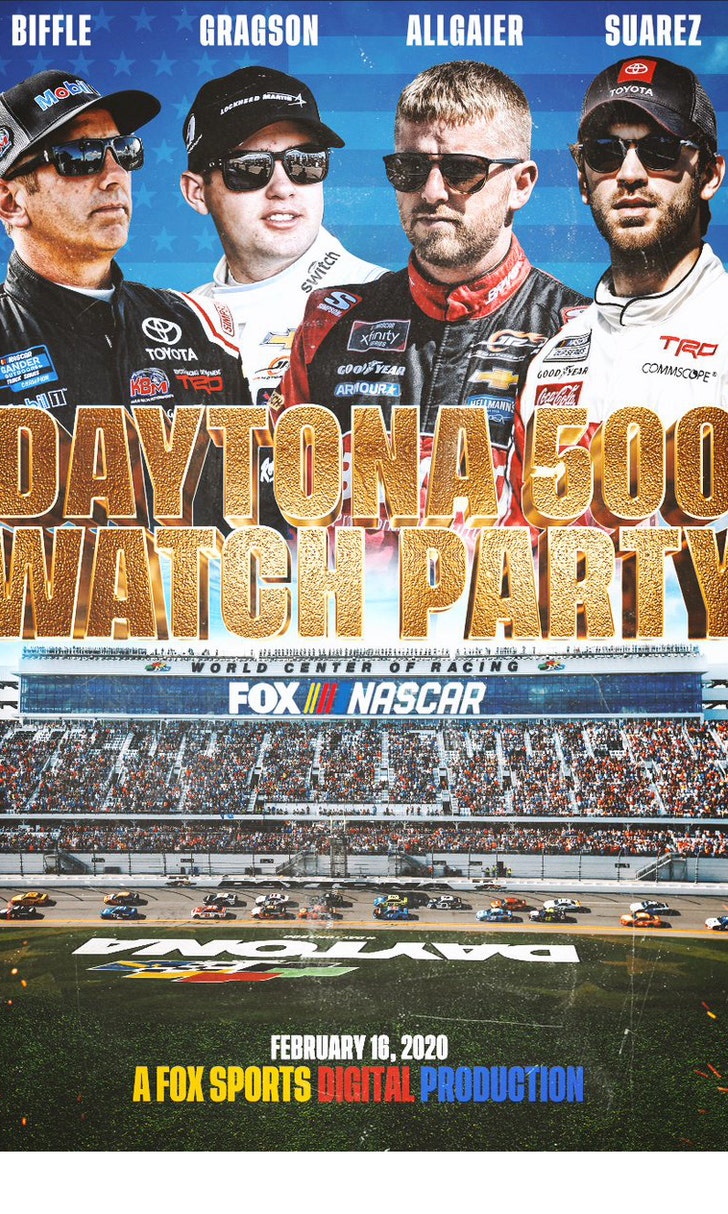 The Daytona 500 Watch Party!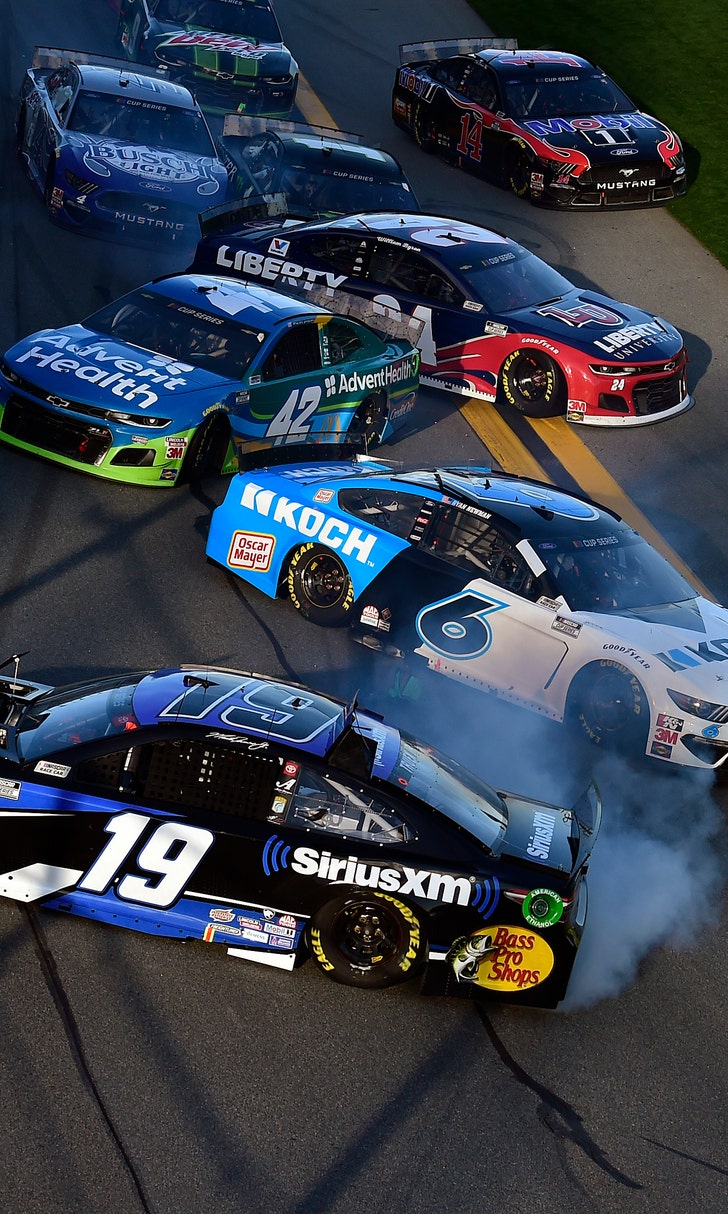 The Numbers Game At Daytona