Driver, crew mistakes inexcusable
March 14, 2013

These past couple weeks have shown us a slew of mistakes on pit road, both from a driver standpoint and also from the pit crew's side of things. That absolutely heightens the frustration between a driver, crew chief and crew.
Back when I was a crew chief, we didn't spend enough time on training the pit crew. These days there are dedicated pit crew coaches who work to perfect each pit stop. So now when things go wrong, despite all the effort to eliminate each possible issue, the frustration goes off the chart.
To me, having done it the way we did in the past and now seeing the level of preparation these teams afford and the assets they dedicate to the pit crew, they should be perfect. They practice, practice and then practice some more. These days, they are expected to execute a flawless stop.
Now, when it comes to the driver and his speeding penalties, I have very little patience for that, either. With the electronics available to teams today, a driver should easily know what his speed is down pit road. Nothing starts a bad day at the racetrack like when the driver is caught speeding on or off pit road. I'm not buying it when the driver turns around and blames the electronics.
I mean, come on. At most race weekends, you have two days of practice and you can set the correct speeds. Heck, look at Daytona — we had two weeks to get it right.
As a crew chief, that gets really frustrating when I know that NASCAR gives us a 5-mph pad, anyway, and we still get busted for speeding. I just firmly believe with all the technology these teams have at their fingertips, we absolutely shouldn't be running into this problem today in our sport.
---
---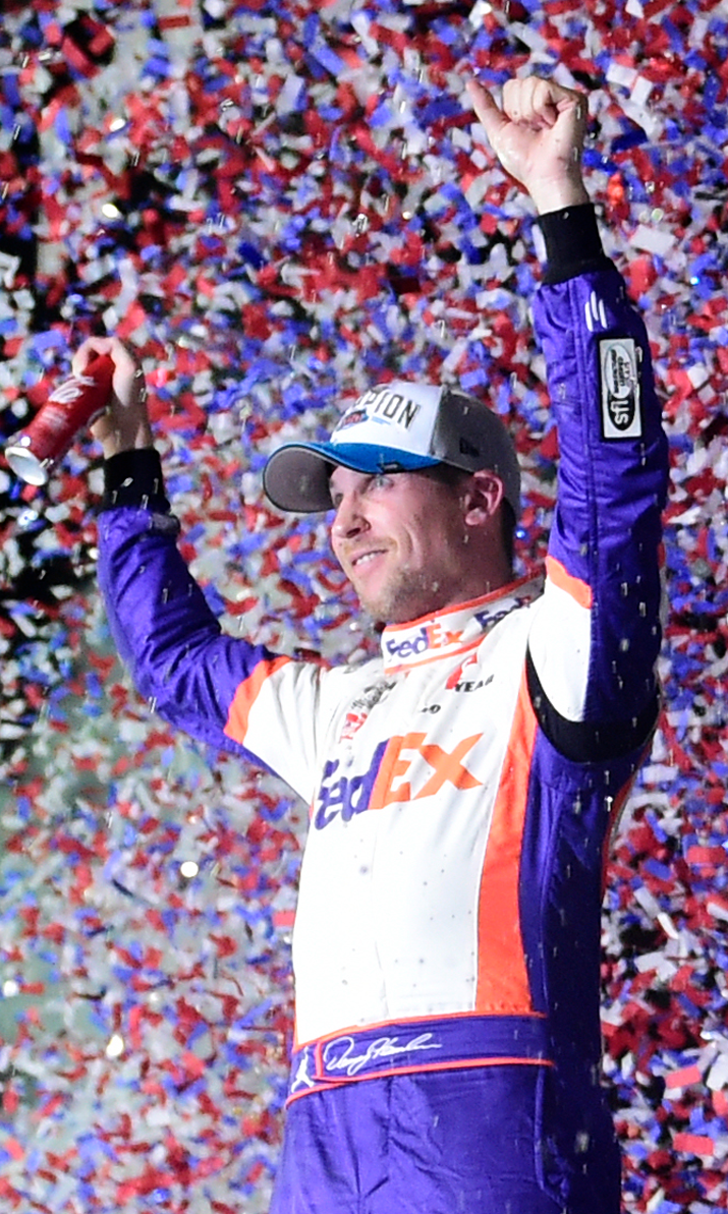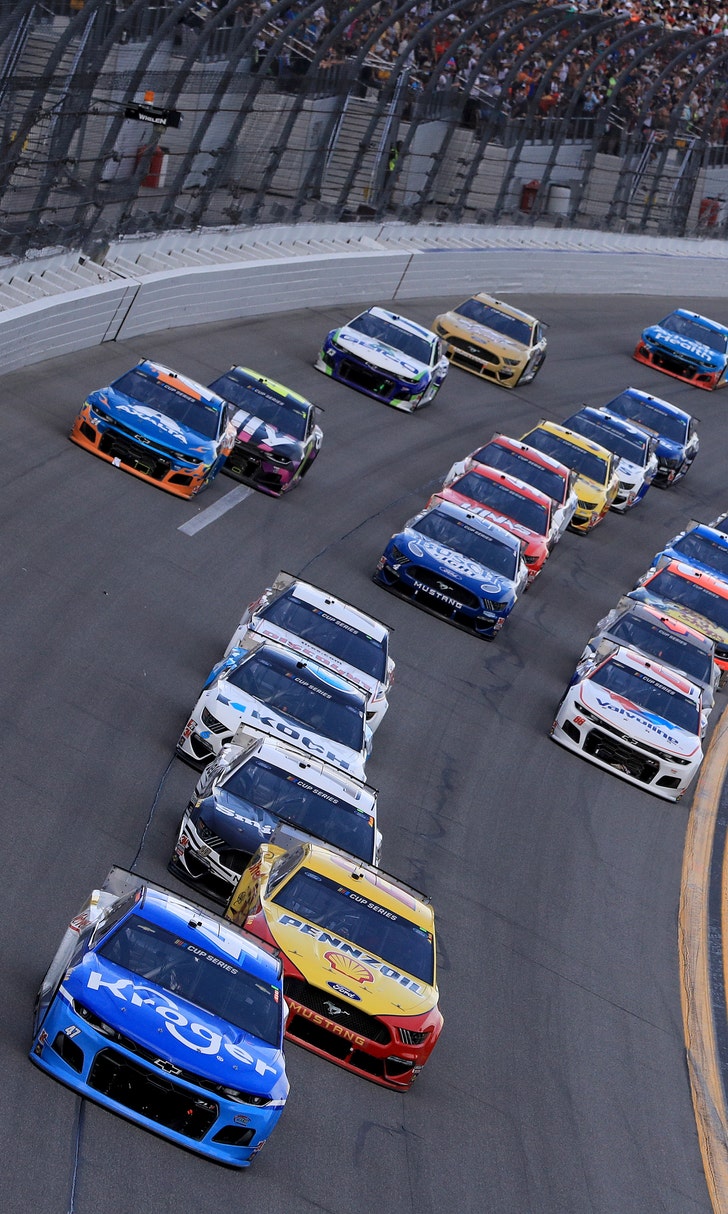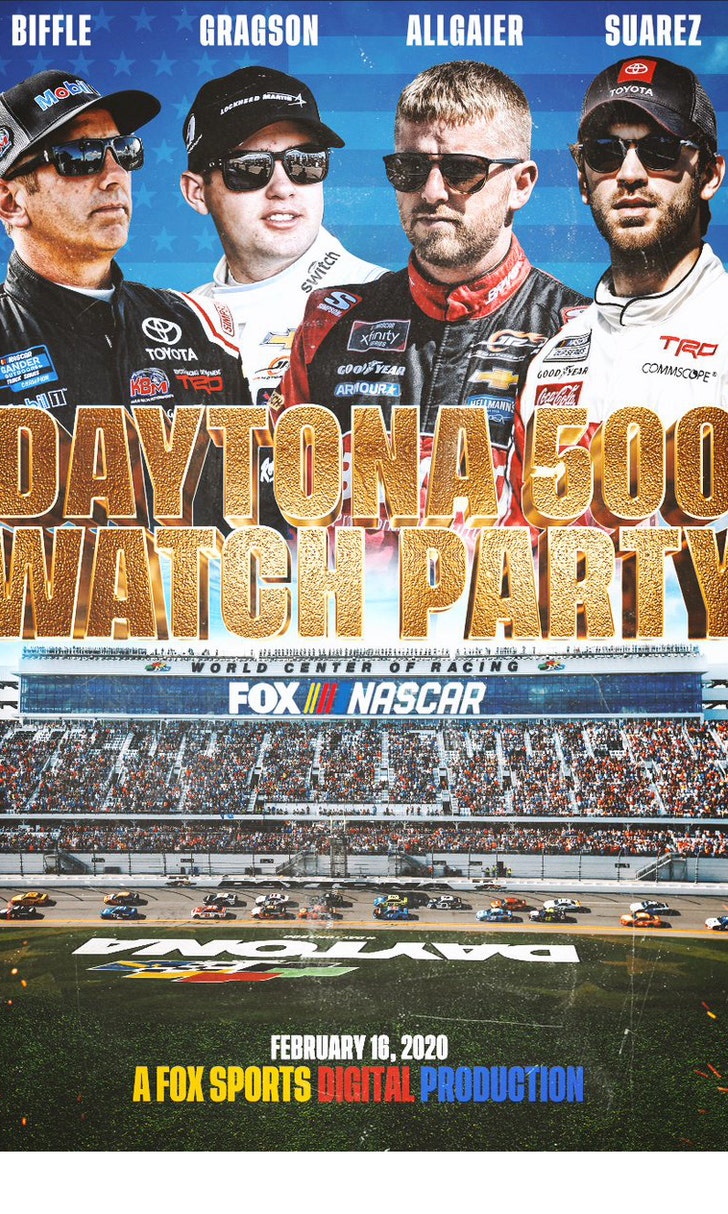 The Daytona 500 Watch Party!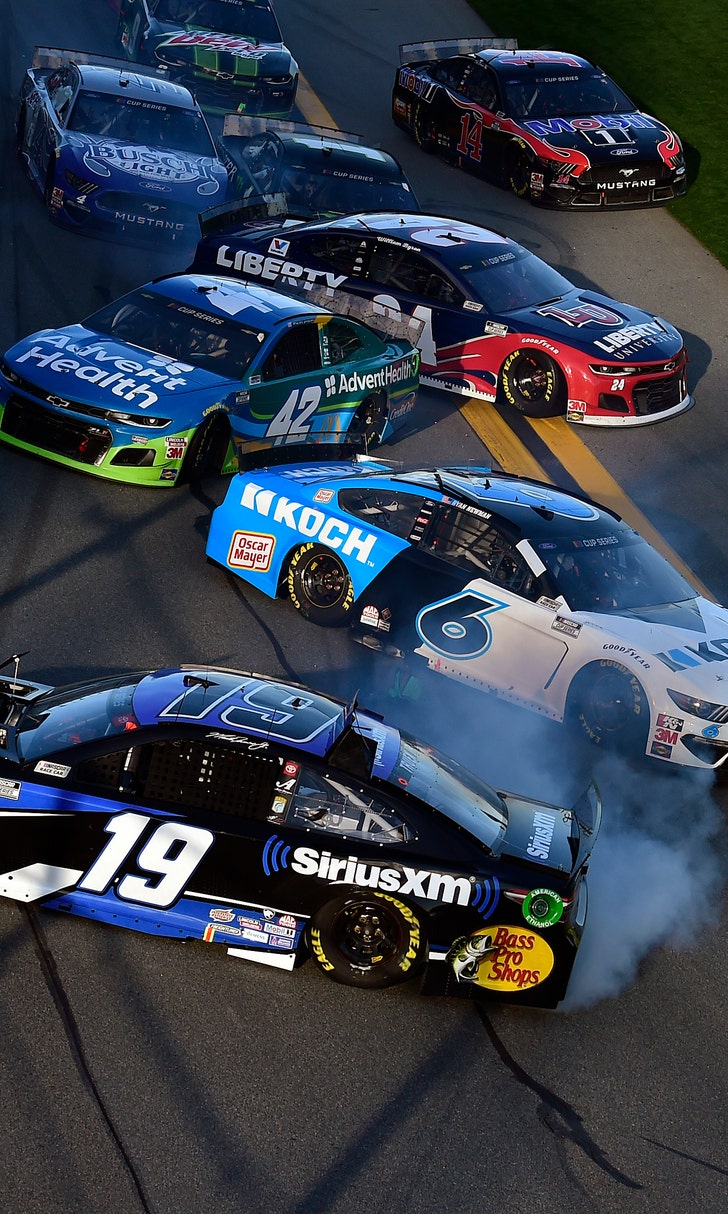 The Numbers Game At Daytona