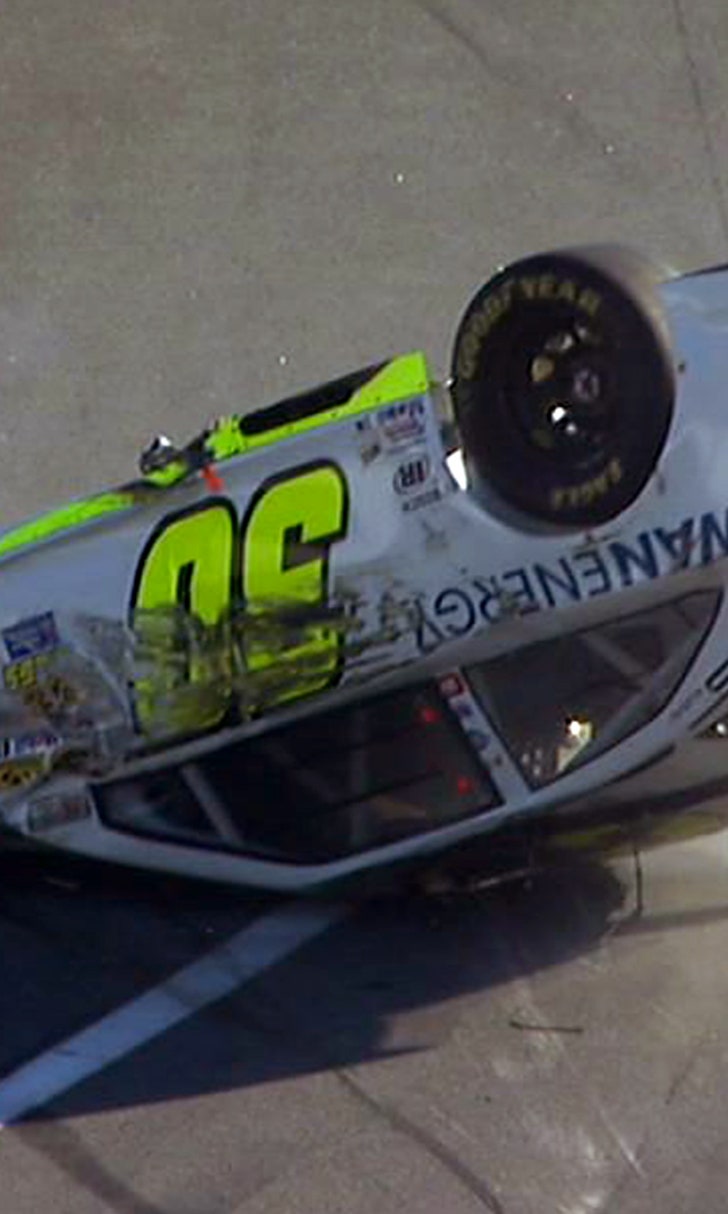 Double trouble: Two crashes mar wacky Daytona practice
BY Tom Jensen • February 19, 2014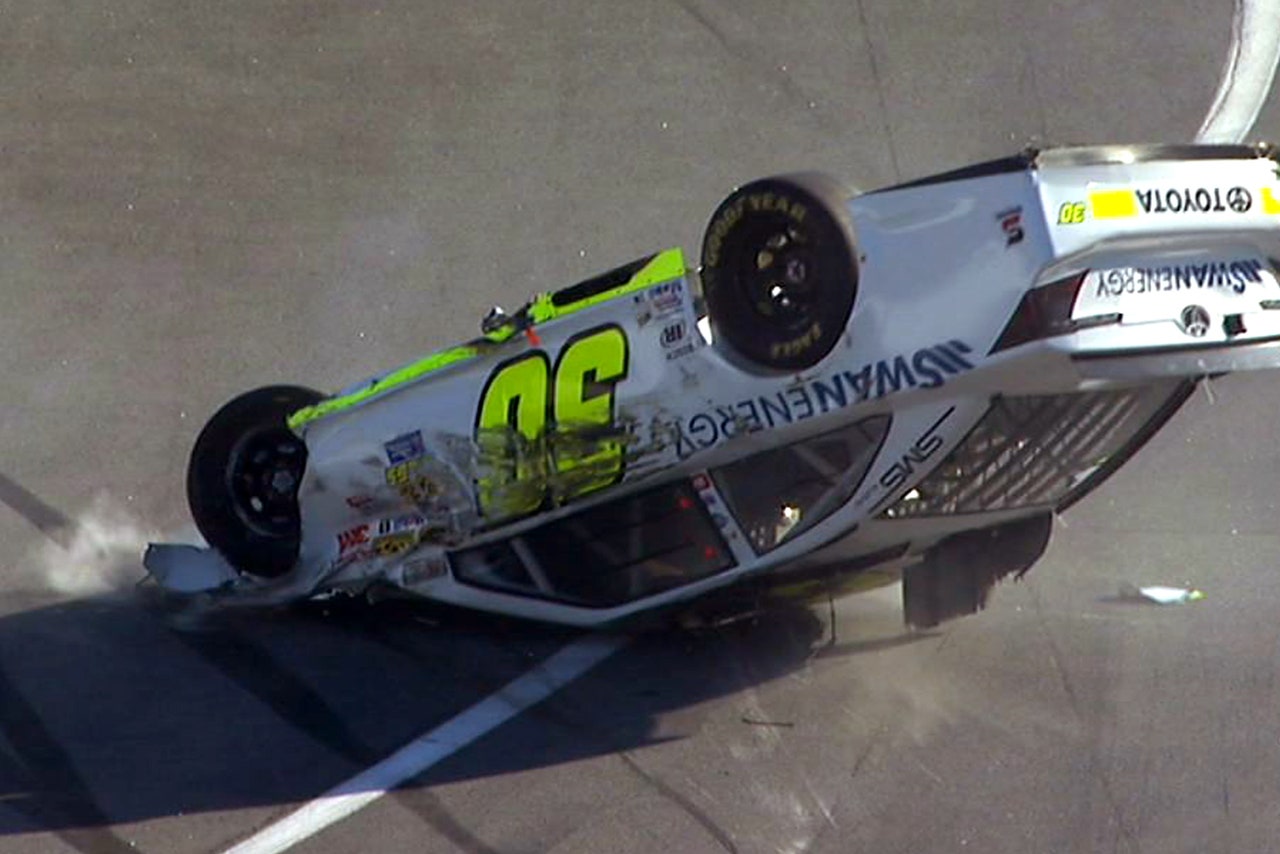 Two significant, multi-car crashes marred Wednesday's opening round of Daytona 500 practice at Daytona International Speedway.
The first occurred when rookie Cole Whitt had a piece of debris go through the nose of his Toyota, which sent him into the Turn 3 wall early in the 90-minute late-afternoon session. Whitt came down the track and hit Brian Vickers, who then made contact with Casey Mears. Vickers will have to go to a backup car for the Daytona 500, while crewmen will attempt to repair the damaged cars of Whitt and Mears.
Jeff Gordon got a piece of the incident, too, with a cowl flap from another car jamming into his hood on Gordon's first lap on the track. It was unclear whether the debris Gordon hit was the same piece Whitt hit or a different one.
"I just tried to avoid them and this got stuck in my hood," Gordon said, pointing to the cowl flap. "I thought I was in pretty good shape until I saw that. That's a bummer."
"The 26 (Whitt) just went up and hit the wall, and then the 26 got me into the 13 (Mears)," said Vickers.
It was one of the more bizarre incidents in recent memory, but things quickly took an even worse turn.
After the track was cleaned up and practice resumed, Matt Kenseth got loose at the exit of Turn 4 after getting tapped by Joey Logano, triggering a huge wreck with Parker Kligerman going upside down past the start-finish line.
In the crash, Paul Menard and Ryan Truex also saw their cars torn up and, like Logano and Kligerman, will have to go to backups. Kligerman will use a backup car from his Swan Racing teammate, Whitt, while Dave Blaney, who was also in the second crash, doesn't have a backup and apparently will miss the Daytona 500.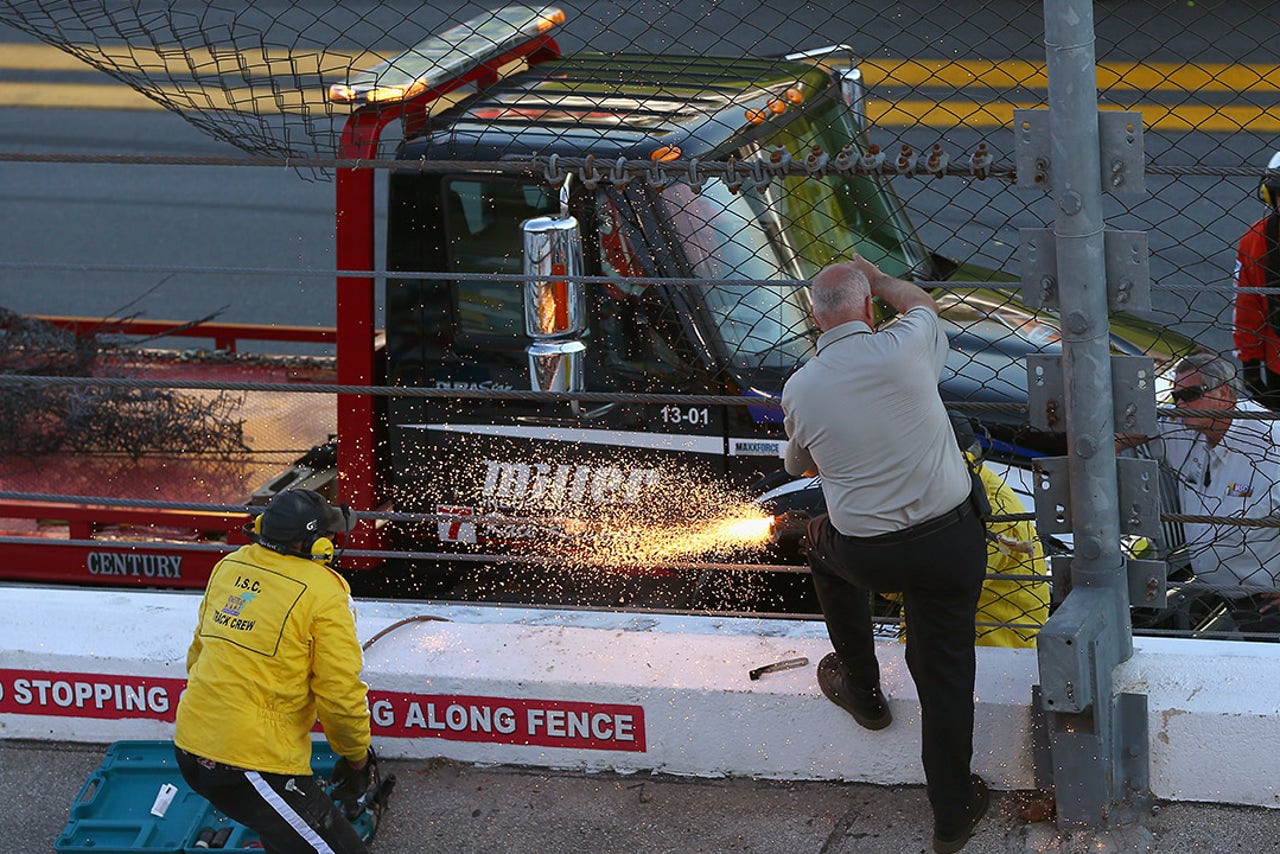 Track officials work on damage incurred to the SAFER barrier and fence from an incident during practice at Daytona.
The impact from Kligerman's crash tore away part of the chain-link fencing, necessitating another lengthy red flag for track repairs. At that point, NASCAR cancelled the remainder of practice while the fencing was attended to.
"Fortunately, Parker is okay and nobody in the stands got hurt," said Menard. "It could have been a lot worse."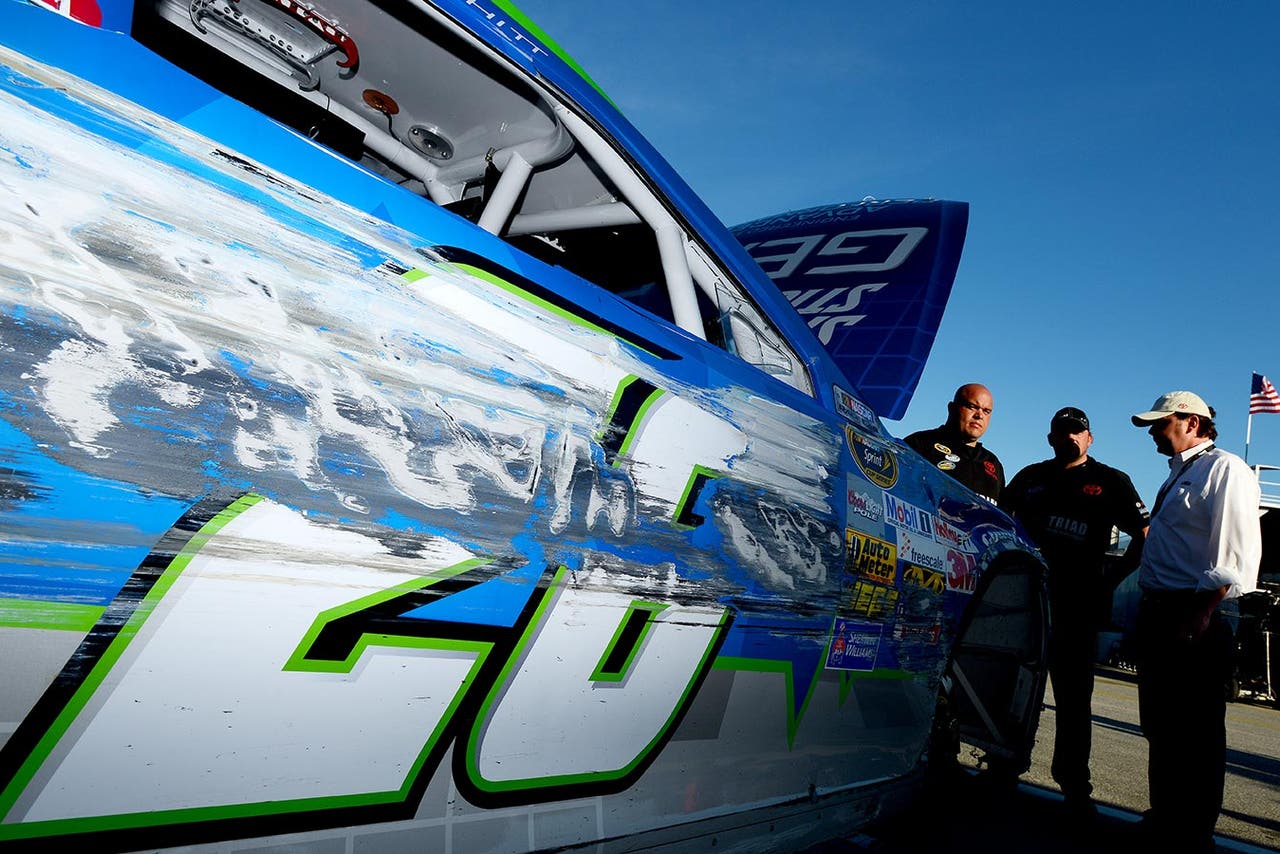 Cole Whitt's badly damaged car sits in the garage at Daytona International Speedway.
Logano took responsibility for triggering the incident.
"We were coming off (turn) four there and the 20 (Kenseth) started making a move to go down," said Logano. "I assumed he was gonna go down there. I had the run, so I was gonna fill that hole and then he started to come back up and I was there. Maybe I shouldn't have been racing as hard as I was there in practice, but everybody was in a big pack there trying to make things happen. As soon as he came back up, I checked up a little bit and then the 21 (Trevor Bayne) hit me from behind and we spun out. It happens. That's Daytona for you."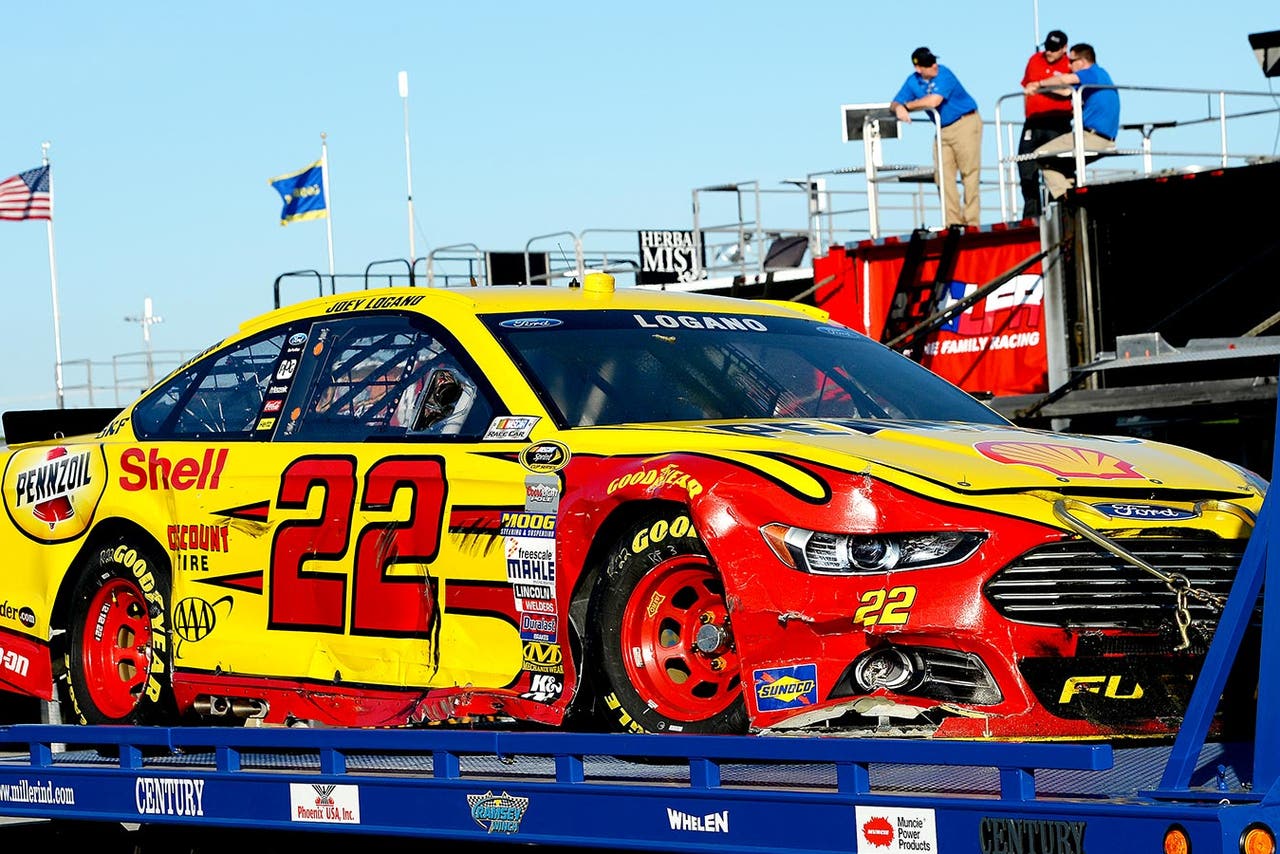 Joey Logano's damaged Ford heads for the trailer at Daytona.

"It looks like the No. 22 (Logano) was just being overly aggressive," Kligerman said. "I want to talk to him about it. I think Paul (Menard) and I had the same opinion there -- just what are you doing and why are you side-drafting and bumping people in the first drafting practice we've done all week?"
It was Kligerman's first rollover crash.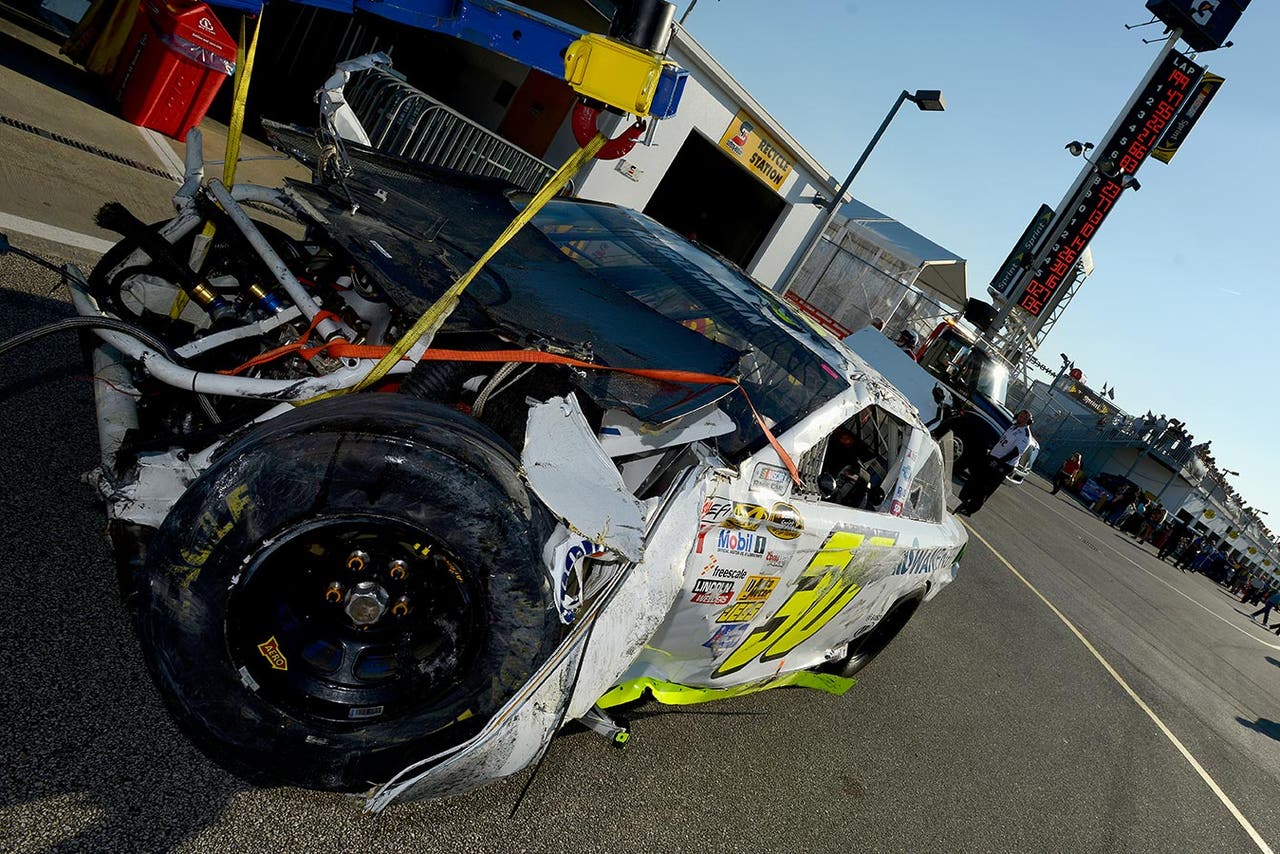 Parker Kligerman's car suffered heavy damage when it went airborne and crashed hard Wednesday at Daytona.

"When you're upside down, there is nothing you can do to steer," Kligerman told FOXSports.com. "I had my foot on the brake, and I'm thinking that's unnecessary because you're not going to stop when you're upside down. But when I was sliding on the roof, you're just hoping not to get hit anymore. It's an awkward position.
"You're just hanging there in your belts, you're hanging upside down, you're just not where you're sitting. You just don't want to get hit, because you're a little more suspended in air right there and sliding along. It wasn't that bad. I was more worried about the fans and getting in the fence and what we've seen here before."
Lee Spencer contributed to this report.
---
---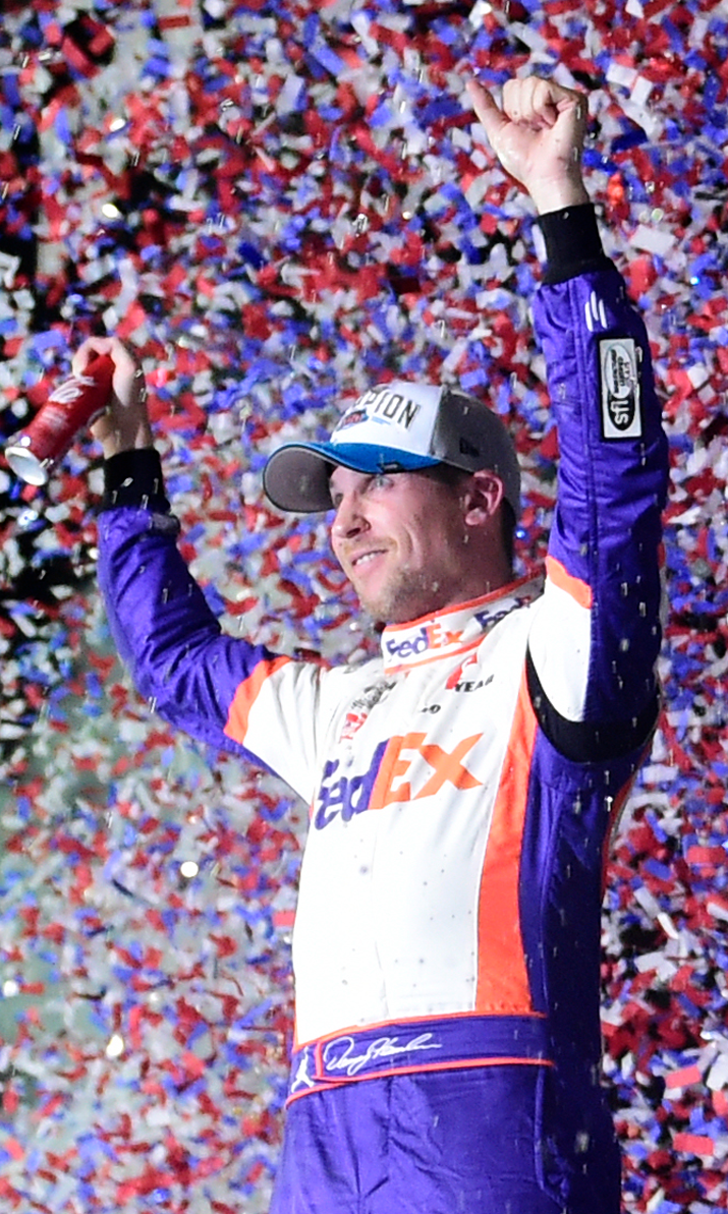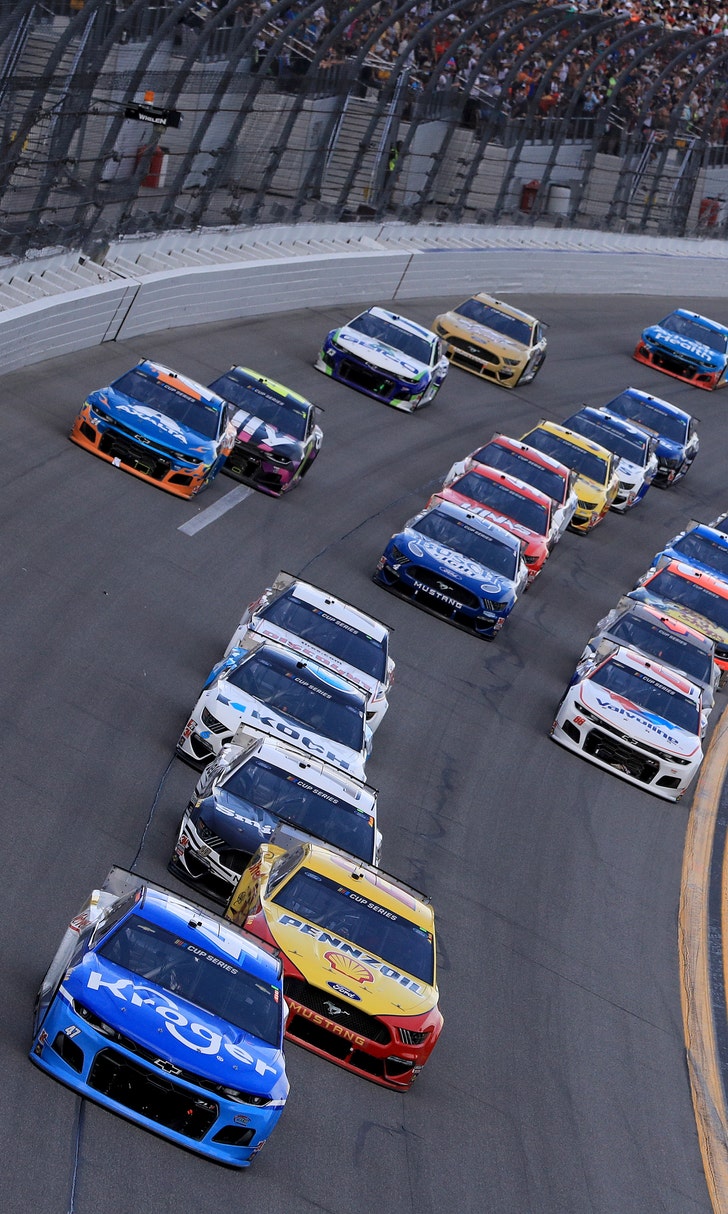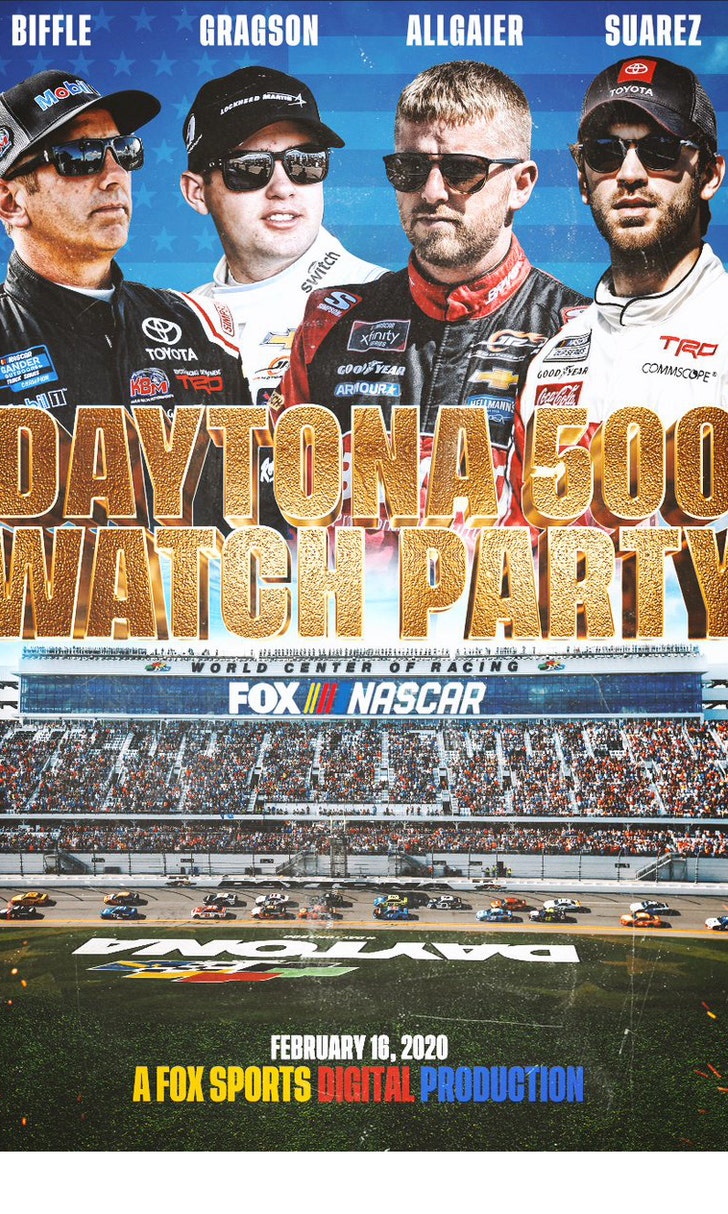 The Daytona 500 Watch Party!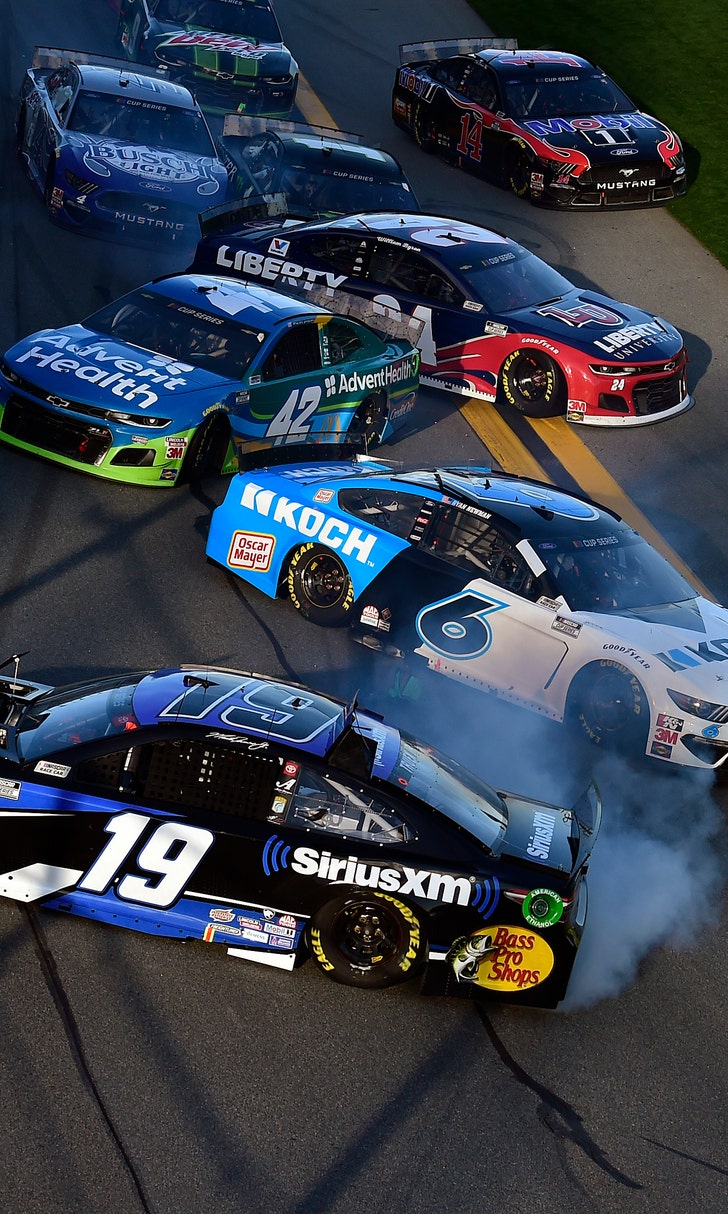 The Numbers Game At Daytona