Diamond in the rough Larson will be a thorn in side of competition
BY Jeff Hammond • November 20, 2014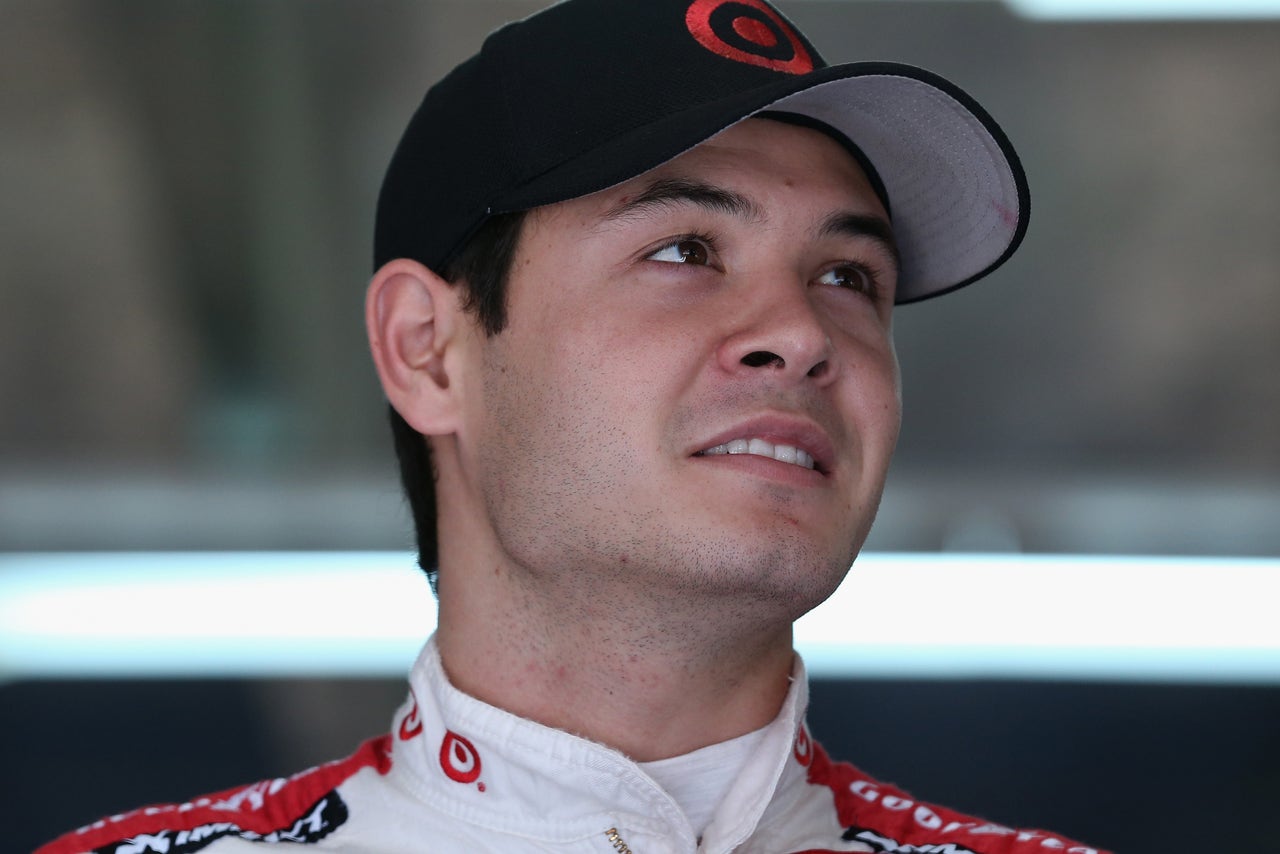 Kyle Larson, the 2014 NASCAR Sprint Cup Series Rookie of the Year has it all: The talent is there, the speed is there, the "wow" factor is there.
I think we're looking at someone who's a mixture of about three or four different drivers. And when I say that, I see in him everyone from Kyle Busch to Tony Stewart to a Jeff Gordon. I mean, he's pretty phenomenal to be in those ranks as a rookie.
Unfortunately, Larson didn't get to Victory Lane, and some of the times when he didn't get to Victory Lane is where the experience factor kind of got him in trouble.
So I think during the offseason, it's really up to him to re-evaluate where he's at, and see how much he matures next year. Because I think the only thing that he lacks stepping into a consistent threat role is that experience and that maturity that a lot of these guys have to acquire.
Once he figures that out, woe be unto the competition, because he's going to be another thorn in their side, even more so than he was this year. They've been able to hoodoo him and snooker him a little bit to this point, and plain out-run him a couple of different times when he's been second or third to them.
But I think when he goes back, he'll study the places where he made some mistakes. If he'll listen and still talk to other drivers, the sky's the limit. And, again, it's a big challenge to Chip Ganassi to step up and give some great equipment to this diamond in the rough that they definitely have.
VIDEO: Kyle Larson talks with NASCAR Race Hub
---
---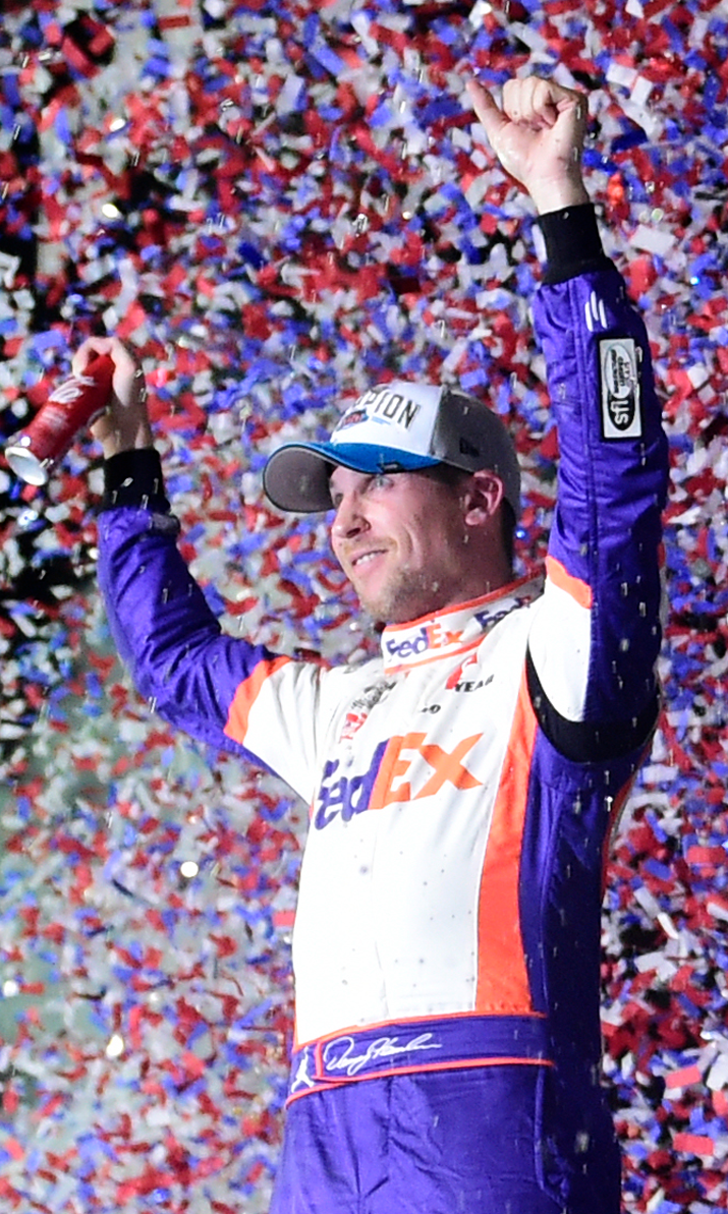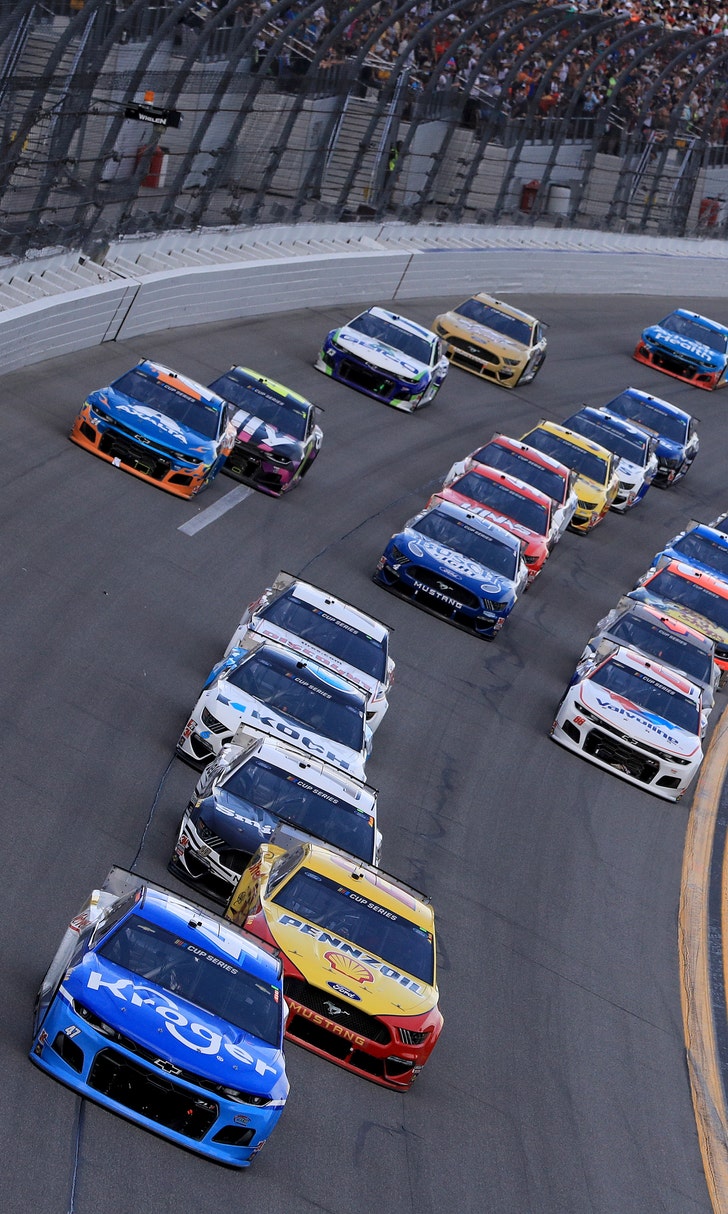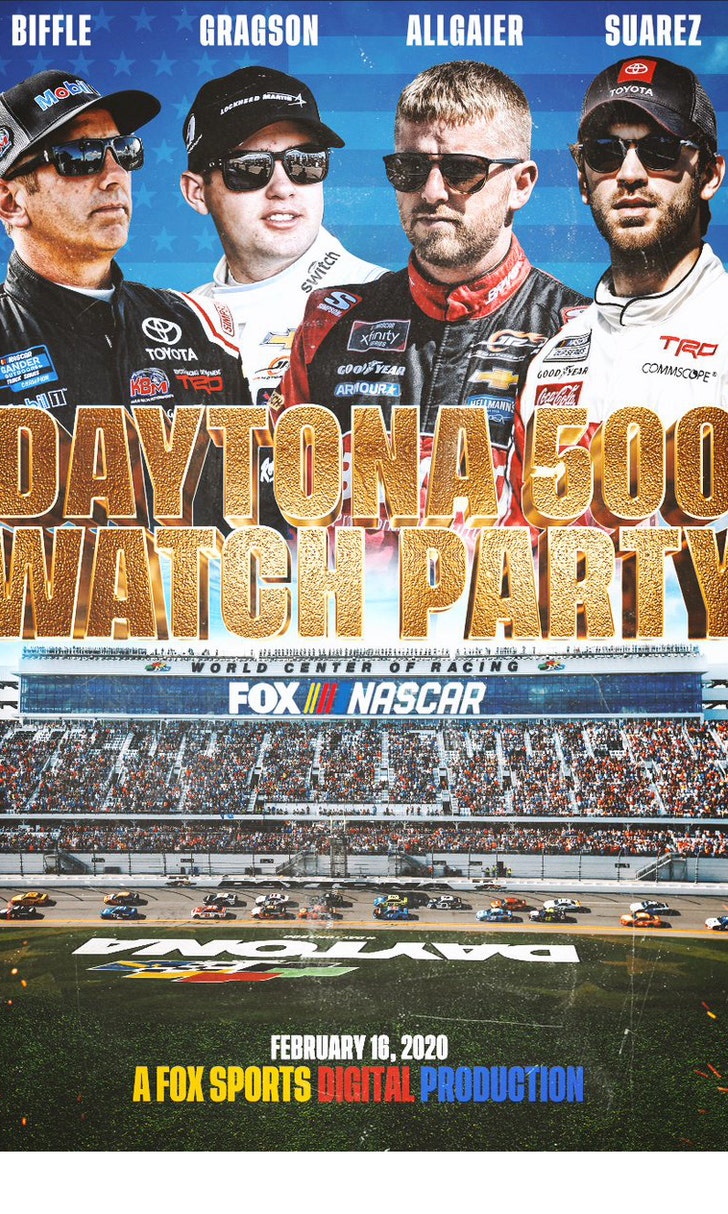 The Daytona 500 Watch Party!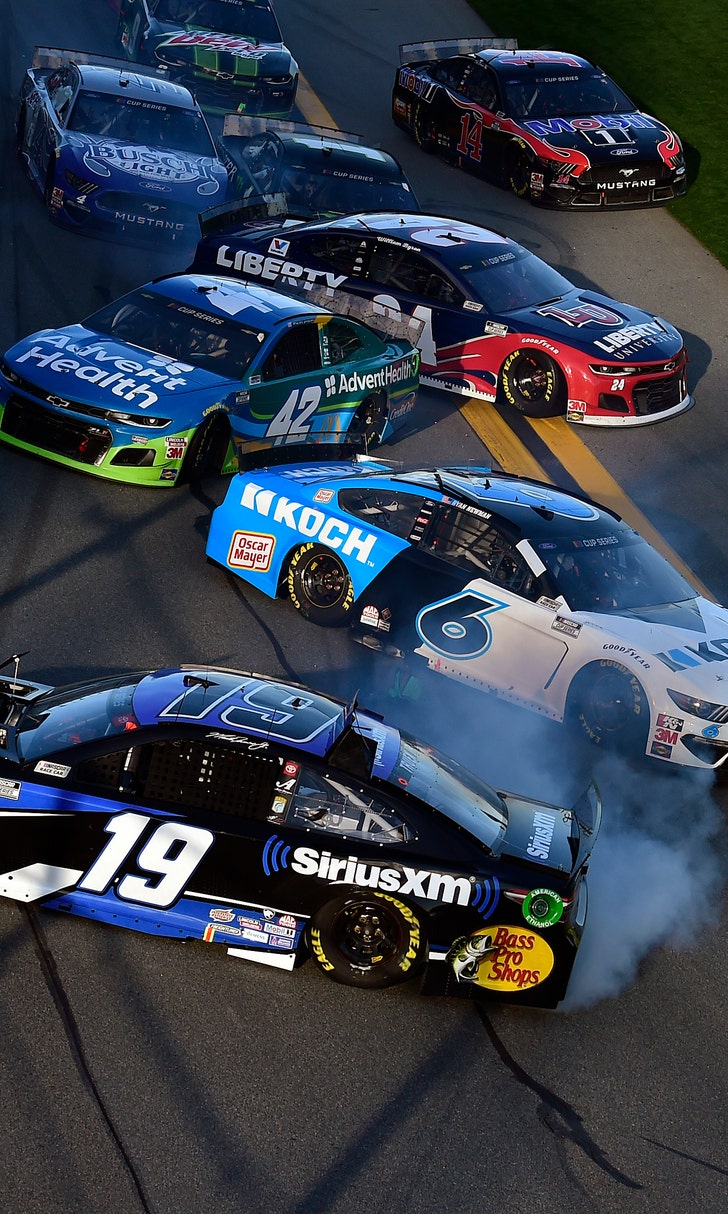 The Numbers Game At Daytona