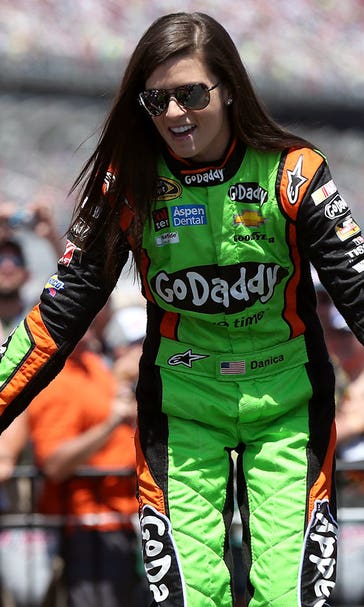 Danica Nation? Patrick brings Talladega crowd to its feet
BY foxsports • May 5, 2014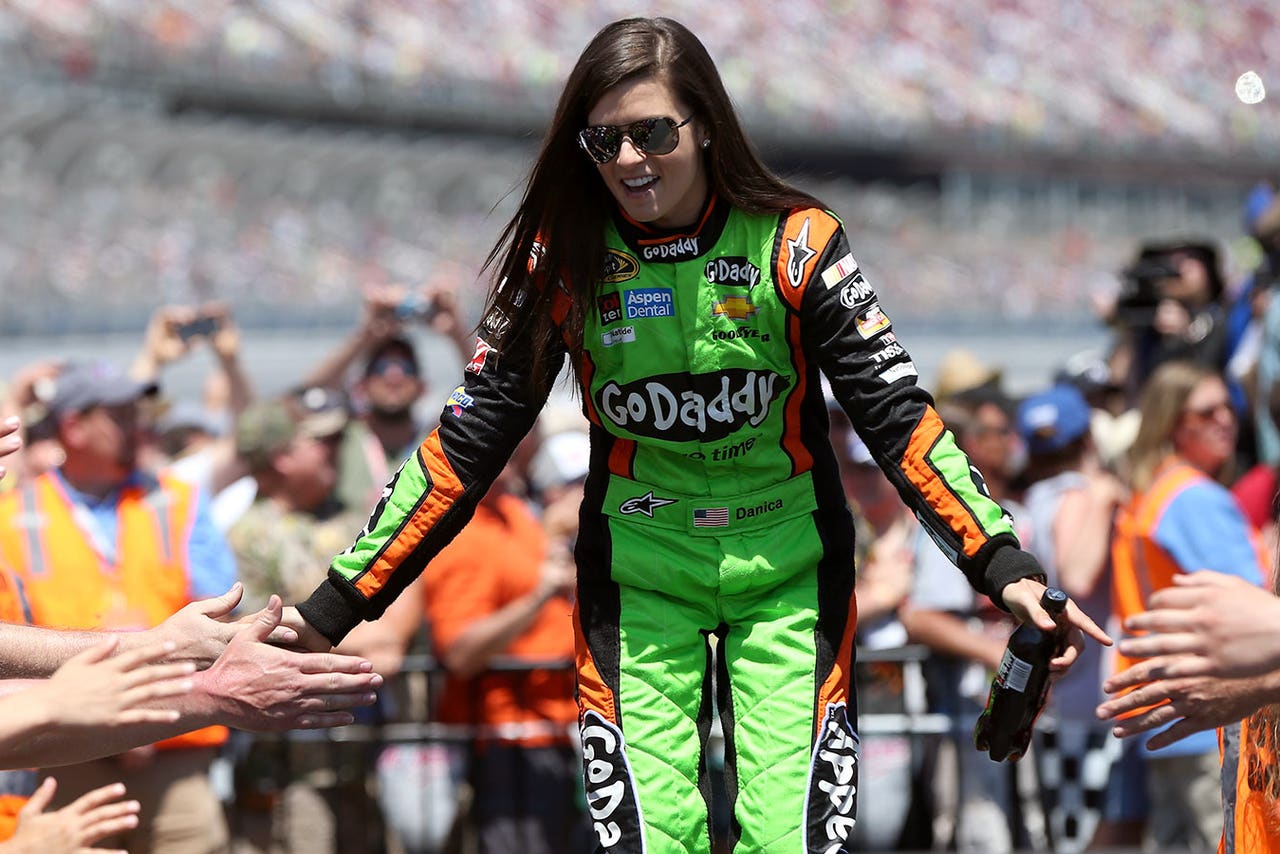 Typically when the rowdy Talladega Superspeedway crowd roars to life, it is to celebrate the leader of "Junior Nation," Dale Earnhardt Jr., leading the field around the 2.66-mile speedway.
However, when the crowd roared to life during Sunday'€™s Aaron'€™s 499, it was not the No. 88 Chevrolet out front, but the No. 10 of Danica Patrick.
Starting the day in the seventh spot, Patrick showed strength early in the going, maneuvering skillfully through the pack, working the multiple lines of traffic on her way to the front. 
But after leading six laps in the early stages of the race, Patrick was forced to fall back due to overheating issue in the pack.
"It was good out front," she said. "I wish I could've stayed there. It was getting hot a lot. I think you saw that from a lot of cars. It was a hot day here in Talladega, and when you get back a little bit in the field it gets even worse."
Avoiding the two big wrecks on the day, Patrick brought her No. 10 GoDaddy Chevrolet home in the 22nd spot, but more importantly it was in one piece.
She was involved in an early incident with Brad Keselowski that sent Keselowski sliding, but television replays indicated that the slight contact between the two seemed unavoidable after Keselowski tried to quickly cut in front of her. Partrick emerged from the incident unscathed.
While Kevin Harvick led the way for the Stewart-Haas Racing brigade, Patrick was the second-highest finishing SHR car in the field. Kurt Busch was caught up in the second "Big One" and finished the day 33rd. Tony Stewart suffered significant damage in the wreck triggered by Brad Keselowski, ending the day a disappointing 43rd.  
"It was good to lead some laps, because it had been a while and we missed a lot of accidents," Patrick said after the race. "The good news is this car is going to Daytona. That's a positive. This result was not necessarily too much of a positive, but it's going to get rolled up on the truck, and that is more than a lot of people can say coming from a speedway like this."
---
---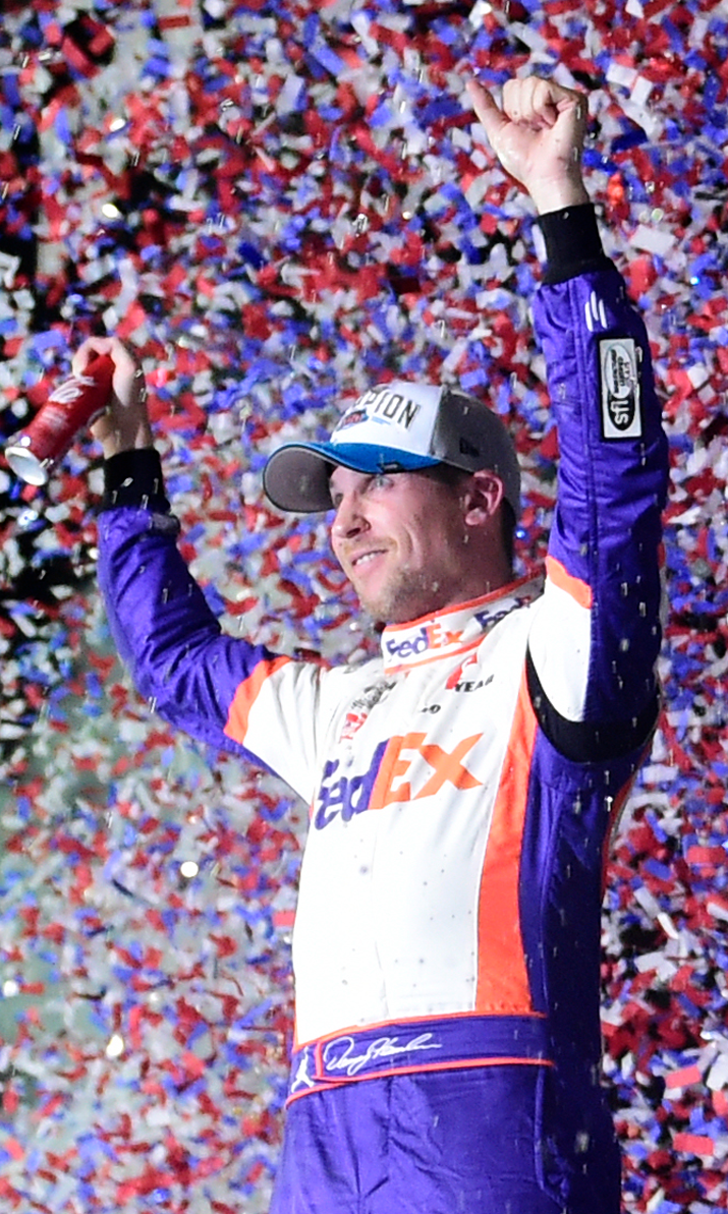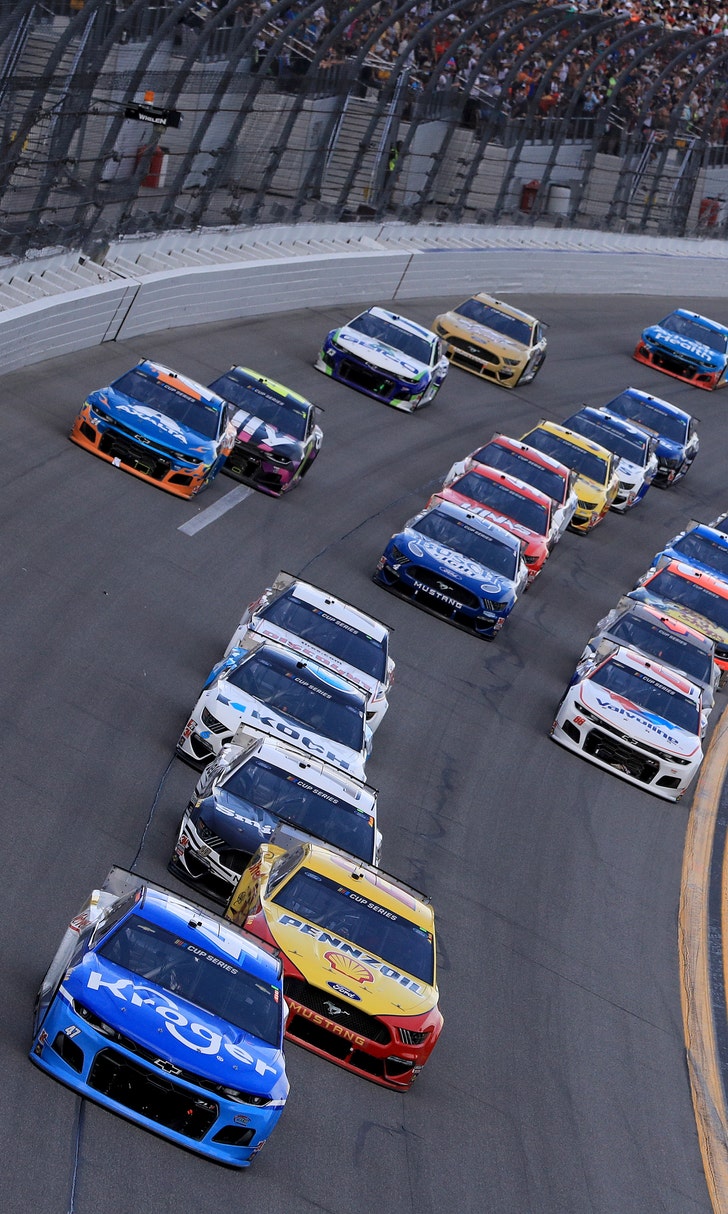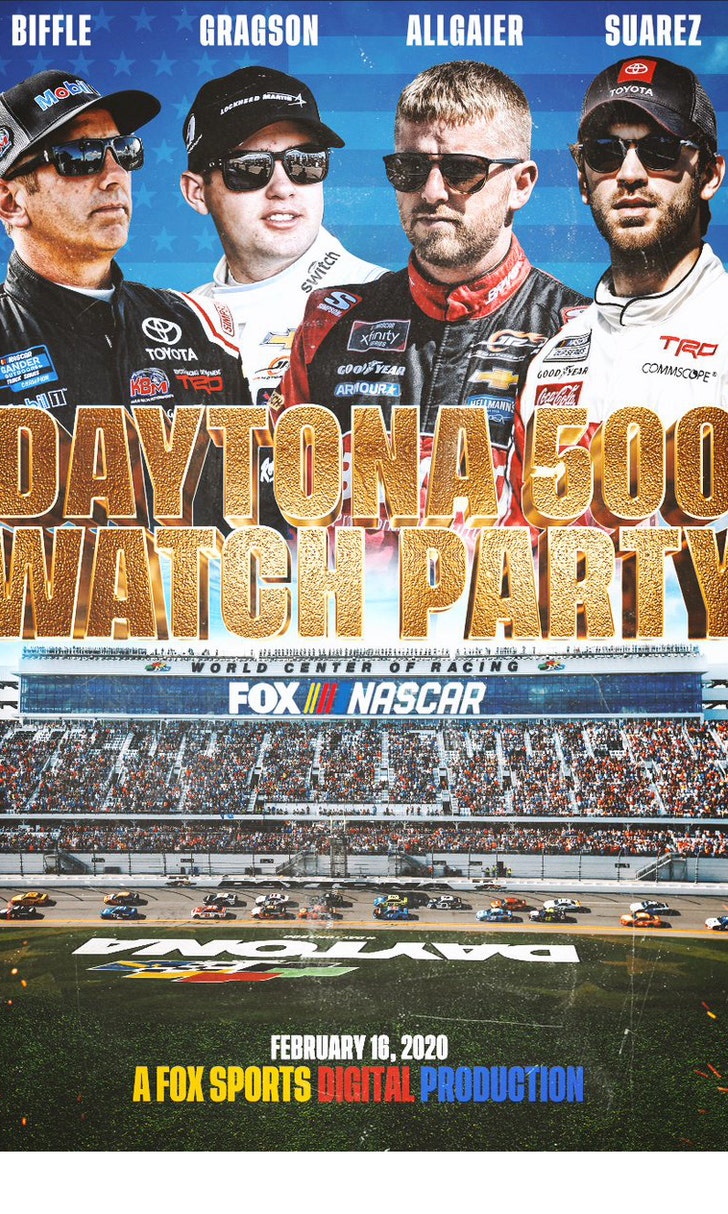 The Daytona 500 Watch Party!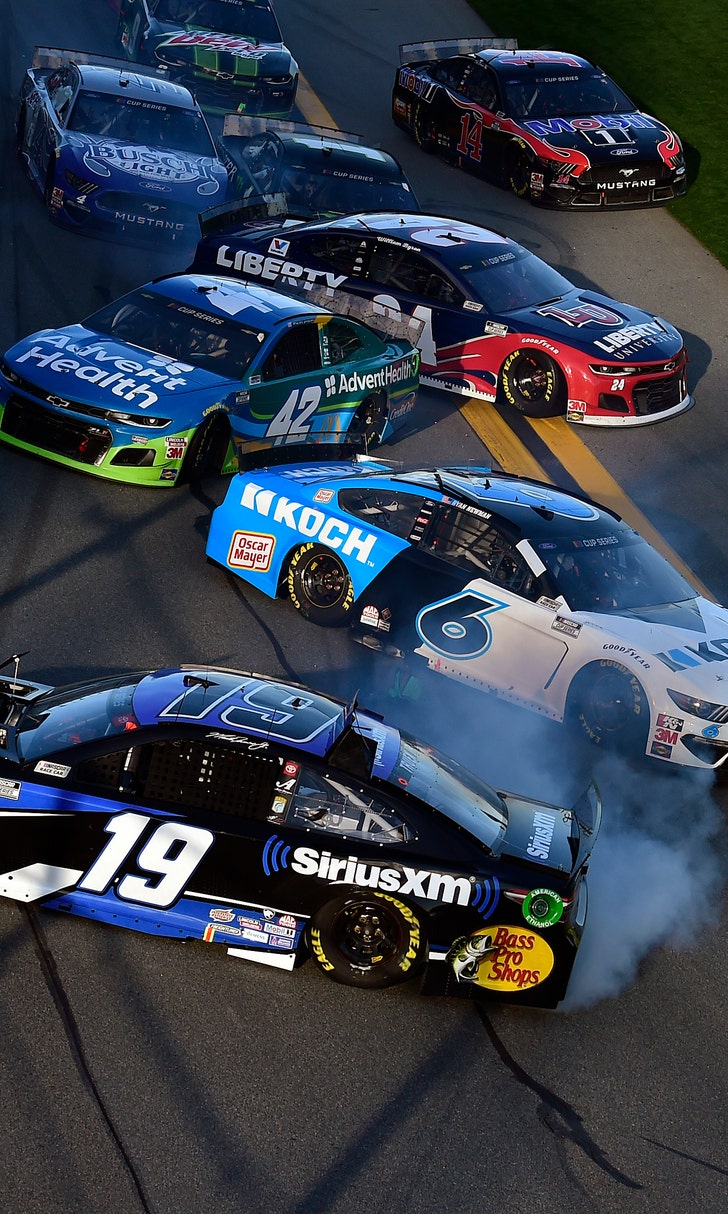 The Numbers Game At Daytona