Danica finishes 16th at Dover
BY foxsports • September 29, 2012
Danica Patrick encouraged her team to "just have a good day" at Dover International Speedway on Saturday.
Considering she survived the Monster Mile on the lead lap, Patrick has nothing to complain about.
Patrick rolled off 25th and finished 16th as Joey Logano won his seventh Nationwide Series race of the season.
Because of solid adjustments and stellar pit stops, Patrick continually gained ground with the No. 7 GoDaddy.com Chevrolet throughout the race. But Patrick's greatest challenge was holding her position on the restarts.
Spotter Tab Boyd encouraged Patrick early on by describing the positives on each circuit. By Lap 17, she was running 20th and radioed, "It's a little too loose in and out (of the corners and in traffic).''
Crew chief Ryan Pemberton promised to put the track bar down on the next stop, to offer Patrick a little more grip – but she would have to wait 20 circuits before the competition caution.
Patrick was fortunate. She was 19th – and the last car on the lead lap when the first caution fell.
Patrick reported: "I'm about a three, to two-to-three out of five loose especially on the center off."
Pemberton made "a sizeable change" to tighten the car with a track bar adjustment and scuffed tires. Patrick restarted in 15th with 20 cars on the lead lap.
"You guys did an awesome job," Patrick said.
"Nice little hustle for it being so loose there," Boyd said. "You made a few good passes."
In four laps, Patrick lost two positions but maintained 17th place while fighting a loose condition. When Jeremy Clements' engine blew on 116, Boyd warned, "smoker ahead of you, keep it low."
When the second caution was called on Lap 117, Pemberton asked if the previous adjustment had helped. Patrick answered, "overall, it was OK." The team elected to make a wedge adjustment and add four tires.
She exited the pits 13th, but two laps after the restart on Lap 123, she dropped to 17th. On Lap 128, when Patrick fell to 18th, she acknowledged, "You guys do a great job in the pits, and I just can't hold on."
Patrick gained a position when Justin Allgaier dropped off the track with a tire issue, moving into 16th after Sam Hornish pit. Her luck held out again as Logano closed within two car lengths of Patrick on Lap 175. She reported: "I'm a little tight in the center."
"Turn your bead blowers on," Pemberton said.
"They are," she replied – and the third caution was called for Tim Andrews' engine dumping oil on the track.
"It was tight to start out," Patrick added. "Then it came to me a little bit then it was tight again."
Pemberton called for an air-pressure adjustment in the right rear tire. He said to his driver: "You've been staying with it, hustling pretty hard … elbows out, if you know what I mean."
Patrick restarted 14th for the final 19 laps and said six laps later, "I majorly screwed up my restart," as she dropped to 16th.
"You did a great job in the pits," Patrick said. "I'm sorry we weren't faster out here."
Patrick's next race is Sunday's AAA 400. She starts 38th.
---
---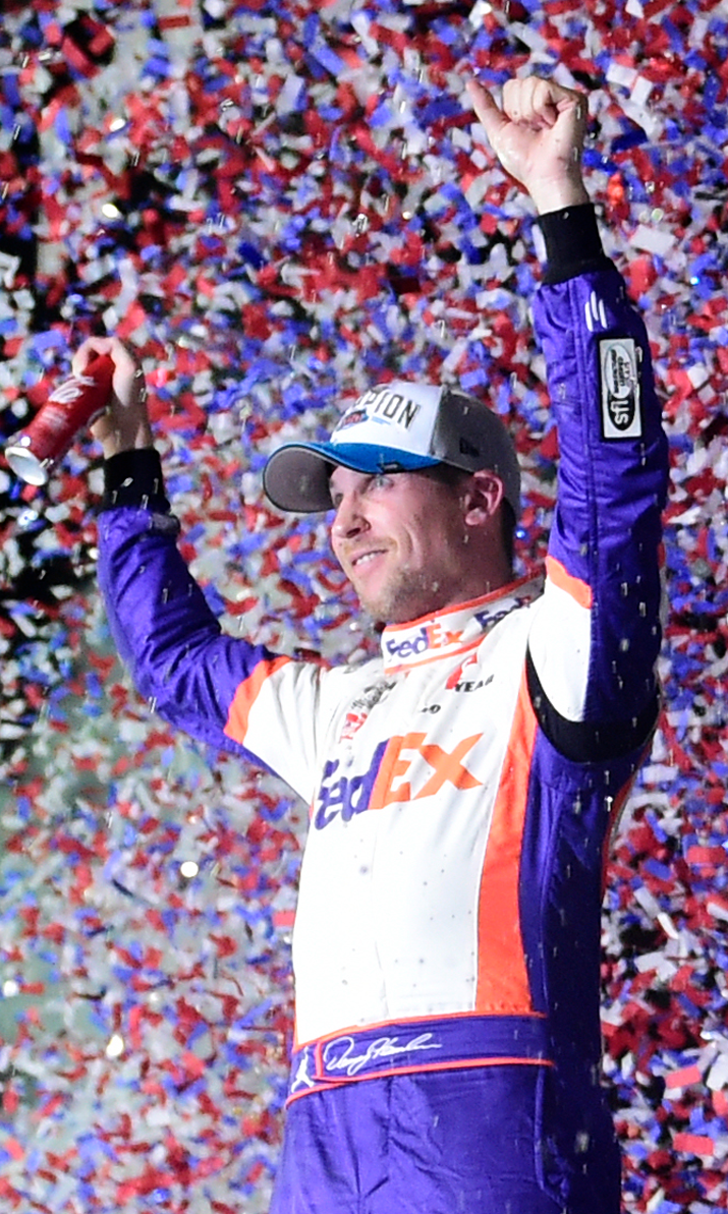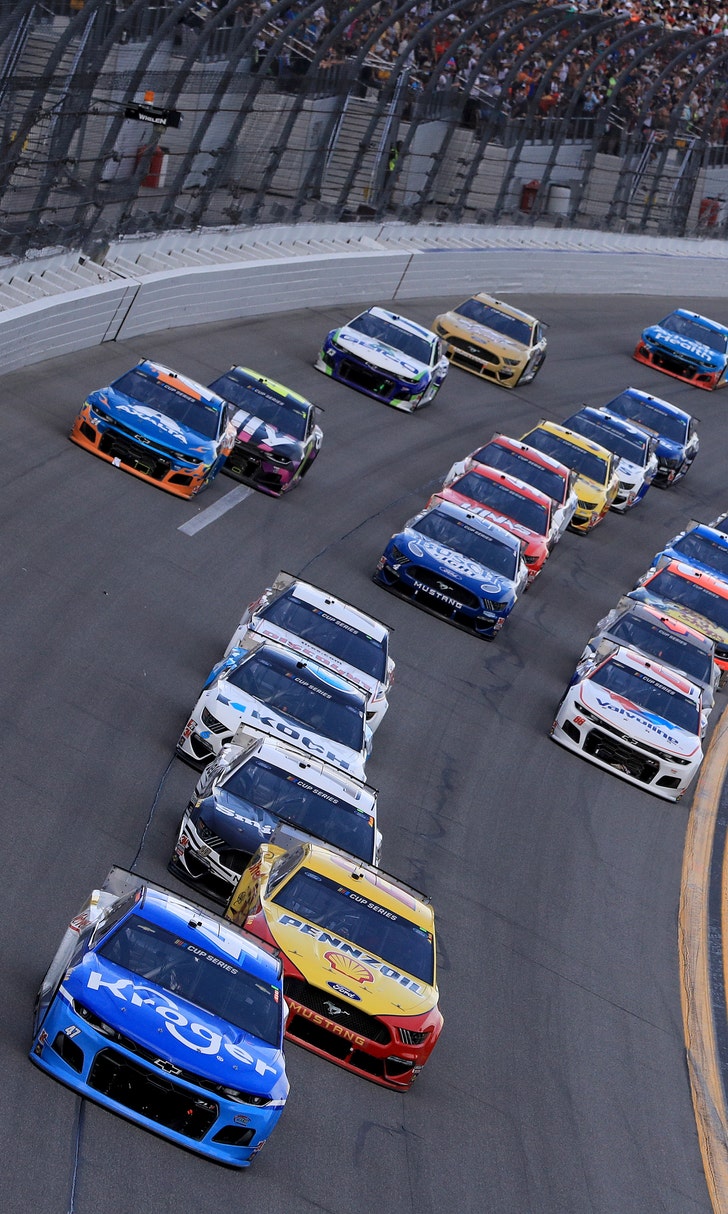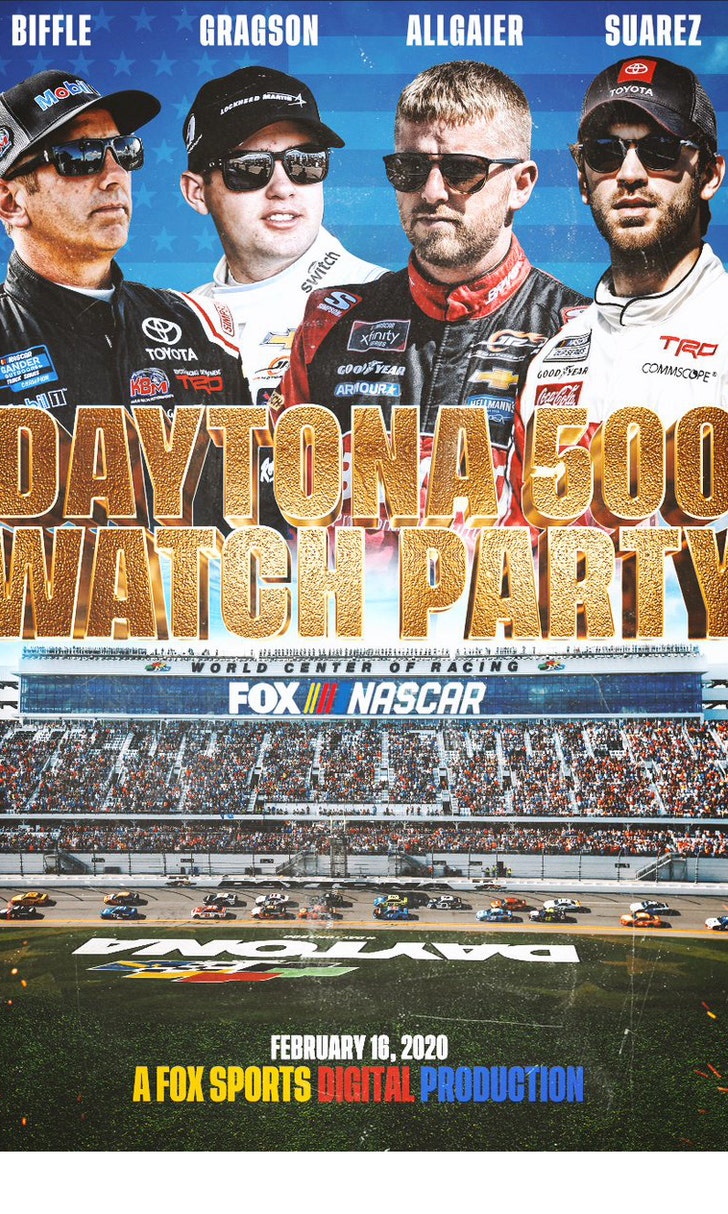 The Daytona 500 Watch Party!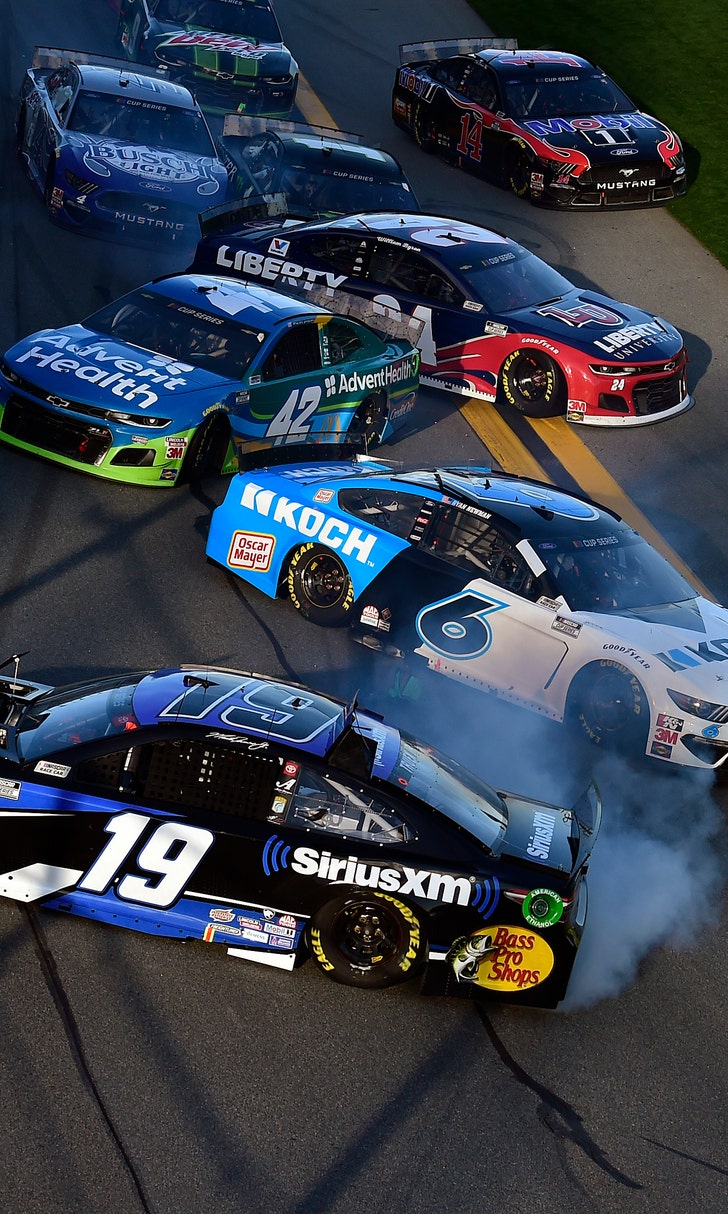 The Numbers Game At Daytona