Countdown to Daytona: A.J. Foyt wins with Wood Brothers in 14th running of the 500
February 12, 2017

NASCAR fans rejoice: In just two short weeks, we'll be getting ready for the 59th running of the Great American Race.

In celebration of 14 days until the Daytona 500, Feb. 26 at 2 p.m. ET on FOX, it's the perfect time to look back on A.J. Foyt's historic victory in 1972.

The 1971 Daytona 500 was a heartbreaker for Foyt, running out of fuel near the end of the race, which allowed seven-time champion Richard Petty to win his third of seven total Harley J. Earl trophies.

In 1972, Foyt once again had the car to beat. This time, he capitalized on it.

Foyt dominated the race, leading 167 of 200 laps in the No. 21 Wood Brothers Racing Mercury en route to Daytona's sacred Victory Lane.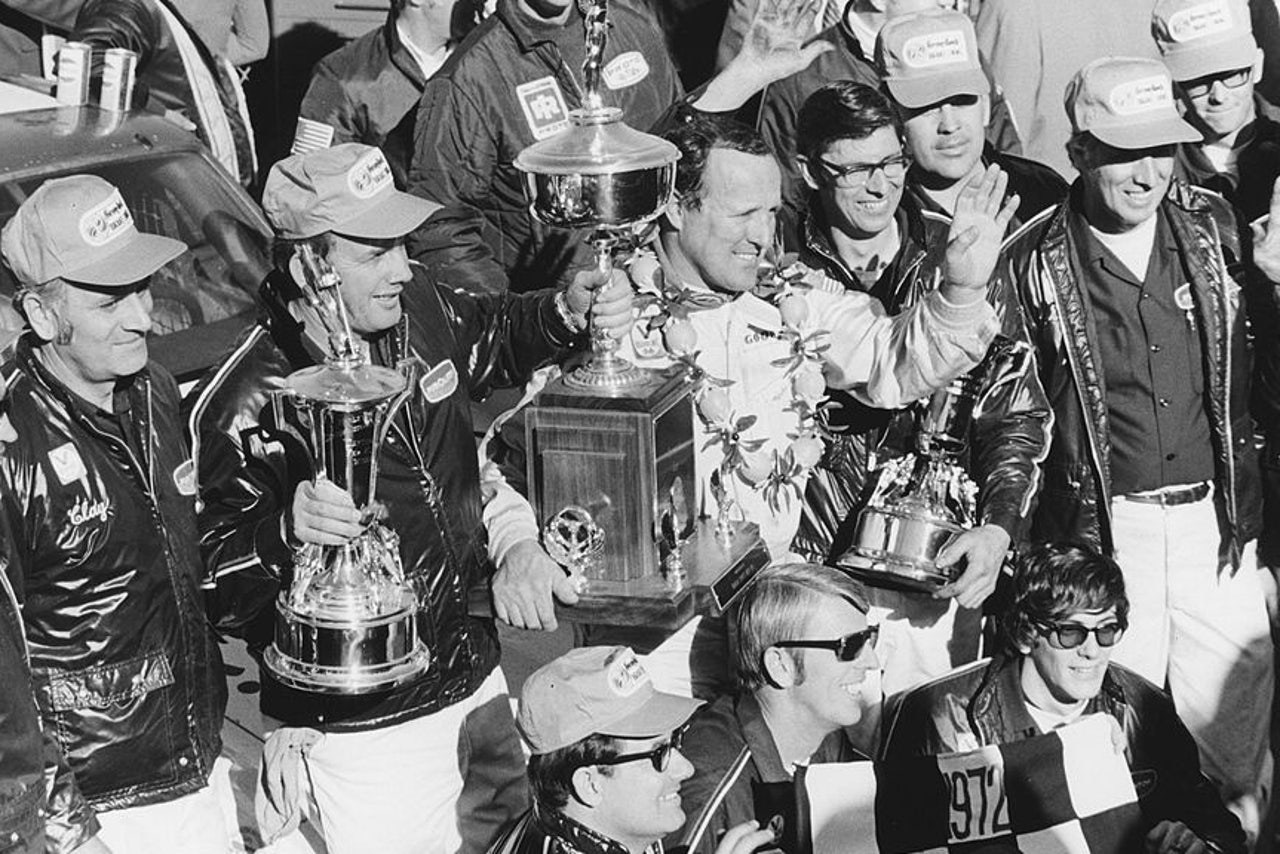 Ironically, Foyt earned his only Daytona 500 victory in the 14th running of the event, a number he made so famous in what is now known as the IndyCar Series.

Foyt was the second driver to win both the Indianapolis 500 and Daytona 500 behind Mario Andretti.

The win also paved the way for "Super Tex" to become the only driver to have recorded victories in the Indy 500 (four times), Daytona 500, 24 Hours of Le Mans (1967), Rolex 24 at Daytona (1983, 1985) and the 12 Hours of Sebring (1985).


---
---