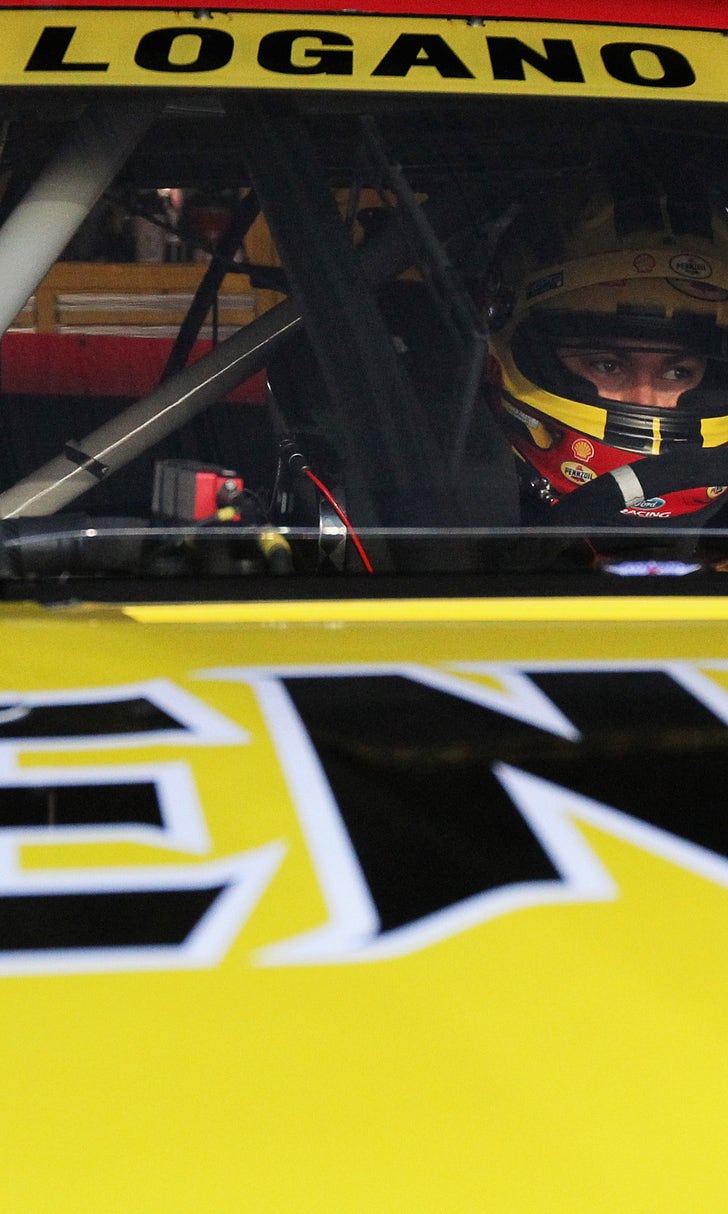 Confident Logano the odds-on favorite to win the Sprint Cup title?
BY Tom Jensen • October 30, 2014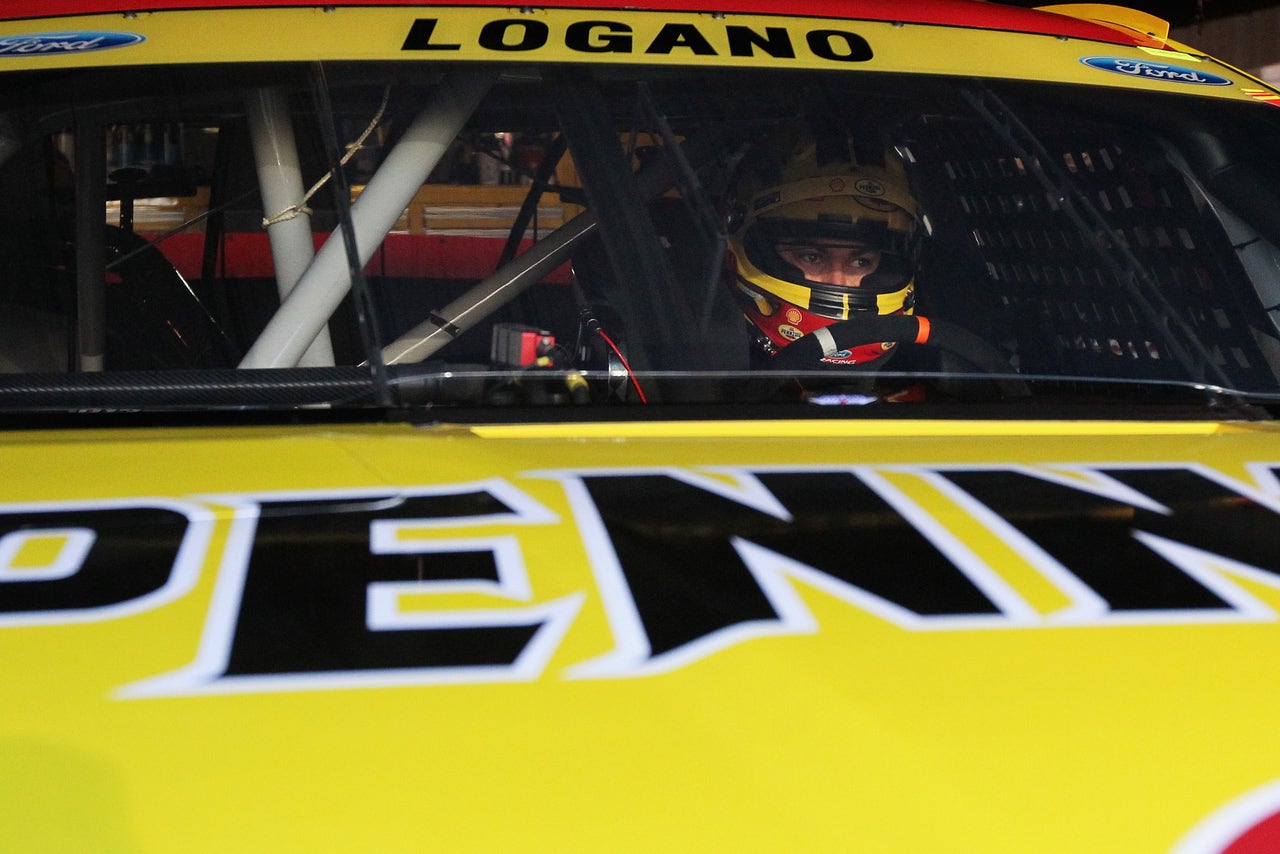 With only three races left in the NASCAR Sprint Cup Series season, Joey Logano is perfectly positioned to capture his first series championship.
Logano heads into Sunday's AAA 500 ranked third in points, just four points behind leader Jeff Gordon. In recent weeks, Logano has posted some truly spectacular numbers.
In the first seven races of the Chase for the NASCAR Sprint Cup, Logano has two race victories, six top-five finishes and an average finish of 4.29. He leads the eight remaining Chase contenders in average finish and top fives and is tied with his Team Penske teammate Brad Keselowski for race victories.
And it's not like Logano suddenly got hot. Over the last 14 races, he has three victories, 10 top fives and an average finish of 4.86. He's been running well all year. After the season-opening Daytona 500, Logano was ranked 11th in the points. That's the only time all season he's been outside the top 10.
In the spring, Logano won the first race at Texas, and he's been solid on all the 1.5-mile tracks. At Chicago, Kansas and Charlotte -- the three 1.5-mile tracks where Chase races already have been run -- Logano's average finish is 3.0, far and away the best in the field.
For the entire season, Logano's average at 1.5-mile tracks is 5.89.
The last three races of the Sprint Cup season take place at Texas, Phoenix International Raceway and Homestead-Miami Speedway. Earlier this season, Logano won at Texas and finished fourth at Phoenix. Last year at Homestead, Logano finished eighth.
Of course, statistics are only part of the picture in this new Chase format. Sunday's race at Texas is the second of the three in the Eliminator Round, and Logano has to avoid blown engines, cut tires and other mechanical catastrophes that have already knocked Dale Earnhardt Jr. and Jimmie Johnson out of the Chase and have Keselowski in danger of not advancing.
Logano's spring victory at Texas came in dramatic fashion, as he passed four-time Sprint Cup champion Gordon on the final lap to seal the deal.
"I think it was a huge momentum booster," said Logano. "We had already run pretty well to start the season and we had some good finishes, but the way the race played out -- with leading late and then having a caution coming to the white flag, coming in and taking tires and then having to pass Jeff Gordon for the win on the green-white-checkered -- was a big confidence booster for me and for my team."
The fact that the race was won in large part because of a gutsy pit road call by Logano's crew chief, Todd Gordon, solidified the bond between the two.
"It also really put me and Todd Gordon on another level. He always stresses that he likes to come in and give me tires and let me be aggressive, and that's what we did there and it really worked out well," Logano said. "It was a big deal and I think we learned a lot from it."
And now, he has three more races ahead with a legitimate shot at his first Sprint Cup title.
"I knew we were going to be strong, but I don't think I even thought at that point we'd be sitting here with five wins," said Logano.
VIDEO: DW shoots the breeze with Joey Logano
---
---