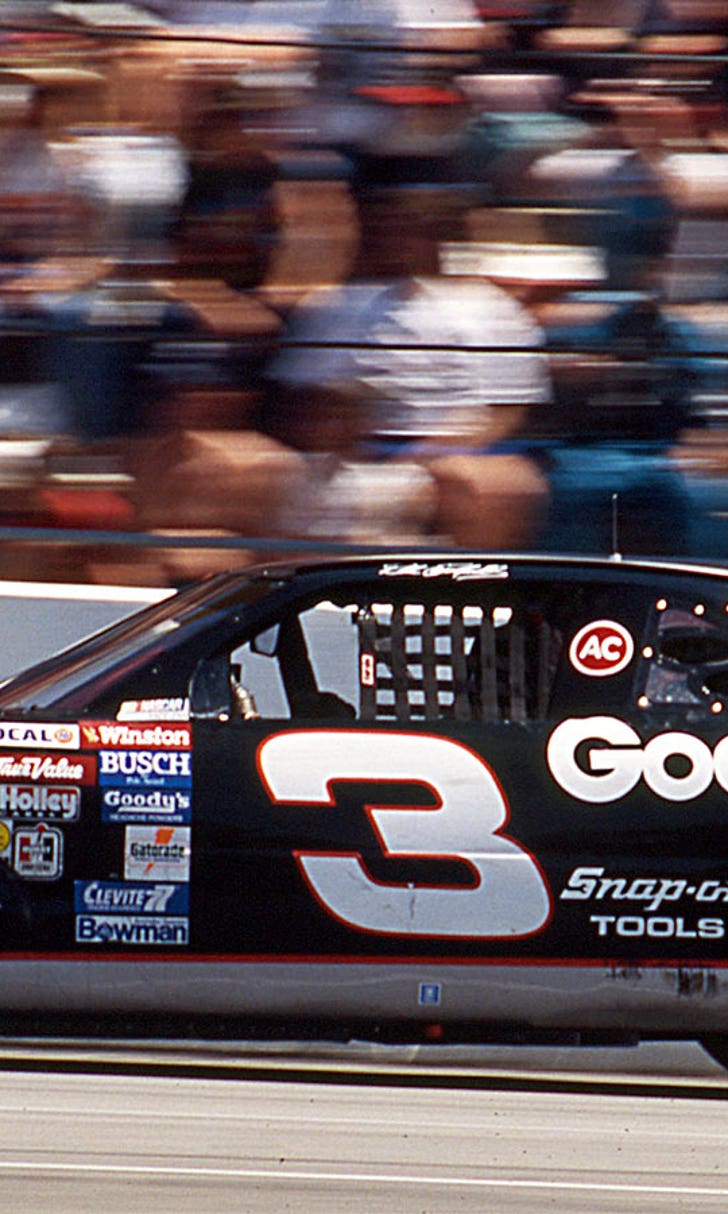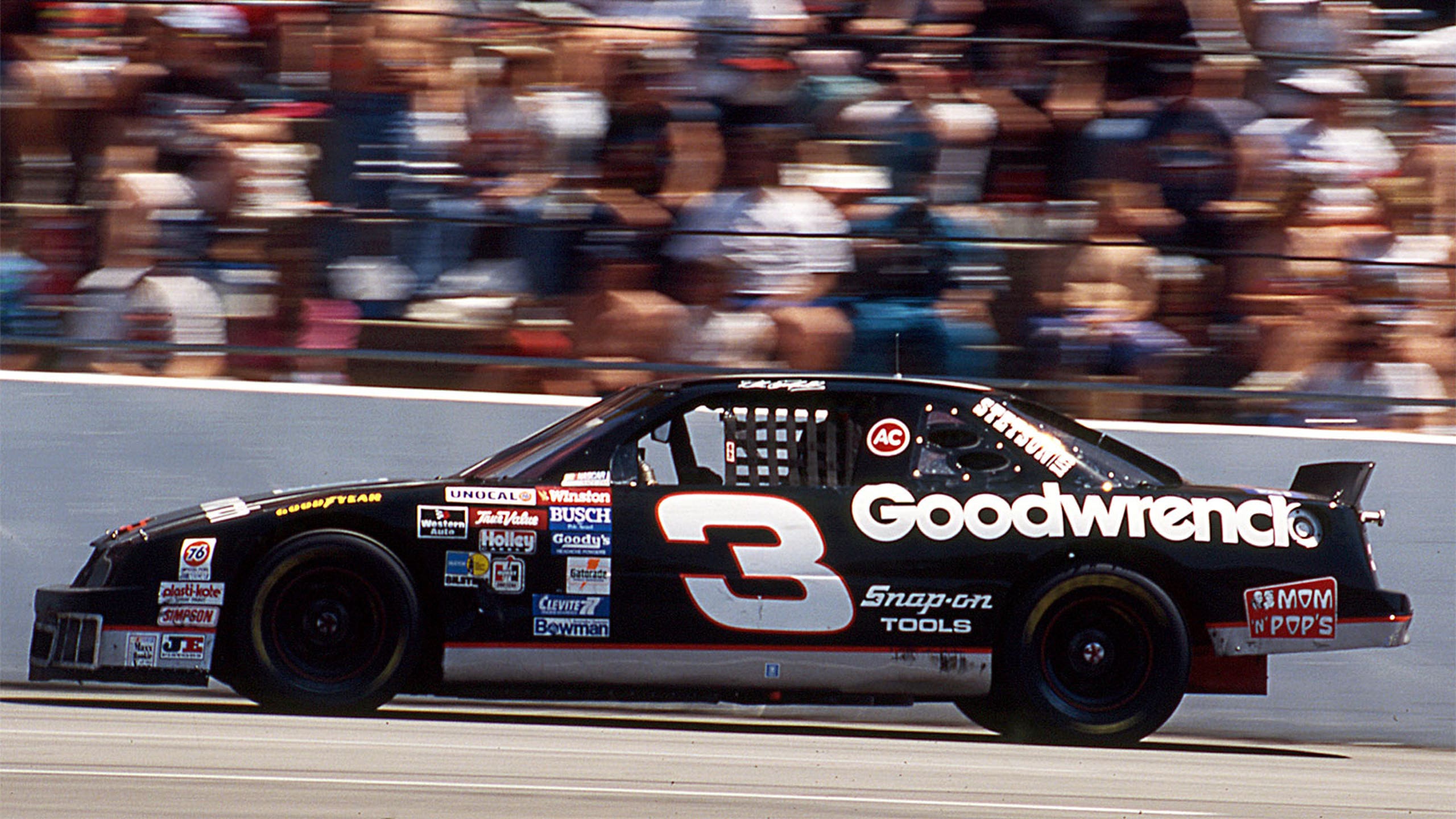 Childress: Dale and I discussed future of No. 3 before his death
BY foxsports • February 5, 2016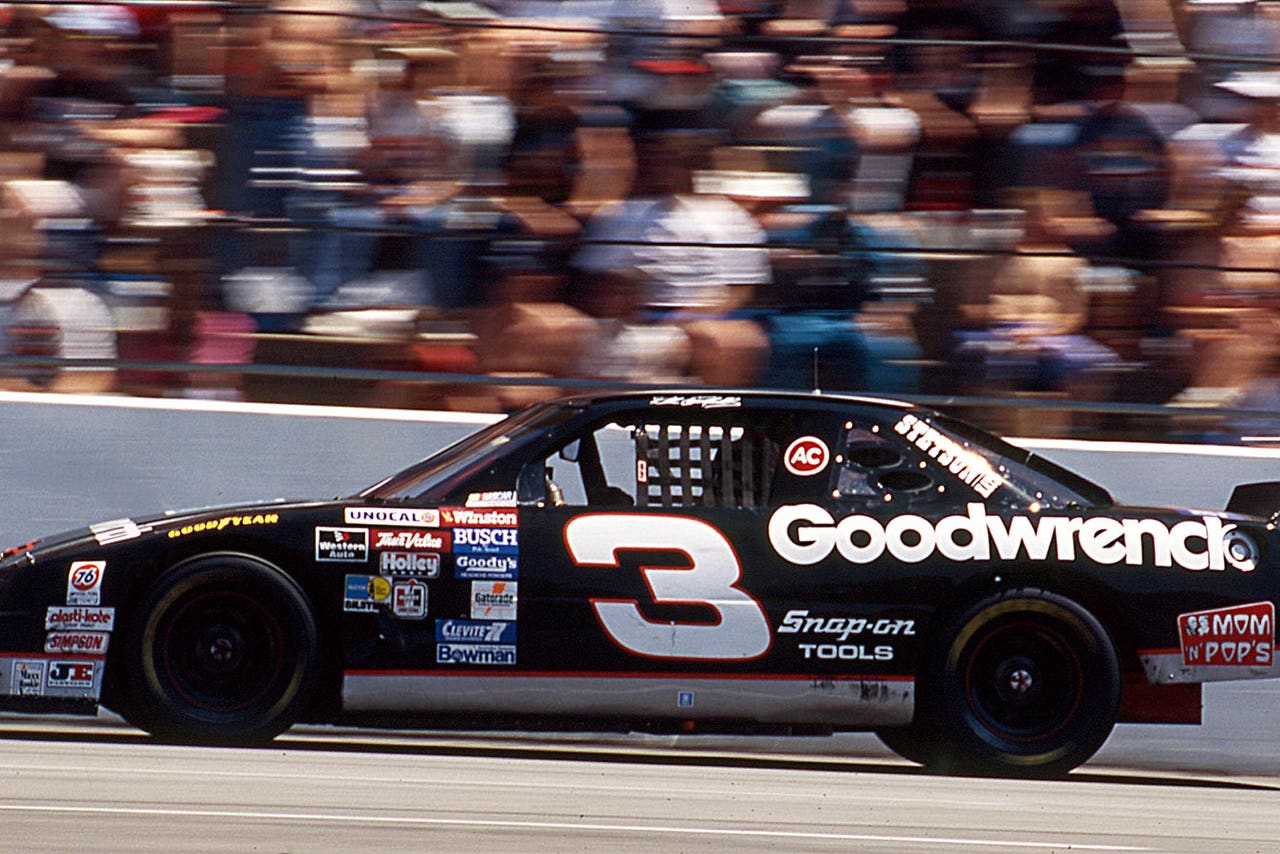 As Austin Dillon prepares for his third season as driver of the iconic No. 3 car in the NASCAR Sprint Cup Series, his grandfather and team owner, Richard Childress, says the number made famous by the late Dale Earnhardt still invokes frequent memories of the seven-time champion.
Childress, who won six championships as Earnhardt's team owner, resurrected the No. 3 in NASCAR's top series two seasons ago with his grandson behind the wheel, after the number went unused from Earnhardt's death in the 2001 Daytona 500 through the 2013 season.
The No. 3 isn't the only NASCAR number that holds special meaning, however, to Childress, who himself drove with the number from 1969 until late 1981.
Childress, whose involvement in the sport goes back 47 years, holds a deep appreciation for other iconic car numbers as well.
"When I see the 3 on there, I think of Dale," the veteran team owner said on the recent Charlotte Motor Speedway Media Tour. "When I see the 43 I'll always think of Richard Petty because I'm just going through history. Or the 21 you've got (Ryan) Blaney in it now, but there's all the different drivers, and David Pearson is actually one that helped make that number famous. So I'll think about David Pearson sometimes when I see it."
Interestingly, Childress revealed on the media tour that he and Earnhardt discussed possible candidates for the No. 3 car once Earnhardt retired from driving.
But Childress decided to quit running the number for the foreseeable future when Earnhardt died tragically at age 49 on the final lap of the sport's biggest race in February of 2001.
"He and I had already talked about who we were going to put in the 3 car," said Childress, who campaigned the No. 29 with Earnhardt's replacement, Kevin Harvick, from the week after Earnhardt's death until Harvick's departure from Richard Childress Racing at the end of 2013. "We were talking about different drivers. He was going to help me pick the driver we wanted to put in the 3.
"He knew he wanted to keep that 3 alive and keep it going no different than Jeff Gordon wants to see that 24 or Richard Petty wanting to see the 43 out there racing. It keeps the fans' thoughts and memories when you see that 24 come around this year. Although it's got NAPA (as a primary sponsor) and a different driver (Chase Elliott), it'll give you so many thoughts back in the history."
---
---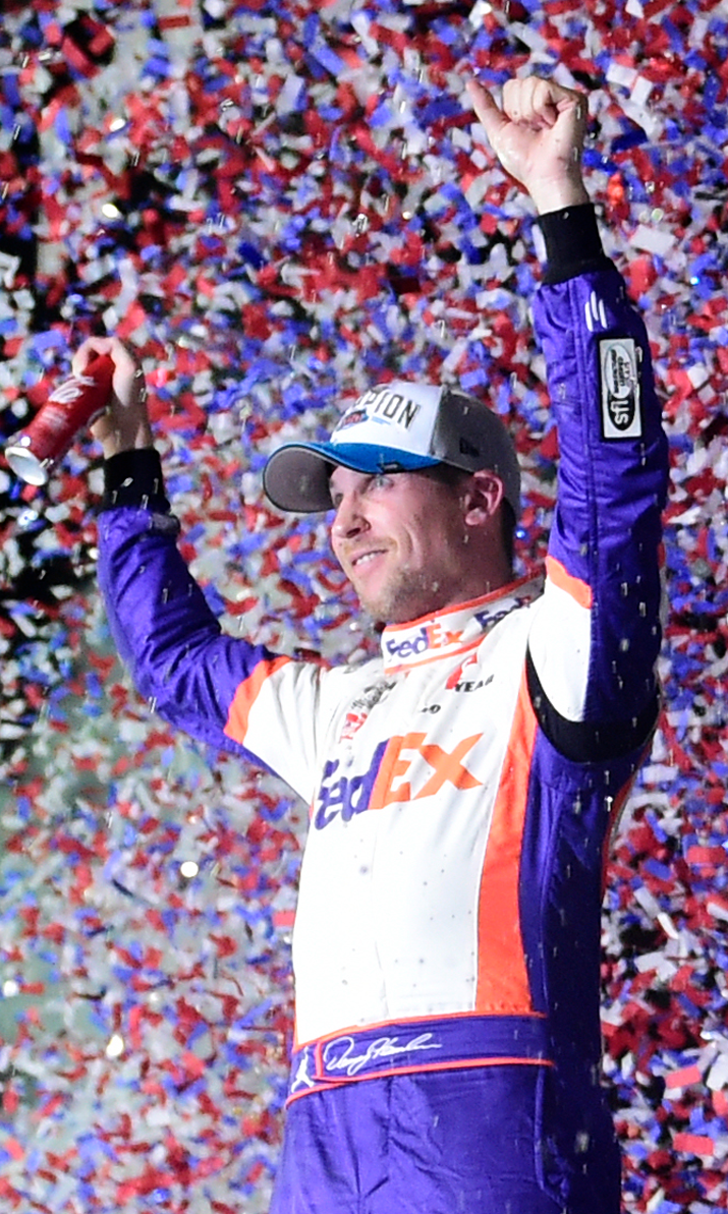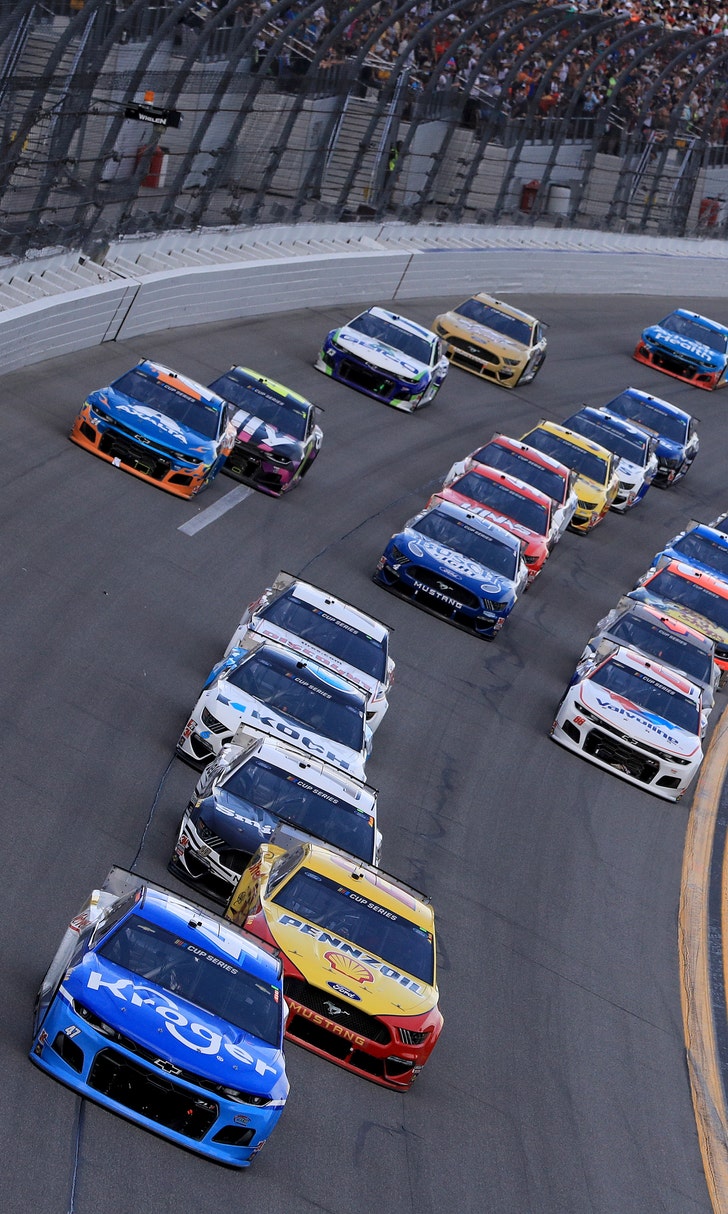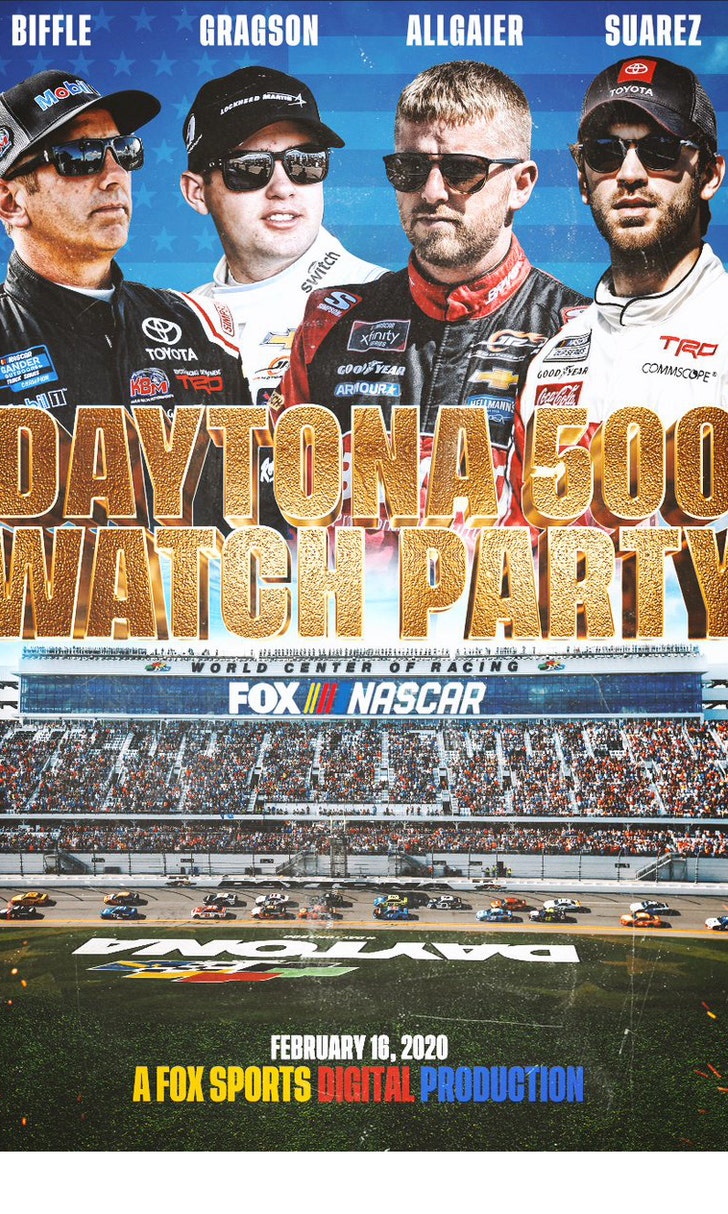 The Daytona 500 Watch Party!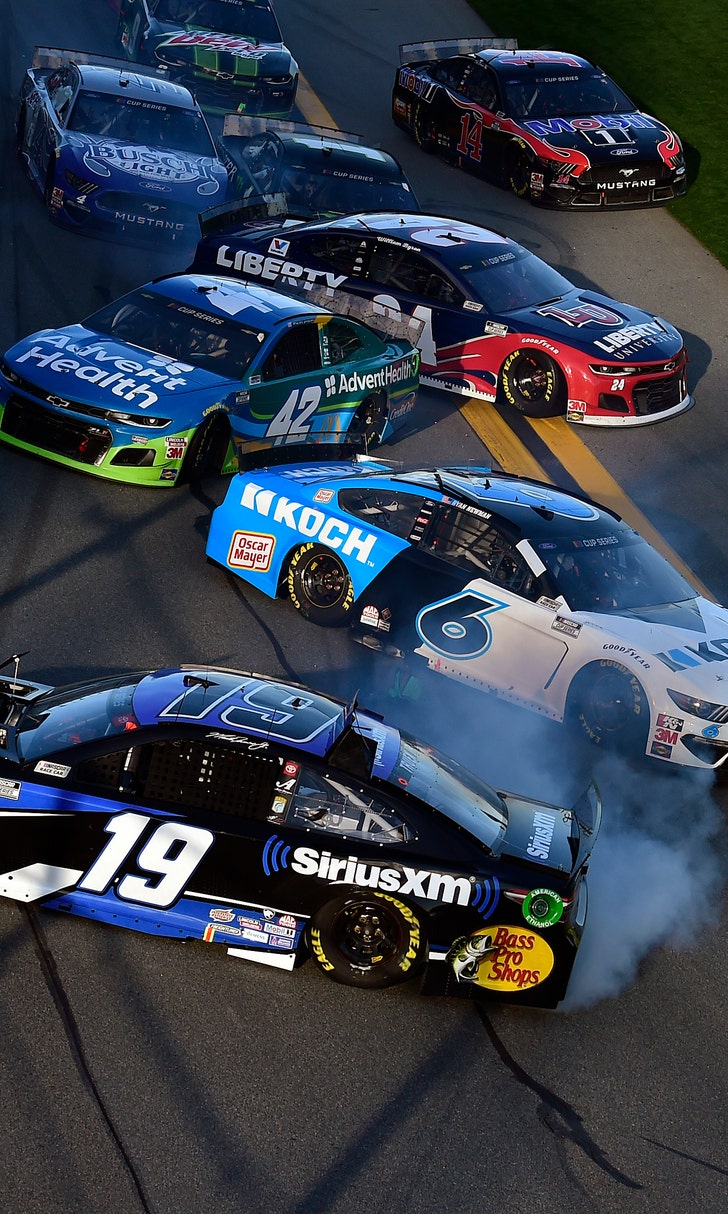 The Numbers Game At Daytona