Chase drivers need strong start at New Hampshire
BY foxsports • September 16, 2010
How important is this weekend for the 12 drivers contending for the 2010 NASCAR Sprint Cup title?
Let's just say this is more than an average race for them. This is a chance to make the first strike, to grab some momentum as the Chase for the Sprint Cup kicks off. It's a shot at snaring that first top-5 or top-10 finish that could be a step toward the title.
The championship might not be won this weekend, but it certainly can be lost.
With 10 races to determine the title, and with an impressive field that includes drivers who have either won a NASCAR series title or finished third or better in the Cup standings, momentum is a boost. Performance is a must.
"If you run well for the first five races and then you go to Talladega and struggle, you'll have a cushion built up," Joe Gibbs Racing's Kyle Busch says. "You want to always try to build a cushion as big as you can. You don't want to start from behind. For me, I feel like it's really important to come out of the gate strong and to run well."
There's an annual debate over whether or not a team can recover from a bad race in the Chase. The fact is, that depends entirely on how the other teams perform. There's no doubt that a poor performance to start the Chase puts one in a hole — and at the mercy of the competition. In 2008, Busch won eight series races and entered the championship segment of the season as a clear favorite. Two dismal races into the Chase and he was an afterthought.
Perhaps it would be easy to overstate the importance of Sunday's Sylvania 300 at the 1.058-mile New Hampshire track. But not by much.
Drivers hedge their bets, cautious about saying that a poor run could end a championship dream.
"I think it's important to just go there and have a solid day," says Kevin Harvick, who led the standings for 17 consecutive weeks prior to the reseeding of the Chase field. "If we can put ourselves in position to win, that would be great. It would be nice to get started on the right foot, but I don't (think) winning necessarily has to happen at that particular race."
Drivers do, however, recognize the increasing competitiveness of the Chase in recent years and the low average finishes Jimmie Johnson has turned in as he snared four consecutive titles.
In 2006, he opened his Chase with a rough stretch. Johnson earned a top finish of 14th in the opening four races — a stretch started with a 39th-place finish at New Hampshire — but rallied late for an average finish of 10.8 in the segment and his first title. He finished second or better in the five races following that opening stretch and ninth in the finale.
In 2007, he had a worst finish of 14th — twice — in the Chase with an average finish of 5.0 to take the title.
In 2008, he finished 15th twice in his title run and tallied an average finish of 5.7.
In 2009, he was on an incredible streak when he finished 38th in the third-to-last race of the stretch. Still, with a worst finish of ninth in the other races – a stretch including four wins and a runner-up finish — he posted an average finish of 6.8 to win his record-setting fourth title.
So clearly a team can recover – or at least could at one point rally — from a bad stretch. But with a field this strong, it's doubtful that anyone can overcome that much of a setback this time.
And that's something that adds even more pressure to this opening race.
Denny Hamlin, who inherited the points lead when the field was reseeded by virtue of his six wins this season, says that a strong start to the Chase is certainly a boost.
"I think for us, it's the first three races — Dover is the second one and then Kansas (that are key)," he said. "Those are the ones that we've got to get around in the sense of if we're within 50 to 100 points after we leave those, then we've got a great shot. We always make a heck of a run at the end of the Chase no matter where we're at in points those last five races.
"Those tracks seem to be good for us. So, for me, it's about damage control. If we can go out there and we can win one or two of those first five Chase races, then that's going to be a big boost for us when we need it at the end."
While he has the edge with those bonus points, others are already focused on making up ground.
Hendrick Motorsports' Jeff Gordon was second in the standings prior to the reseeding. But as he has no wins this season, he fell back 60 points behind Hamlin, 50 behind Johnson and slipped to eighth overall in the standings.
He knows that he needs 10 solid races to win his fifth title. He recognizes a strong start would certainly help that, but a poor one wouldn't end his shot.
"You don't want to start off in the hole," he says. "You don't want to come out of there with a 30th or worse place finish, but we've seen that's not that significant in the past. Ten races is a lot more racing than people realize. There are a lot of points to be gained and lost. When you've got Talladega in there, anything can happen.
"So I think that you want to get it started off right and I think it's a good track for us so when we look at the 10 tracks, it's one that I feel like we are capable of coming out of there with a strong finish."
Perhaps more important is the morale boost it can give a team to start the Chase strongly. In some ways, 10 races is a long time. In others, it's a relatively short period in which to gain some needed ground — especially if one finds a gap opening between the leaders.
A top performance at New Hampshire can keep that from happening — at least yet.
So while it's impossible to judge now whether a poor finish at New Hampshire ends a shot at a championship, it's easy to see just how important a win or top-five this weekend can be for a title-contending team.
"You could finish dead-last at Loudon and theoretically still win the championship, so it's hard to say how much of an impact Loudon really makes 'til you get down to the end and you look at the point standings," says two-time Cup champion Tony Stewart.
"I think probably the most important part is just momentum for the team and keeping the morale of the team up. You don't want to start the Chase and get behind and feel like you've got a strike against you for the next nine weeks. If you can get that momentum early and even if you just have a solid, decent run, that can make a big difference in the morale of the team."
---
---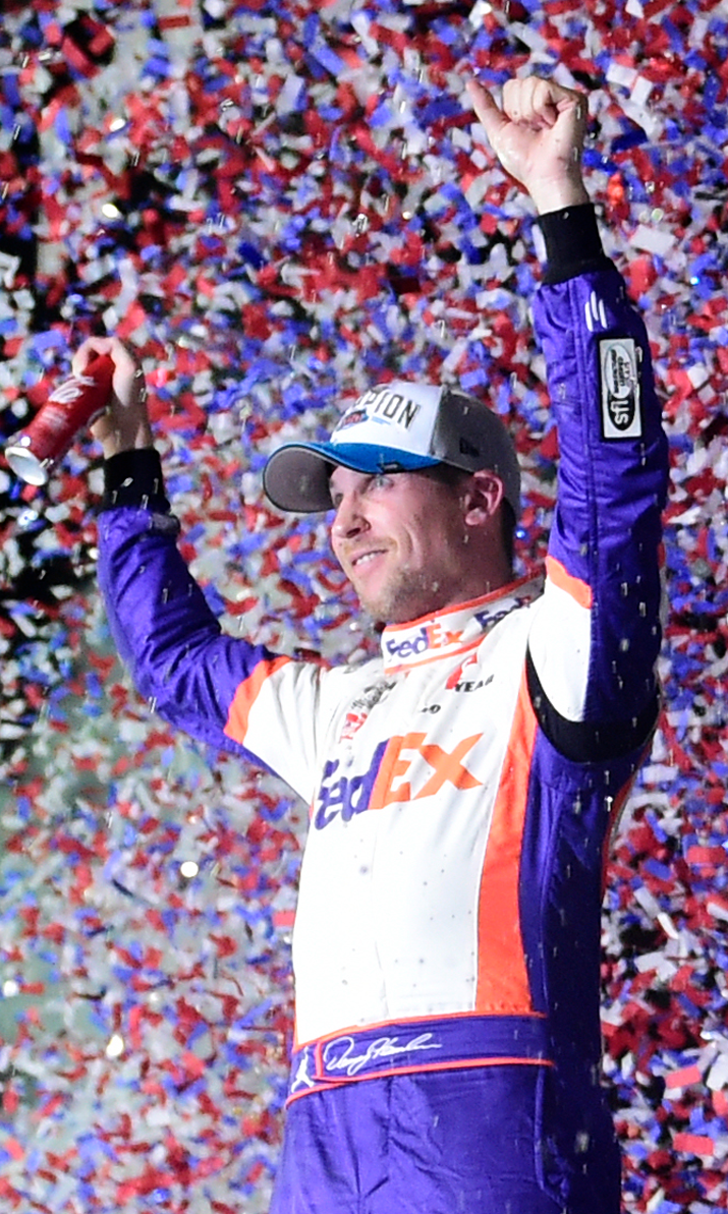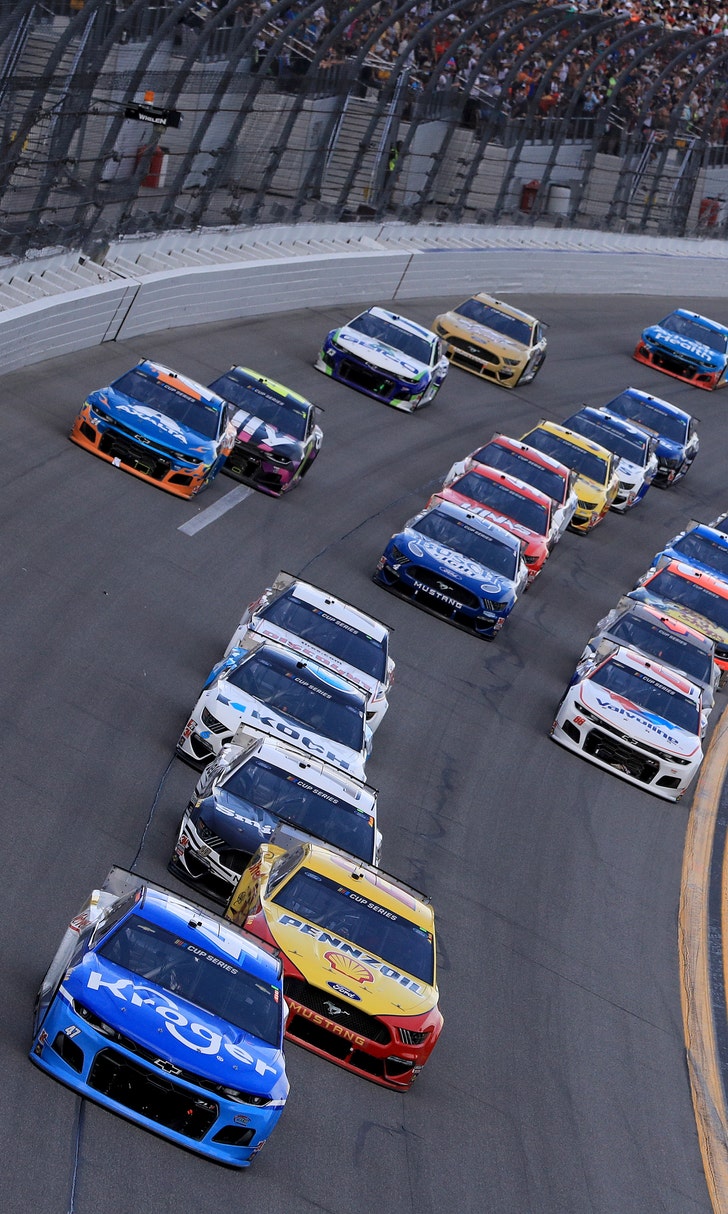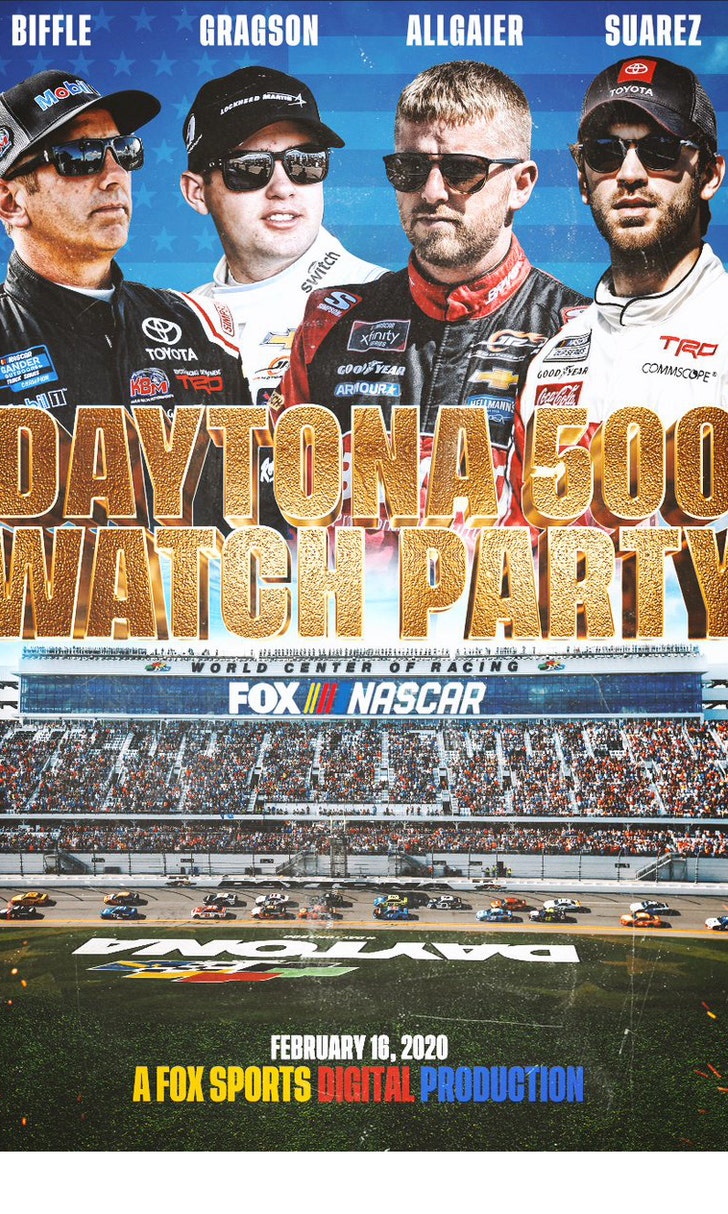 The Daytona 500 Watch Party!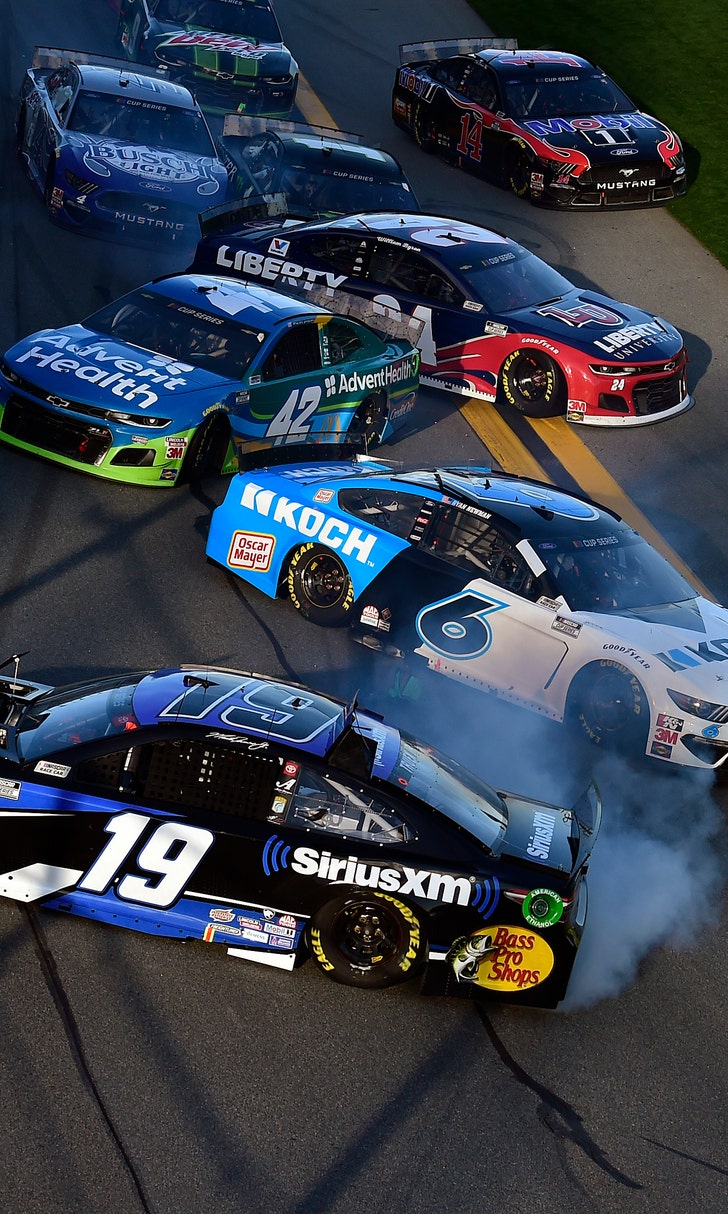 The Numbers Game At Daytona