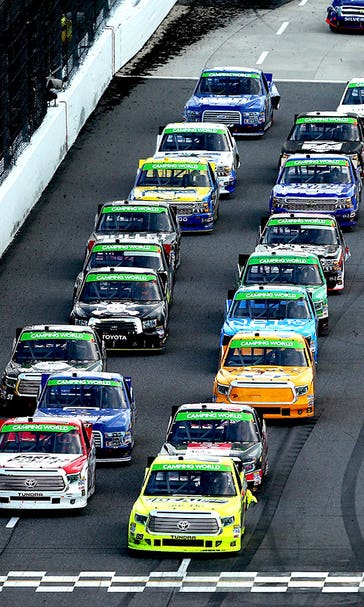 Camping World extends contract, to sponsor Truck series through 2022
BY foxsports • May 5, 2014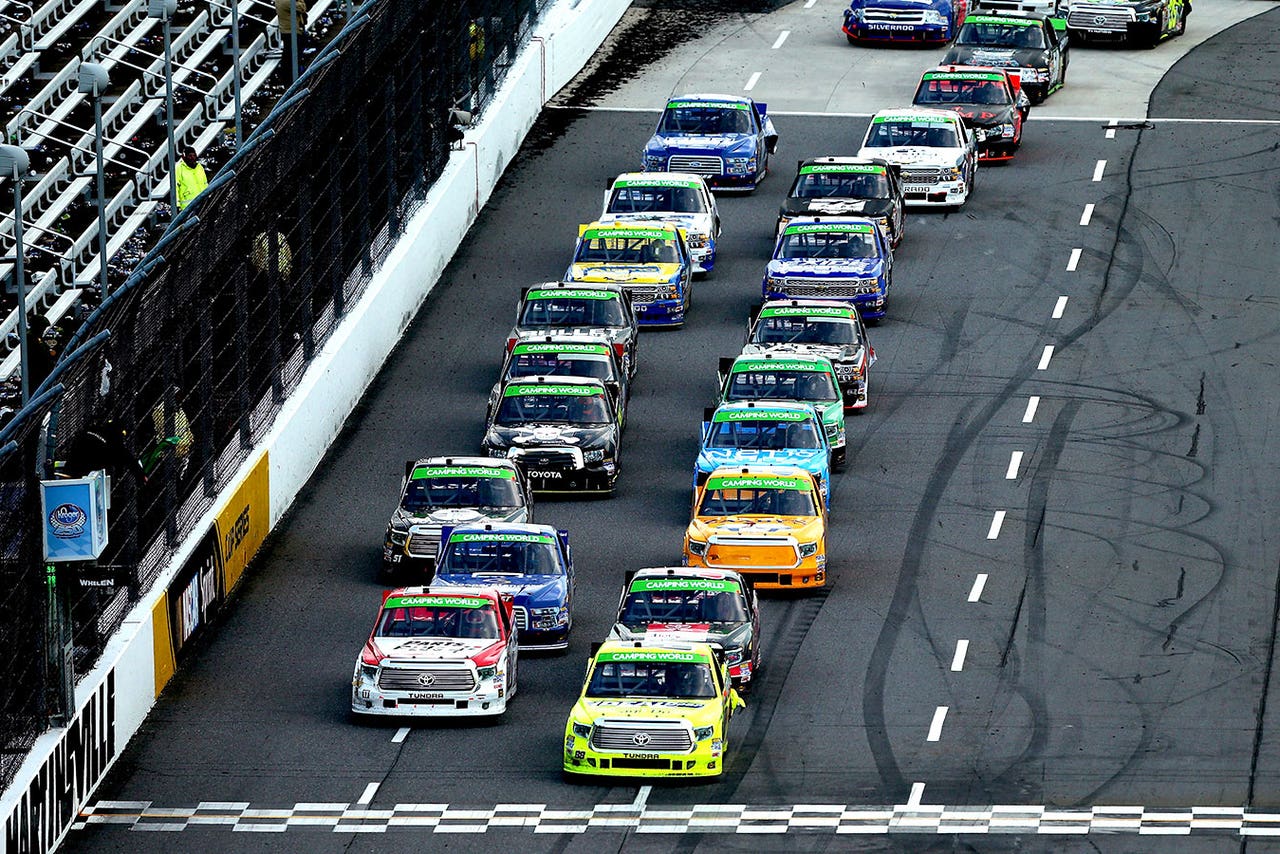 CHARLOTTE, N.C. -- NASCAR has reached a seven-year contract extension with Camping World to remain the title sponsor of the Truck Series through 2022.
Camping World's first seven-year deal ran through 2015, but CEO Marcus Lemonis was eager to extend it and began negotiations well in advance.
"I wish I could have done longer, but I don't know if I am going to be alive in seven years so seven was good," Lemonis told The Associated Press. "I'm a bit of a planner when it comes to marketing and I knew if we weren't going to do it, we needed to let NASCAR know so they'd have ample time and we needed to have a backup plan."
Lemonis looked at research to determine what kind of return Camping World received over the first five years of its deal, and the numbers were staggering: Since signing with NASCAR and the Truck Series in 2009, he said, his company has added 35 percent more stores -- bringing Camping World to over 100 stores nationwide -- and eclipsed $3 billion in annual revenue.
"The numbers don't lie -- this was just so good for us, so why wait it out and have nonsensical drama?" Lemonis said.
The most impressive statistic Lemonis has seen since partnering with the Truck Series is that the demographic of customers at Camping World stores has gone down.
"I noticed that when we started with NASCAR in a big way, we were able to push that down and open up the demographic base down to 35 years old," Lemonis said. "For almost 20 years we sat at 45 to 65, and when you see that your audience opens up by 10 years, and you can see it in the markets where Trucks run or other NASCAR events run, I mean, I don't know how to explain it any better than I found a whole new audience of buyers."
"Once you find that loyal base, you want to not only expand it, but you want to see if you can go even lower. My ultimate goal is that I want to continue to find the NASCAR customer and lower that number to 30."
NASCAR chief sales officer Jim O'Connell said the Truck Series and Camping World, based on Bowling Green, Kentucky, are a perfect fit.
"Our fans are more likely to be outdoors, both men and women," O'Connell said. "The racing is very rugged, it resonates with our fan base, those are the kind of people who shop at Camping World."
According to Experian Consumer Research, NASCAR fans are 40 percent more likely than non-fans to go camping. When it comes to camping gear, NASCAR fans are at least 50 percent more likely than non-fans to have tents, lanterns, and other camping equipment. Camping World supplies RVs, camping accessories, RV maintenance and repair, and Good Sam is the world's largest RV owners organization.
The deal announced Monday also gives Camping World exclusive rights to market its Good Sam Roadside Assistance program as the "Official Roadside Assistance of NASCAR." It also gives official NASCAR status to CarCash, which becomes the "Official Auto Buying Service of NASCAR," and AutoMatch USA, which becomes the "Official Pre-owned Automobile Retailer of NASCAR.
CarCash and AutoMatch USA were featured on CNBC's "The Profit," the reality show in which Lemonis helps owners of small businesses save their faltering companies.  
---
---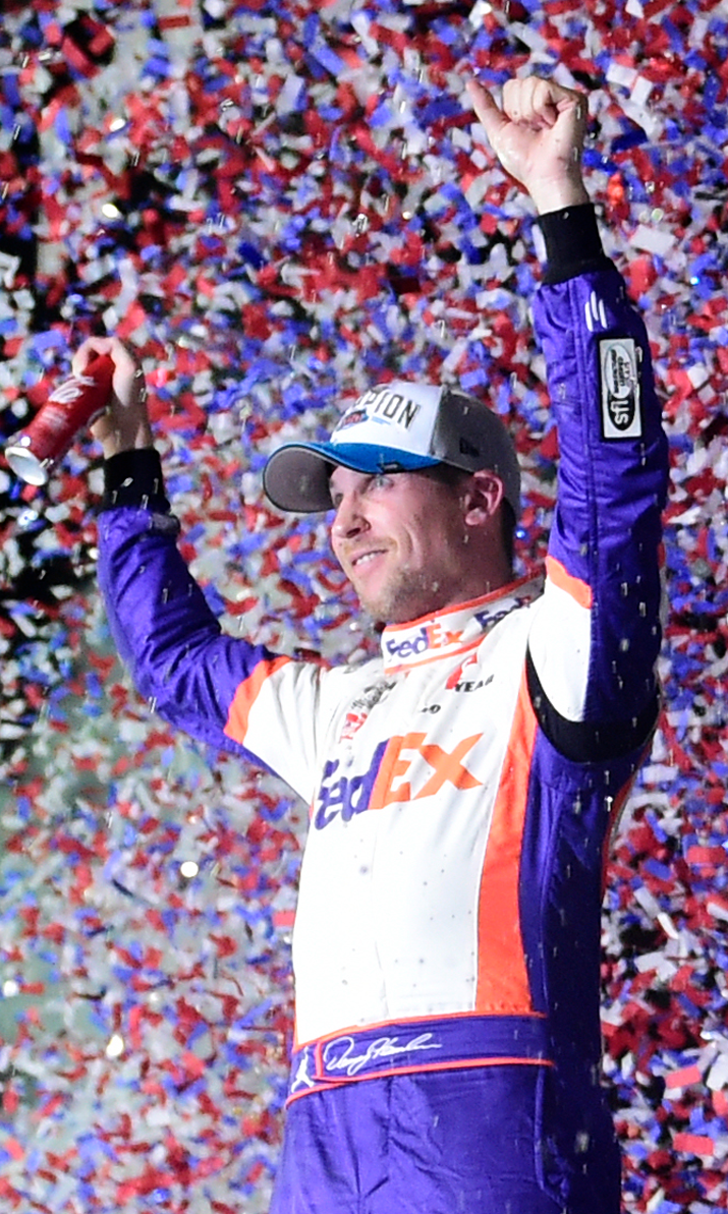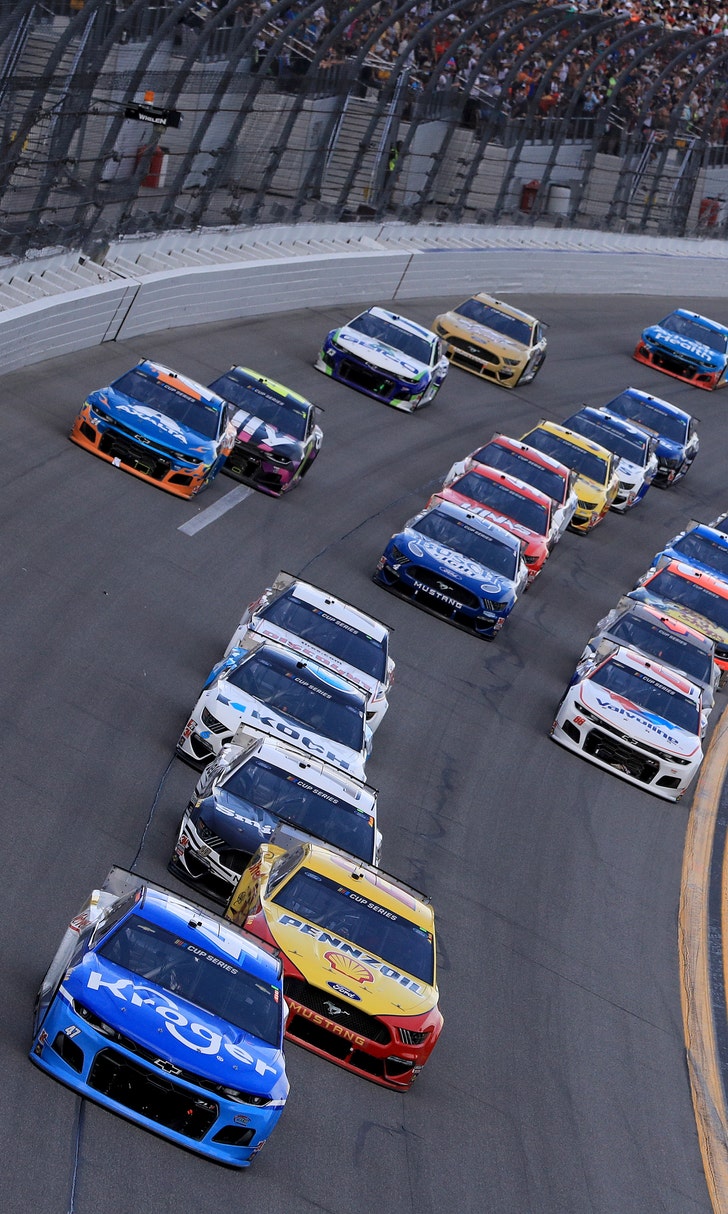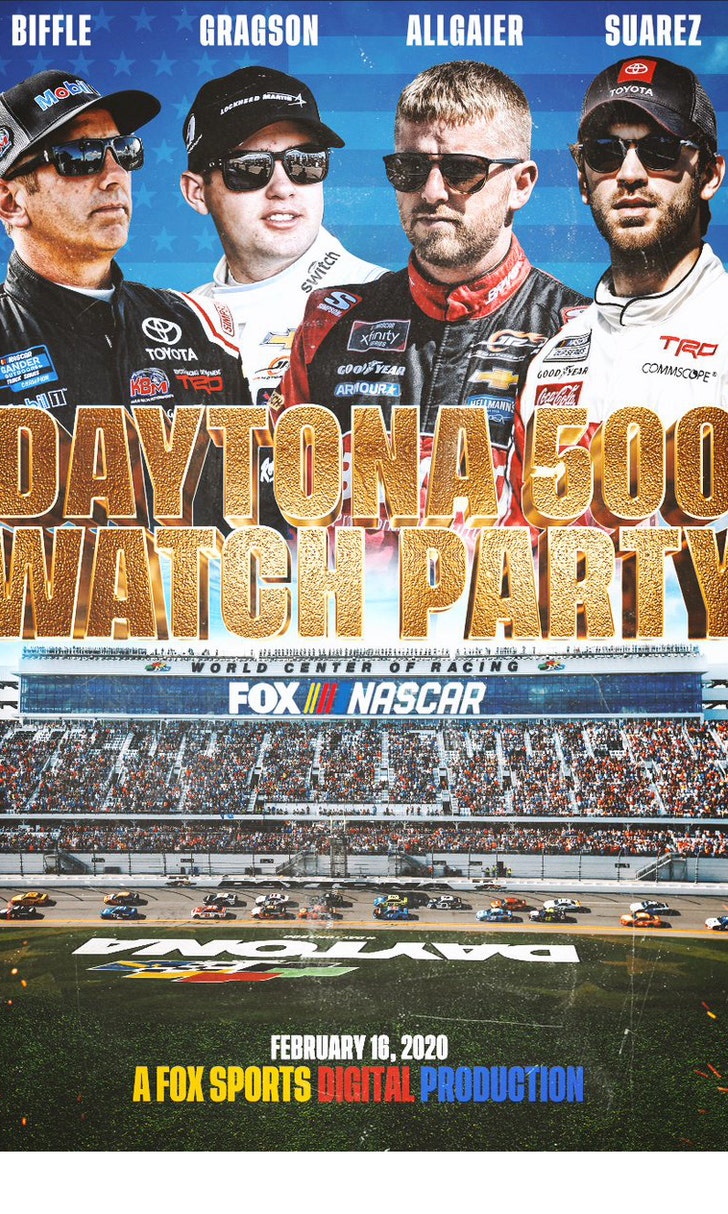 The Daytona 500 Watch Party!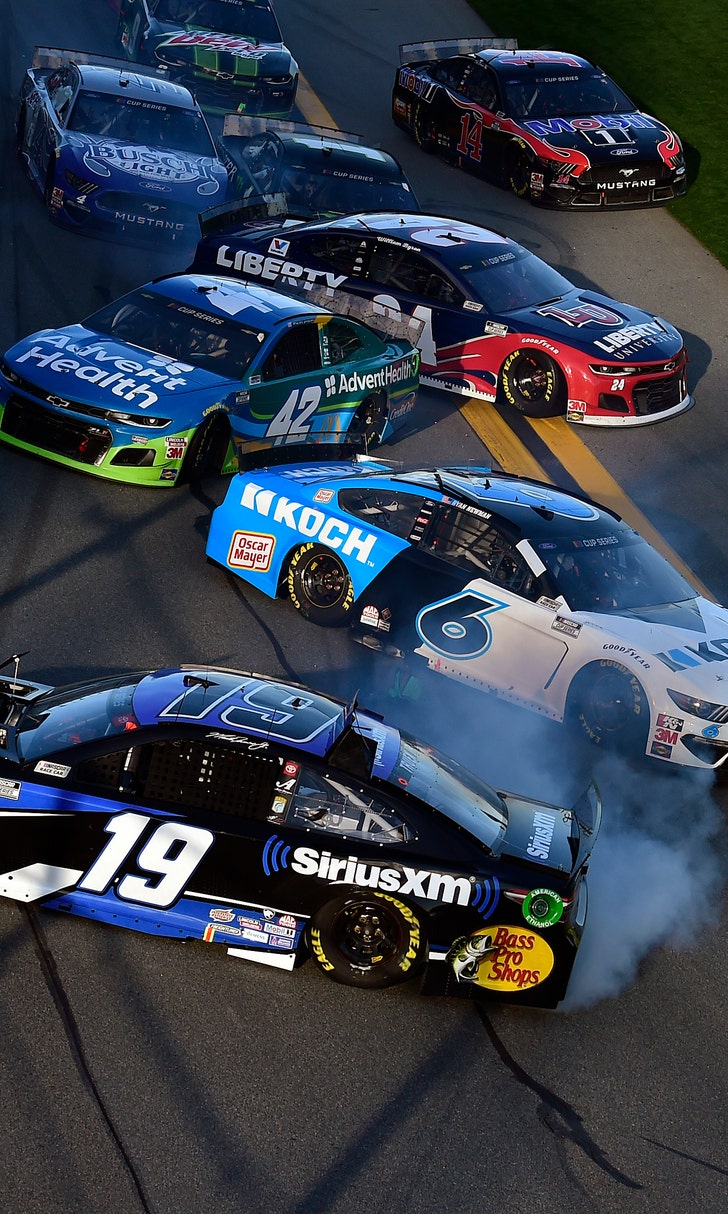 The Numbers Game At Daytona