Busch wins Trucks at New Hampshire
BY foxsports • September 18, 2010
Kyle Busch fears he'll have to fold his team next season if he can't find sponsorship.
At least he never has to worry about driving his way to Victory Lane.
Busch raced to his fifth Trucks victory of the season and 80th overall NASCAR win, passing James Buescher on the final restart Saturday at New Hampshire Motorspeedway.
If Kyle Busch Motorsports is a one-and-done deal, it'll exit full of trophies and checkered flags.
''I can't thank the guys on this team enough. All they want to do is come out and win races,'' Busch said. ''That's what we're doing.''
Busch and Kevin Harvick battled for the lead most of the day and it appeared one of them would drive away with the victory. Buescher, though, dipped below both of them with 10 laps left to take the lead. He held it until Ron Hornaday spun into the wall late, bringing out a caution.
That set up Buescher vs. Busch on the restart with two laps left.
Busch nudged past Buescher, tagged the wall - ''it knocked my helmet crooked'' - and sped ahead for the victory. Busch has 21 career wins in the Trucks Series.
''You have to do what you have to do in order to win the races coming down toward the end,'' Busch said. ''On the last restart on a green-white checkered, you've got to go.''
Buescher and Busch were clearly unhappy with each other toward the end of the race. After the race ended, Busch pulled up to Buescher and extended his middle finger. Buescher called out Busch after he lost his shot at first Trucks win.
Buescher was angry at getting hit so late in the race.
''He just drove us dirty and got the win,'' Buescher said. ''Being that close is one thing, but getting it taken away from you like that is a totally different thing. If you're faster, you're going to pass him. You don't have to race him so dirty and flat-out try to wreck you to try and get the lead and that's what he did.''
Buescher was second and Harvick, who had no problems with Busch's shot off Buescher, was third.
''I bounced off Kyle as much as he bounced off of anyone else,'' Harvick said. ''It's not anything that any of us wouldn't do to the other 10 times over again. I wish I could do mine differently because I felt like our trucks were so even, that if we had the opportunity, I was going to have one more chance.''
Busch, who started from the pole, did what he needed on the final laps like he seemingly always does to earn the win. But not even winning has been enough to find him enough sponsorship to continue next season.
''Hopefully we can get somebody to come on again for next year, even if we've got to piece it together,'' Busch said.
Busch was all-in on his trucks operation, putting his own money into the project. He lost sponsors, shut down a second team and knows his own No. 18 could be the next casualty.
Busch puts part of the blame on other teams in the Trucks Series that have sliced rates and practically given away sponsorships just to stay afloat. Busch wants top sponsors for top dollars.
''It's not a cheap price,'' he said. ''A lot of these other teams can do it for a cheaper price than I can.''
He led 156 of the 175 laps.
Todd Bodine finished ninth and maintained his series points lead over Aric Almirola. Bodine's crew chief, Mike Hillman Jr., called the shots a day after breaking his ankle in a pit road accident.
Hillman was hit by driver Zach Germain in the K&N Pro Series East race Friday. He broke his right ankle and tibia, and also tore ligaments. He will need surgery.
The win also gave Toyota six straight wins in the Trucks Series, the most since it entered in 2004.
Matt Crafton and Austin Dillon rounded out the top five.
---
---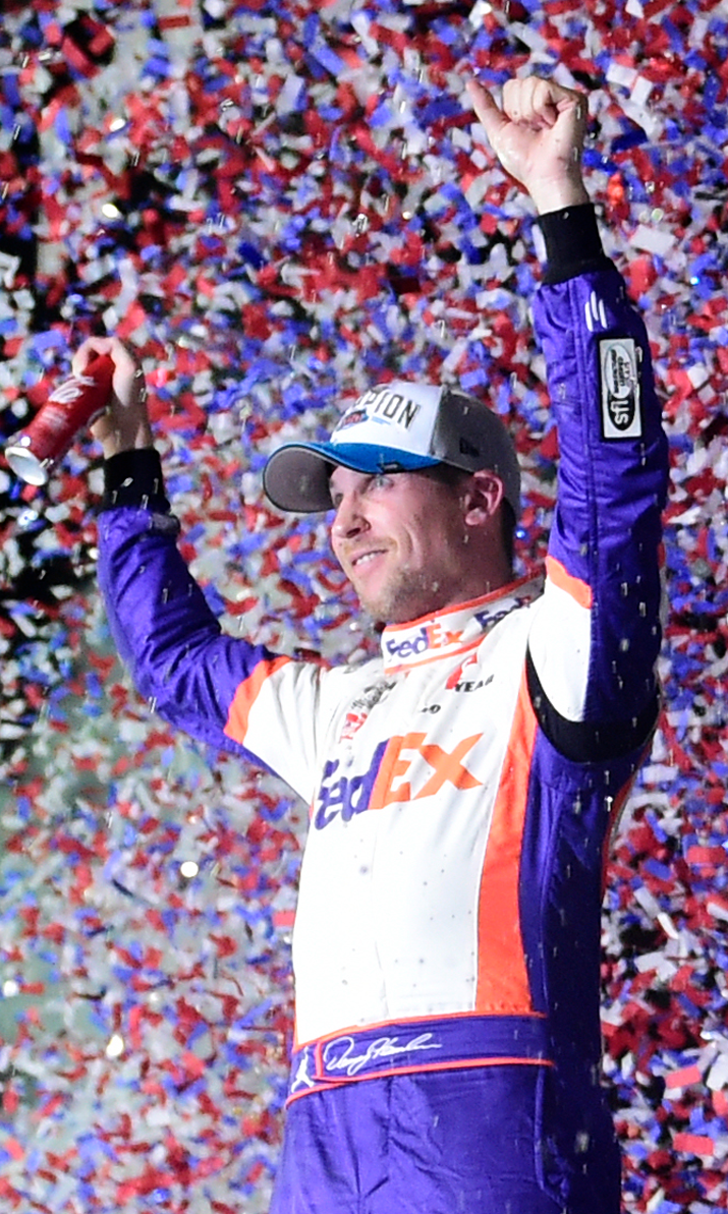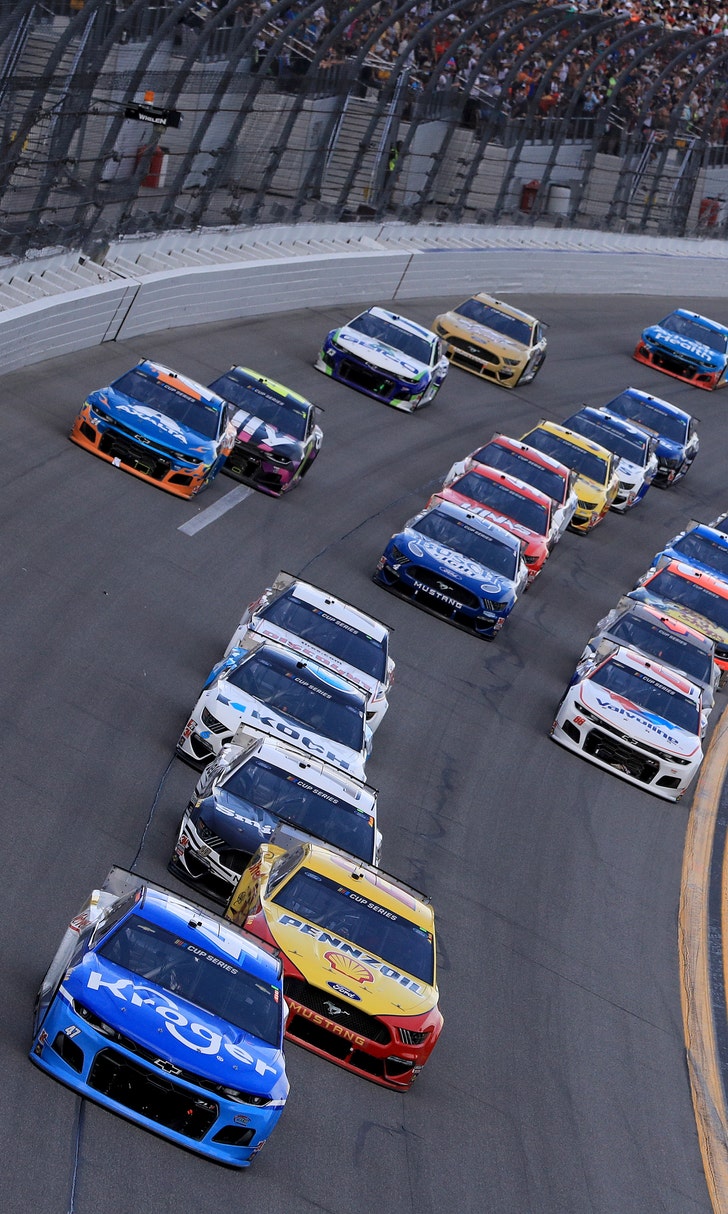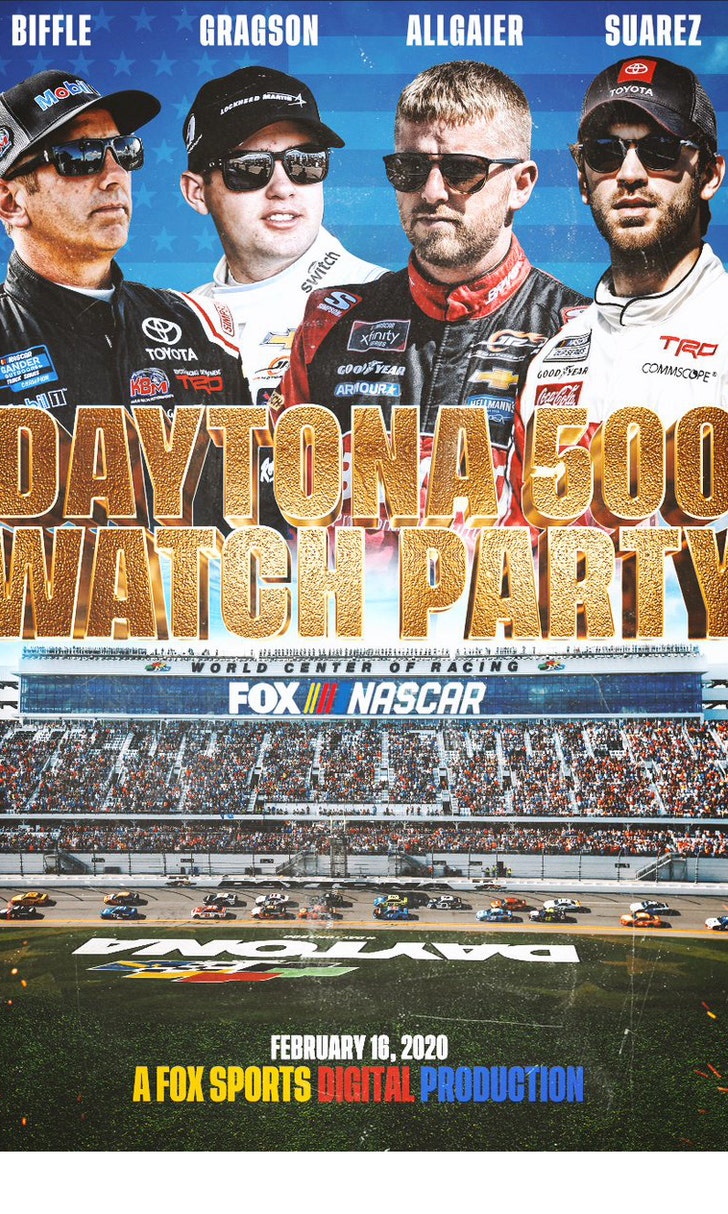 The Daytona 500 Watch Party!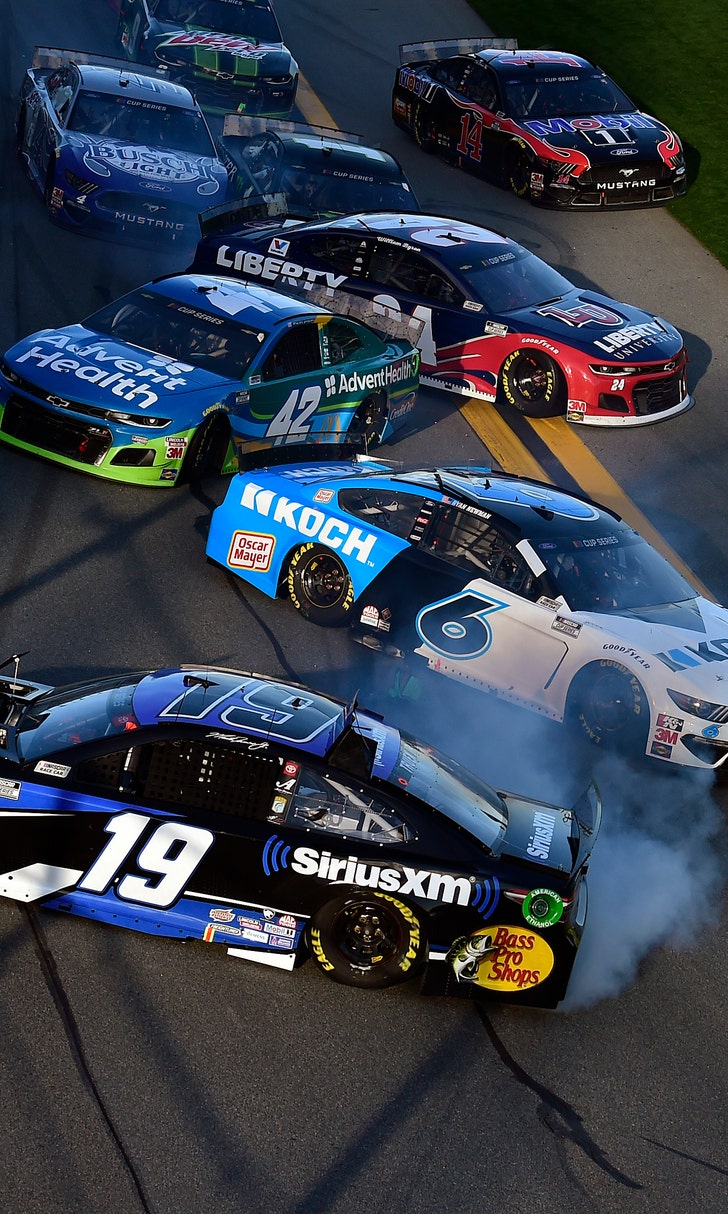 The Numbers Game At Daytona