Busch, Gordon put Duel wins in perspective
BY foxsports • March 25, 2009
Gatorade Duel 2

DAYTONA BEACH, Fla. -- How big a deal is it to win a Gatorade Duel?

"It isn't a big enough race to do a burnout or anything," Kyle Busch said Thursday after winning the second Duel at Daytona International Speedway (and not doing a victory burnout).



The winners of the Daytona 500 qualifying races typically aren't even the biggest stories of the day. Often, more attention is paid to the "go-or-go-home" drivers who have to earn their spots in the Great American Race by finishing high enough in the field of their particular Duel.

It's like the PGA Tour's qualifying school, where there's a lot more drama attached to the player who finishes just high enough to earn the last available Tour card than there is to the guy who actually wins the event.

But to a driver, what does it mean to win one of these things?

There is a purse — Busch and Jeff Gordon each earned $53,188 for winning. That figure will be added to whatever they earn in the 500, because the Duels are technically considered part of that race.

There are trophies, too, but they're not exactly on par with the Harley J. Earl Trophy, which goes to the winner of the 500.

The Duels are not official points races, so even though Gordon won Thursday's first Duel and went to Victory Lane for the first time since October 2007, his winless streak has not officially been broken.

But make no mistake — Gordon relishes a win, official or not.

"Doesn't matter if it's a qualifying race (or) the Daytona 500," Gordon said. "Any confidence-builder and momentum that we can get is a positive."

"You know, the 150 (Duel), it definitely gained some prestige," said Steve Letarte, Gordon's crew chief. "Everybody wants to try to win it. You could see with the passes in the last four or five laps that they weren't just riding around for a finish."

There's some truth to what Letarte says; racers are racers, and when they see a finish line, they're genetically programmed to try to get there before anyone else. Gordon and Tony Stewart dueled — pun intended — for the lead in Thursday's first race over the final five laps. Busch led the final five laps of his Duel, but not without pressure from Mark Martin (in Busch's former ride, the No. 5 Hendrick entry) and Brian Vickers coming down to the line.

But Thursday isn't Sunday, and a Duel isn't the Daytona 500.

If you were in contention in the last few laps of a Duel, would you race as hard for the win as you would in the 500, Busch was asked.

No, he said, but he thought of someone who might.

"Mike Skinner has done it," Busch said. "He'd wreck his grandma to win."

Not Busch. At least, not on Thursday.

"The biggest thing is you got to mind your P's and Q's," he said. "You have to bring the car home. We have practice tomorrow. We have practice Saturday. We have to make sure our car runs good for Sunday.

Busch said he thought about pushing Martin to the win in his Duel.

"I thought that would be a Cinderella story. You would have something to write about."



But Busch ultimately opted to push himself to the win. It's easy to see why he would discount the importance.

Job 1 is to preserve your car for the 500, where he'll start fourth Sunday. Plus, Victory Lane isn't as foreign a place to Busch as it has been to Gordon for more than a year. Busch won eight Sprint Cup races last year and a modern-era record 21 overall. So another win, an unofficial one at that, meh.

Winning the Duel, Busch allowed, "was all right. It was good." Then he talked about being "proud of the effort" by crew chief Steve Addington "and all his boys." And he didn't want to forget "M&M's and Interstate, Toyota, all the guys."

Hmm. That sounds suspiciously like the stuff drivers say after winning a "real" race.
---
---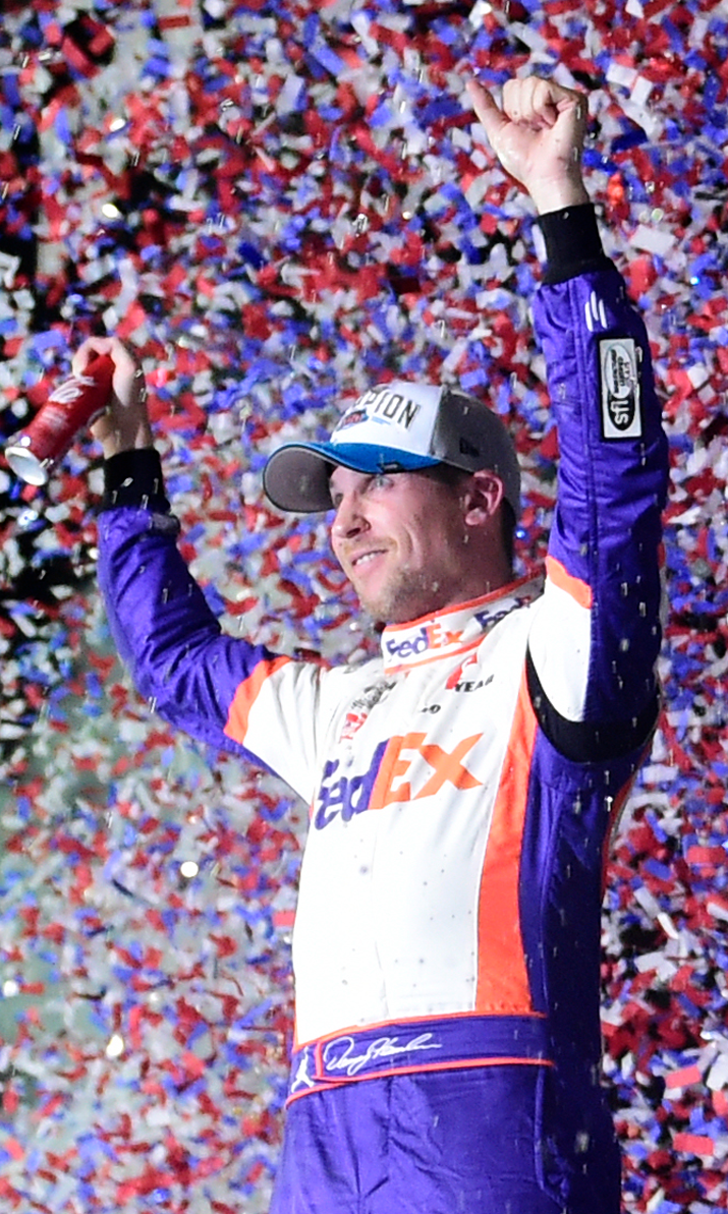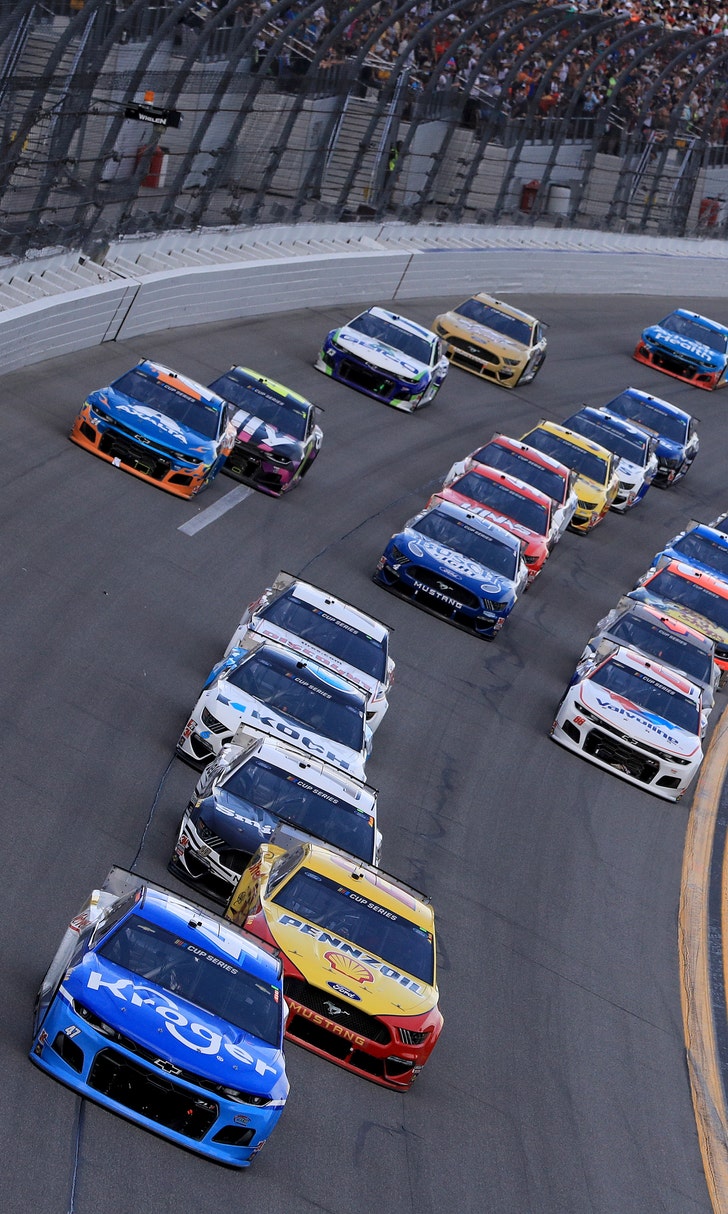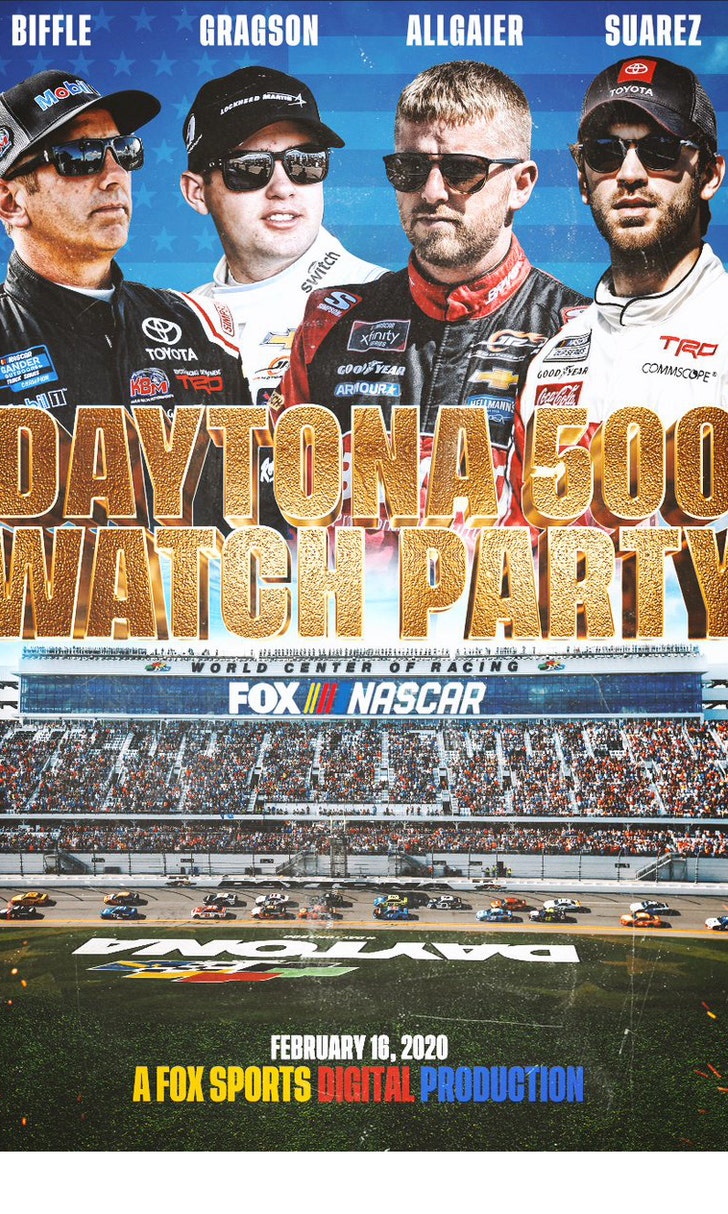 The Daytona 500 Watch Party!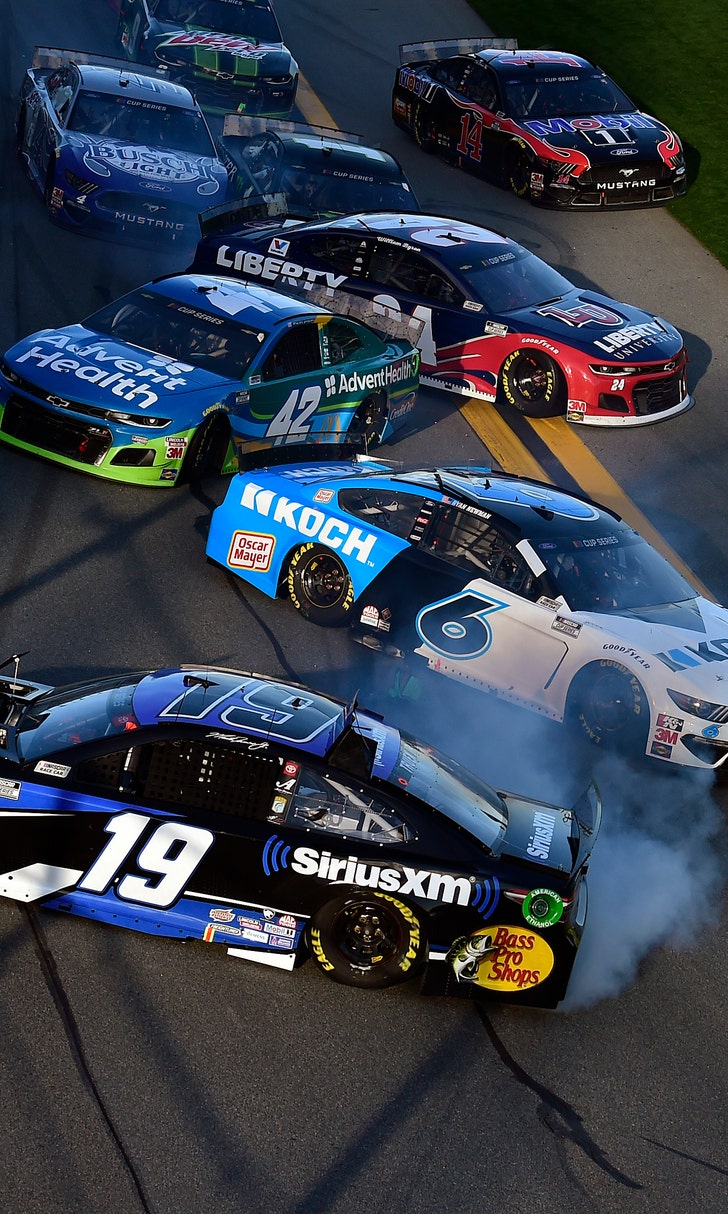 The Numbers Game At Daytona