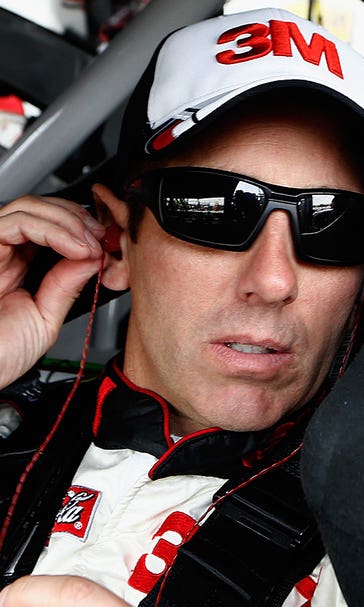 Building confidence: Biffle buoyed by runner-up Talladega finish
BY Jared Turner • May 6, 2014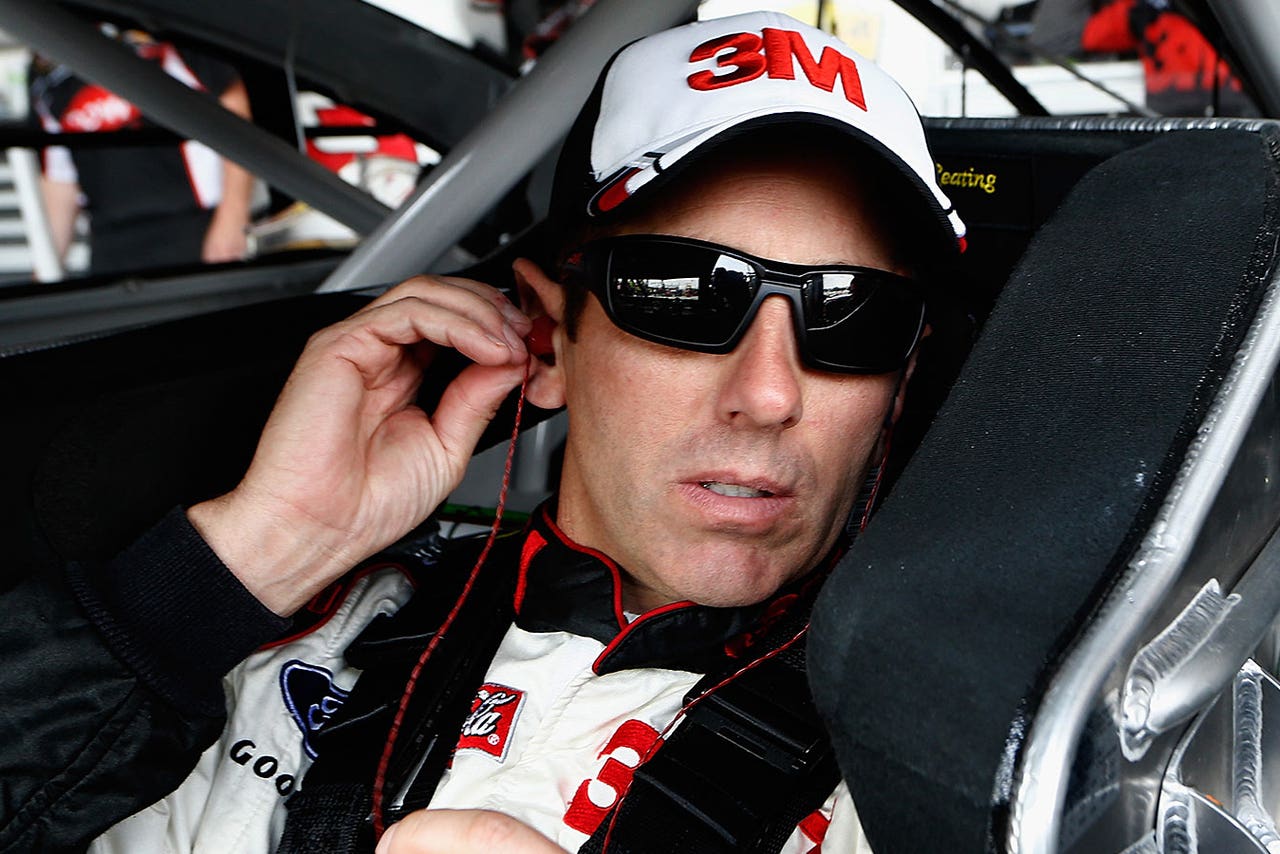 Greg Biffle by all accounts got off to a slow start this season in the NASCAR Sprint Cup Series.
Now 10 races in, "The Biff" appears to finally be turning a corner -- with even better days likely ahead.
Fresh off a season-best second-place finish in Sunday's Aaron's 499 at Talladega Superspeedway, the Roush Fenway Racing driver is riding high into Kansas Speedway for this weekend's first-ever Saturday night race at the 1.5-mile track.
Biffle led a race-high 58 of 188 laps at Talladega, after starting 36th, and believed he had a strong shot at the victory before a last-lap caution froze the field on the backstretch with Denny Hamlin out front.
"That final restart, Clint (Bowyer) gave us a huge, huge push and we had a huge run at the No. 11 car (Hamlin)," said Biffle. "I was backing up off of him quite a bit on the backstretch and I got probably two-and-a-half, three cars away from him and they said, 'Caution is out.'
"I was setting up to go by him but just never had the chance. I wish I had known we weren't going to race all the way back, but it was a good day for us."
Despite the disappointment of barely missing his first win since last June at Michigan International Speedway, Biffle was pleased with the speed in his No. 16 Ford, which has steadily improved in recent weeks.
Biffle drove to only one top-10 finish in the season's first six races, but has recorded three finishes of sixth or better in the last four outings with Talladega being his best yet.
"It's sort of bittersweet for us," said Biffle, who jumped from 10th to eighth in the standings with his Talladega performance. "We've run a little bit better the last couple weeks. I wasn't sure how we were gonna run here, and I was extremely happy with the speed my car had on Friday and then (Sunday) all day. I'm really happy with it. Our restrictor-plate program is in decent shape.
"We still have some work to do, but it sure would have been nice to get a win toward the Chase, but we've got some great racetracks coming up, as well."
And one of those tracks is certainly Kansas Speedway, where Biffle went to Victory Lane in 2007 and 2010, won a pole in 2011 and boasts nine top-10 finishes in 15 starts. Biffle will be one of five drivers this weekend looking to become the series' first three-time winner in Kansas City.
"I didn't know that stat," the veteran driver said. "I'd be super-excited to win there to start with, but to be the first guy to win three there would be pretty neat. I love that racetrack.
"It's a lot of fun to race on and puts on a good race. ... I love Kansas."
---
---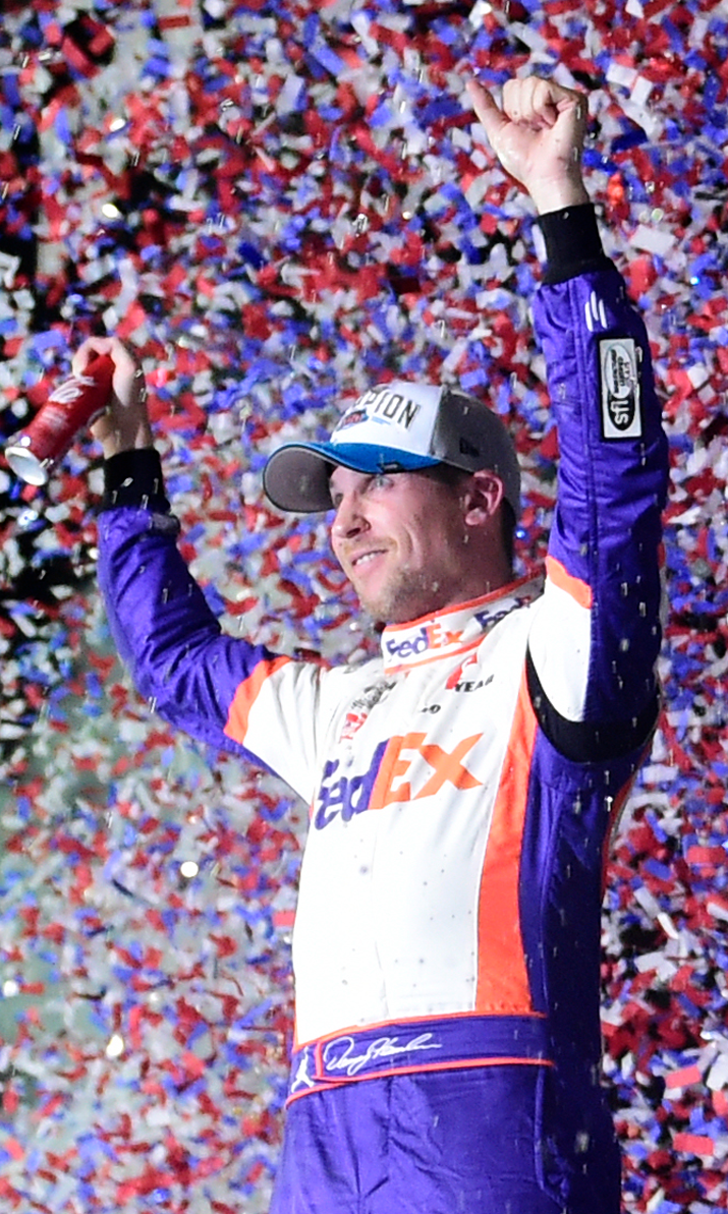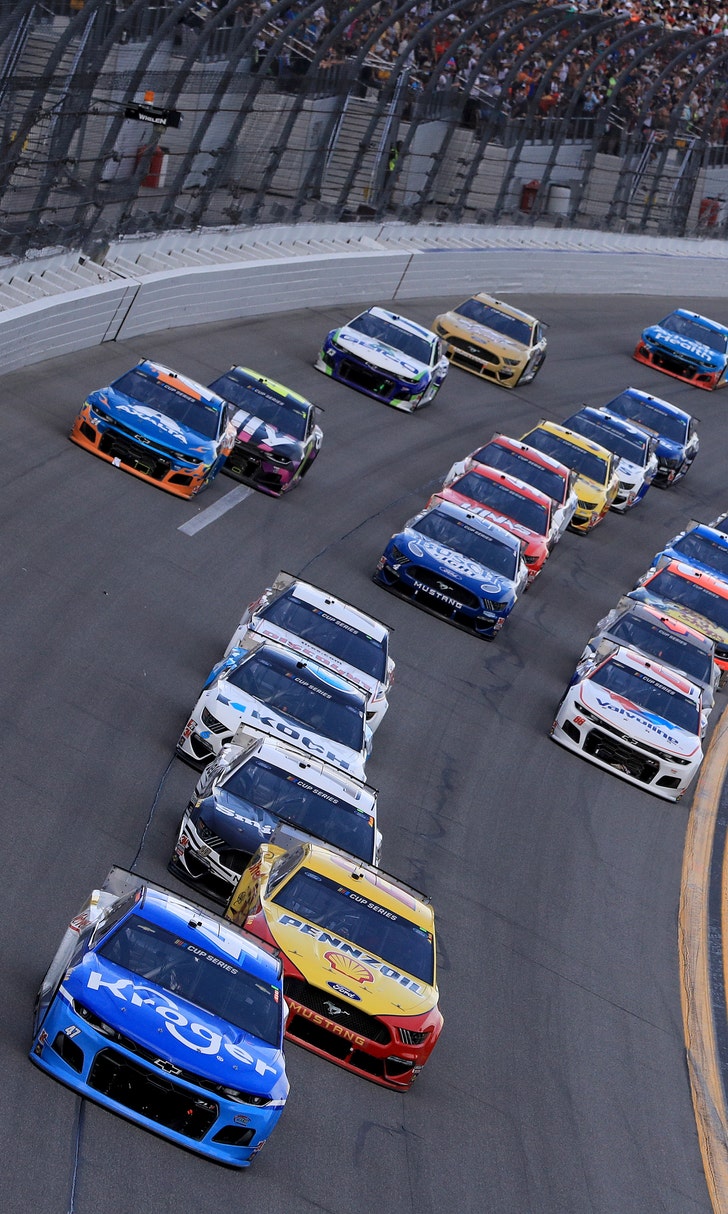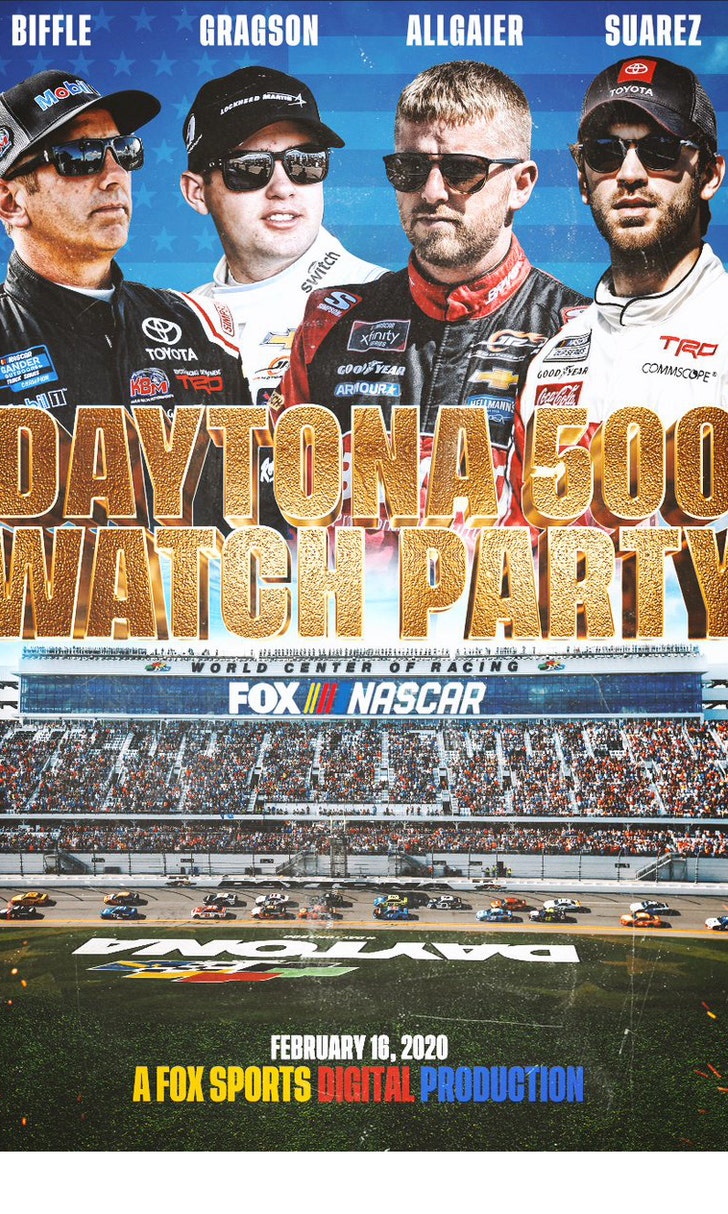 The Daytona 500 Watch Party!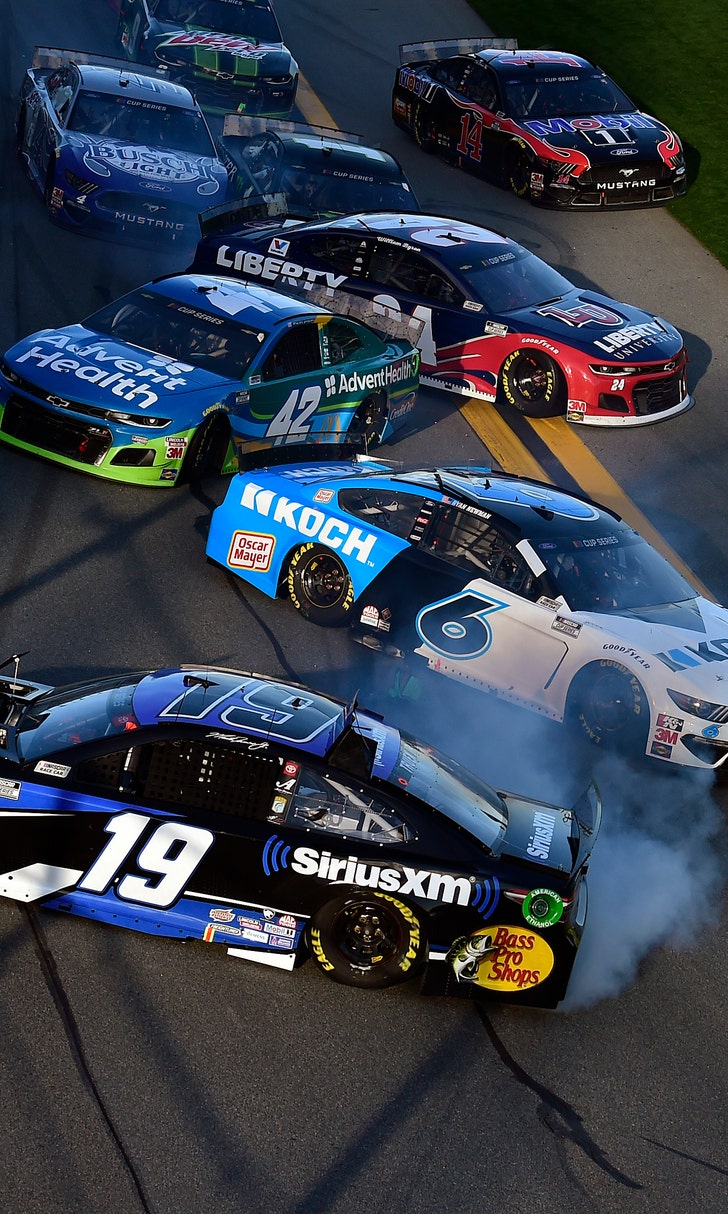 The Numbers Game At Daytona