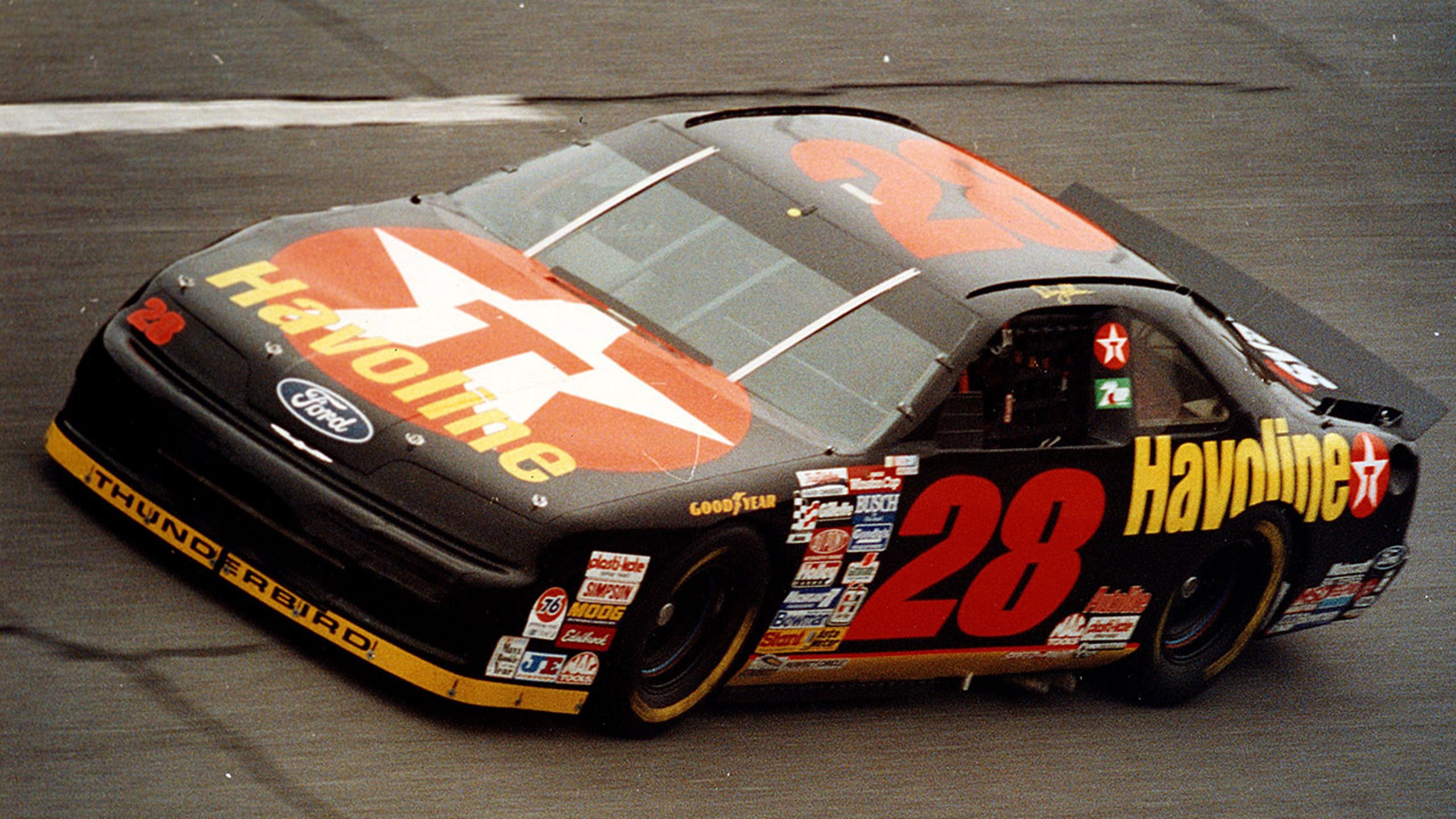 Bring back the No. 28? Widow of Davey Allison says 'yes'
BY Tom Jensen • February 21, 2014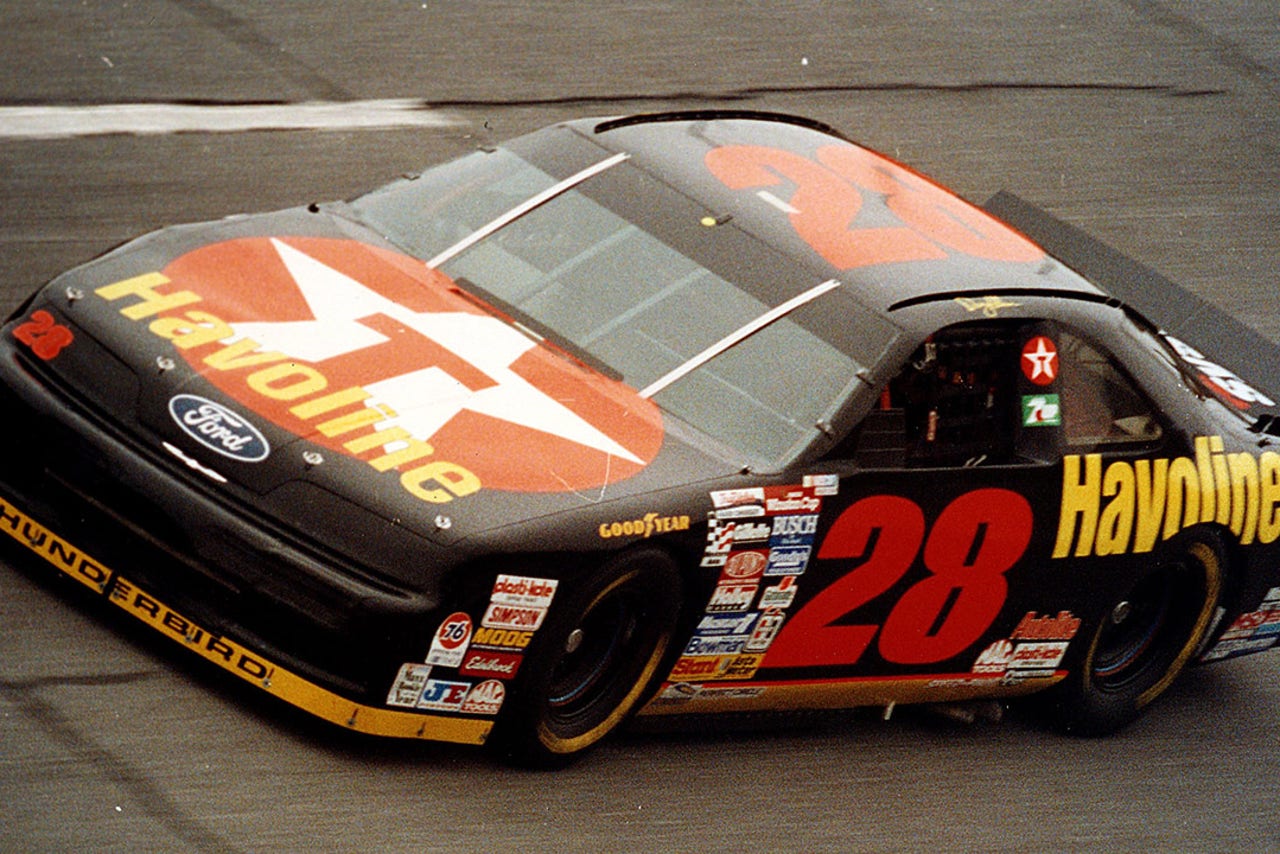 With all the news and Internet chatter about the No. 3 returning to the NASCAR Sprint Cup Series, Liz Allison has been doing a lot of thinking.
And Allison, the widow of former NASCAR great Davey Allison, has decided that she'd like to see the No. 28 - Davey's number - back on track if it were the right driver and the right situation.
It was not a decision she reached quickly or easily.
Davey Allison was one of the stars of the sport in the early 1990s, someone who combined blinding speed and excellent car control with a big smile and an outgoing personality that made him a favorite of the fans. He died July 13, 1993, after losing control of a helicopter and crashing into the Talladega Superspeedway infield. Allison was at the peak of his career at the time of his death, having won 19 Sprint Cup races and narrowly losing the championship to Alan Kulwicki in 1992.
Asked how she would feel to see the No. 28 back on track, Liz said she thought the time was right.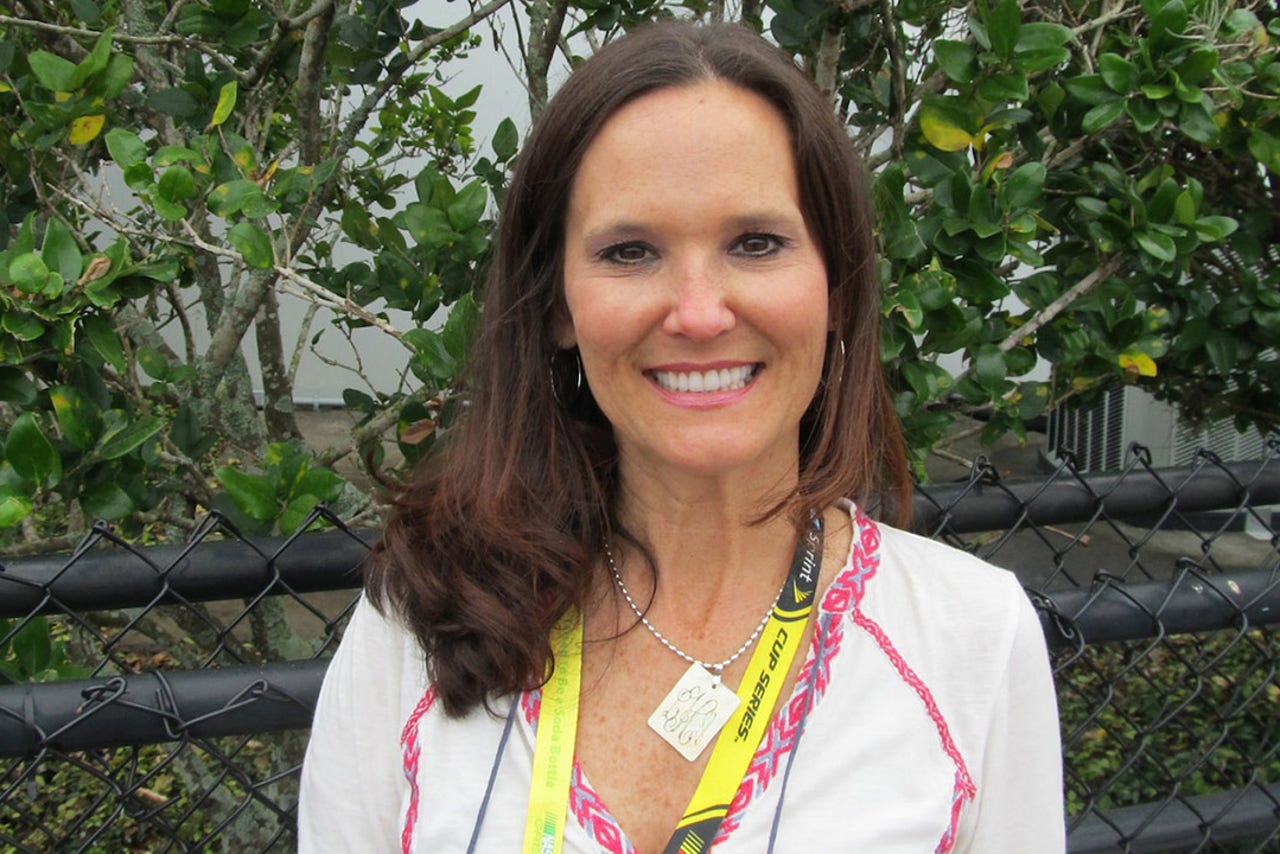 Liz Allison, the widow of Davey Allison, is finally ready to see the No. 28 back on the track if it's the right situation. 
"It would be big," she said in an exclusive interview with FOXSports.com Friday afternoon at Daytona International Speedway. "Certainly, early on, that wasn't something I wanted to see. In fact, I was one of those who wanted to see the No. 28 just kind of put away for a little while until the timing felt right. And as we know, that didn't happen. And so there were some, I guess, negative feelings on my part early on about that. And I realize now that now, after more than 20 years, it was just a time that it was very painful and any reminder at that point was just too much."
When Davey died, Robert Yates Racing kept the No. 28 going through a succession of drivers for most of the rest of the decade. The number was last used in 2009, when Travis Kvapil drove the No. 28 in four Cup races. No one has driven it since.
NASCAR spokesman Kerry Tharp said the No. 28 is available for any team to use should they want to, but no one has asked in recent years.
With more than 20 years passed and the couple'€™s children now young adults, Liz Allison said she's ready to see the 28 back on track.
"I feel like when the time comes - and we've talked so much about the timing being right with the No. 3 car - then it does feel right," said Allison. "But I feel it has to be the right situation. ... I don't think just throwing the 28 out there and not having any type of - I don'€™t know if 'connection' is the right word - but without having some meaning behind it, it would not feel right. I feel like that is not necessarily something we'd jump on board and support, but if it were the right situation, absolutely."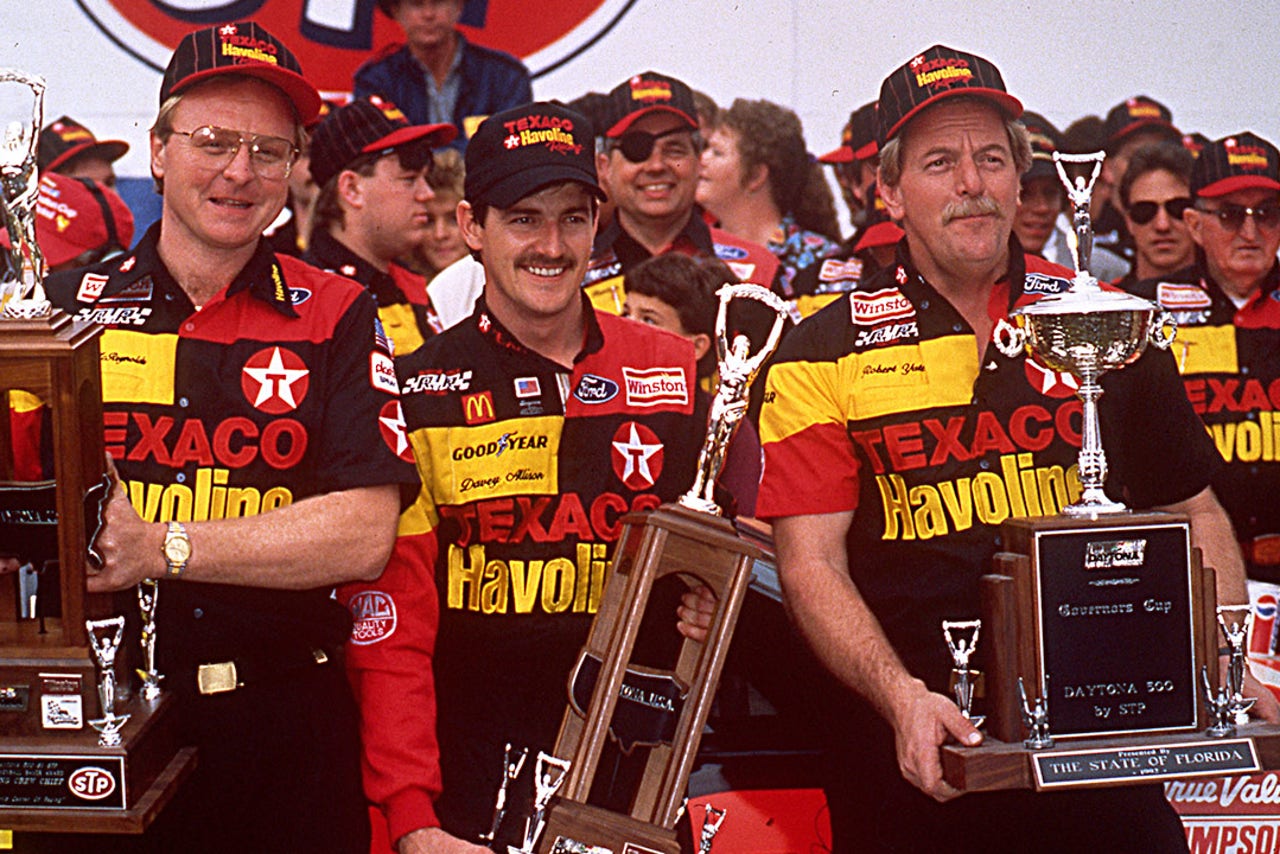 Davey Allison scored 19 total NASCAR Sprint Cup Series wins, including the 1992 Daytona 500. 
Robbie Allison, the 21-year-old son of Davey and Liz, is racing in lower-level stock cars and could be a candidate, but Liz said she wouldn't push him one way or the other.
"I would only want to see Robbie in it if Robbie wants to be in it," she said. "That's not for me to answer or anybody else to answer for him. For me as the mom of the driver, I want Robbie feeling like he's in his own shoes and not filling the shoes of his dad or his grandfather. I think it's important for him to find his own way."
Of course, Robbie's grandfather is NASCAR Hall of Fame member Bobby Allison, who actually ran 31 Sprint Cup races in the No. 28 himself.
And Bobby said Friday he didn't have strong feelings one way or the other about bringing the No. 28 back.
"It's a totally different thing (than the No. 3)," Bobby Allison told FOXSports.com. "I raced in the No. 28, Davey did, a lot of other people did. The number's a piece of what's going on, but it's not everything that's going on, so it's OK with me."
---
---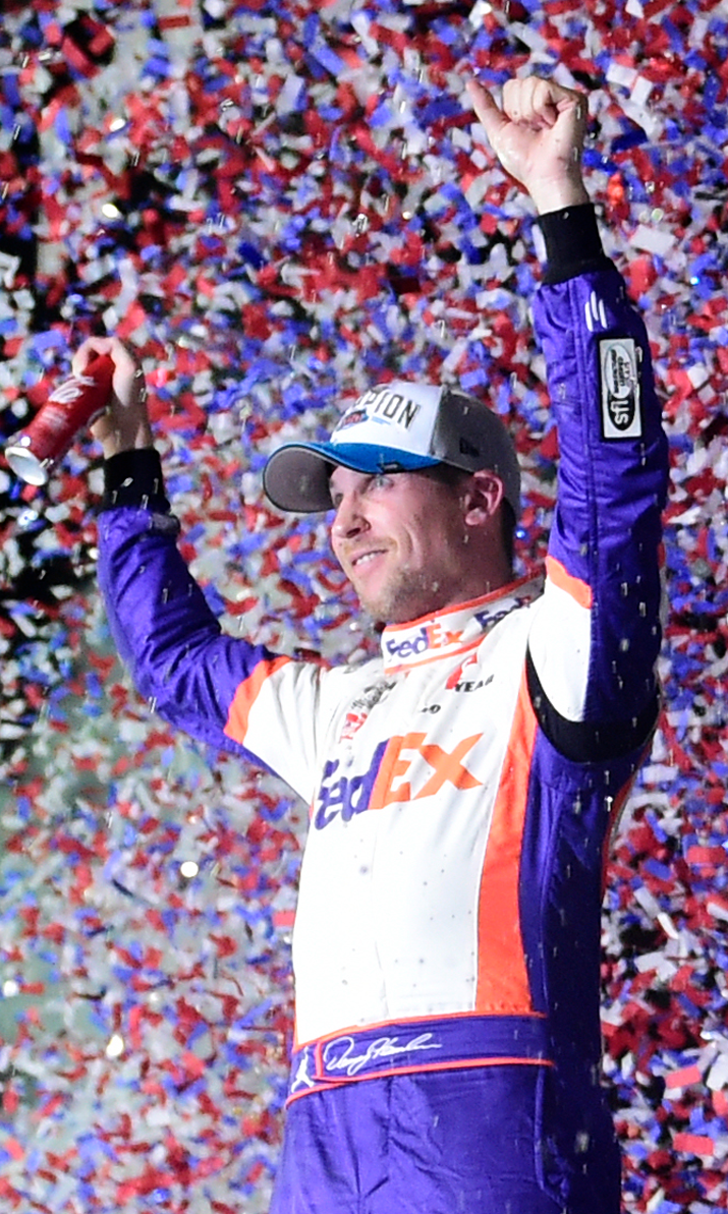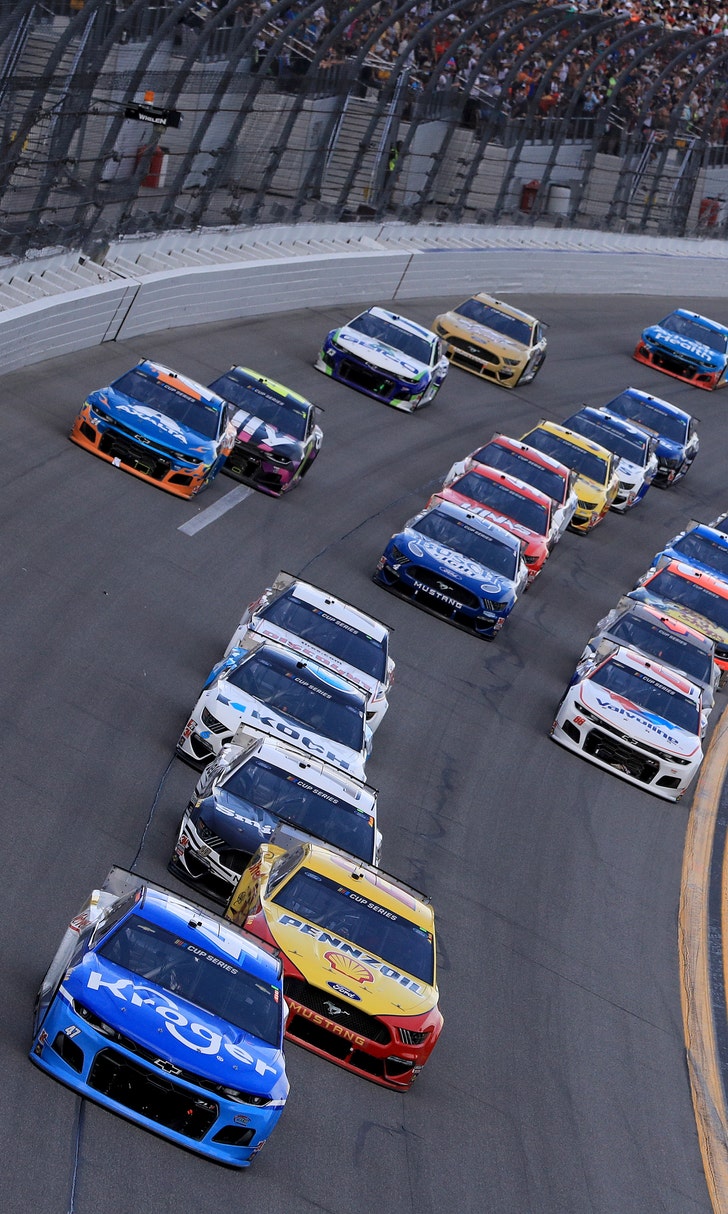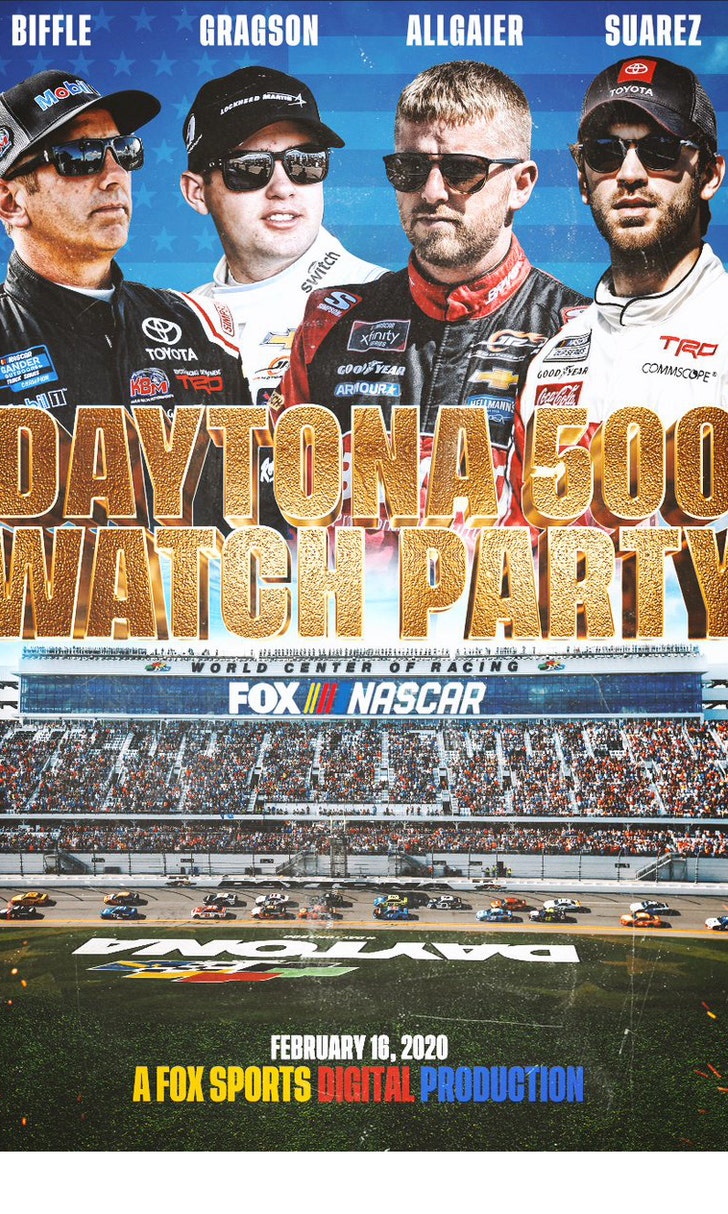 The Daytona 500 Watch Party!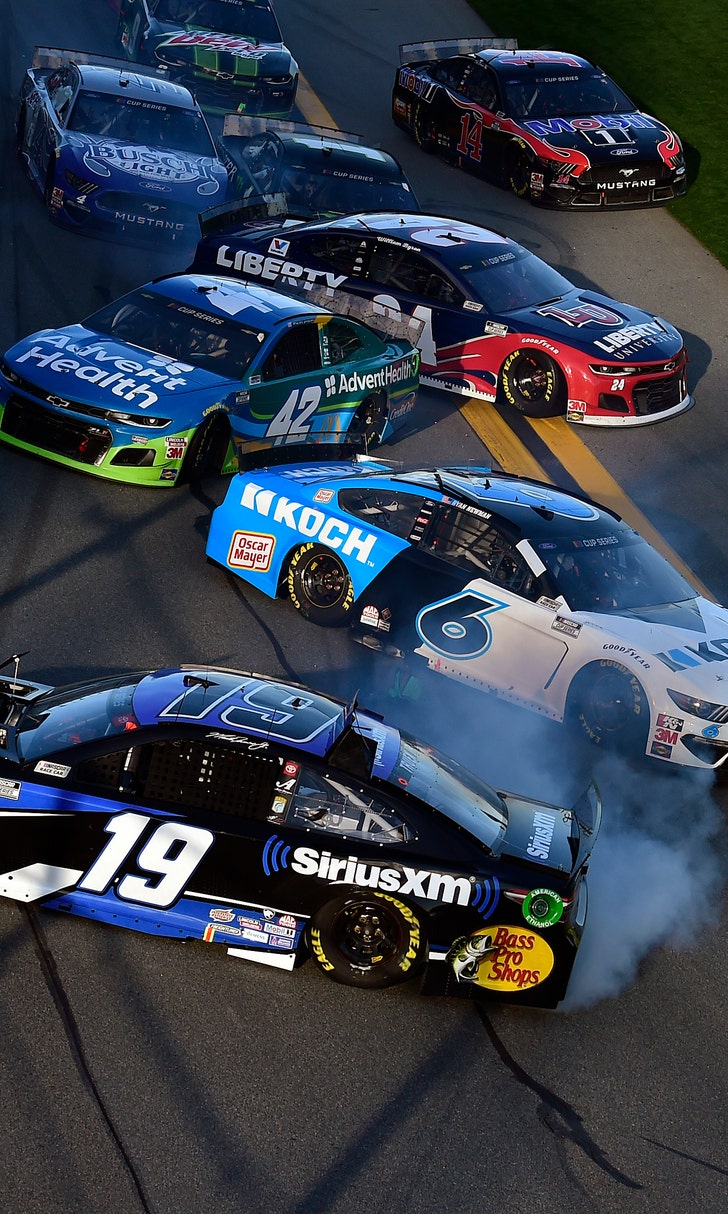 The Numbers Game At Daytona