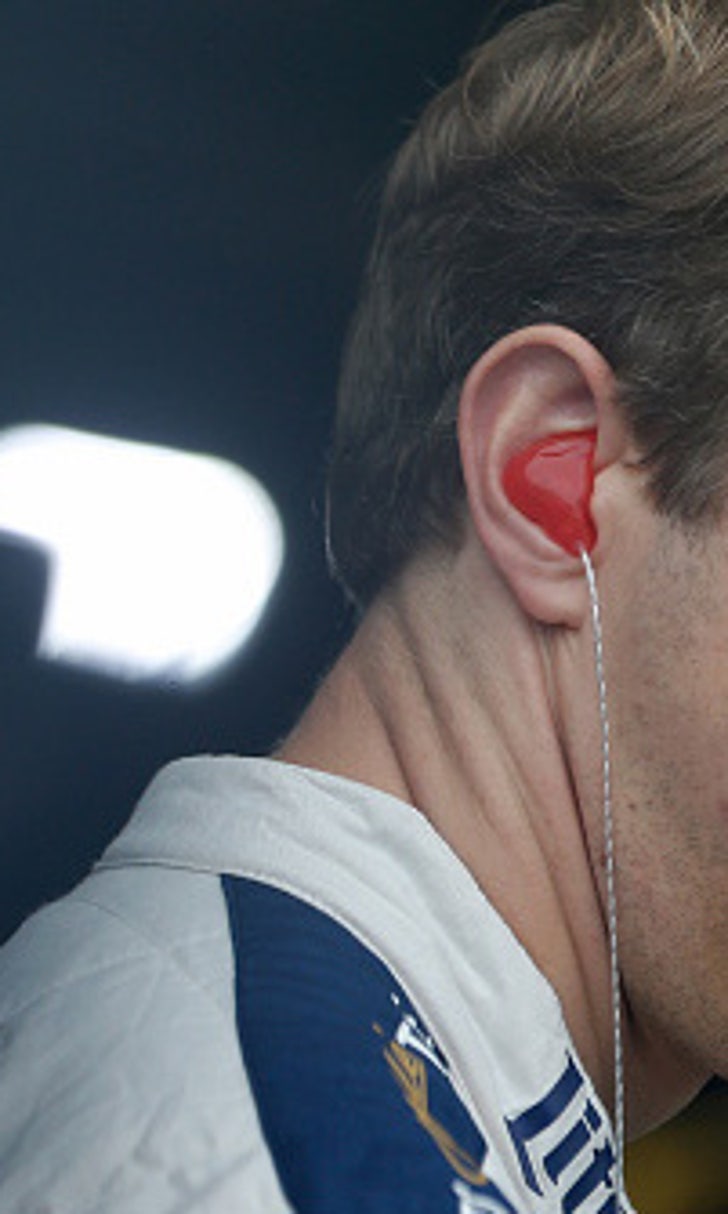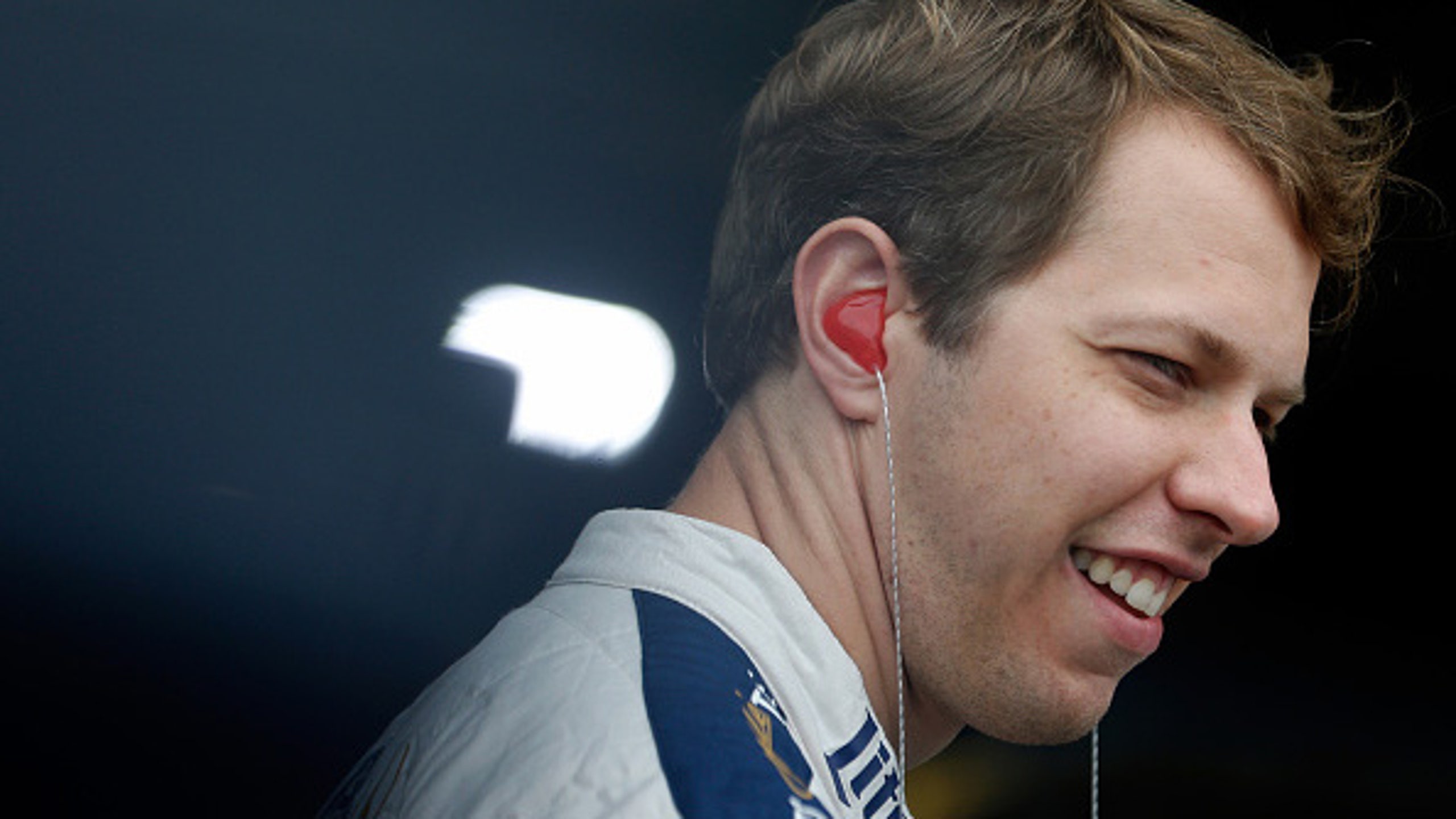 Brad Keselowski puzzled by math used to set the Chase grid
BY foxsports • October 3, 2016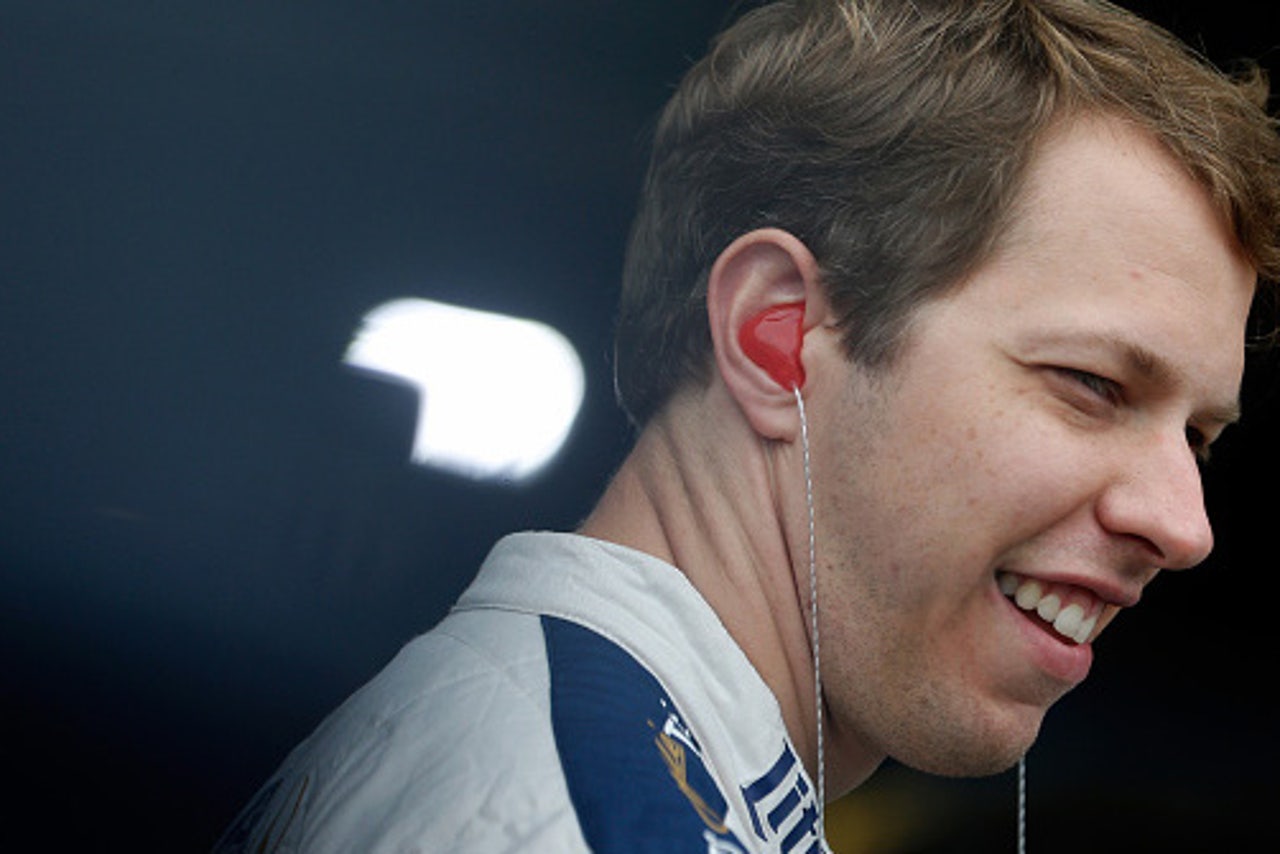 Brad Keselowski was pretty happy about scoring his third consecutive top-five finish in the Chase for the Sprint Cup on Sunday at Dover International Speedway.
But when the Chase grid for the second round of NASCAR's playoffs came out and he was listed seventh on the first one he saw, Keselowski was more than a little puzzled.
He expressed this on his Twitter account in a humorous manner.
When you've scored the most season points, won the most races & are the only team to score all top-5 finishes & the chase grid shows you 7th pic.twitter.com/YClM50pW0Y

— Brad Keselowski (@keselowski) October 2, 2016
Actually, while Keselowski may have a point that it's all hard to understand, all 12 drivers who advanced to the second round begin anew with clean slates. Each will head to this weekend's first race of Round 2 at Charlotte Motor Speedway with the same total of 3,000 points -- so there really is no applicable "seeding" or positioning on a Chase grid that has any true meaning.
If anything, it seems Keselowski should technically head into the second round as the third seed behind first-round Chase race winners Truex and Kevin Harvick, based on the fact that he totaled the most points of any non-winning Chase driver in Round 1.
But that's not how the grid -- which, again, means absolutely nothing if you get right down to it -- is set. NASCAR does it based on a driver's best finish in the Chase, which is broken down quite nicely by the response to Keselowski of a fan who obviously paid better attention in math class as a youth.
Regardless of all that nonsense, Keselowski's numbers for the season are stout in the No. 2 Team Penske Ford.
Keselowski won regular-season races earlier this season at Las Vegas, Talladega, Daytona in July and Kentucky. Even with Martin Truex Jr. notching his fourth overall win of the season -- and second in three Chase races -- at Dover, Keselowski still remains tied with Truex and Kyle Busch for the season series lead in victories.
Keselowski's 15 top-five finishes also rank as the most in the series, and his 20 top-10 runs are tied with Team Penske running mate Joey Logano for first in the series thus far this season.
Keselowski said he is pleased with how his Chase has started after finishes of fifth at Chicagoland, and fourth at both Loudon and Dover. Dating back to the regular season and the last nine races overall, Keselowski has racked up seven top fives and only one finish worse than ninth.
"We've just had a solid three races here (in the Chase)," Keselowski said. "Nothing flashy, but nice, strong, consistent top fives.
"That's something to be proud of and we have to keep it going and keep finding the speed and hope to get some wins along the way so we can be ready for Homestead."
That would be the winner-take-all season finale at Homestead-Miami Speedway, where the last four drivers left standing in the Chase will square off for the title.
By then, maybe Keselowski will have a better grip on the new math used to determine who sits where on the Chase grid. Or more likely, he just won't care about it if he makes it that far and has a chance to battle for a title against three other drivers in a format simple to understand: Finish ahead of the other three in that one race and you're the champ.
---
---