Blaney, Scott, Dick involved in violent XFINITY wreck at Dover
May 30, 2015

Jamie Dick's rough month of May continued Saturday when the driver-owner plowed into Brian Scott's No. 2 Chevrolet on Lap 65 of the NASCAR XFINITY Series race at Dover International Speedway.
The initial incident occurred between Scott and Ryan Blaney as they were battling for the eighth spot heading into Turn 1. Racing side-by-side, the two made contact, slid up the track and into the outside wall.
As Scott's car came to a rest in the middle of the corner, Dick slammed into the left rear of the No. 2 Chevy, sending it spinning violently.
Luckily, all drivers were able to walk away from the incident, although all three cars were forced behind the wall.
"The 22 (Blaney) was kind of out of control and he got real loose off (Turn) 4 so I got a run to his inside going into Turn 1. I just feel like he didn't give me any room," Scott said. "I went in there and he was stuck to my door. It just caused me to just suck around. As soon as I turned down in the corner I was loose. It sucks. I guess it's a product of restarts here at Dover. That (second hit) hurt."
This incident marked the fourth wrecked car for Dick in the month of May. A piece of tungsten ballast destroyed Dick's car during practice at Iowa Speedway, with NASCAR taking the car for further research. The race that followed in Iowa did not go much better, as Dick blew a tire and hit the outside wall.
Dick's struggles continued at Charlotte Motor Speedway when he blew an engine and wrecked the car. So Saturday's wreck at Dover marked the fourth incident for the single-car team in just three weeks. 
---
---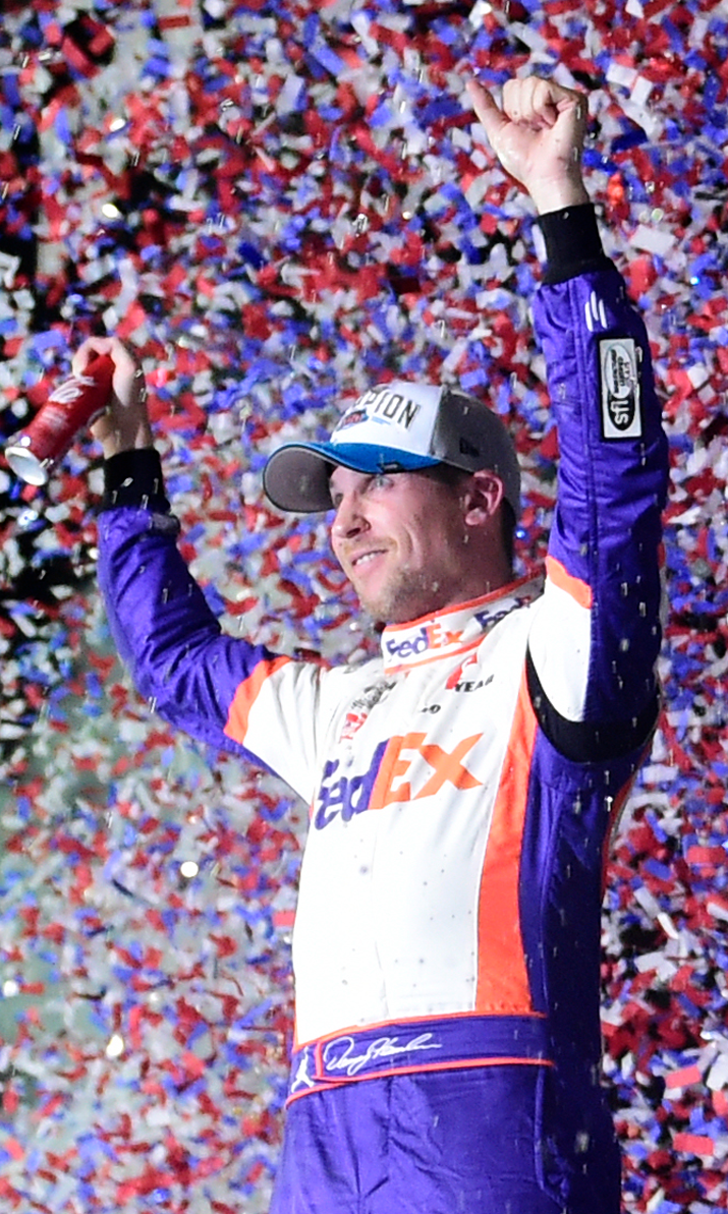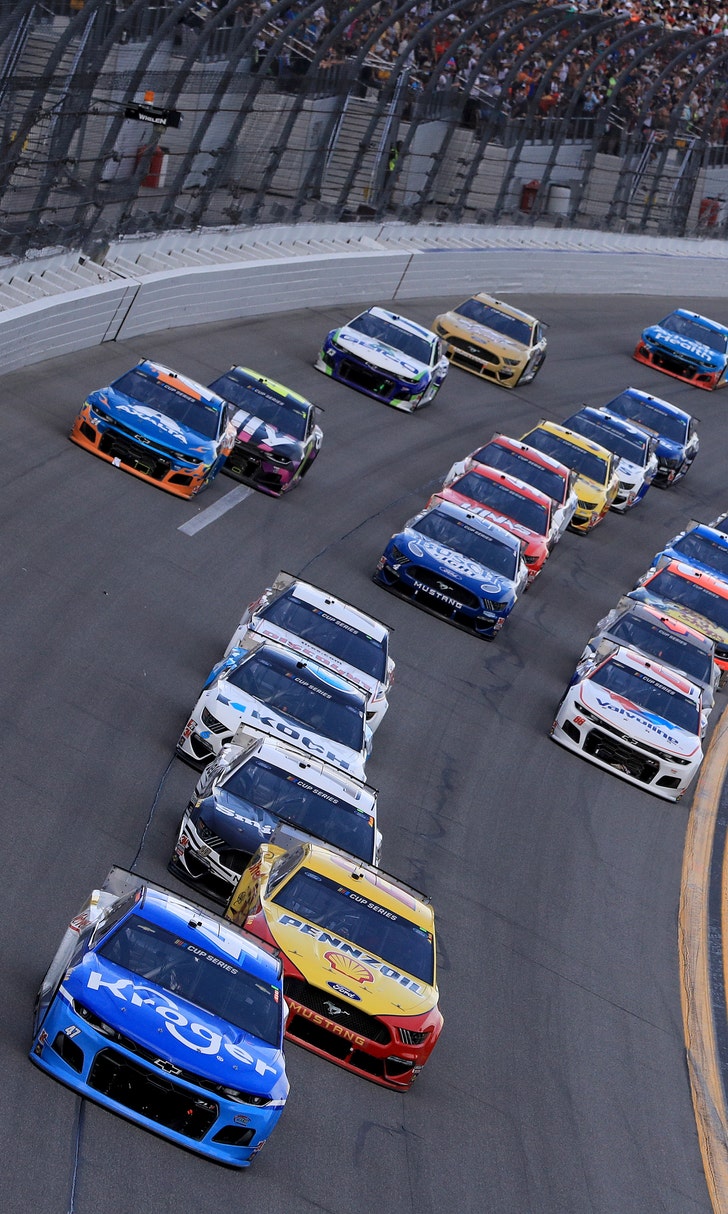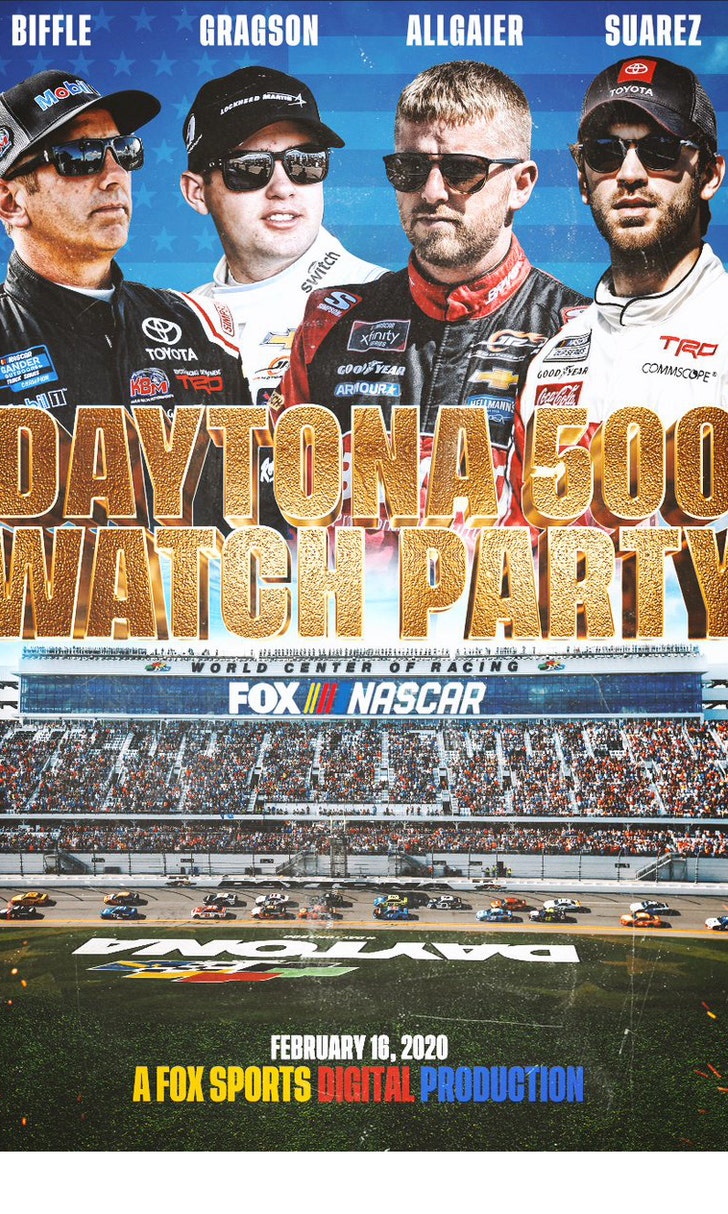 The Daytona 500 Watch Party!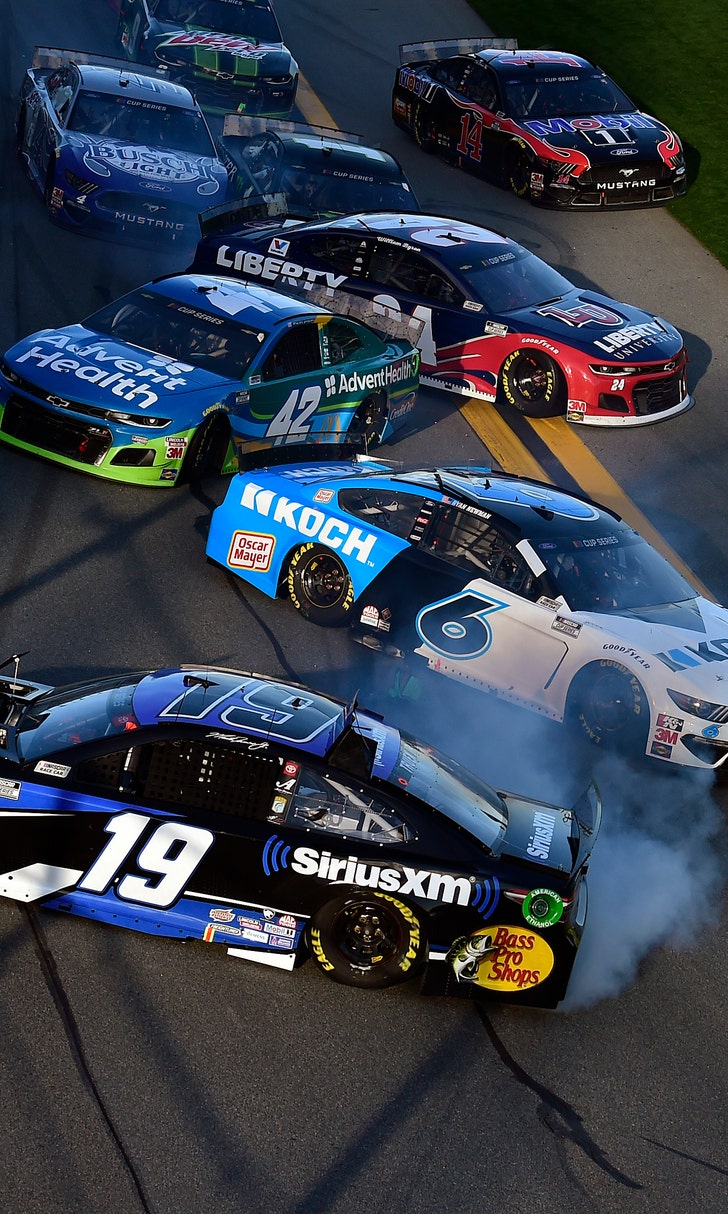 The Numbers Game At Daytona