Blaney has contract at Penske but unsure of plans
BY foxsports • September 25, 2013
Penske Racing's most recent winner heads to Las Vegas Motor Speedway this weekend for a regularly scheduled Truck Series race.
That's as far into the future Ryan Blaney is willing to look right now.
Under contract to Penske Racing, he's gotten two Nationwide Series starts this season and picked up his first career victory Saturday night at Kentucky in the No. 22 Ford. He drives full-time for Brad Keselowski Racing in the Truck Series, and has one win and is ranked fifth in the standings headed into Las Vegas.
But after that win at Kentucky, everybody wants to know what the 19-year-old driver is doing next year. Blaney said Wednesday he doesn't know.
''There has been very, very little talks with other teams, right now my loyalty is to Penske Racing and finishing out this 2013 season very strong, either in that Nationwide car, if I get another race, or finishing out the Truck season very strong for Brad Keselowski Racing,'' he said. ''Just really focused on that right now, and then in the offseason, we'll see what doors open up or if we progress here with Penske like planned.
''So we'll find out here in the coming months, but right now my loyalty is to Penske and finishing out this 2013 season very strong.''
Blaney's name had been heating up even before Saturday night's victory.
With Furniture Row Racing needing a replacement for Kurt Busch in the No. 78 Chevrolet in the Sprint Cup Series, the team had recently seemed keen on finding a young driver and Blaney's name had been mentioned as a possible candidate.
But the Penske organization seems determined to keep him, particularly now that Nationwide Series points leader Sam Hornish Jr. has revealed he's looking for something for 2014. Penske fields cars in the Cup Series for defending champion Keselowski and for Joey Logano, and the two share a seat in the Nationwide Series alongside Hornish.
Blaney admitted he wants more races.
''I think to really progress, I'd obviously like to do more Nationwide races than I got this year. I only got about two this year,'' Blaney said. ''I'd like to do a lot more of that, especially with how relaxed the Truck schedule is, only running 22 times a year. You have a lot of down time.''
Although he's had a decent amount of testing in the Cup car with Penske, he said he's eager for more seat time in the Nationwide car.
''Wish I had more Nationwide races to get me more experience in those cars. So that's really what I'd like, but it's not my decision to make,'' Blaney continued. ''It's the guys over there at Penske and knowing what they can do and what they think I'm ready for.''
---
---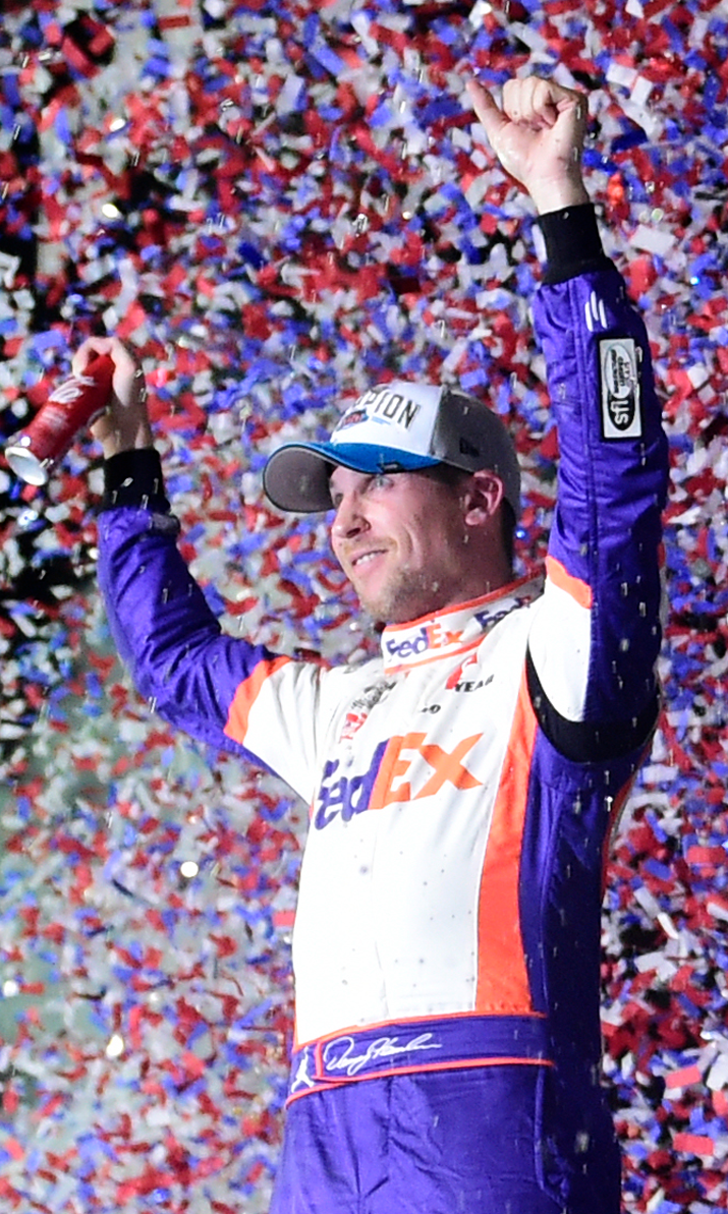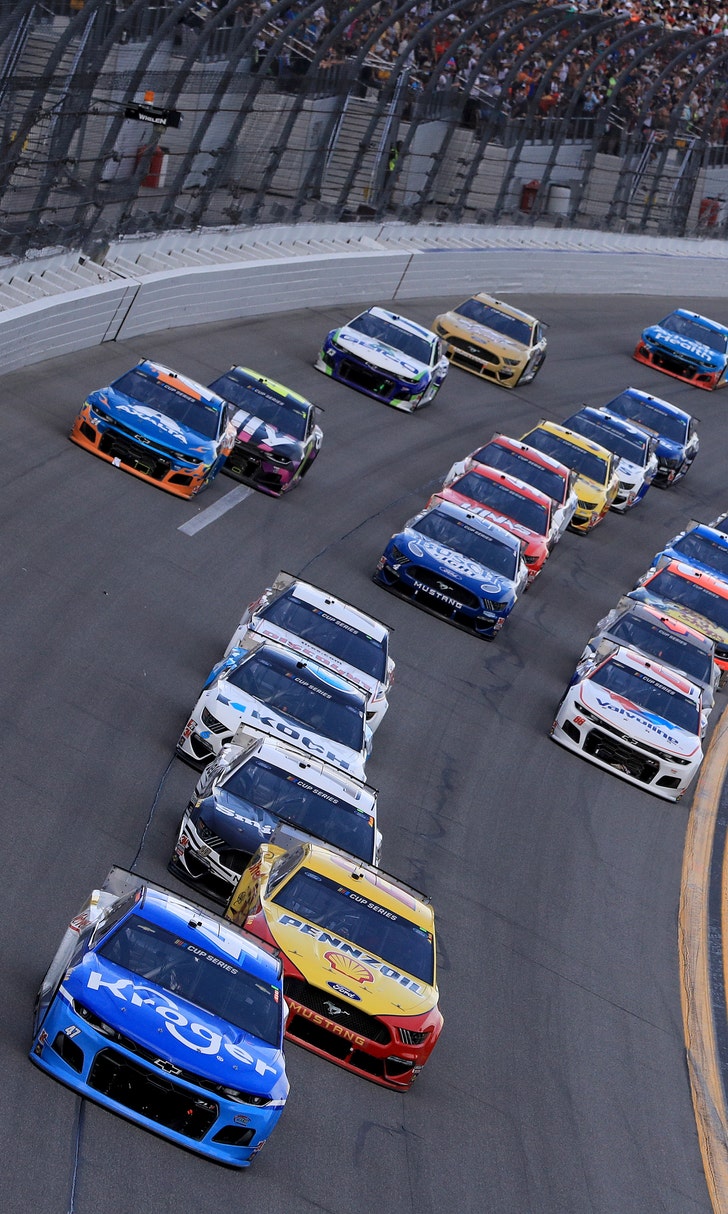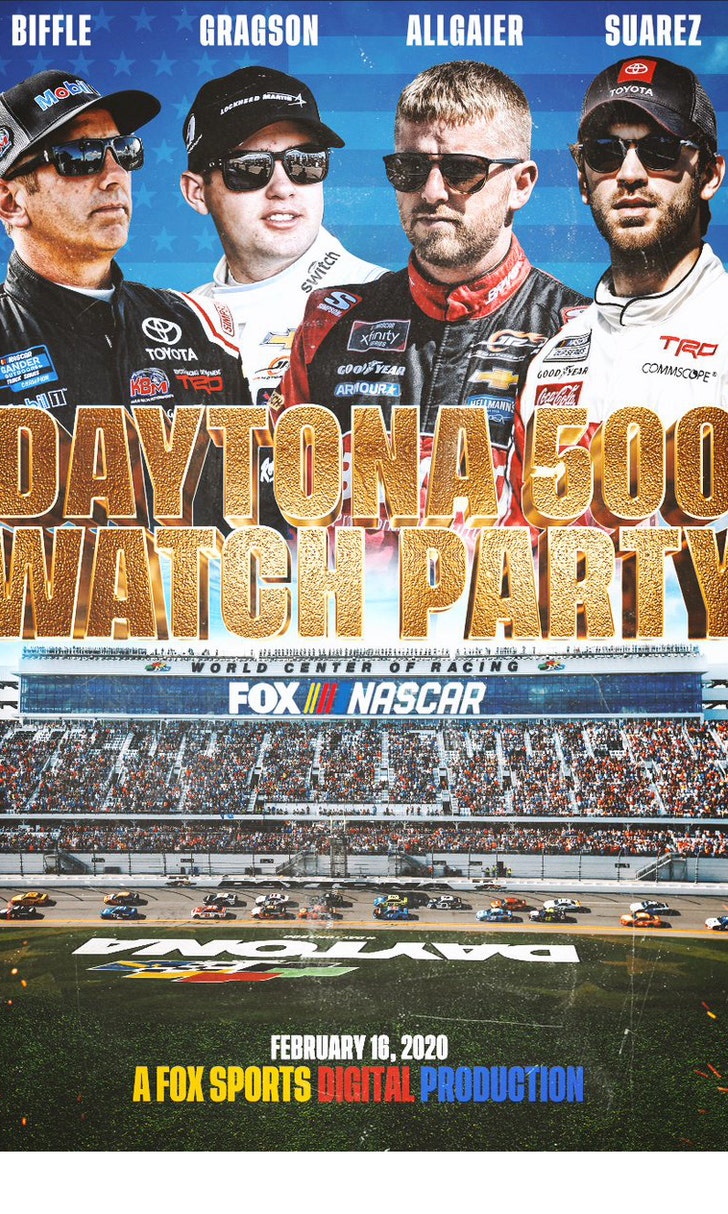 The Daytona 500 Watch Party!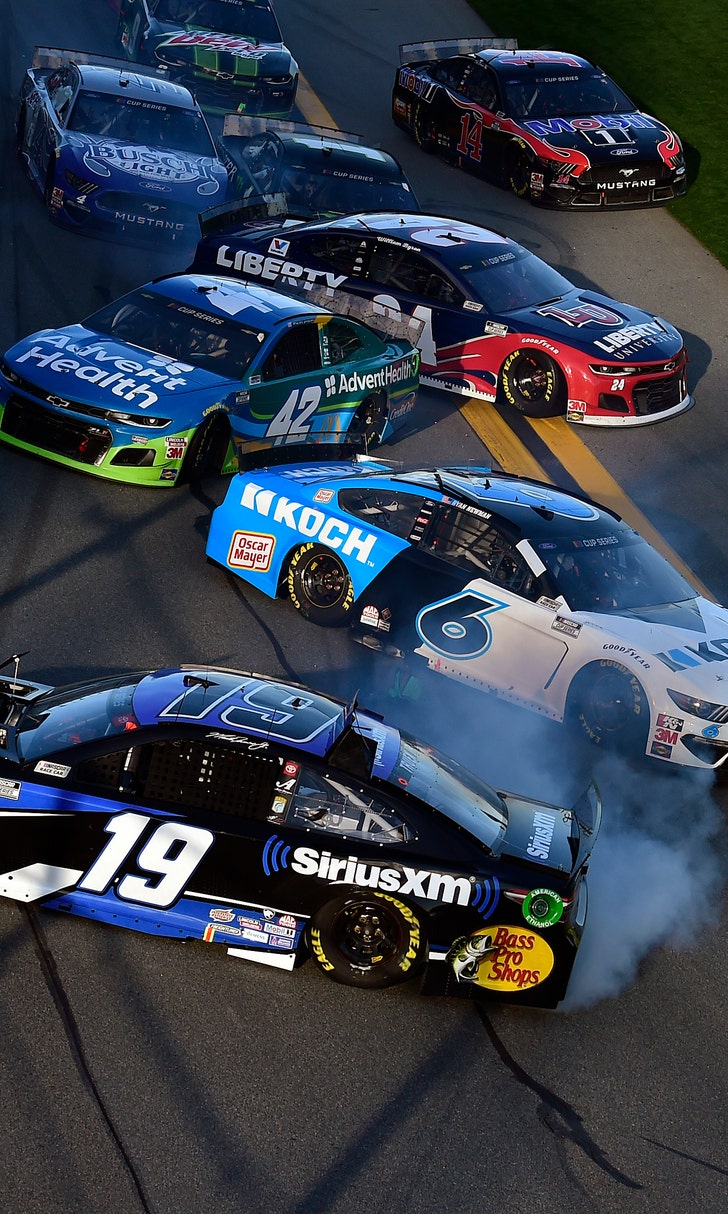 The Numbers Game At Daytona