Biffle's loyalty vaults him to top
July 16, 2012

With about 17 weeks remaining in the season, I am sure we will start seeing a changing of the guard at Roush Fenway Racing.
As everyone knows, Matt Kenseth will not be returning to the No. 17 car next year. Because of that, you will see Matt become less and less involved with the company, planning meetings for the future, etc.
While every multicar team tries to keep everyone on equal ground, it's human nature that there is seniority leadership in every Sprint Cup organization. With Matt leaving, that position at Roush now falls to Greg Biffle. Kevin Harvick is that person at Richard Childress Racing, and Jeff Gordon is the one at Hendrick Motorsports.
Biffle has spent his entire full-time racing career with Roush Fenway Racing. He moved into the Cup series full time in 2003 after winning the Truck title in 2000 and the Nationwide series title in 2002. Kenseth, who began racing Cup full time for Roush in 2000, would win the Cup championship the year Biffle move up to that level.
Greg Biffle addressed his upcoming new role and he said he wants to be of help and support to Roush Fenway'S younger drivers.
Obviously Ricky Stenhouse Jr., who is taking over Matt's ride in 2013, will be leaning on Greg a lot for advice and guidance. You can also anticipate Trevor Bayne then taking over Ricky's full-time Nationwide ride, and Greg can help there, too.
With Greg's help, Ricky's Cup series learning curve will be a lot shorter. The quicker his team can get up to speed and be competitive in 2013 with a rookie driver, the more it will help everyone in the organization.
Greg certainly realizes that. I am sure he remembers all the pressure he faced as a Cup rookie and how he leaned on Mark Martin and Matt Kenseth for help.
And given Greg's responsibility as the senior member in terms of Cup experience, I believe there is a feeling of confidence on his part.
He knows he'll be the leader and face of the organization.
 
---
---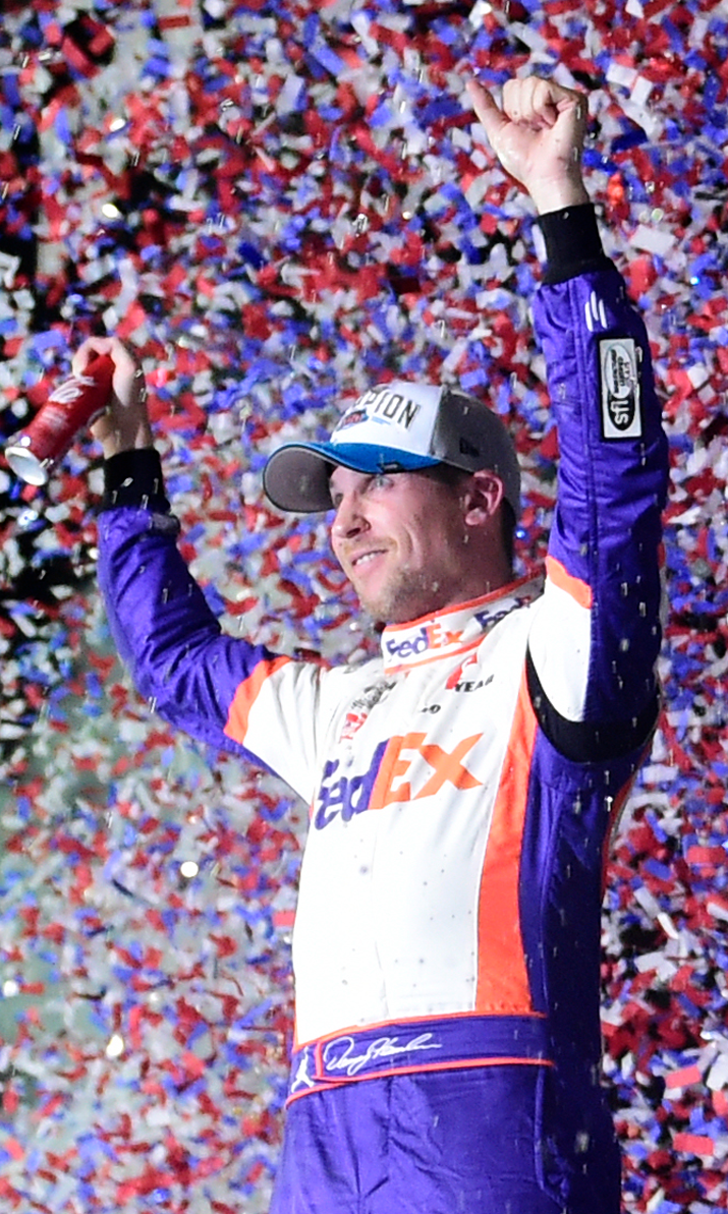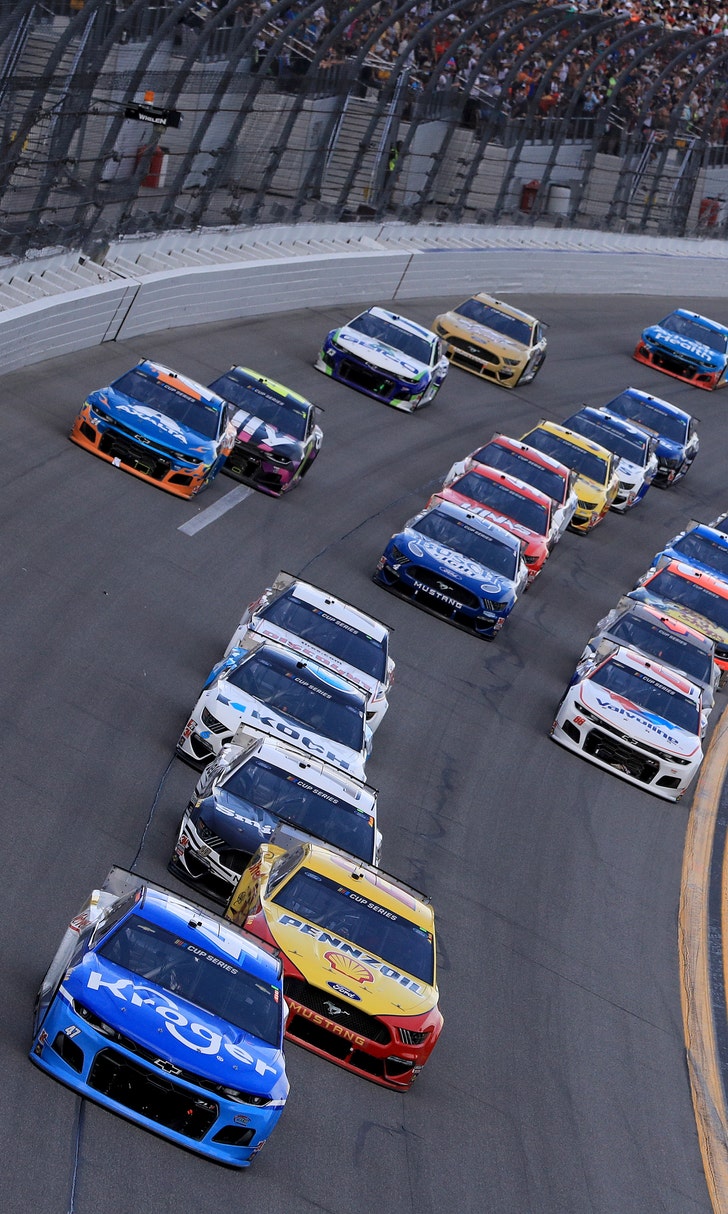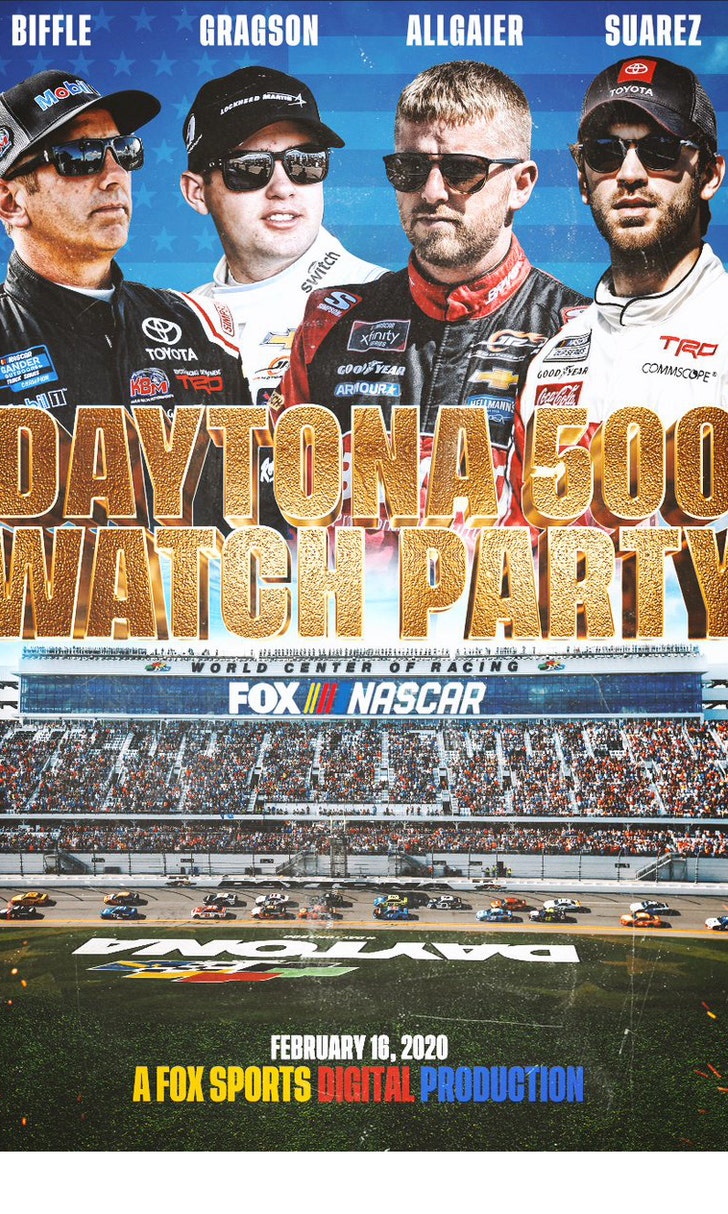 The Daytona 500 Watch Party!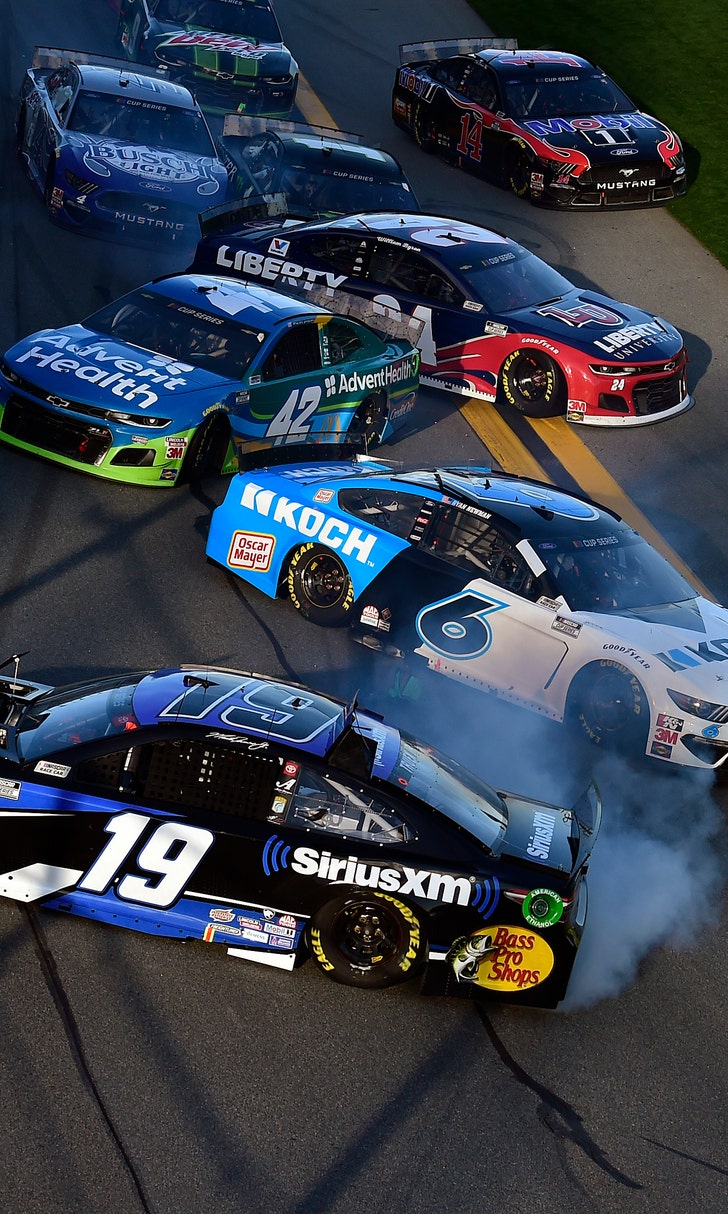 The Numbers Game At Daytona