Austin Dillon, Regan Smith added to FOX NASCAR XFINITY Series broadcasts
June 10, 2017

After making motorsports broadcast history with an all-driver television crew at Pocono Raceway, FOX Sports welcomes the addition of Austin Dillon and Regan Smith to NASCAR XFINITY Series broadcasts for the 2017 season.

In their NASCAR broadcast booth debuts, Dillon will join Adam Alexander and Michael Waltrip for the XFINITY race at Michigan International Speedway on June 17 (1:30 p.m. ET, FS1).

"I've really enjoyed my time on NASCAR Race Hub, so the FOX Sports NASCAR XFINITY Series booth should be a fun extension of that," Dillon said. "It has been interesting to see the sport from the TV side, and from what I've heard from other drivers, the perspective from the booth is enlightening -- not just regarding TV but also what you learn watching the cars from up there."

Smith will join the crew from Iowa Speedway on June 24 (8:30 p.m. ET, FS1) for the Midwest Saturday night showdown.

"I love racing and sharing that passion with others, so I am looking forward to being able to use my past experience to add to what viewers see on TV at Iowa," Smith said.  "I think I have a bit of a leg up after being on NASCAR Race Hub because I have gotten used to having a producer in my ear and have learned a bit about what fans want to see and hear. To get ready, I have been studying past races much as I would if I was driving. The difference is that I'm listening to what the broadcasters say in certain situations as much as, or more than, I watch the cars."

Both drivers have become regular guests on "NASCAR Race Hub," serving as NASCAR's daily dose of news and insight Monday through Thursday at 6 p.m. ET on FS1.

In 2017, FOX NASCAR added to the TV booth for the first time Chase Elliott and Jamie McMurray. Additionally, Kevin Harvick, Clint Bowyer, Brad Keselowski and Joey Logano each have taken a turn.

In February, Dale Earnhardt Jr. joined the FOX NASCAR booth as a guest driver analyst during FS1's live coverage of The Clash at Daytona.

Harvick also is serving as a driver analyst for three NASCAR Camping World Truck Series races telecast on FS1 this year – Kansas (May), Eldora and Talladega.



 
---
---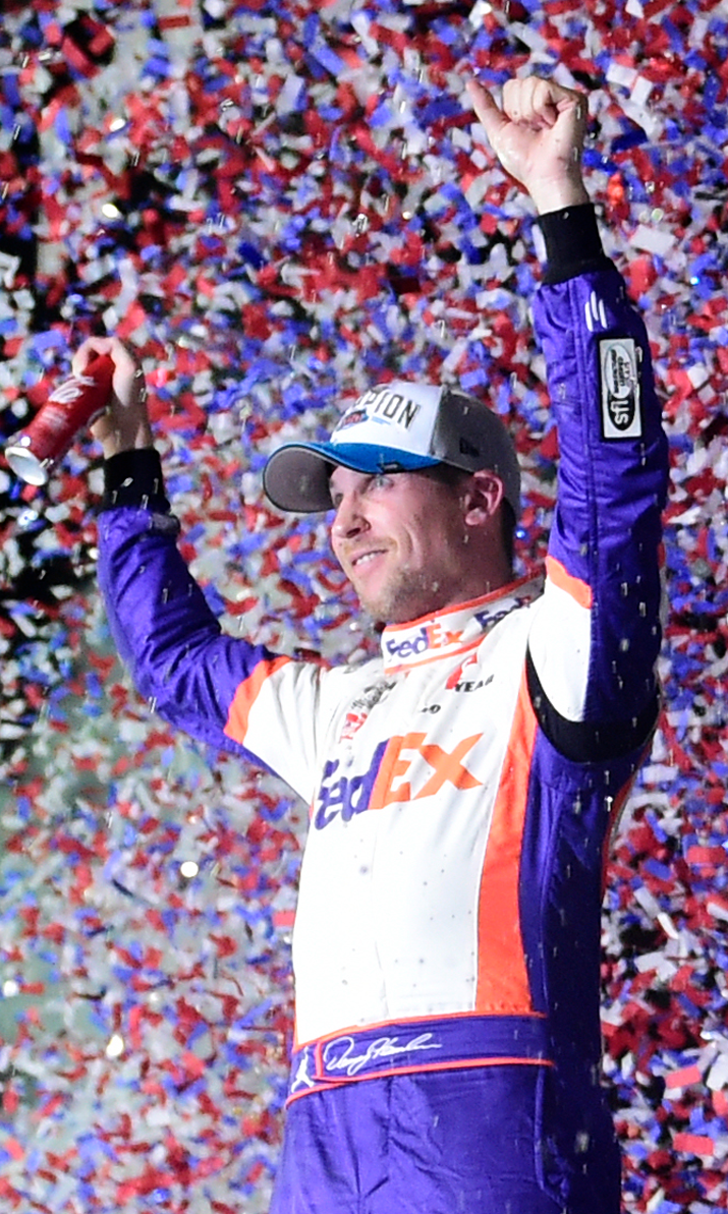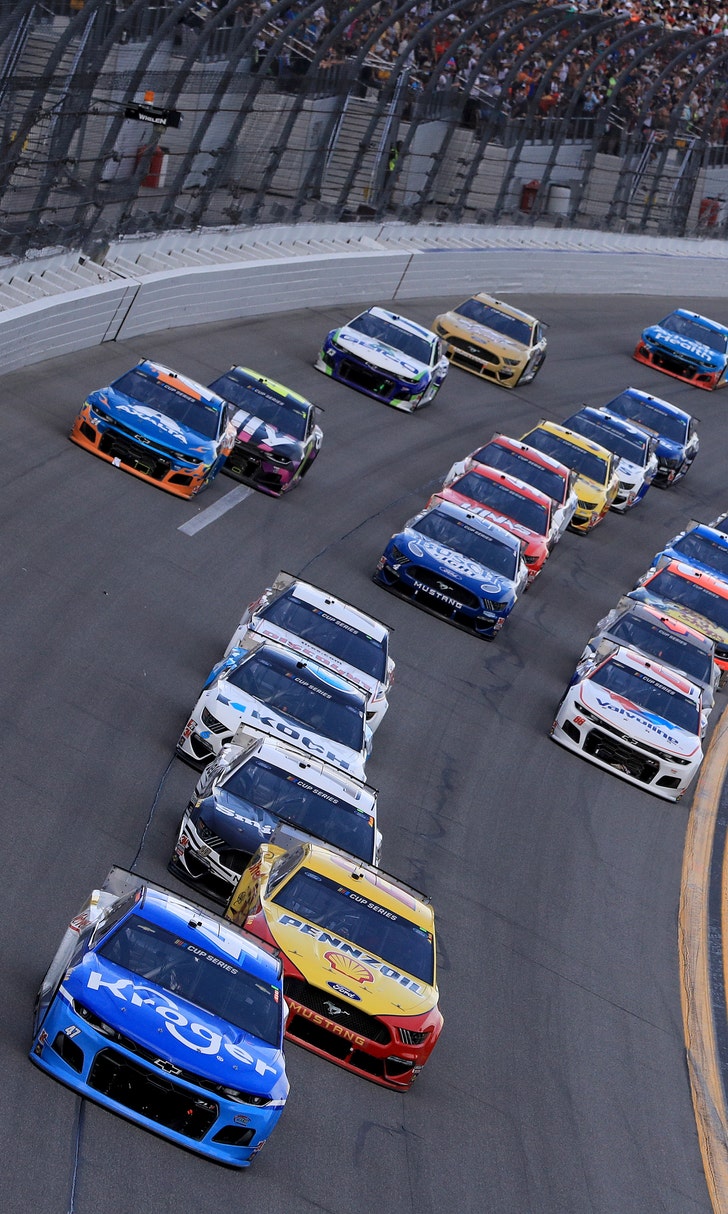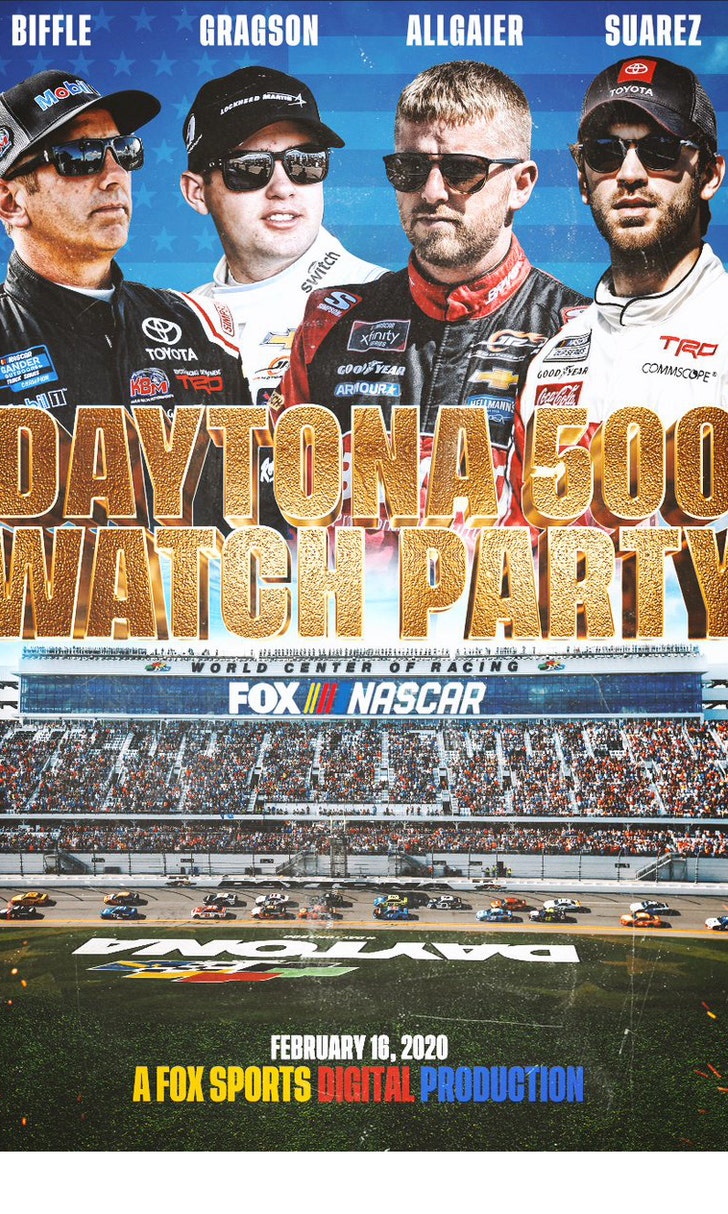 The Daytona 500 Watch Party!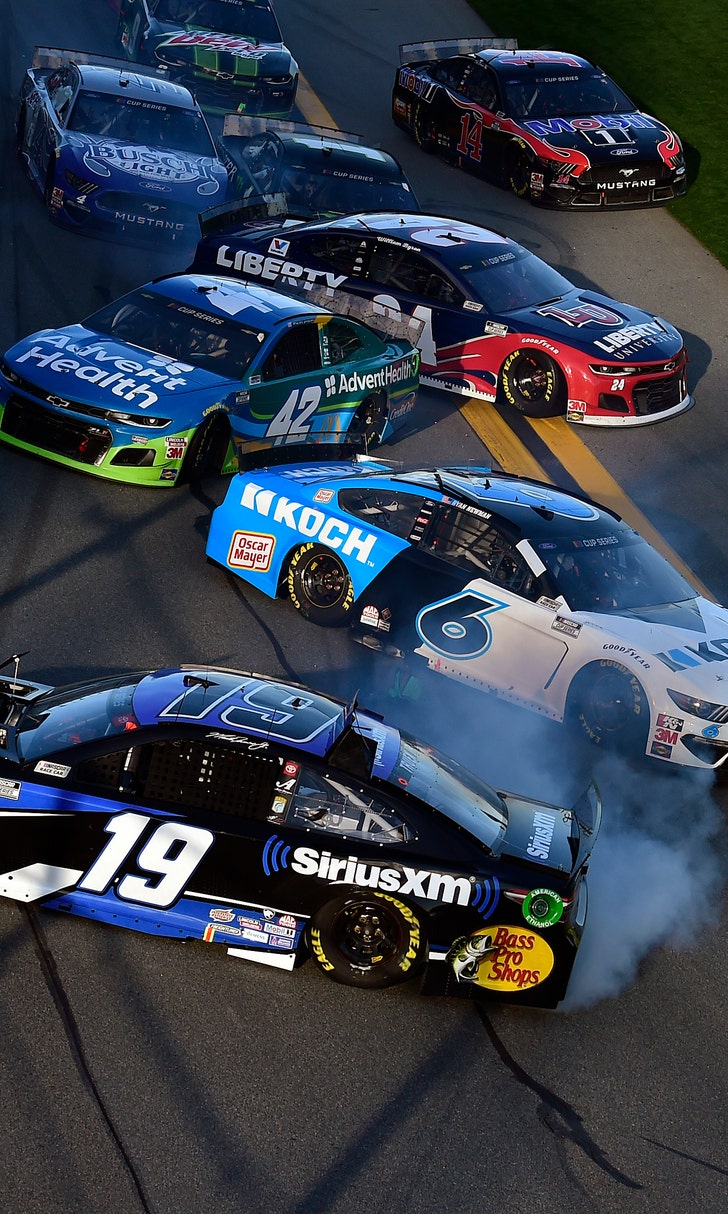 The Numbers Game At Daytona