At a crossroads: Nationwide Series
BY foxsports • September 20, 2013
Less than a week after celebrating its 1,000th race, the NASCAR Nationwide Series has come to a crossroads. With the announcement that Nationwide Insurance will "pivot" its focus to the Sprint Cup Series in 2015, NASCAR faces the task of searching for a new title sponsor and defining the future of its second most popular series.
NASCAR chief sales officer Jim O'Connell told the Associated Press the process of finding a replacement sponsor provides "an opportunity for us to get someone already involved in NASCAR involved in a bigger way, or perhaps bring in another Fortune 500 company that isn't already involved in NASCAR."
He went on to say the series was a "tremendous asset" that was an opportunity for anyone to be involved with.
While it is a "tremendous asset" to the business side of NASCAR, it is also a tremendous asset to the future of the sport. As the sanctioning body looks to take it to the market, it also has the opportunity to refine, expand and refocus the series on a whole.
The second most popular form of motorsports in the country, the series has undergone an identity crisis, so to speak, over the past few years. Sprint Cup Series regulars dominate the win column, Nationwide regulars fight for the spotlight, and rules were changed so Sprint Cup regulars could not win the title.
For much of its history, the series ran the short tracks of America and occasionally partnered with the Cup Series on the larger tracks. Now, the 33-race schedule often mirrors that of the Sprint Cup Series.
With this opportunity to rework the series, NASCAR should remove the companion races with the Sprint Cup Series and, instead, head back to the short tracks and partner with the K&N Pro Series.
The K&N Series, both East and West, run many of the short tracks once visited by the Nationwide Series in the 1980s and 1990s – tracks such as Greenville-Pickens, Bowman Gray Stadium and 5-Flags Speedway.
By eliminating the majority of the companion races, partially eliminate the issue of Sprint Cup Series regulars, while also providing a tangible landing spot for the up-and-coming drivers making a name for themselves in the lower series.
The future of NASCAR is right around the corner, with drivers such as Dylan Kwasniewski, Ben Kennedy, Ryan Gifford, Greg Pursley, and others starting to have success. Putting the series with the K&N Series would not only help with the development of the younger drivers, but also the next batch of crew chiefs, pit crews, mechanics, team owners, and most importantly, fans.
Nationwide Insurance's decision to turn its attention to the Sprint Cup Series is further proof the Nationwide series needs to be tweaked for the long-term health of the sport. Perhaps this is the opportunity to take the series back to its roots and help build the next generation of NASCAR.
 
---
---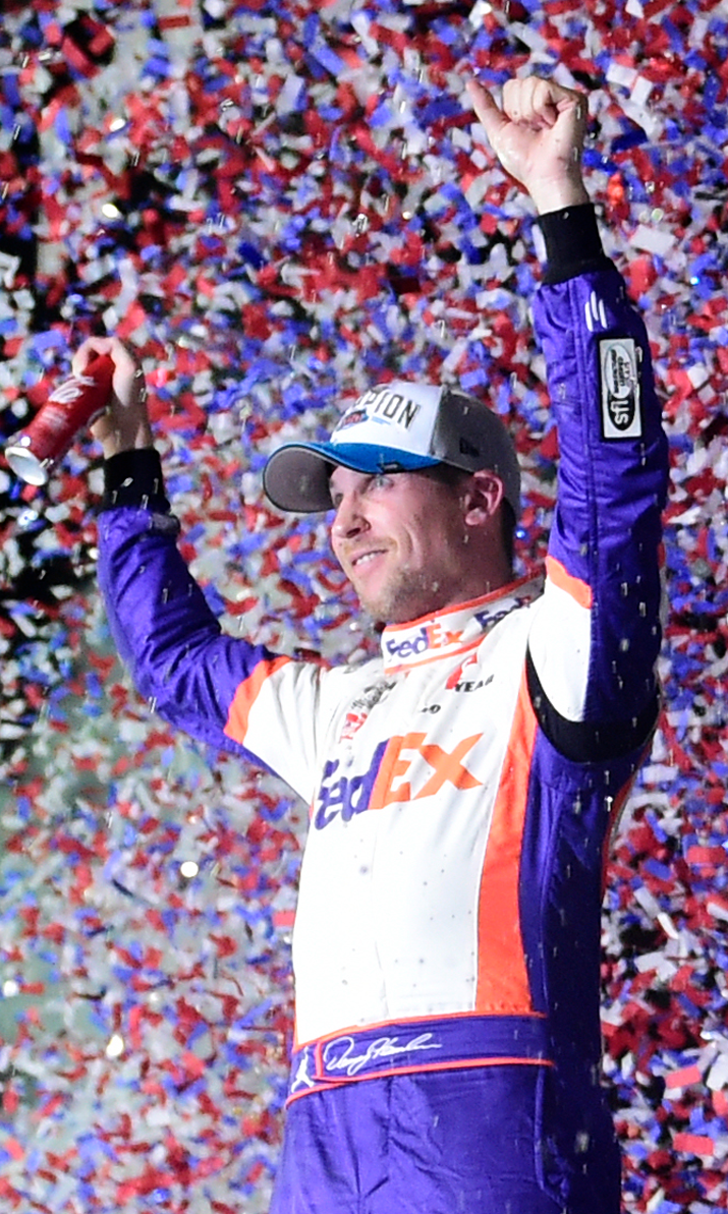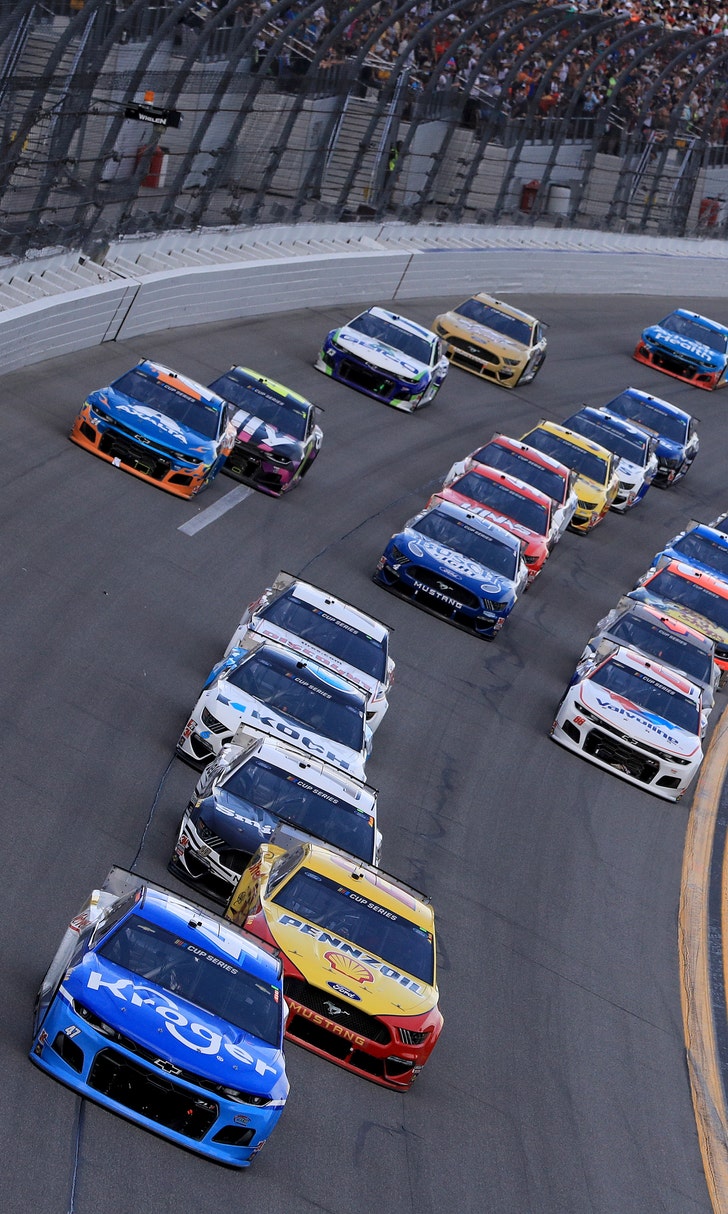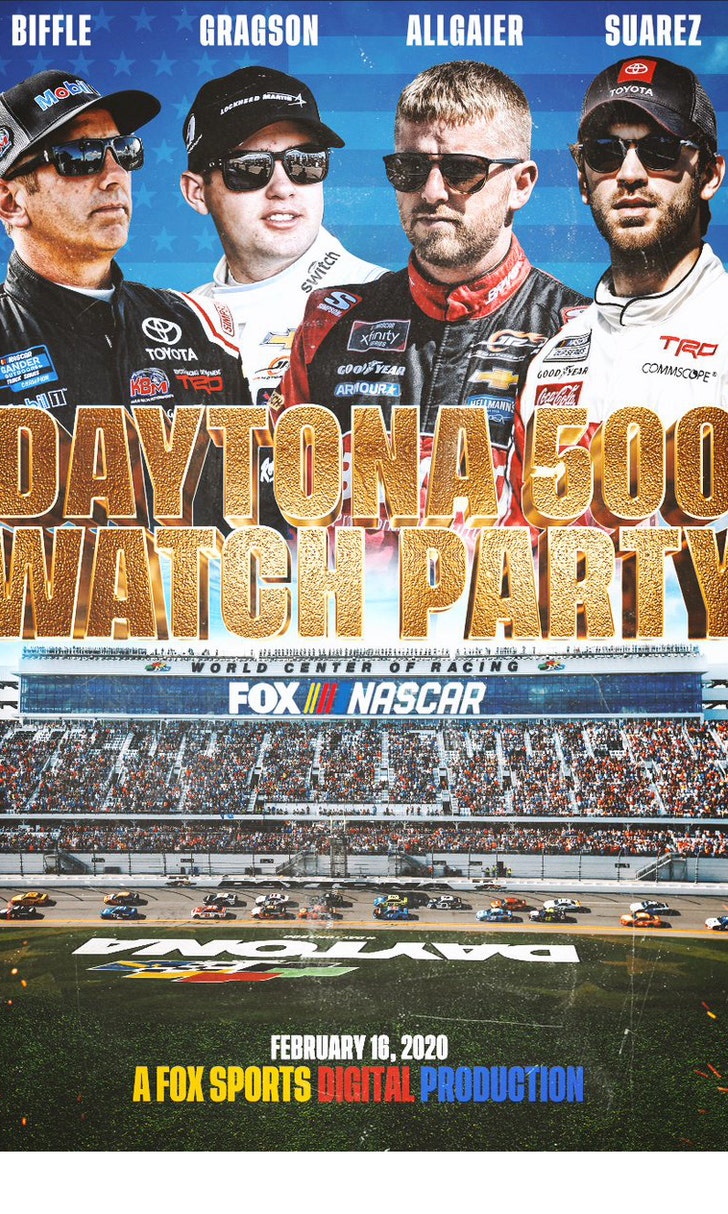 The Daytona 500 Watch Party!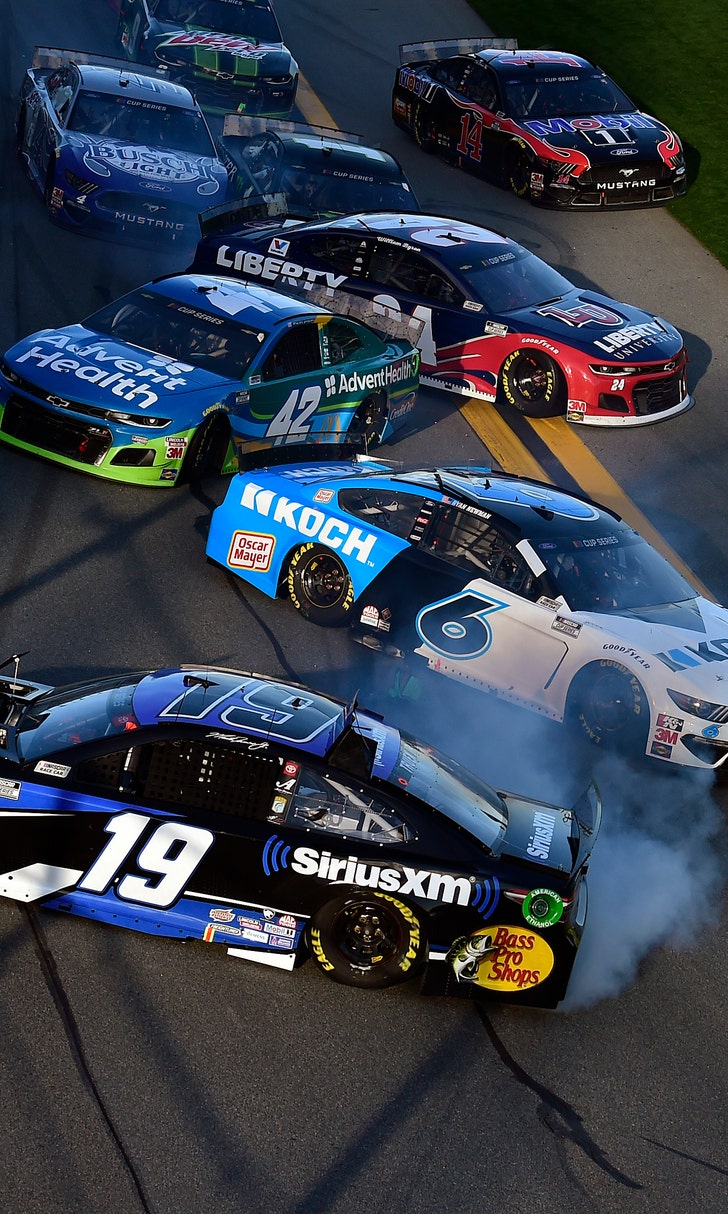 The Numbers Game At Daytona