Alonso downplays Massa's comments on crash
October 15, 2009

"I think first of all I don't know if its true or not, maybe there was a misunderstanding with the media or with Felipe," Alonso said on Thursday. "I think later he said a different thing. It's not very important for me. It's not to worry."
Massa told local media on Wednesday that "without a doubt" Alonso knew of Renault's plan to have Piquet Jr. crash. He later backtracked and issued a statement on Ferrari's Web site saying what he said was "the outcome of a hunch" and not "based on any concrete evidence."
Alonso said FIA cleared him of any wrongdoing and "there is no doubt" he had nothing to do with the incident.
Massa, out for the season as he recovers from a serious crash at the Hungarian GP in July, has long complained of the incident involving Piquet Jr. in Singapore. The Brazilian driver said before this week that he believed Alonso was aware his Renault teammate was going to crash to bring out the safety car and help him win.
Massa had said "there is no way" Alonso didn't know Piquet Jr. was going to crash to benefit him, and that FIA should strip Alonso of the win.
Alonso said the comments will not damage the drivers' relationship at Ferrari next year.
"I think it still will be great," Alonso said. "We will be a very strong team next year."
The Spaniard said he plans to talk to Massa, but not about the Singapore scandal.
"If we have a talk it will be more about his recovery, about his experience in Ferrari," Alonso said. "I need to learn and take this experience to adapt myself a little bit quicker. We are working only with one goal for next year, which is to put Ferrari back on top in Formula One."
Ferrari signed two-time champion Alonso to a three-year deal beginning next season. He will replace Kimi Raikkonen.
"What is certain is that this episode will not mar in any way the relationship I'll have with Fernando when we will be teammates," Massa said.
"Obviously, I'm very disappointed about what transpired last year in Singapore," he said. "I have already said several times what I thought about it and now it's time to close that chapter and to look to the future."
Piquet Jr. also was cleared by a FIA investigation but Renault team principal Flavio Briatore received an indefinite ban and chief engineer Pat Symonds got a five-year sanction for their roles in the deliberate crash.
---
---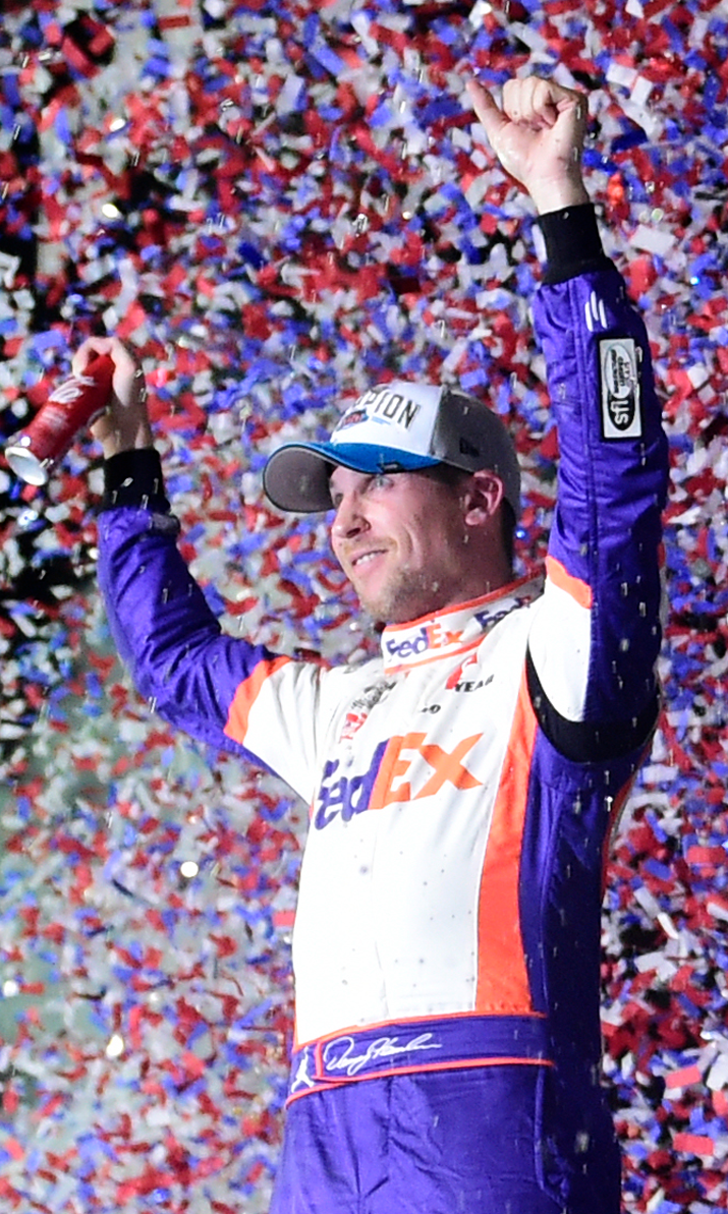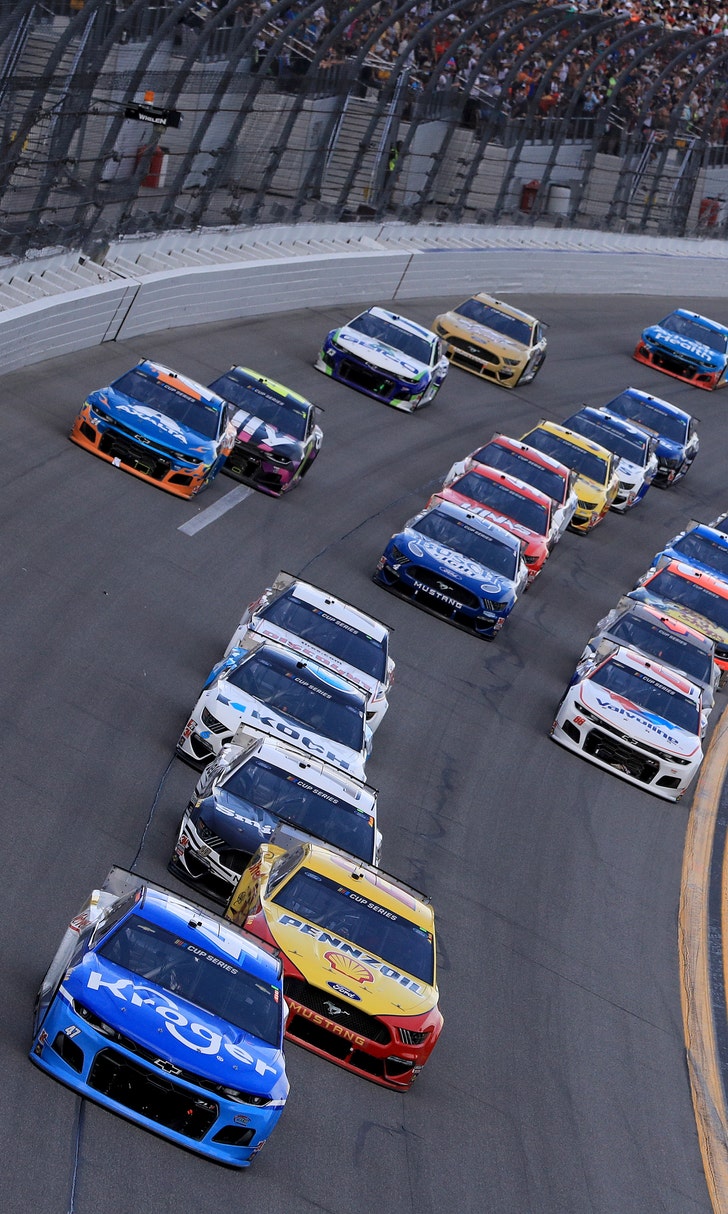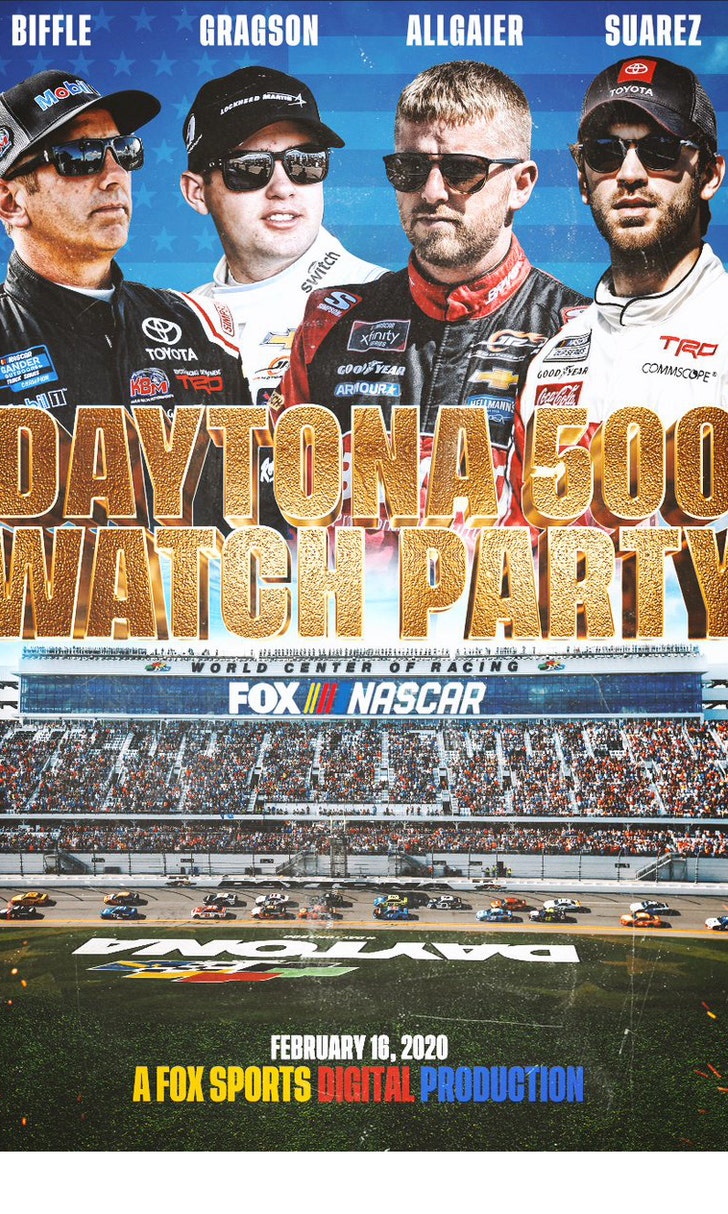 The Daytona 500 Watch Party!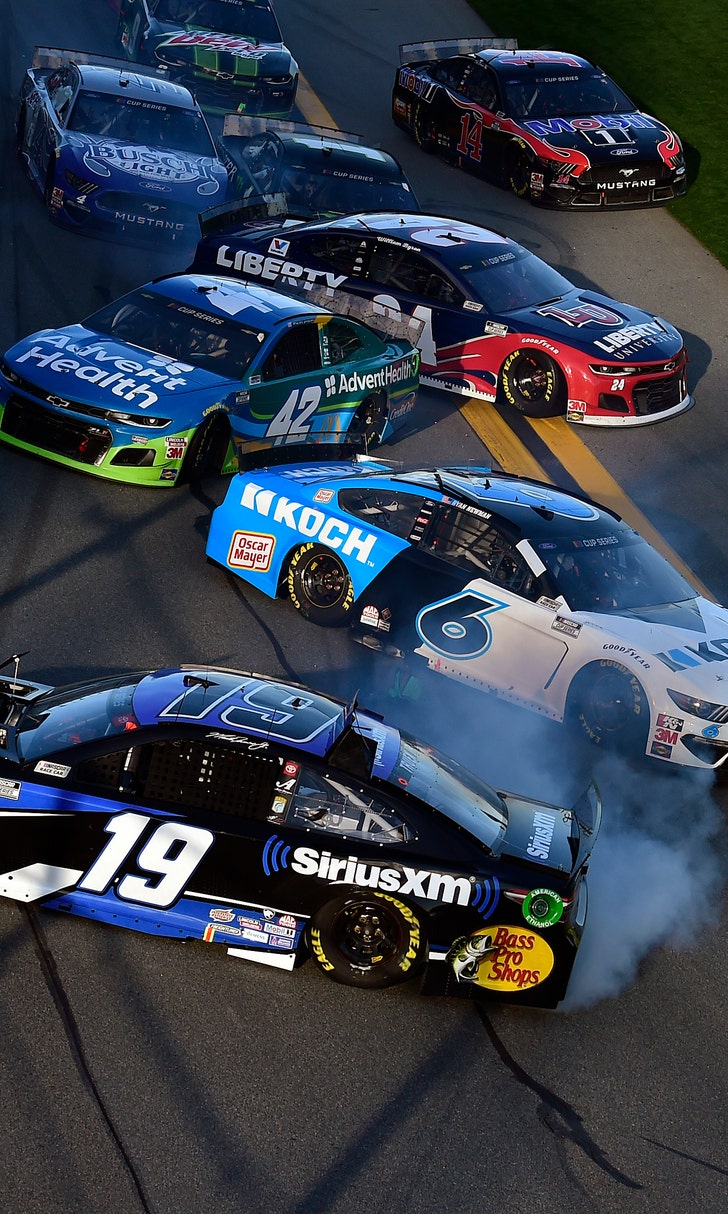 The Numbers Game At Daytona