Xfinity, truck racers learning to Chase for NASCAR title
BY foxsports • September 7, 2016
DARLINGTON, S.C. (AP) Blake Koch changed goals in a hurry.
The driver for a first-year Xfinity Series team knew coming into season that competing for a title sounded like a far-fetched notion. Then came the series' first-ever Chase championship format.
''When they announced the Chase, it was like, `Man, that's a good goal, to make the Chase,''' Koch said at Darlington Raceway last weekend. ''Now here we are and it's a realistic goal.''
After more than a decade of success and format tweaks at the Sprint Cup level, NASCAR has brought its playoffs to its two other series, Xfinity and Camping World Trucks. Twelve Xfinity drivers and eight truck racers will go through Sprint Cup-style eliminations until things are decided in a triple-header championship weekend at Homestead-Miami Speedway in November.
The new format means many, many drivers are learning how to chase. And the cutoff is down to the wire as racers in both series have two more chances to make the field.
''In this case, it gives the Xfinity drivers something to really go after,'' said Justin Allgaier, a one-time Cup driver now racing fulltime in NASCAR's second-tier series. ''It gives you a chance to really go out there and be better.''
Think getting in doesn't matter? Just watch the Ricky Bobby-style ending of last week's truck race at Canadian Tire Motorsports Park. John Hunter Nemechek , previously qualified for the playoffs with a series win, and first-racer-out Cole Custer slammed into each other down the stretch and were off the track and in the grass as they crossed the finish line with Nemechek inches ahead. A short time later, Custer ran full bore at his rival and took him to the ground with a body slam.
''We didn't wreck him for the win, rubbing is racing,'' said Nemechek, the 19-year-old son of ''Front Row'' Joe Nemechek.
Nonetheless, Custer is ninth - and out of playoff contention if things started this week.
''The Chase format is what we need in our sport,'' said Elliott Sadler , the Xfinity points leader and last week's winner at Darlington. ''I've seen huge success at the Cup level, especially among fans. Man, it really ramps up the pressure and intensity for the last couple of weeks of the season.''
There are no ''Chase 101'' guidebooks for drivers to study in preparation.
Koch, who is without a win, sits 11th among the 12 Xfinity Chase drivers, 22 points ahead of No. 13 Dakoda Armstrong. Team strategy meetings include a mix of keeping smart to avoid race-ending wrecks and staying aggressive for a win or top finish to lock up a playoff spot.
''It's a little different,'' Koch said.
The Chase format was a big reason Xfinity signed on as a 10-year sponsor two seasons ago, according to Matt Lederer, senior director of sports marketing at Comcast. Lederer said the company liked how unknown drivers like Chase Elliott, who won a series title in 2014, could make a name in the sport through the Xfinity Series before moving up to Sprint Cup.
''When NASCAR came and brought the Chase idea to us, we said from a brand and marketing side, it fits really, really well,'' he said.
Allgaier, who spent 2014 and 2015 running Sprint Cup fulltime, is qualified for the playoffs. He didn't make the Cup grid last year, but was part of strategizing and talk in the garage.
''I'm not going to say that it makes me any better because of it,'' Allgaier said. ''But at least it preps me for what challenges I think are going to be there.''
Chris Buescher won the last Chase-less Xfinity title in 2015 and is in the Sprint Cup playoffs with a race at Richmond to go. Buescher has a win at rain-shortened Pocono and is clinging to 30th in points, the last place a driver with a victory can be and still qualify.
He said he is proud consistency earned him a title last year and is mindful that's not the case this fall.
''The problem with it is if you run into one accident in three races and you're in a bad spot where before it was one accident in 36 (races) and you can recover,'' he said. ''It's going to be about all-out speed.''
Still, the new format's timing is not great for everyone.
''I just wish maybe now they'd have waited one year before they did it,'' laughed series leader Sadler.
---
---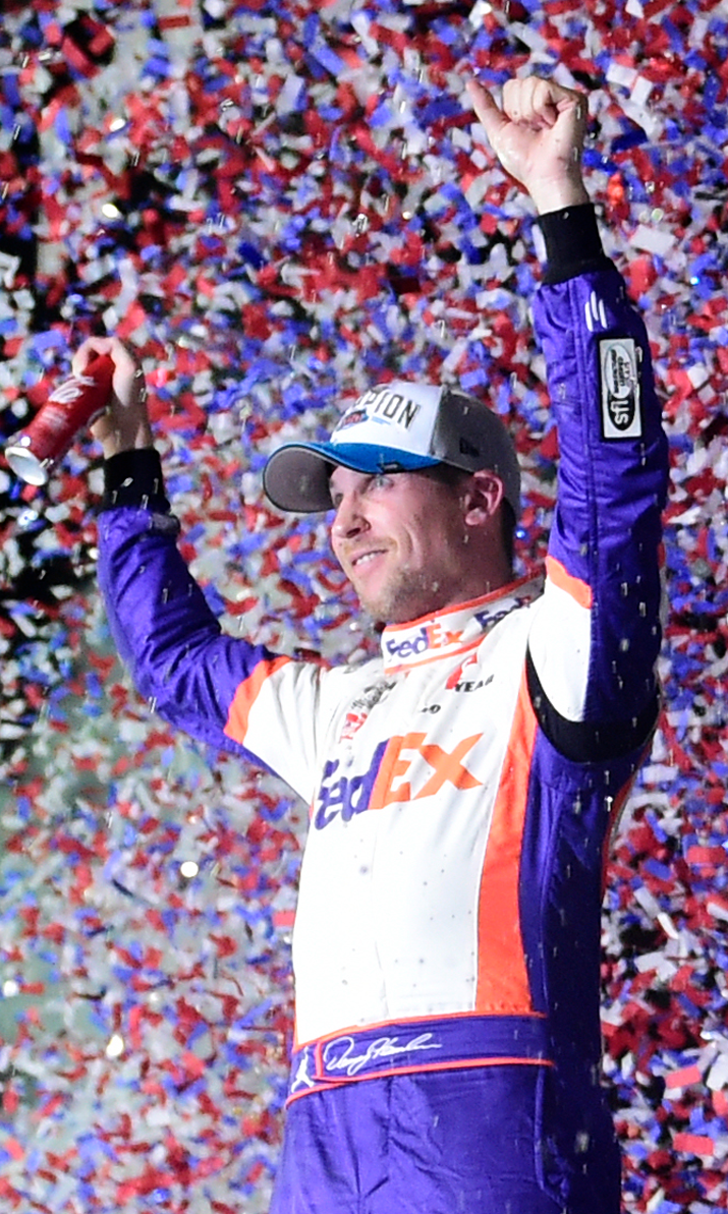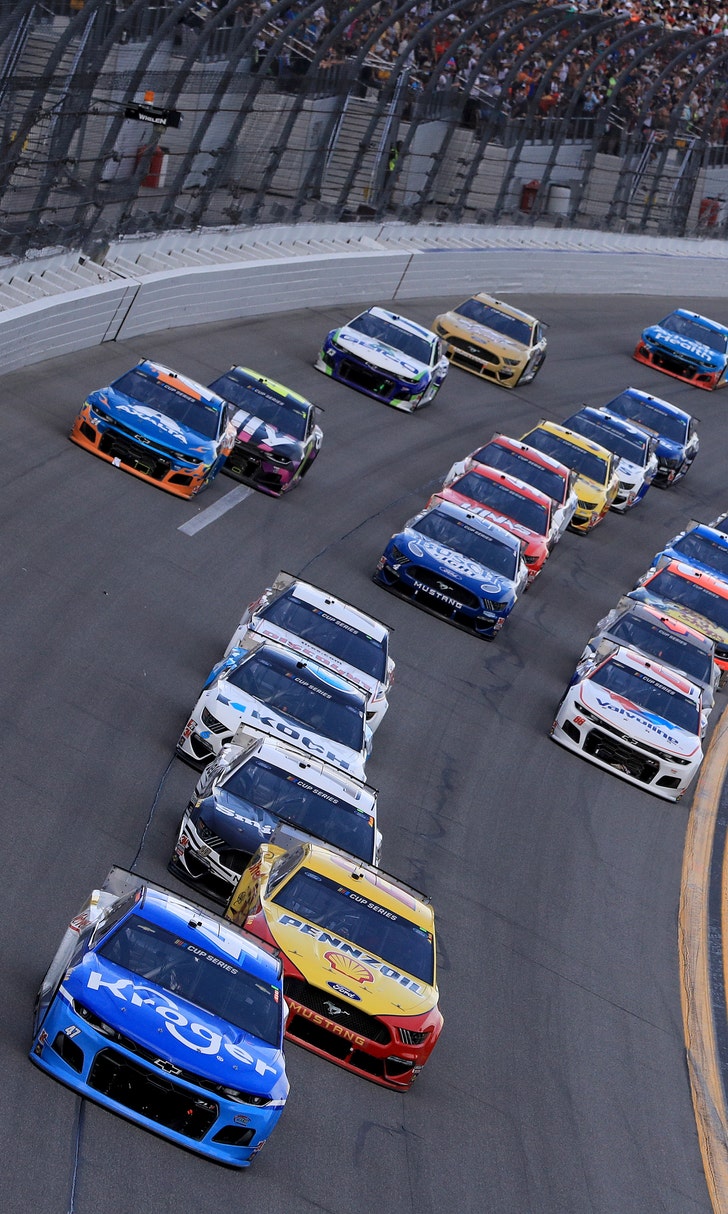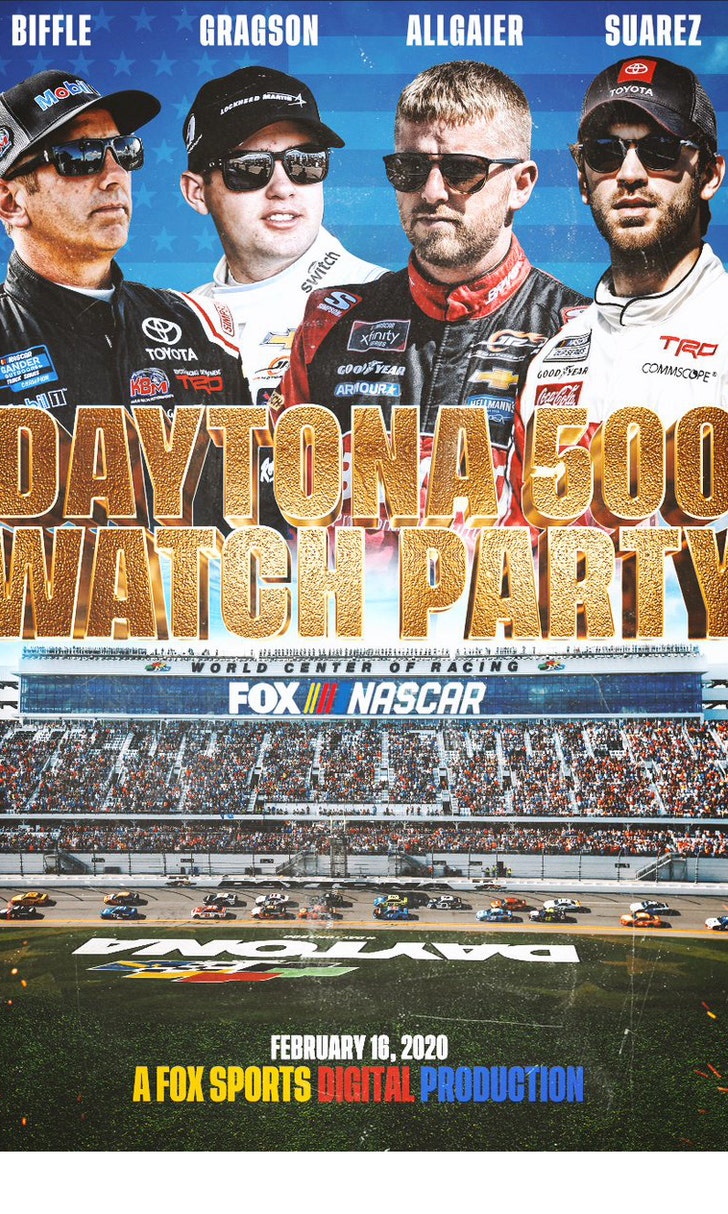 The Daytona 500 Watch Party!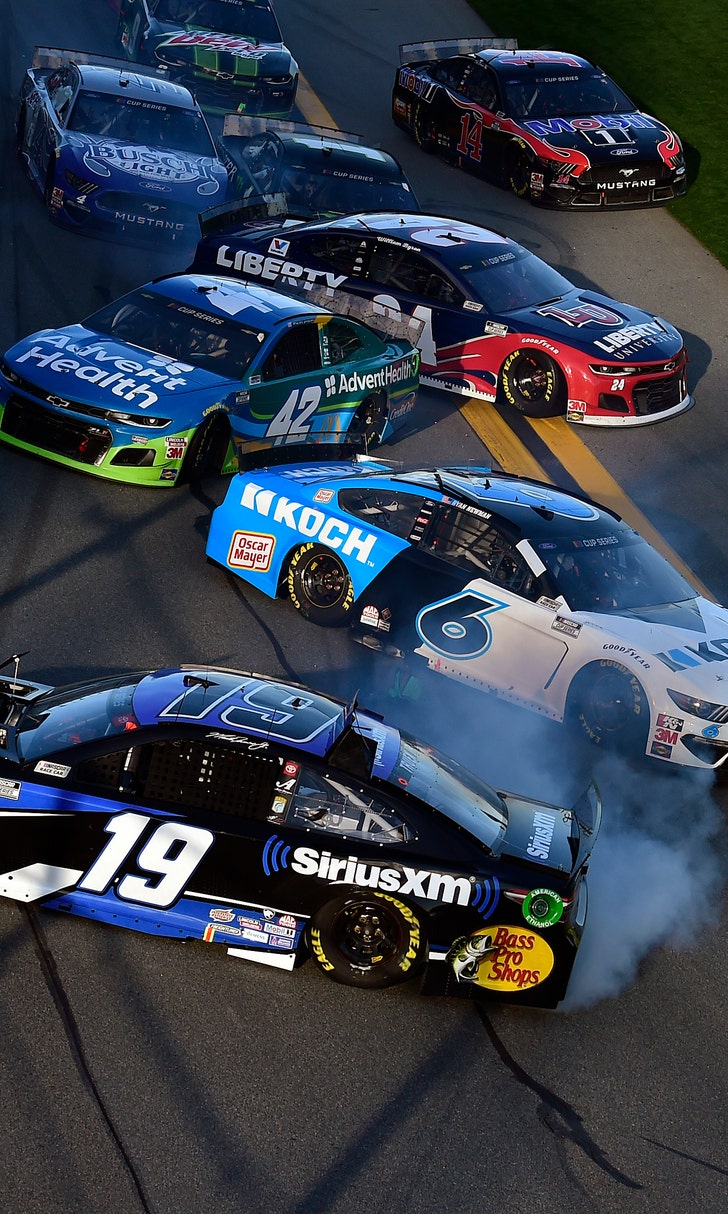 The Numbers Game At Daytona