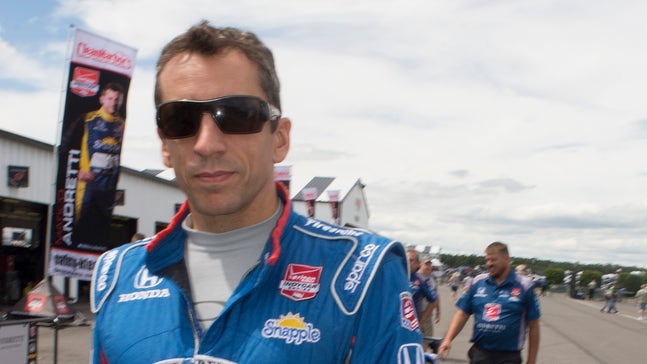 Wilson Children's Fund updates site as IndyCar heads to Pocono
Published
Nov. 15, 2016 2:00 p.m. ET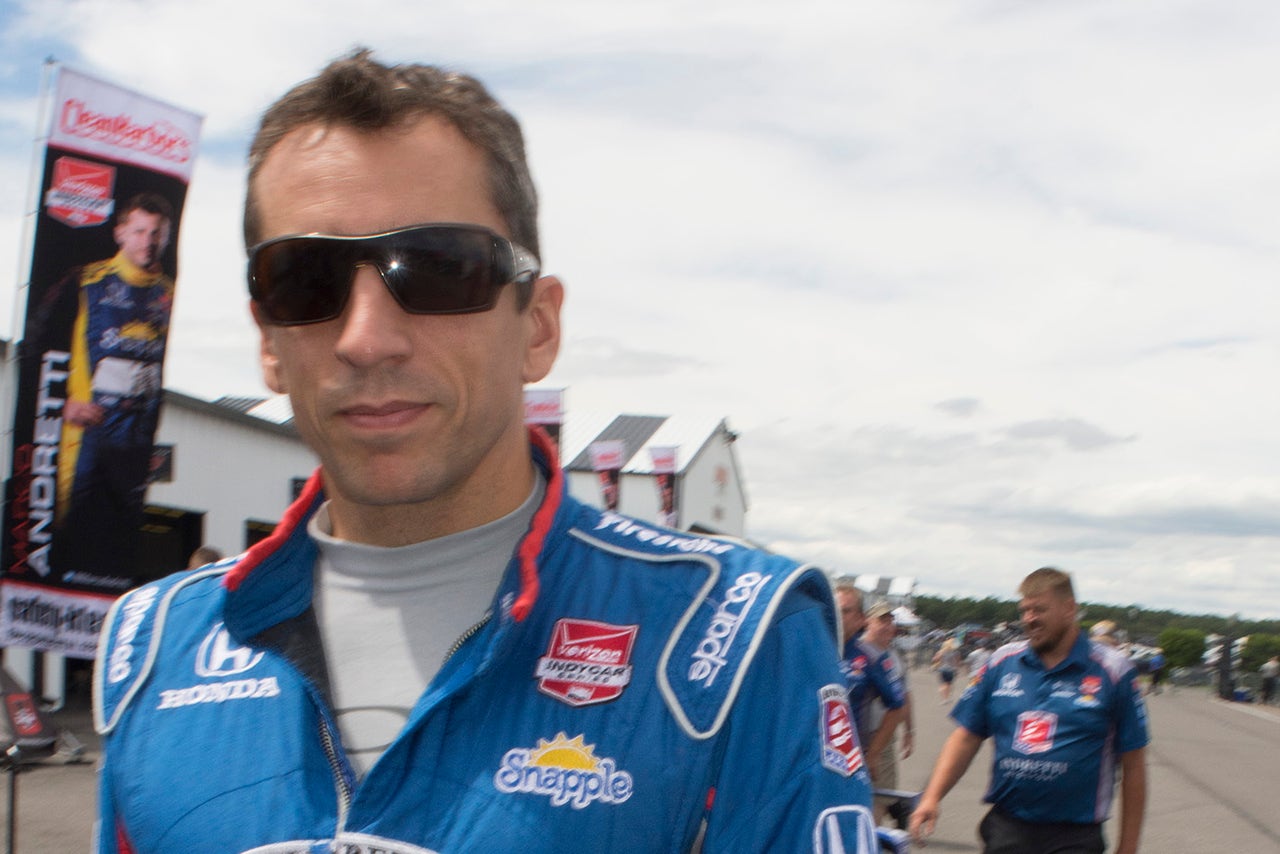 The Verizon IndyCar Series returns to the 2.5-mile Pocono Raceway in Long Pond, Pennsylvania, this weekend, for the first time since Justin Wilson's fatal crash here last year.
Wilson, aged 37, was struck by debris from a crash during the ABC Supply 500 at Pocono Raceway on Aug. 23, 2015, and died from injuries sustained in the incident the following day.
Along with the late Bryan Clauson, Wilson will be on everyone's minds this weekend.
"It's definitely going to be weighing heavy on our hearts," said IndyCar driver Marco Andretti, who considers Pocono his home track. "We just lost another friend of ours, Bryan Clauson. It's definitely heavy hearts."
Meanwhile, with the one-year anniversary of his loss approaching, WilsonChildrensFund.com has received an update in order "to facilitate donations to aid his daughters in his absence," according to a statement from the site.
The site was established with the support of Justin's wife, Julia, and accepts contributions via PayPal to help "guarantee the long-term financial needs of their daughters, Jane and Jess."
Wilson is remembered as much a family man as a racing driver, with more information about him - the man and racing driver - available at JustinWilson.co.uk.
The Associated Press contributed to this report.
---
---