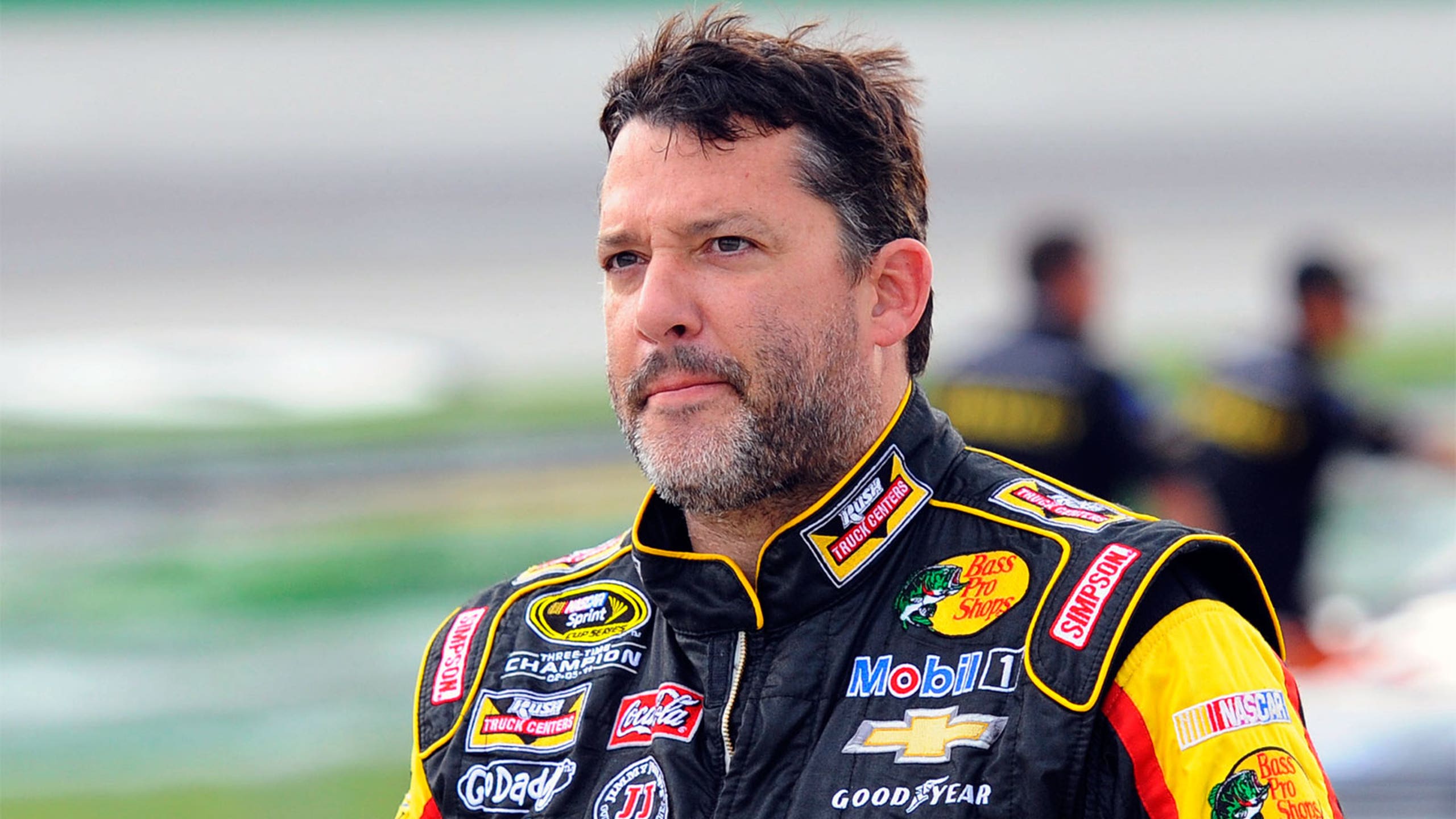 Tony Stewart returns to Iowa on 1-year anniversary of leg injury
BY foxsports • August 6, 2014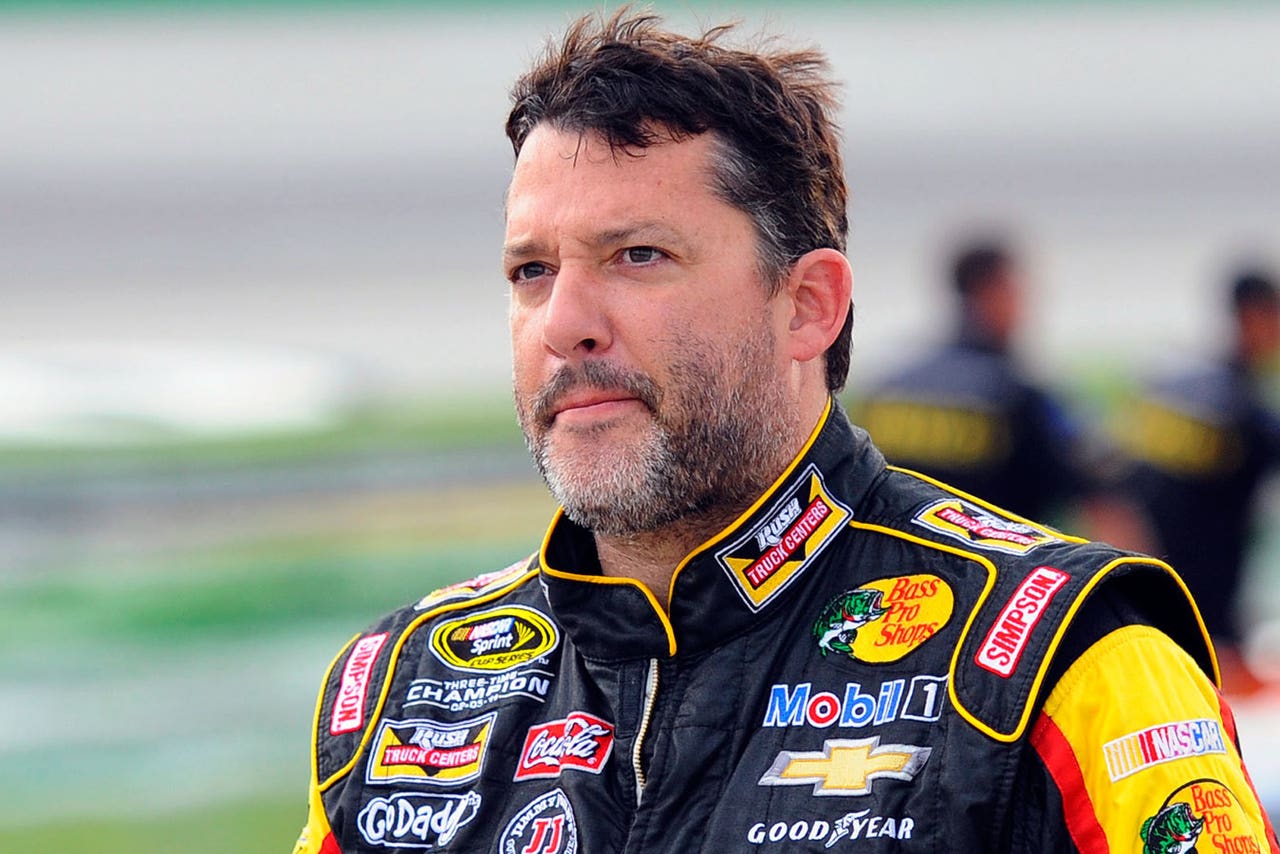 Tony Stewart was exactly where he wanted to be when he marked the anniversary of the devastating injury that cost him the second half of last year's NASCAR season.
He was trackside in Iowa at the Knoxville Nationals.
The three-time Cup champion has not once wavered in his commitment to sprint car racing despite the crash in Iowa last August that led to a broken right leg. He marked the anniversary Tuesday night with a post on his Twitter account, noting his life changed one year ago: ''Thank you to everyone that worked so hard to get me back to where I'm at today. It's your life, live it!''
Stewart has competed in at least two sprint car races in the last month, and was scheduled to run a go-kart race Wednesday in a field that included Jeff Gordon, Kasey Kahne and Kyle Larson as part of Kick-It, a program that benefits the Jeff Gordon Children's Foundation.
Stewart will head to Watkins Glen later this week for the Sunday's Sprint Cup race, and he wouldn't have it any other way.
''I get the best of both worlds. I get to race with the best stock car drivers in the world every week, and I get to and run dirt tracks on either the off nights or sometimes during a Cup weekend I get to go sneak off for anything,'' he said.
Stewart's passion is the grassroots level, where he began and learned to drive on many different surfaces. Now he enjoys going back and forth between the two.
''I like the challenge. I like the dirt tracks because they change all the time,'' he said. ''Pavement tracks, when I got in the Cup series, the pavement racing I had done before that, tracks really didn't change a lot. In the Cup series, the groove moves around and it gets wider and you might run the bottom for a little while and the top, and that's a lot like dirt racing too.
''I like that challenge of trying to figure out as a driver what to do to make yourself better.''
He understands there is criticism about his extracurricular racing, particularly after it sidelined him from his full-time job last season. But it's what Stewart loves to do and he won't give it up anytime soon.
''Everybody has hobbies. Everybody has stuff they like to do when they have downtime, and that's just what it is for me,'' he said. ''That's what I like to do when I have extra time. I don't think there is anything wrong with doing it. I feel like there are a lot of other things I could be doing that are a lot more dangerous and a lot bigger waste of time with my time off do than doing that.''
AMBROSE DOING DOUBLE
Five-time Watkins Glen winner Marcos Ambrose will race twice on the road course this weekend with Richard Petty Motorsports entering the Australian in the Nationwide Series race.
Ambrose will drive the No. 09 Stanley Racing Ford in Saturday's race. Ambrose won the race three consecutive years from 2008 through 2010. Scott McDougall will crew chief the car and his RPM Sprint Cup pit crew will service him on Saturday.
''I love going to Watkins Glen and competing there,'' Ambrose said. ''We have had a good record in this race and at this track. I'd love to win again. It will also give me and my pit crew more time on the track as we hope to sweep the weekend.''
Ambrose will drive his usual No. 9 Stanley Racing Ford in the Sprint Cup Series race on Sunday, when he'll try to win his third Watkins Glen main event.
NASCAR PICKS IMG
NASCAR has selected IMG to help establish a long-term global commercial broadcast media distribution strategy.
IMG will be responsible for helping the series increase its footprint, audience base and revenues outside of North America and South America. IMG will also be tasked with developing television rights commercially in markets where motorsports are less widely known, such as Southeast Asia, China and Eastern Europe.
NASCAR races are currently broadcast in more than 175 countries through more than 20 broadcast partners. All of NASCAR's current international broadcast rights expire at the end of the 2014 season and IMG will begin assisting NASCAR with creating and executing a new international media strategy for 2015 and beyond.
---
---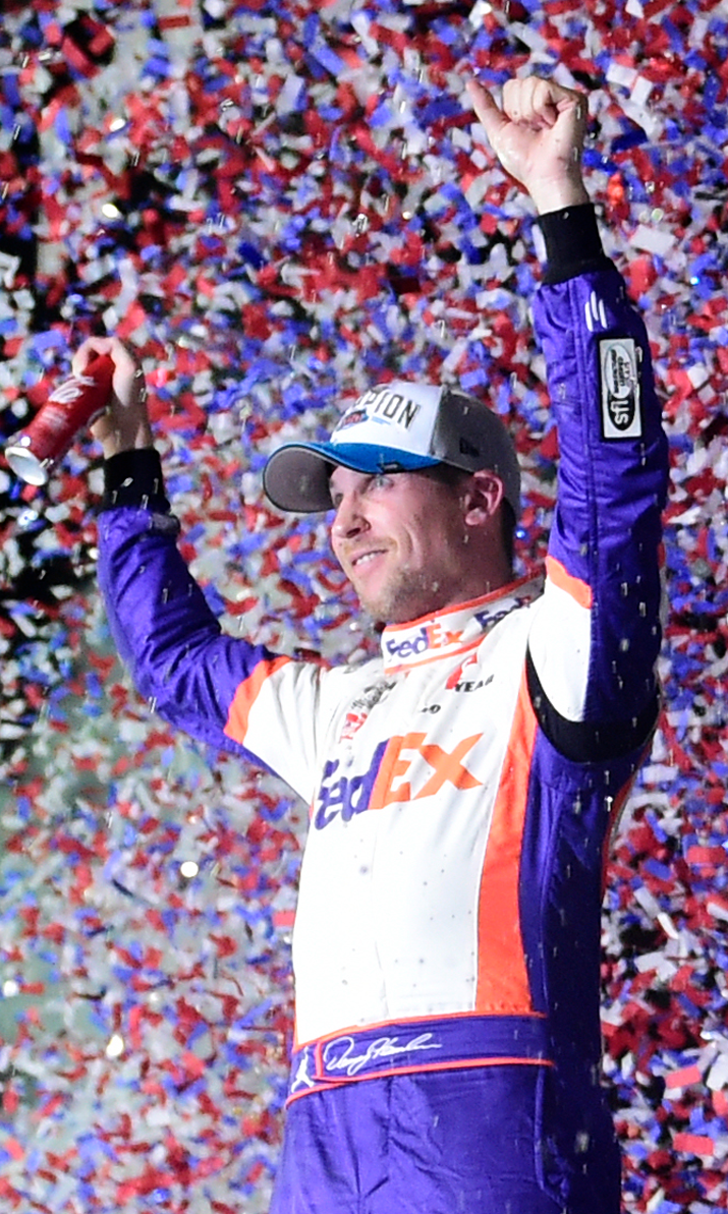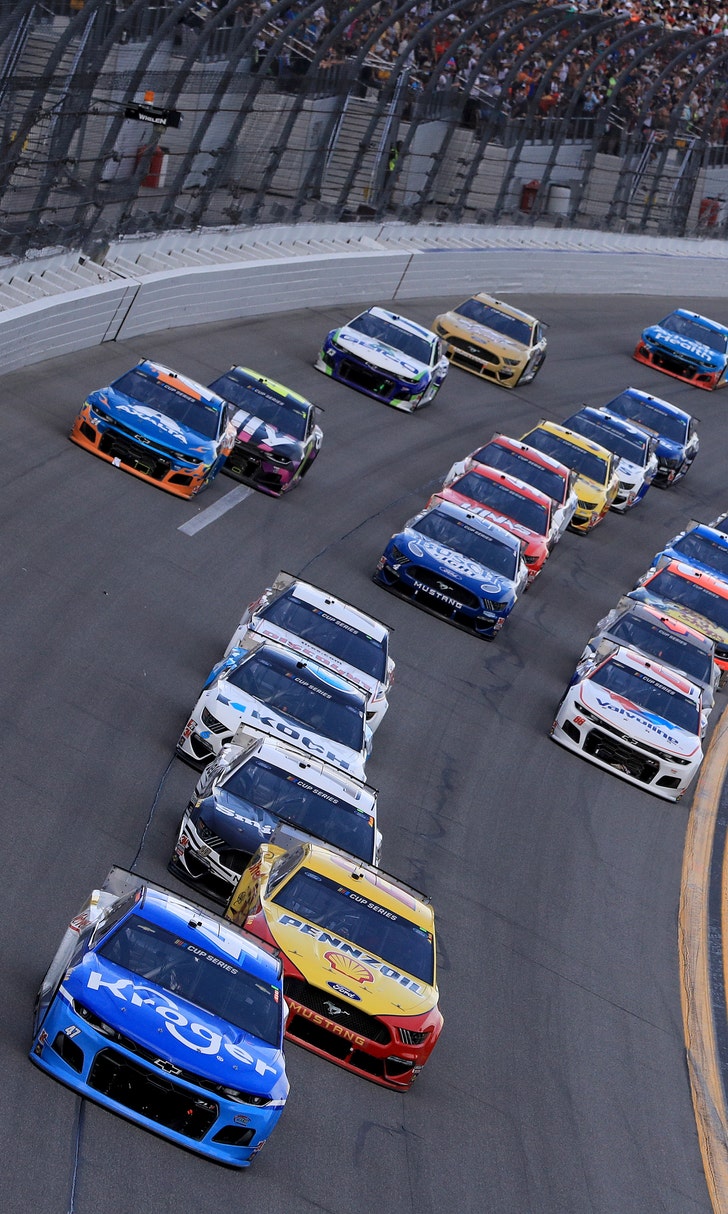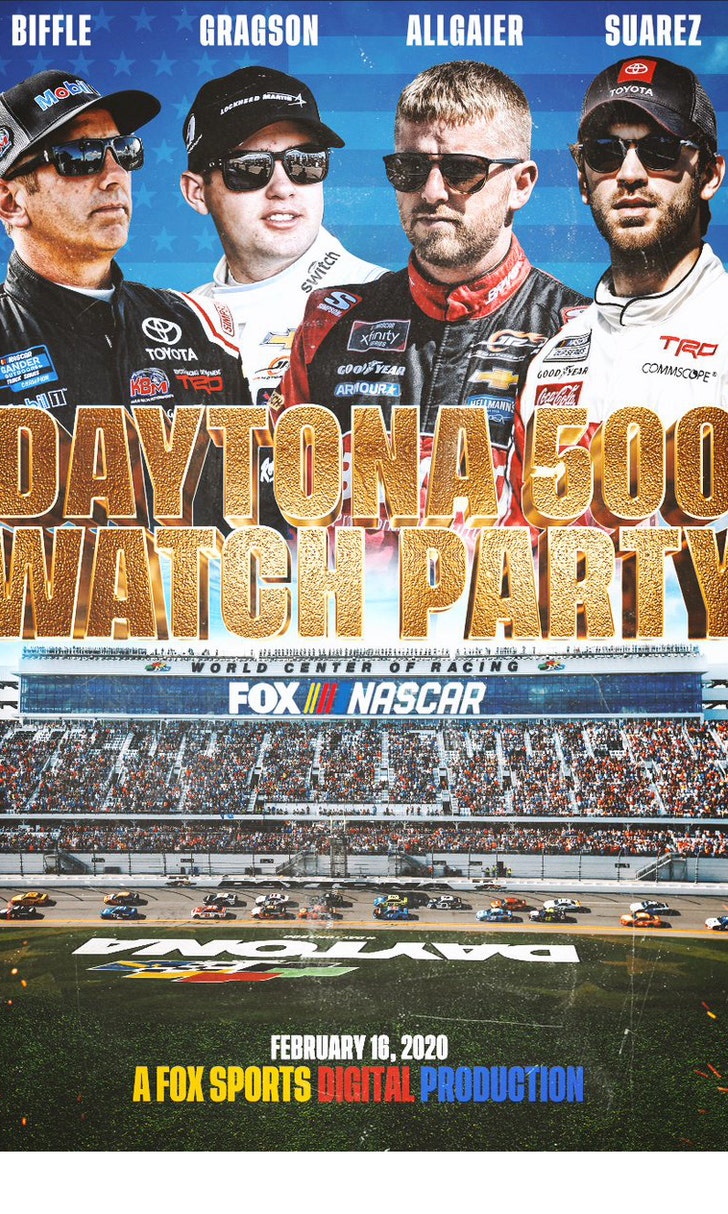 The Daytona 500 Watch Party!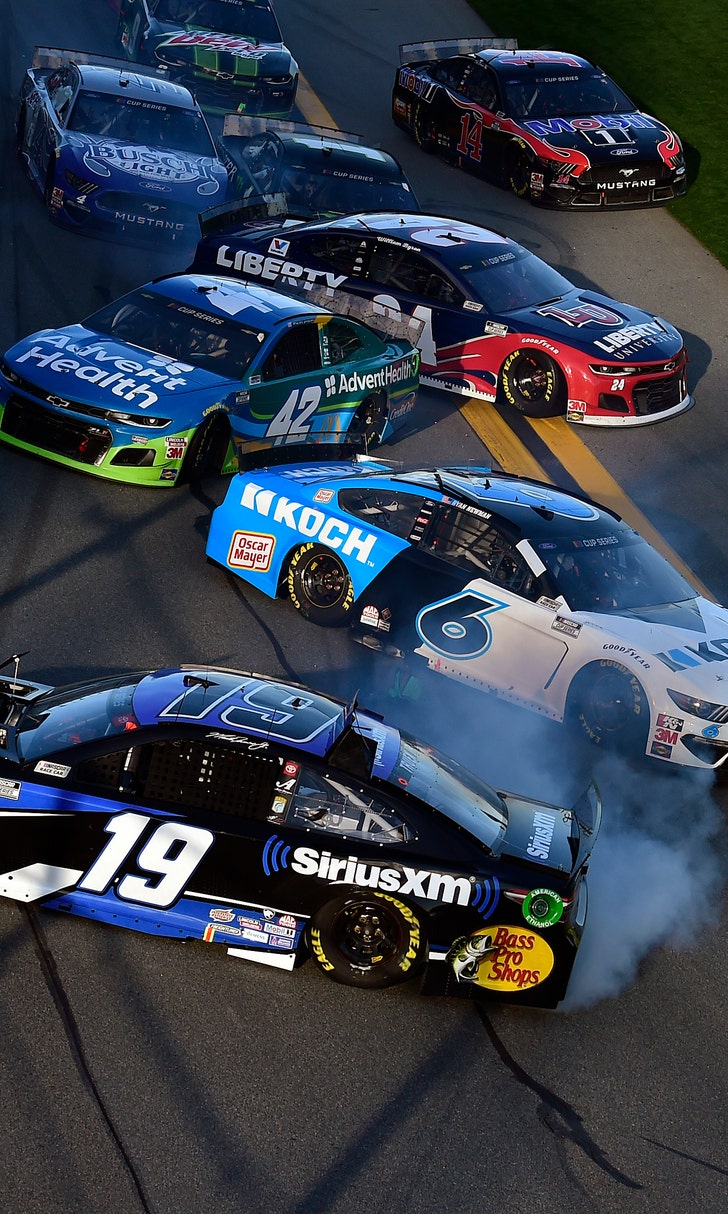 The Numbers Game At Daytona