Newman dodges penalty for Talladega inspection
October 21, 2014

CHARLOTTE, N.C. (AP) NASCAR decided Tuesday not to penalize Ryan Newman after his car failed inspection following the race at Talladega.
The Richard Childress Racing Chevrolet was found to be too low in the rear on both sides of the car after Sunday's race. NASCAR brought it back to North Carolina for a further inspection and concluded that damage during the race was to blame.
''I was happy with the fact NASCAR took the time to take the car back to the tech center and analyze everything,'' Newman said during an appearance at the NASCAR Hall of Fame. ''In the end, they saw that the damage from being hit from behind was enough to knock the back of the car enough down to take it out of its (clearance) window.''
Newman said his car was damaged on the final restart of the race when he was hit by Matt Kenseth as the drivers furiously charged for position.
Had NASCAR decided to penalize Newman, he likely would have been docked 15 points in the standings. Newman had already moved on to the third round of the Chase for the Sprint Cup championship and had a 27-point lead over the first driver eliminated at Talladega.
''I didn't know if there was going to be a penalty, I didn't know what that penalty was going to be,'' Newman said. ''I was confident it wasn't going to be more than 27 points because that would be the biggest penalty for that type of thing, ever, that I could imagine. In the end, you never know, and I was happy they did their due diligence.''
Newman goes into Martinsville Speedway this weekend as one of the surprises of the final eight drivers. He joins Joey Logano, Brad Keselowski, Jeff Gordon, Carl Edwards, Kevin Harvick, Denny Hamlin and Kenseth in this three-race segment of the Chase.
The top four drivers after the Nov. 9 race at Phoenix will advance to the season finale at Homestead, where the champion will be the highest finishing driver. A win in any of the next three races - at Martinsville, Texas and Phoenix - automatically advances the driver to the finale.
---
---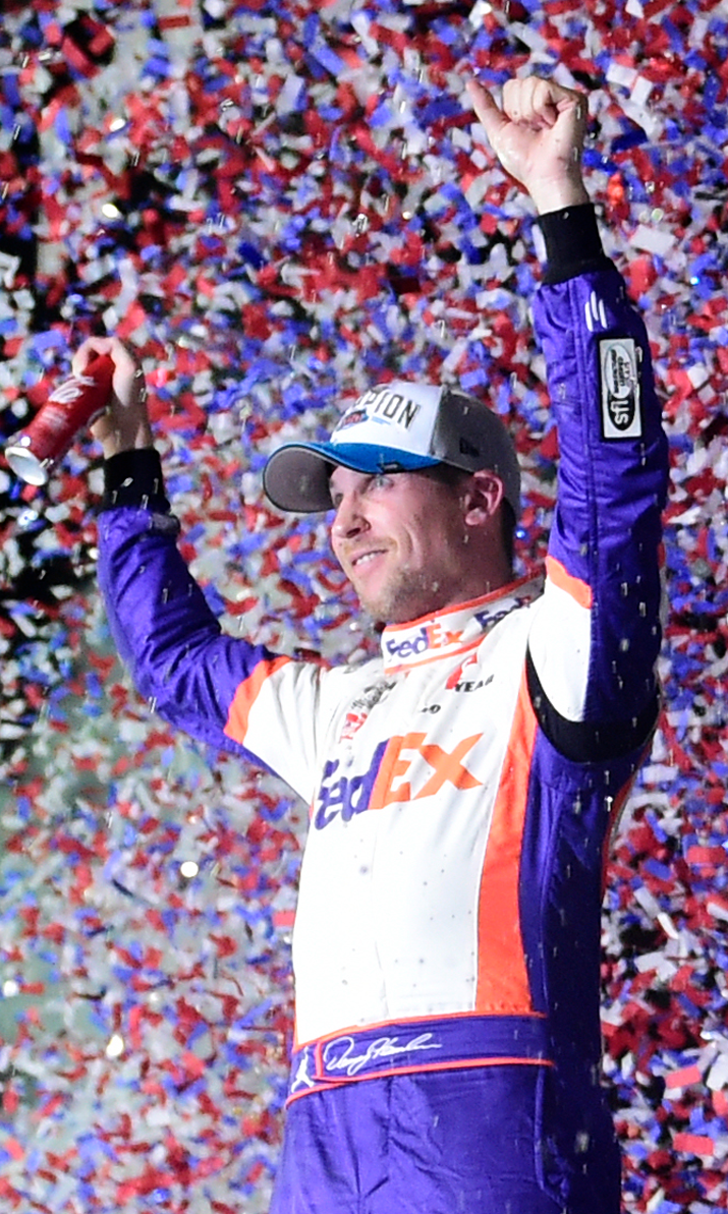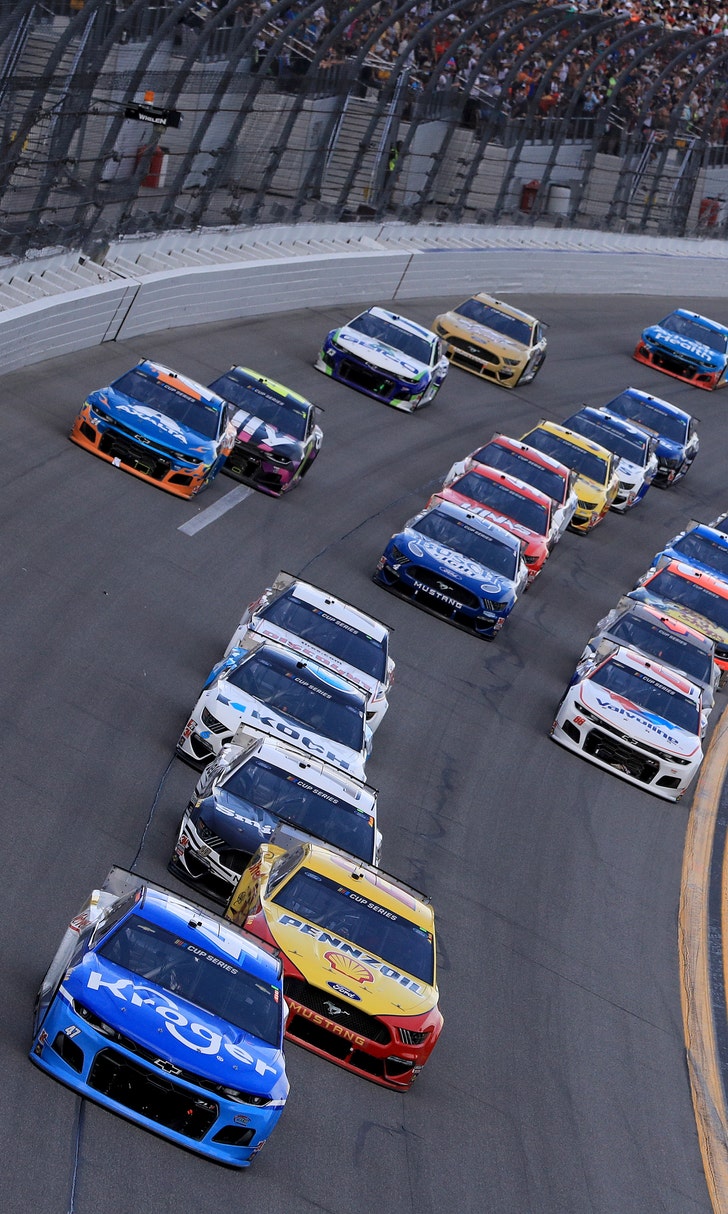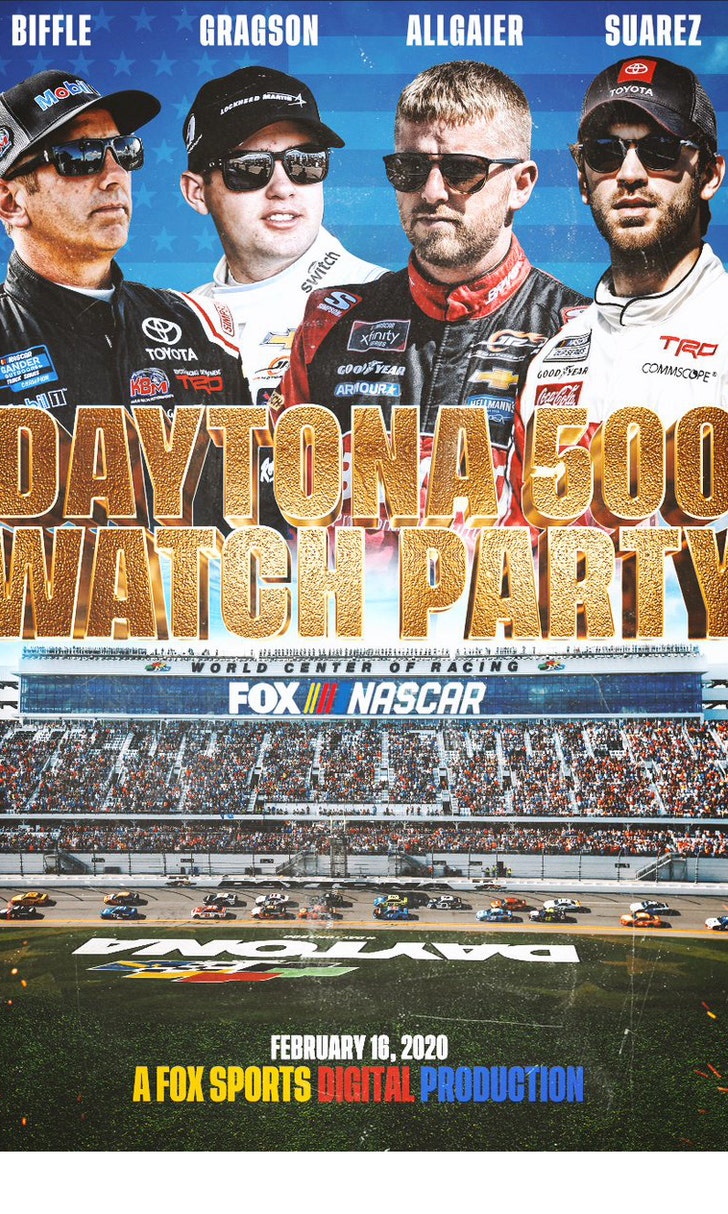 The Daytona 500 Watch Party!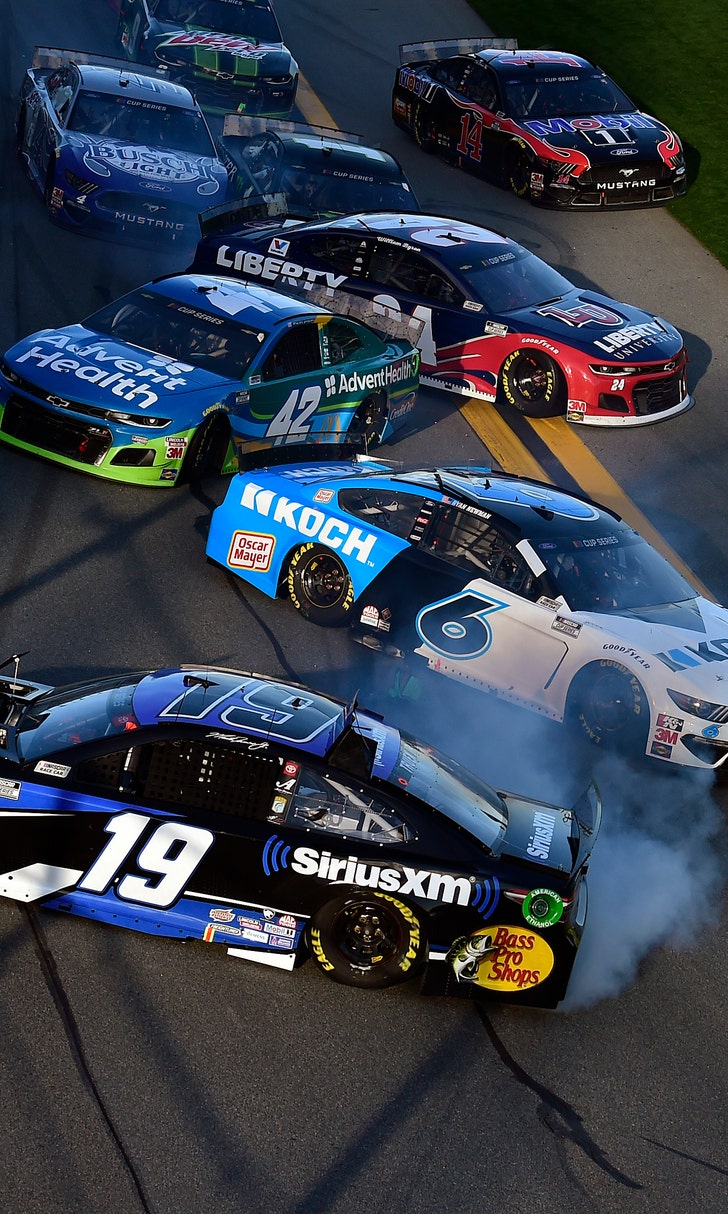 The Numbers Game At Daytona