Logano won't worry about possible payback in NASCAR playoffs
October 30, 2015

MARTINSVILLE, Va. (AP) Joey Logano isn't concerning himself with the potential for payback in the next three races of the Chase for the Sprint Cup championship.
Matt Kenseth has been upset with Logano since the Oct. 17 race at Kansas, where Logano spun Kenseth as he passed him for the win. Kyle Busch indicated this week that Logano will have to look over his shoulder during this third round of the Chase.
''He knew Matt Kenseth was going to be a strong competitor for the championship at Homestead, so he eliminated him,'' Busch said. ''Now he's going to have to worry about that all the way to Homestead.''
Kenseth was eliminated from the Chase last week, while Logano won his third consecutive race to sweep the second round of the playoffs.
Now at Martinsville Speedway, a short track where retaliation is common, Logano could be a target in Sunday's race.
He said Friday he's not thinking about what other drivers may have planned.
''We're focused on winning the race,'' he said. ''That's what we can control. We can't control anybody else's thinking or what's in their mind. We have to think about how we advance and how we win this weekend in particular.''
Logano is trying to advance into the championship round for the second consecutive year. A win in any of the next three races - Martinsville, Texas and Phoenix - earns a driver an automatic berth into the finale at Homestead-Miami Speedway.
If Logano wins Sunday, it would be his first career victory at Martinsville and would make him the first driver since Jimmie Johnson in 2007 to win four straight.
''Our ultimate goal is to win the championship and if we can win four in a row, great,'' Logano said. ''We've been on an amazing roll here lately, which has been pretty spectacular. If you can win this race, it sets you up so good for Homestead.''
---
---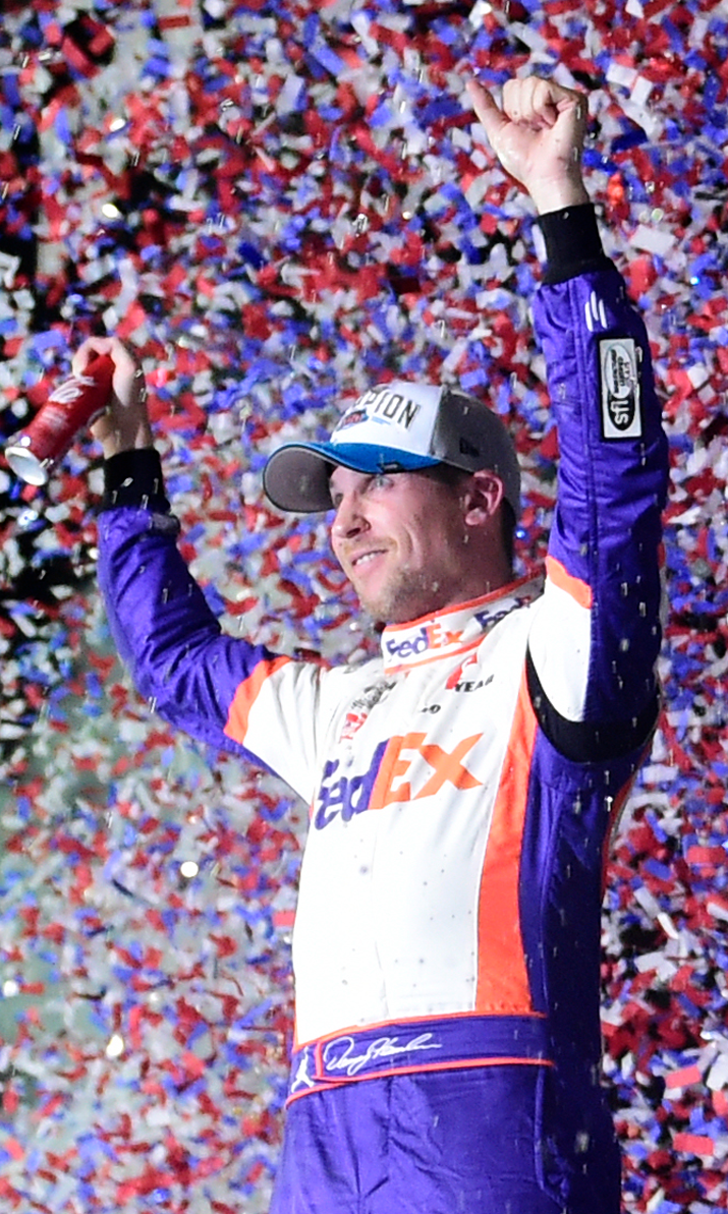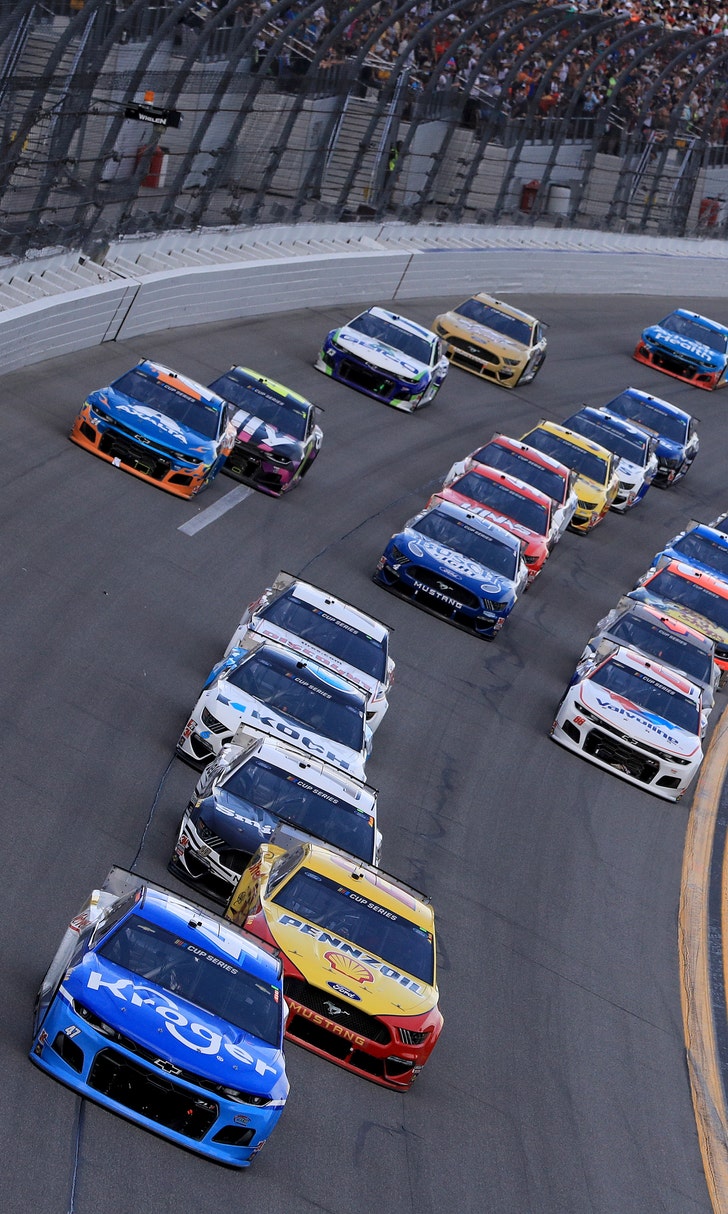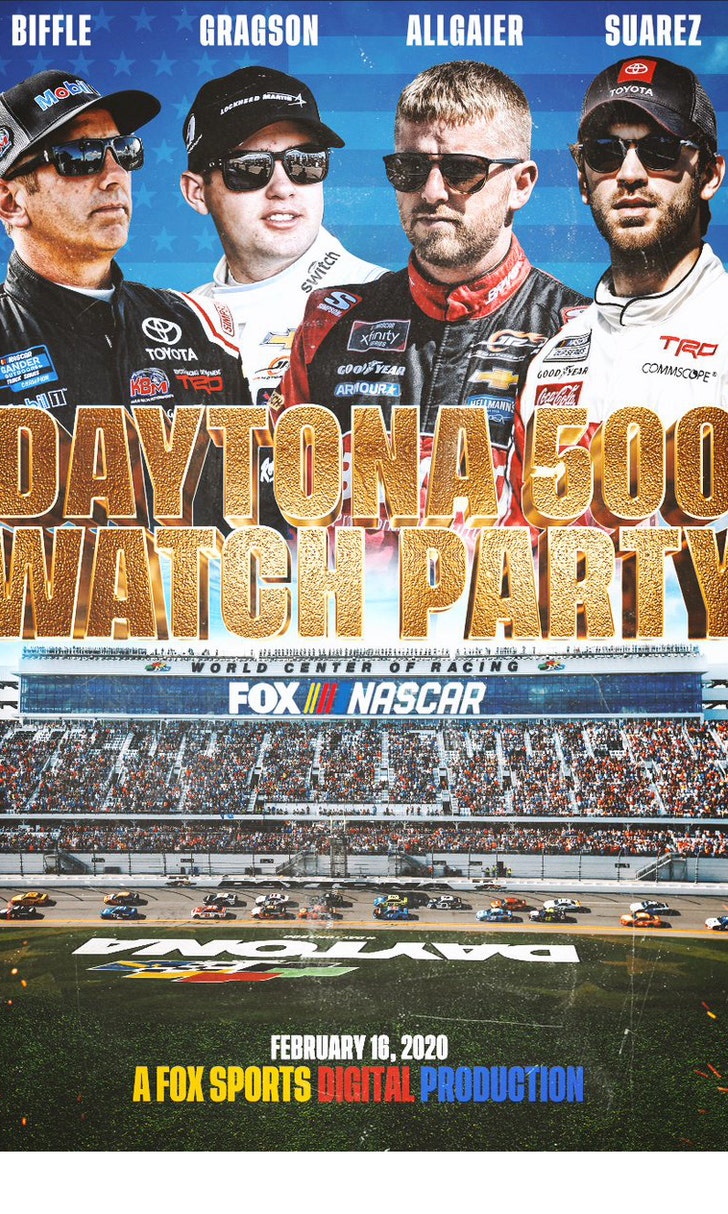 The Daytona 500 Watch Party!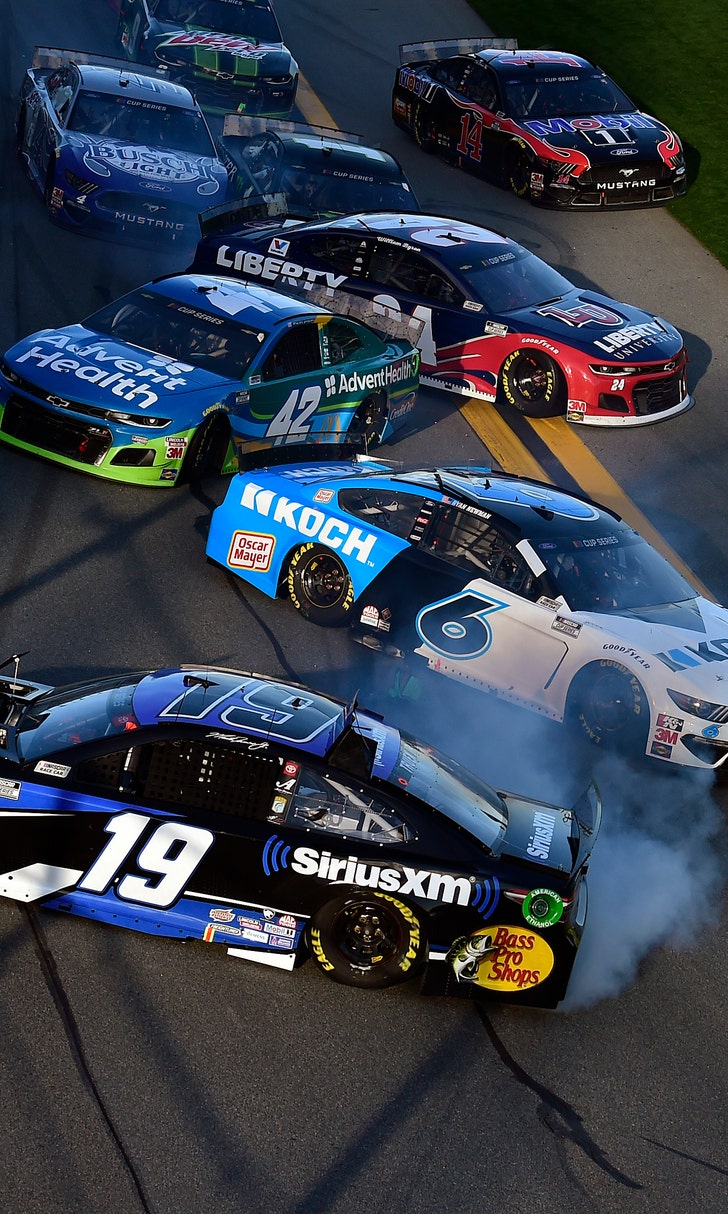 The Numbers Game At Daytona