Johnson gives $556,623 to 12 schools in 3 states
BY foxsports • November 20, 2014
CHARLOTTE, N.C. (AP) Six-time NASCAR champion Jimmie Johnson has awarded $556,623 to a dozen different K-12 public and charter schools as part of the annual grants he and wife, Chandra, have given the last six years.
The Johnsons have now donated $3.7 million through the Jimmie Johnson Foundation/Lowe's Toolbox for Education Champions Grants. The money is earmarked for schools in Johnson's hometown of El Cajon, California, Chandra Johnson's hometown of Muskogee, Oklahoma, as well as Charlotte, where the Johnsons live.
The Thursday announcement was made at Garinger High School, one of five schools in the Charlotte area to receive a Champions Grant. Garinger was awarded $50,000 to build an outdoor classroom and kitchen to facilitate the Garinger Urban Farm.
On hand for the presentation was the Johnsons' 4-year-old daughter, Evie, who skipped preschool to attend the presentation. Although Evie was camera-shy during the ceremony and focused on playing with sticks after the event, the couple said it's important their two daughters understand giving back to the community.
''It feels amazing and that's why we wanted our daughter to come, we wanted her to see us do something like this,'' Chani Johnson said. ''This is why we are working, this is why we have a foundation, this is why we invest the time that we do: It's for this reason, and it feels amazing to be impactful in our local community.''
The grants this year included $257,870 toward science and technology needs, $168,316 for health and fitness activities, $80,458 toward arts programs and $49,979 toward literacy initiatives.
The Johnsons help select the recipients each year, and Chandra Johnson said she and her husband differ on which projects to choose. She's drawn to arts programs, while Johnson leans toward science and tech requests.
''The majority of our grant requests are STEM-related, and as I was a boy in school, I tuned out so quick, so easy, especially in English or any of those other classes,'' Johnson said. ''If I had something captivating with a computer or building a robot, any of these projects, it would have kept me tuned in a lot more in school.''
Among the projects funded this year were: $49,840 to River Elementary School in Concord to purchase LEGO EV3 robots to aid with learning engineering skills, problem solving and collaboration; $78,000 to Sadler Arts Academy in Muskogee to build a walking/running path to enhance student fitness; $80,458 to Grossmont High School in El Cajon to integrate technology and foster collaboration between the arts and core academic classes.
---
---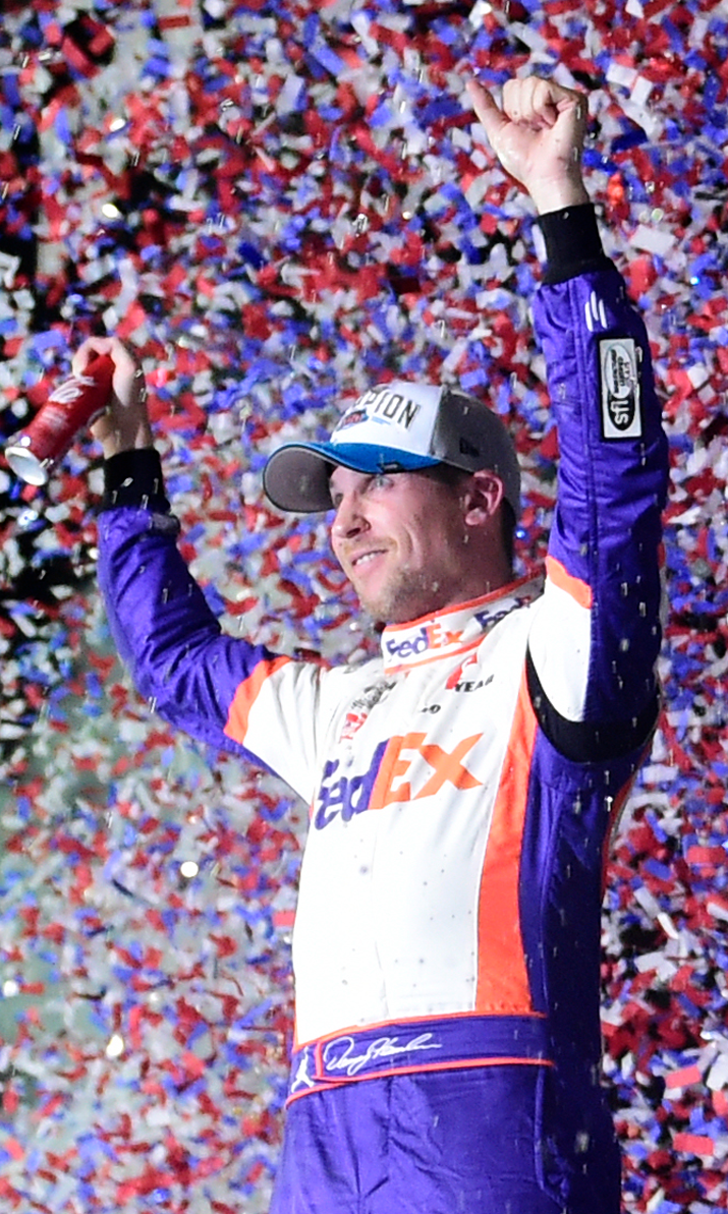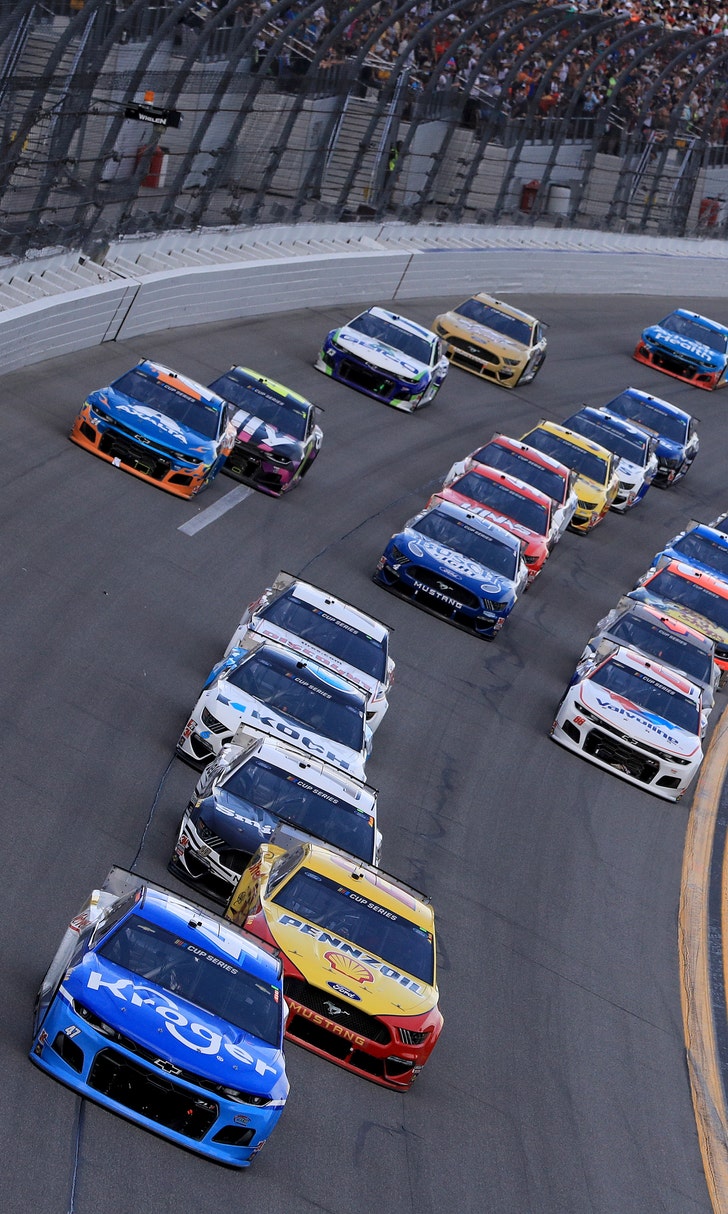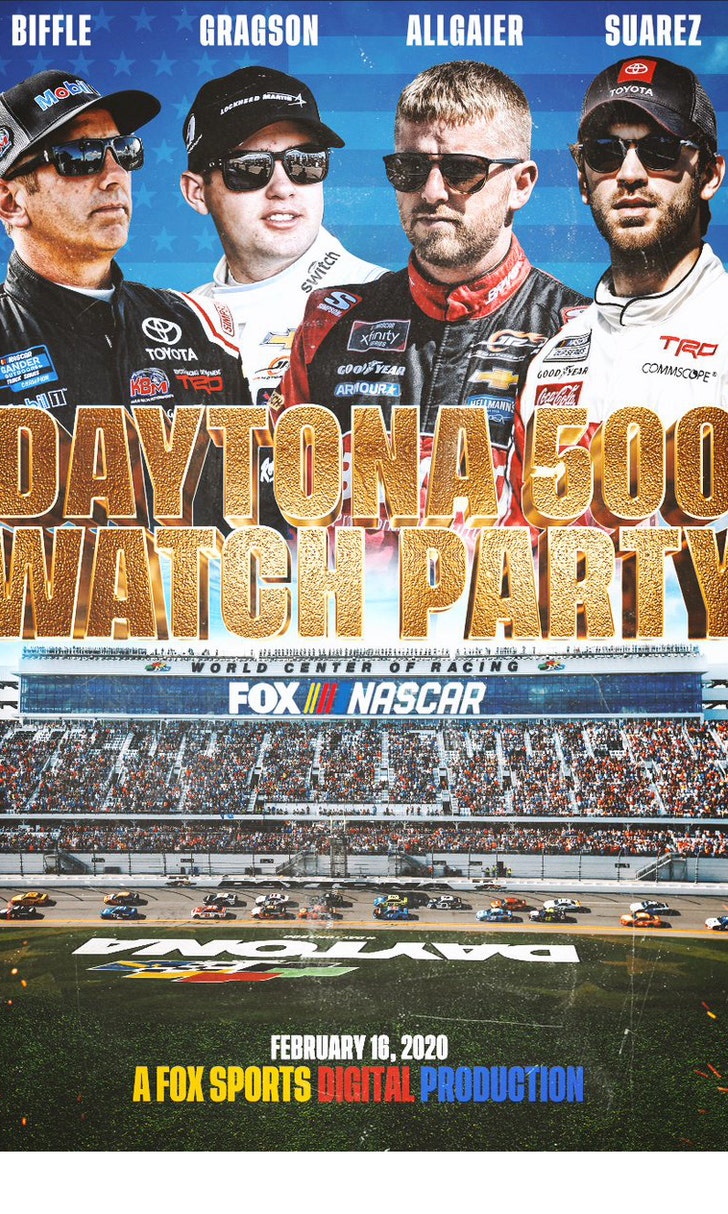 The Daytona 500 Watch Party!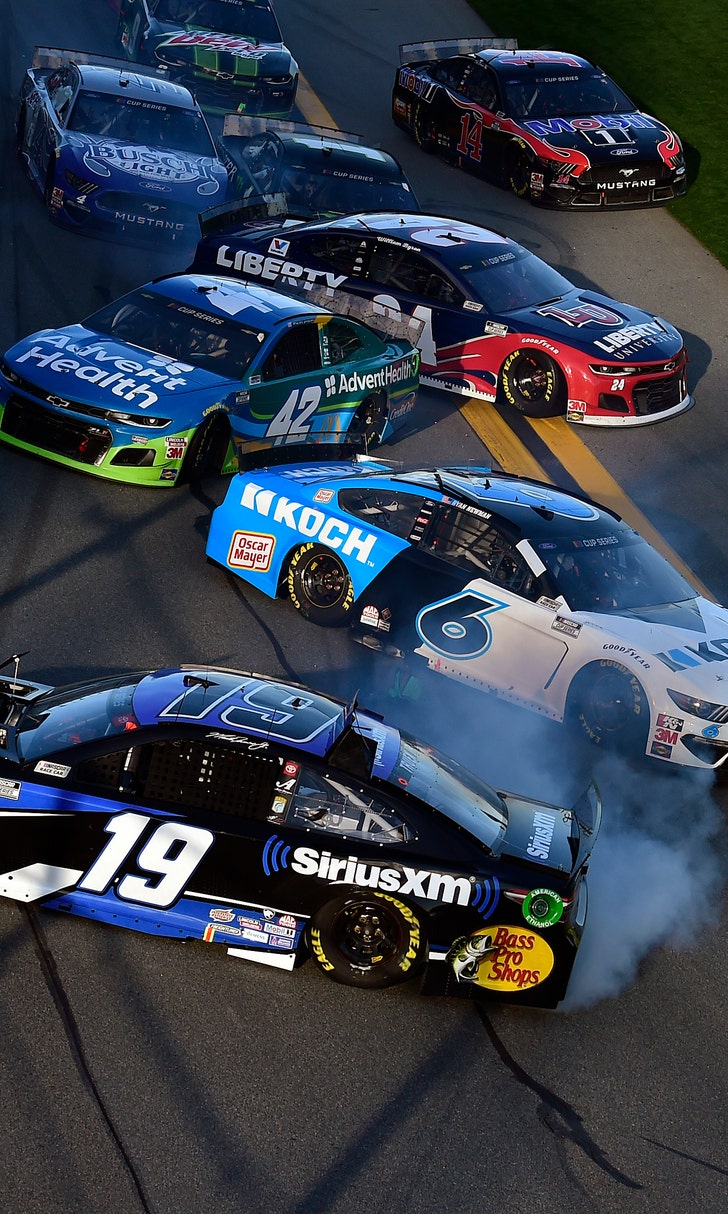 The Numbers Game At Daytona