JGR gets 2 through in the Chase, wanted 1 more
BY foxsports • November 13, 2016
AVONDALE, Ariz. (AP) Matt Kenseth figured he would be in good shape even after a caution with two laps to go. Stay in the lead or at least ahead of the other Chase drivers and he would be one of four drivers in the final round of the Chase for the Sprint Cup championship.
A mistake on the restart cost Kenseth his shot at the championship.
Thinking he was clear heading into the first turn, Kenseth tried to get the inside line and was clipped from behind, sending him into the wall and out of the Chase playoffs.
''Disappointing would be the way to put it lightly,'' Kenseth said Sunday at Phoenix International Raceway. ''Finish that race five minutes before, looked like we had a chance to go race for a championship.''
Kenseth's misfortunes capped a topsy-turvy day for Joe Gibbs Racing.
The team had hoped to get all four of its Toyotas into the final at Homestead, but Hendrick Motorsports' Jimmie Johnson claimed one spot with his victory at Martinsville two weeks ago for a shot at his seventh series title.
JGR already had one driver in the final after Carl Edwards, who had been last in the standings, won at Texas to claim the second spot with Johnson.
Kenseth, Kyle Busch and Denny Hamlin all had legitimate shots at joining Edwards, entering Phoenix with two points separating them. Busch, the reigning series champion, was tied with Joey Logano entering Sunday.
Only one more got in.
Logano won the Phoenix race to earn a spot in the final and Busch joined him after finishing second, though wasn't exactly thrilled about the circumstances that got him there.
That's because Busch believed he triggered the collision that took out Kenseth.
''It's really unfortunate and devastating to have the race come down like that,'' he said. ''That's so frustrating and aggravating, and I feel horrible.''
The twist of events came when the race went to overtime after Michael McDowell spun his car into the wall. Needing to stay ahead of Logano and Busch, Kenseth appeared to be in good shape, taking the lead on the restart from the outside.
As Kenseth reached the first turn, his spotter said the coast was clear, so he started to drive toward the inside.
Only the coast wasn't clear.
Alex Bowman, who started on the inside, appeared to spin his tires on the restart and was bumped from behind by Busch. Thinking Bowman was farther back, Kenseth started to drop to the inside and was clipped, sending him into the wall.
In a matter of seconds, his championship chase was over.
''Apologies to EVERY (at)mattkenseth fan out there for ending our chase hopes today!'' Kenseth's spotter, Chris Osborne, said on Twitter. ''Obviously this 1's on me!!''
Kenseth refused to blame his spotter, despite his disappointment.
''It's a team effort. Win as a team, lose as a team,'' he said. ''I can't blame Chris. I didn't see what happened. He said I was clear, so I started looking toward the corner and got turned around. Things happen in a hurry.''
Hamlin's bid to make the final came down to a pit decision that backfired.
It came during a caution with 55 laps left. While all the leaders came into the pits to get gas and tires, Hamlin stayed out, figuring his No. 11 Toyota had enough fuel to make it to the end.
It didn't, thanks to the late caution, but that wasn't the problem.
Tires were what hurt Hamlin. He had old ones, the leaders had four fresh ones and they started passing him. Hamlin still managed to finish fifth, but it wasn't enough to get him into the final four.
''I still thought we were OK,'' Hamlin said. ''We got the second caution and got caught on the bottom and just got shuffled from there. I knew it was going to be an uphill climb. We performed well in this round, just not great and you needed to be great to advance.''
Just like JGR's bid for the final: Two is good, four would have been great.
---
---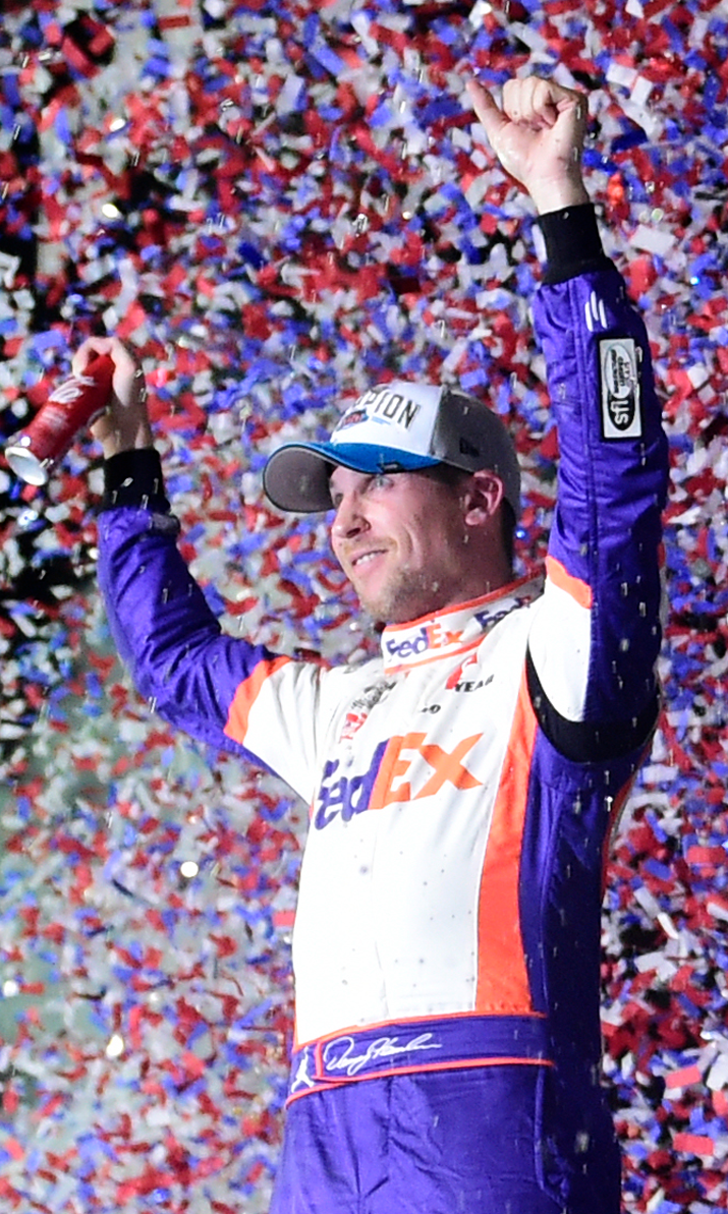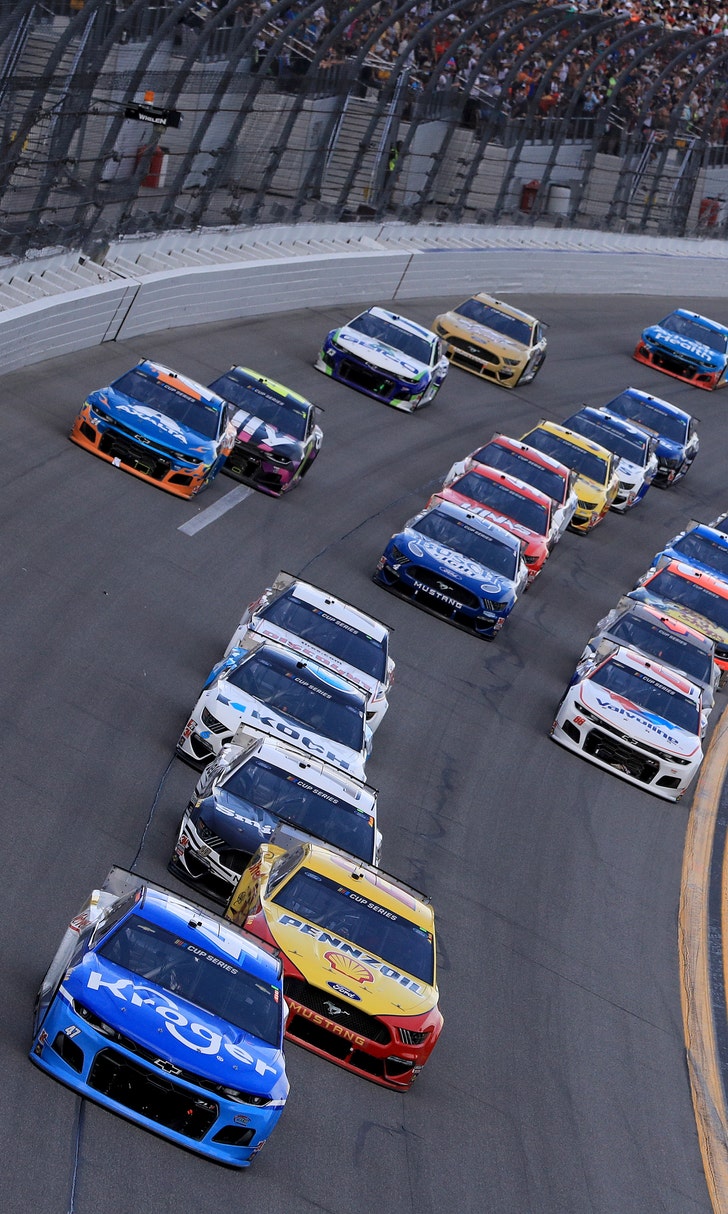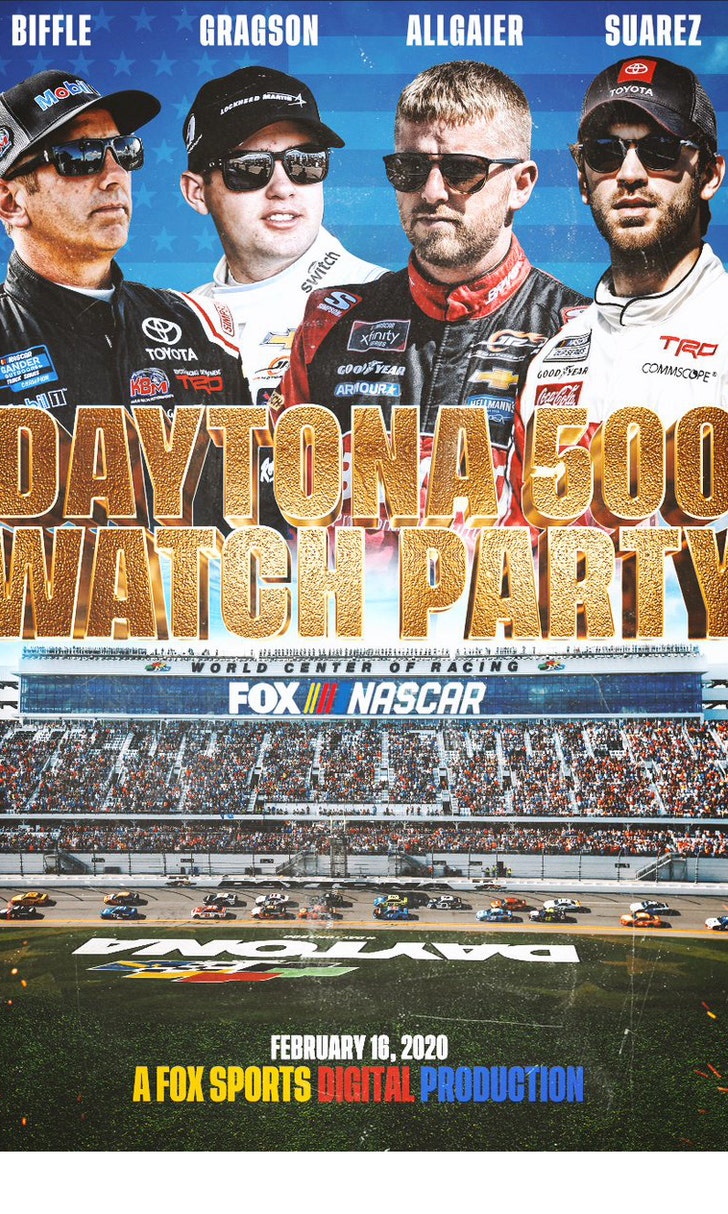 The Daytona 500 Watch Party!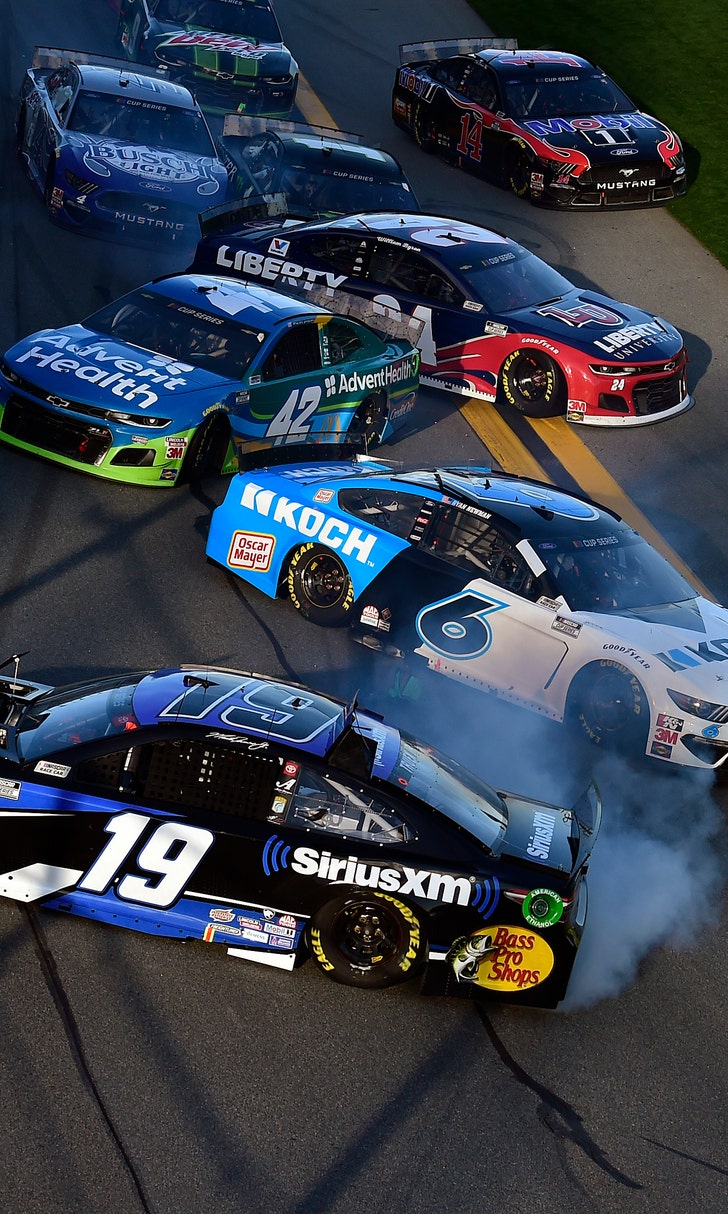 The Numbers Game At Daytona