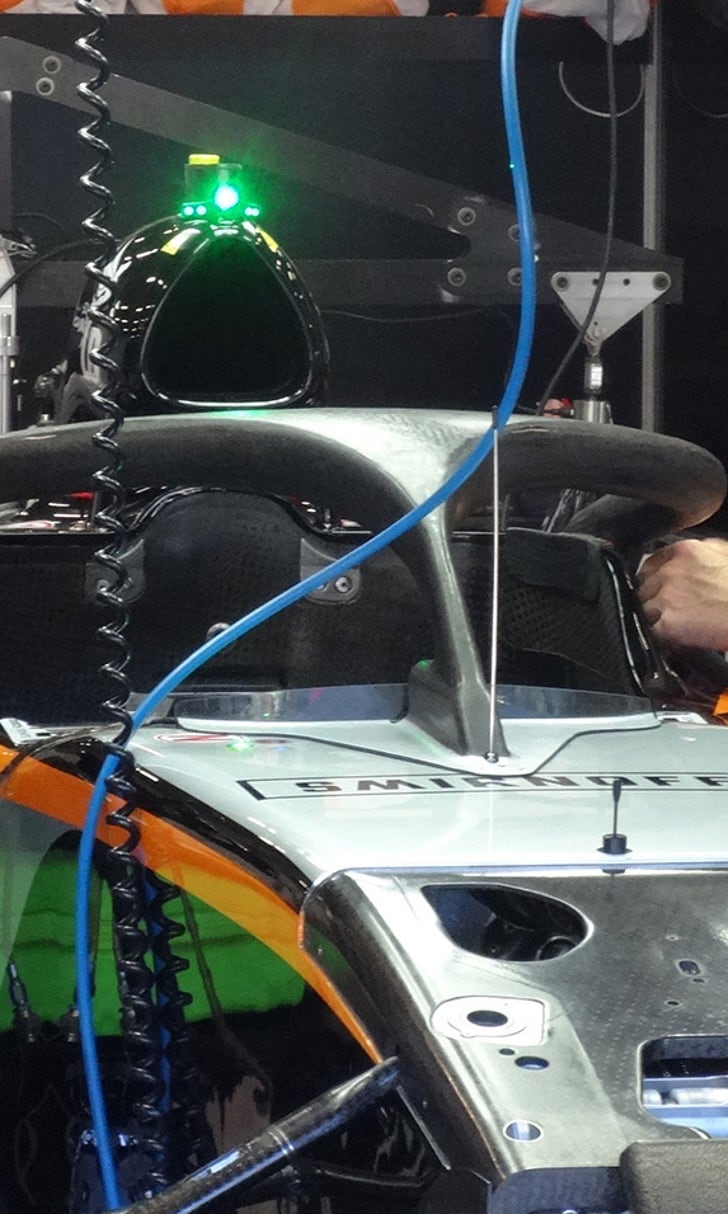 Four drivers to trial F1 Halo during practice at Spa
BY foxsports • August 25, 2016
Nico Rosberg, Daniel Ricciardo, Nico Hulkenberg and Carlos Sainz will all run with a Halo fitted for their installation laps at the start of FP1 in Spa on Friday.
The FIA is keen for all teams and drivers to try the device as development continues for a possible 2018 introduction. Of the four teams running it this weekend, only RBR has tried it before, when reserve driver Pierre Gasly used it at the Silverstone test.
Hulkenberg says he's looking forward to trying it: "Yes, it's not going to be long though, it's just going to be the install [lap], to get an impression, what it feels like really from the inside, having it on," said the Force India driver. "And also get a read on certain things like visibility, and that sort of thing. I think Spa from all the tracks is one of the best to test it, with lots of ups and downs. Probably this is the hardest track for it.
"For sure to get a proper read and a good understanding you'd have to run it longer than that. Tomorrow is only a first impression and a first read. For sure there's more to come later in the year."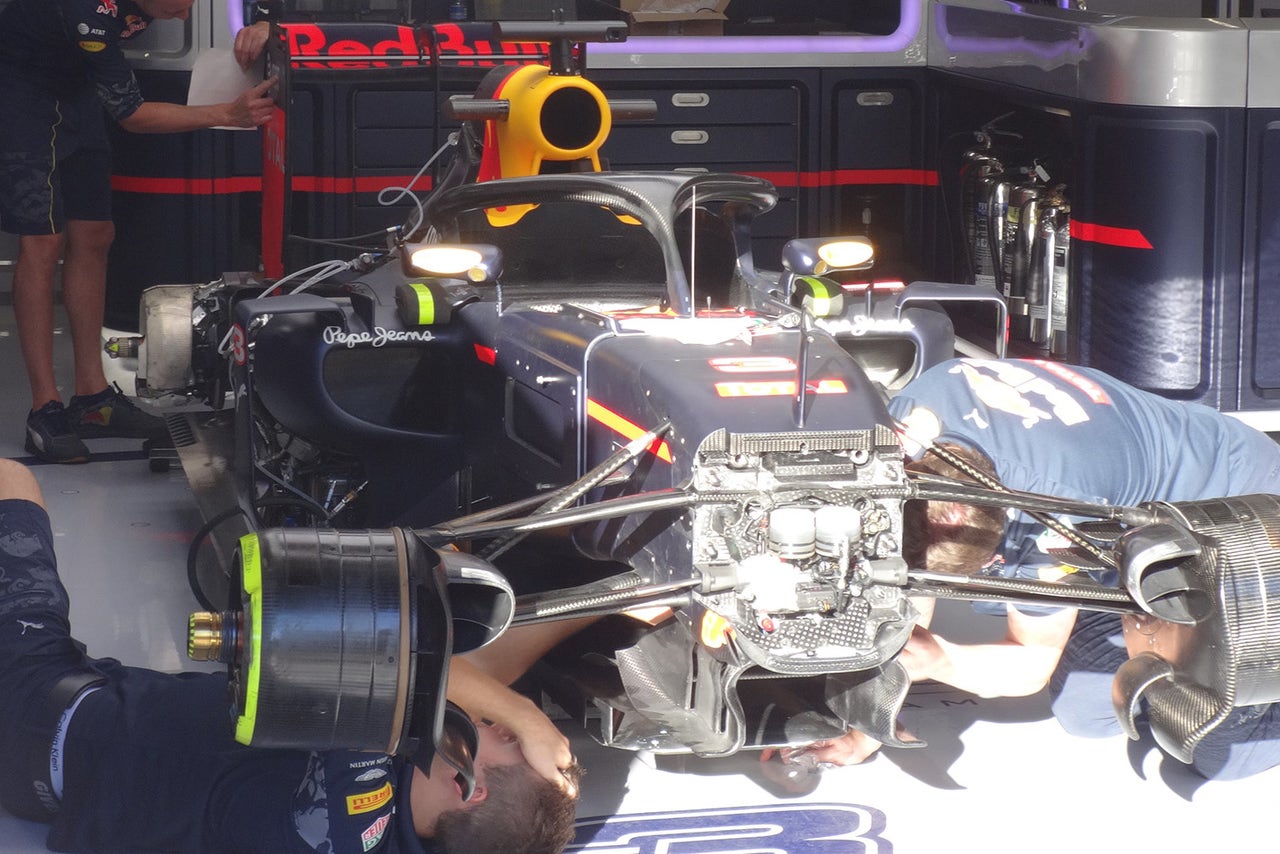 Daniel Ricciardo's Red Bull machine seen with a Halo in the garage at the Circuit de Spa-Francorchamps.
---
---