Clint Bowyer navigating rough bridge season to Stewart-Haas
May 5, 2016

KANSAS CITY, Kan. (AP) Clint Bowyer will be a busy man this weekend at Kansas Speedway.
He'll start off by jumping into a truck for the first time in a couple years on Friday night, a one-off ride with GMS Racing. Then he'll slip into his regular ride with HScott Motorsports in the Sprint Cup race on Saturday before giving fans who purchased a car from his dealership ride-alongs on Sunday.
In other words, Bowyer will be too busy to ruminate on how rocky this season has been.
In what was supposed to be a bridge year between the folding of Michael Waltrip Racing and taking over Tony Stewart's ride next year, Bowyer has twice blown up at his team on the radio, labored to get his No. 15 car anywhere near contention and even brought his own considerable ability into question.
''I think everybody knows me, whether I'm frustrated or happy or whatever, that ventilation - whether it's a celebratory ventilation or a pissed off - the wick is pretty short. It burns out in about 5 minutes,'' Bowyer said Thursday. ''The next thing out of my mouth is, `All right, what are we going to do to fix it?'
''I don't really care about yesterday or what happened in a practice or race, this sport is all about what are you going to do tomorrow?'' he said. ''That's what you have to instill in yourself.''
Bowyer is accustomed to being in the best equipment, whether it was the past few years with Waltrip or his early years with Richard Childress Racing. And Bowyer knew there would be plenty of growing pains when he joined up with Harry Scott's smaller operation for this season.
He admits now that he wasn't quite prepared for the enormity of the challenge.
''When you're down, most of the time there's a reason you're down, especially when you're as far down as we are down,'' Bowyer said. ''(But) we've got some good things coming that I'm excited about.''
It's not as if this season has been a total throwaway. He finished eighth a few weeks ago at Bristol, and last week survived the wrecked-filled race at Talladega to finish seventh.
It's just that in between was a 33rd at Richmond, when Bowyer exploded at his ill-prepared team in a profanity-laced tirade. And before that lousy runs at Daytona, Atlanta and elsewhere.
At times it's hard to believe that this is the same driver who won the Xfinity Series championship in 2008, or reached victory lane eight times in the Cup Series. And it's just as hard to believe that it's been four years since Bowyer's last victory at Charlotte.
''I've been doing this for 10 years. There's nothing that surprises you in this sport,'' he said. ''It's the same `ol song and dance: When you're running good, it's easy. When you're running bad, it's the hardest thing you've done in your life. ... It's a hard business and it's very competitive.''
Bowyer insists he's still having fun, even if he's spending so much time riding around at the back, and he's looking forward to a few opportunities to drive for others the remainder of the season.
He'll be in a truck this weekend for the first time since August 2014, a fourth-place finish at Pocono, and at Kansas Speedway for the first time since his Truck Series victory there on June 4, 2011. On Thursday, JR Motorsports announced that Bowyer would jump into their Xfinity car for the Sept. 17 race at Chicagoland. It will be Bowyer's first time in that series since 2012.
Ultimately though, those are pleasant diversion from what has been a trying season in NASCAR's top series.
''I know I'm going to a championship-caliber team for three years after this one. You'll see me back,'' Bowyer said. ''By no means do I consider myself (done). I feel like you get the race cars underneath you and you compete exactly the way you've always competed - the history is there. The consistency is there. That lends itself to competing for championships.''
---
---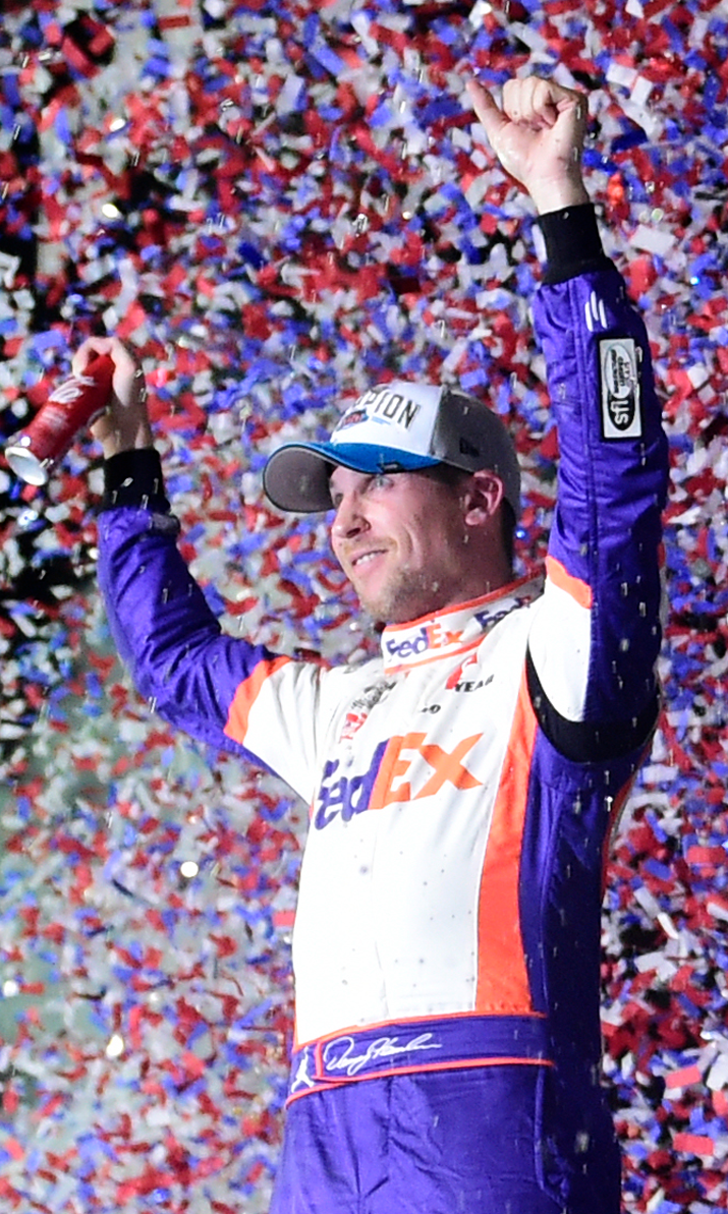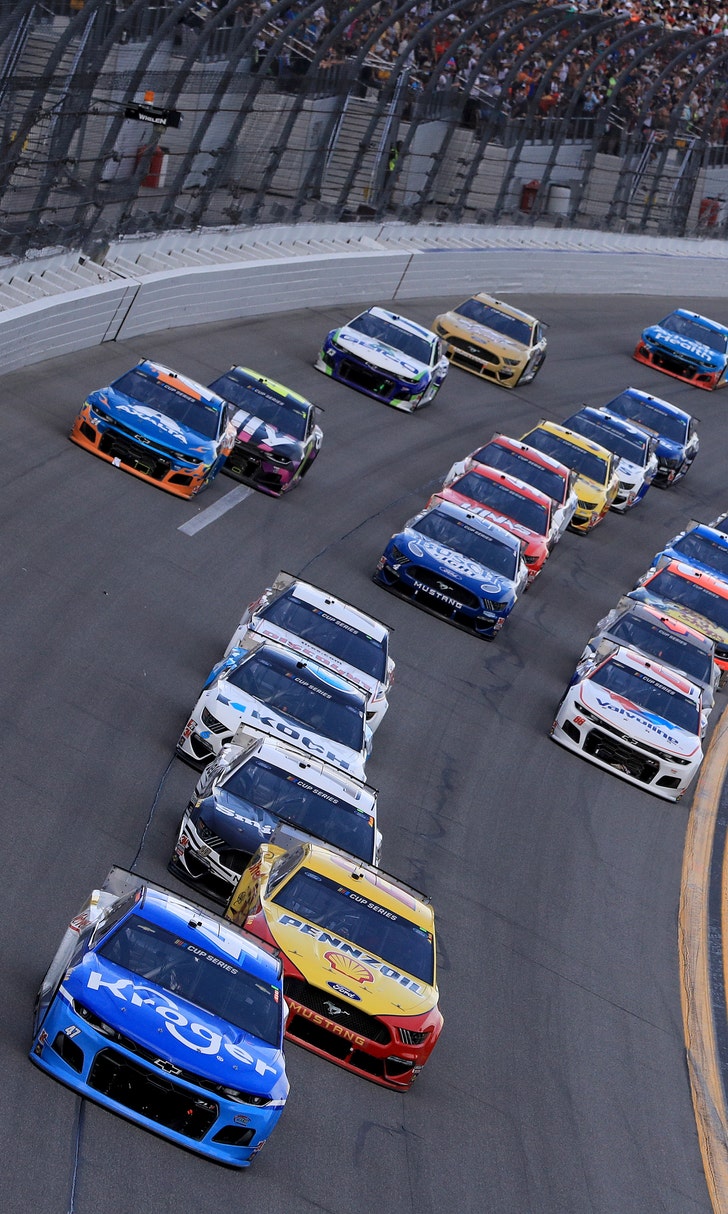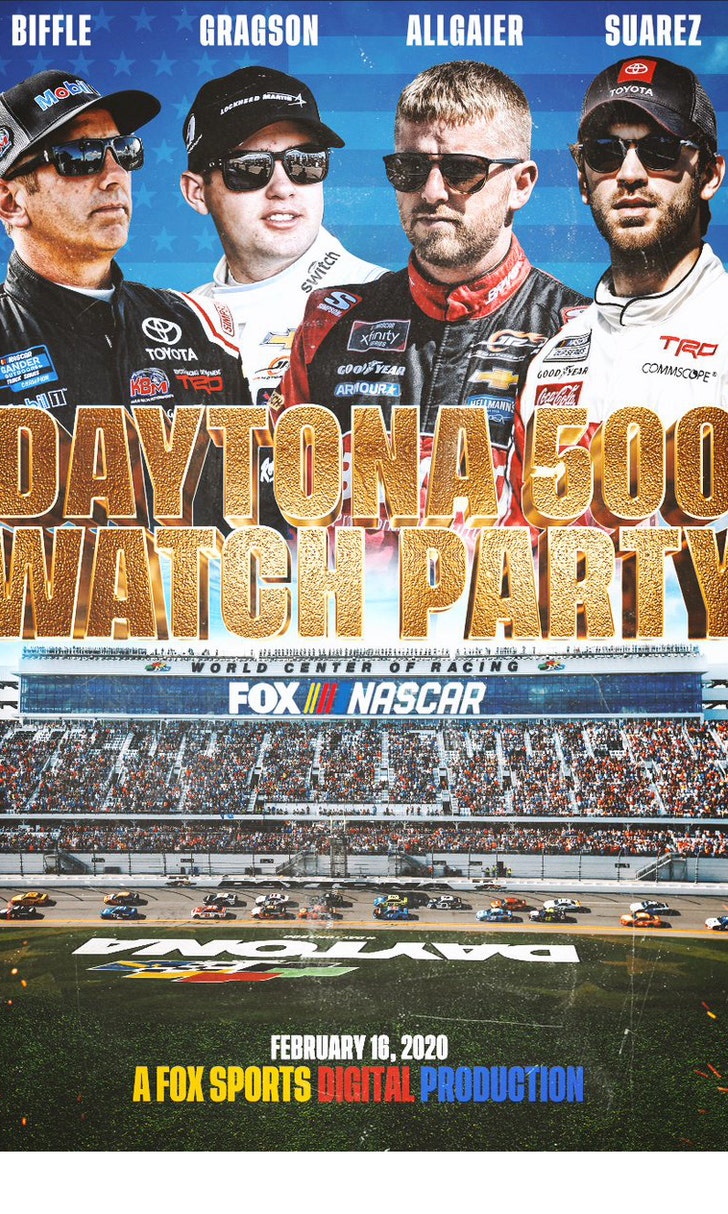 The Daytona 500 Watch Party!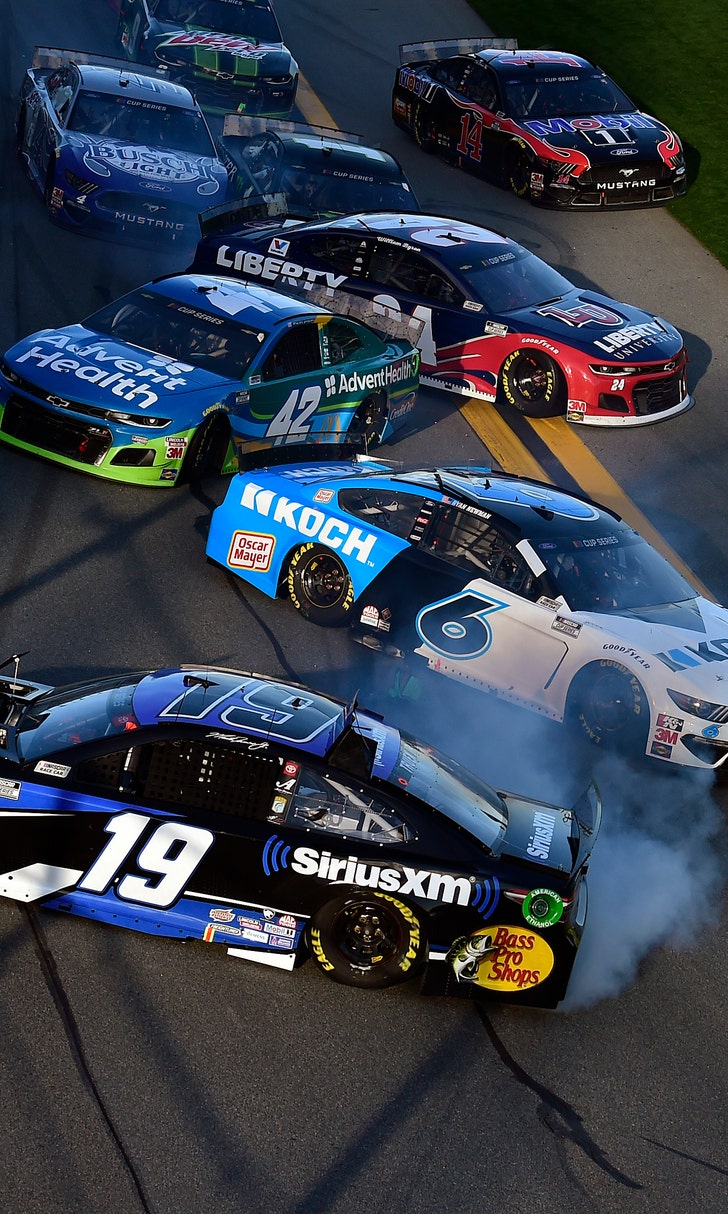 The Numbers Game At Daytona