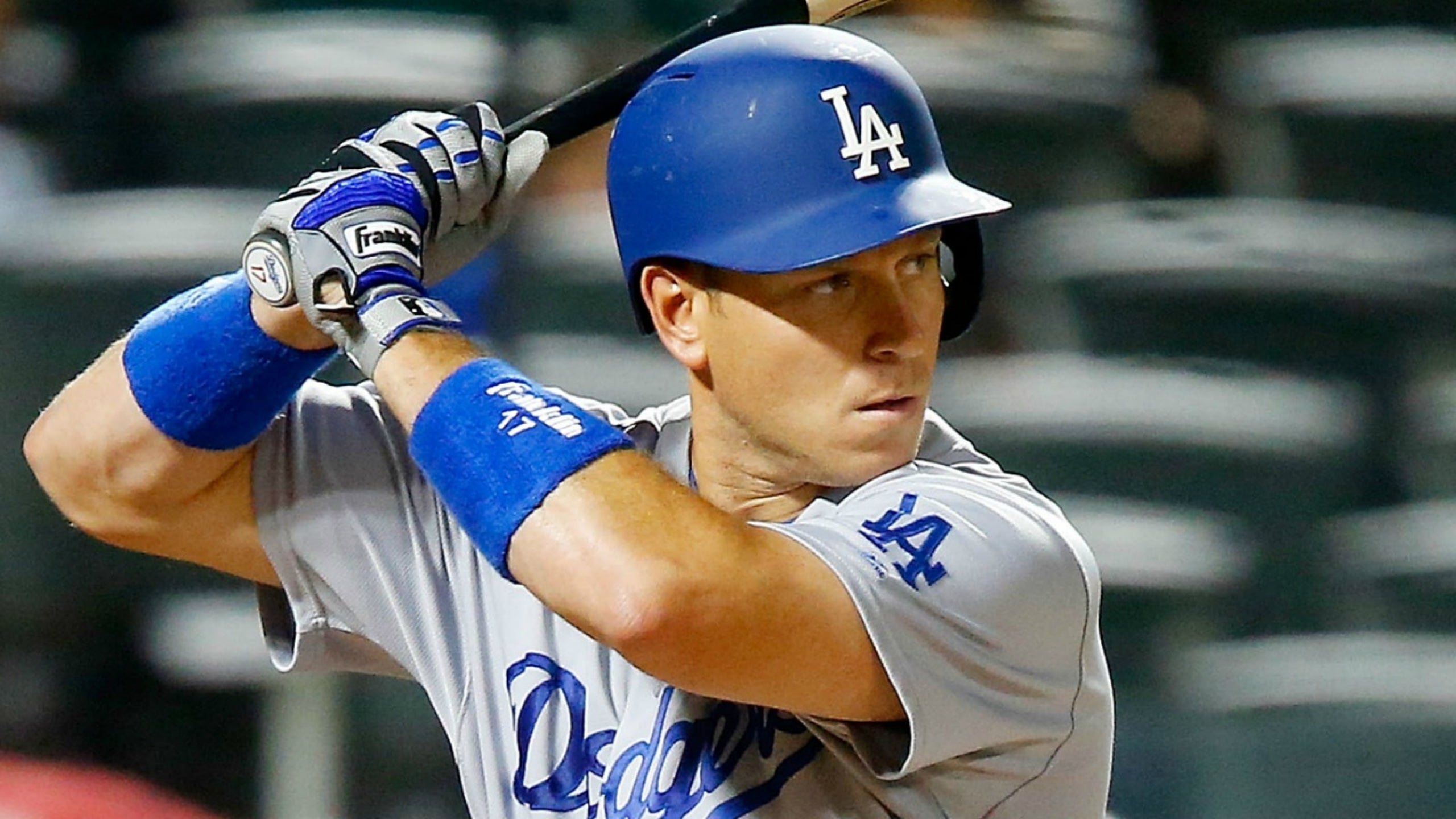 Why the Los Angeles Dodgers made the stunning A.J. Ellis trade
BY foxsports • November 15, 2016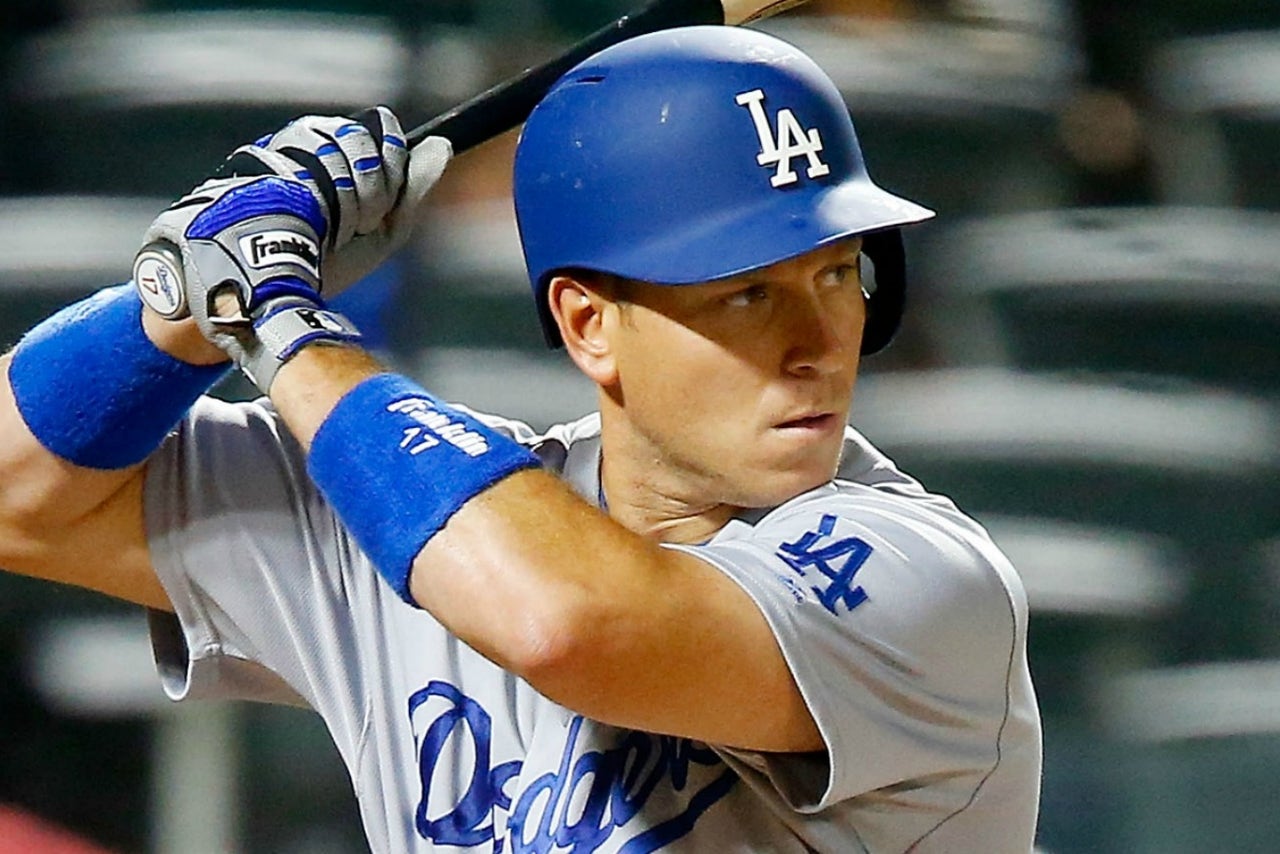 I can see it now: Carlos Ruiz getting a big hit off a left-hander in the postseason, prompting everyone to say, "Ah, that is why the Dodgers made the trade."
The trade -- longtime catcher A.J. Ellis, right-hander Tommy Bergjans and a player to be named to the Phillies on Thursday for Ruiz and cash -- was hardly without logic. Still, it was a cold move by a hot team at an unexpected moment, an absolute stunner.
The "Curse of A.J." appeared to strike immediately, with the Dodgers coming within one out of getting no-hit by Giants left-hander Matt Moore on Thursday night. But the Dodgers will move on from the loss of Ellis, a beloved teammate. Really, they have no choice.
The players will tell you that the game stops for no one, particularly a backup catcher batting .194 with a .537 OPS. Ellis, though, was different -- immensely respected in the clubhouse, not to mention a good friend of ace left-hander Clayton Kershaw. He also helped pitchers prepare, so his value transcended his numbers.
It's the age-old question -- how much should teams value intangibles? The Dodgers do value them, to a degree; otherwise, right fielder Yasiel Puig would be in Los Angeles right now and not Oklahoma City. But in the end, their principal concern is performance.
The trade of Ellis for the incremental upgrade of Ruiz makes intellectual sense and is consistent with how Dodgers president of baseball operations Andrew Friedman operates. That doesn't make it any less jarring; the likely impact is minimal and maybe not worth even the temporary disruption.
The Dodgers wanted to upgrade against left-handed pitching, and Ruiz's .830 OPS off lefties is far superior to Ellis' .616. Ruiz also possesses similar leadership qualities to Ellis, though except for second baseman Chase Utley and reliever Joe Blanton, the Dodgers players have no previous relationship with the longtime Phillies veteran. Ellis, on the other hand, was an 18th-round pick of the Dodgers in 2003 who had joined the club in '08.
Still, this isn't like when the Athletics sent outfielder Yoenis Cespedes to the Red Sox for left-hander Jon Lester and outfielder Jonny Gomes in 2014. Cespedes was an integral part of the offense whose mere presence took pressure off other Oakland hitters, and the team never quite recovered.
Ellis, by contrast, had only 161 plate appearances this season, most of them unproductive. He's also 35 with an expiring contract and was unlikely to return next season. Yasmani Grandal is the team's everyday catcher, and Austin Barnes is the future backup.
Barnes recently got hit on the hand, and while club officials expect him to be fine, they were more comfortable with Ruiz than Ellis if Grandal got injured. Never mind that Ruiz is 37 and also at the end of his contract. The Dodgers are trying to put together the best possible roster for September and October.
Ellis did not figure to play much in September once the Dodgers promoted Barnes, who also bats right-handed. Perhaps the Phillies will use Ellis more -- general manager Matt Klentak told reporters that he was "adamant" that the Dodgers include him, and Ellis might improve his free-agent value if he indeed gets increased playing time. But I'm willing to bet that Ellis would have preferred to ride the bench with his original team rather than move cross-country to play for a non-contender.
Friedman did not consult with any players; Kershaw's reaction will be telling, and so will the reactions of others. But let's not overstate the potential impact of Ellis' departure. If the Dodgers lose their mojo, shame on them. And if Kershaw opts out after the 2018 season – more than two full years from now – it won't be because the Dodgers traded his friend.
Ellis surely dreamed of a cleaner ending to his Dodgers career. Instead, he was the victim of a baseball car crash, one he never saw coming. It's business, a cold and sometimes cruel business. The game stops for no one. The game moves on.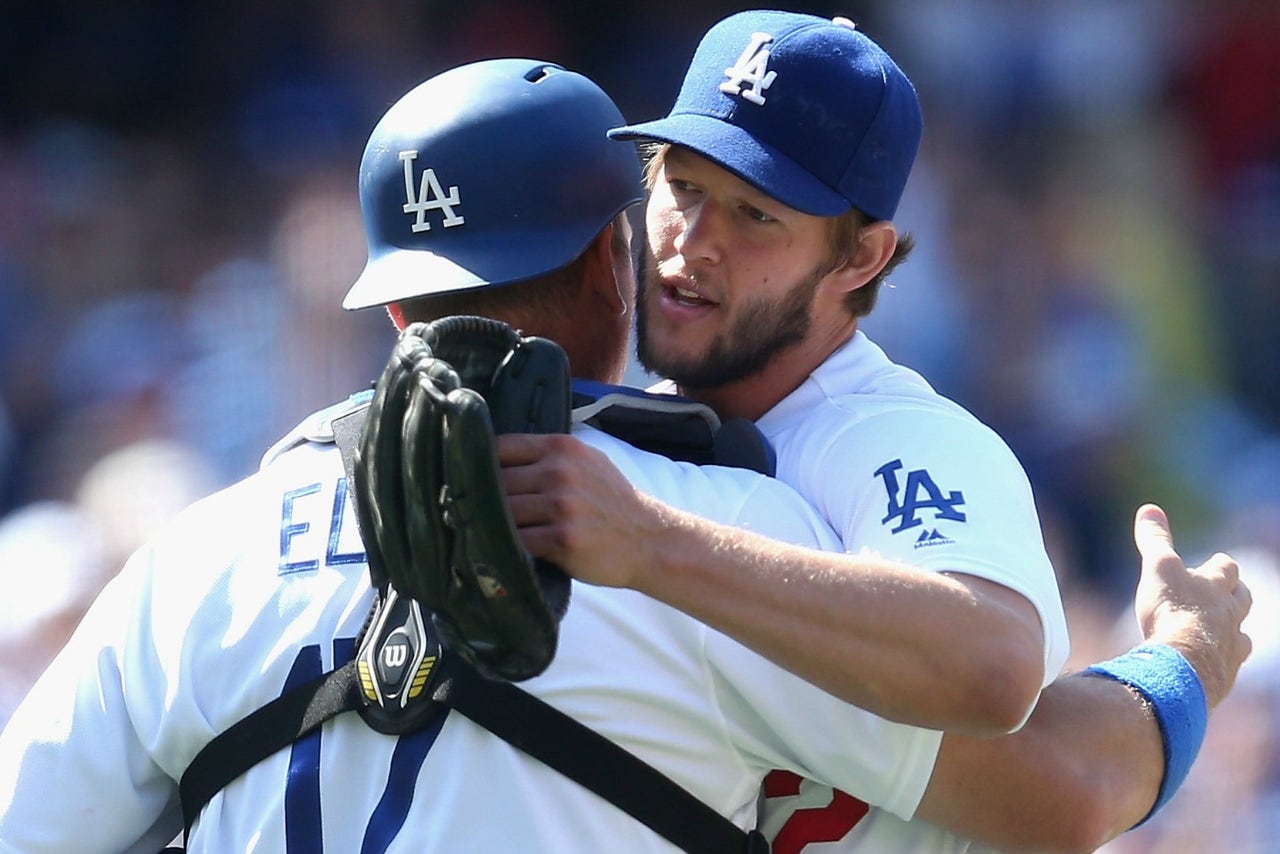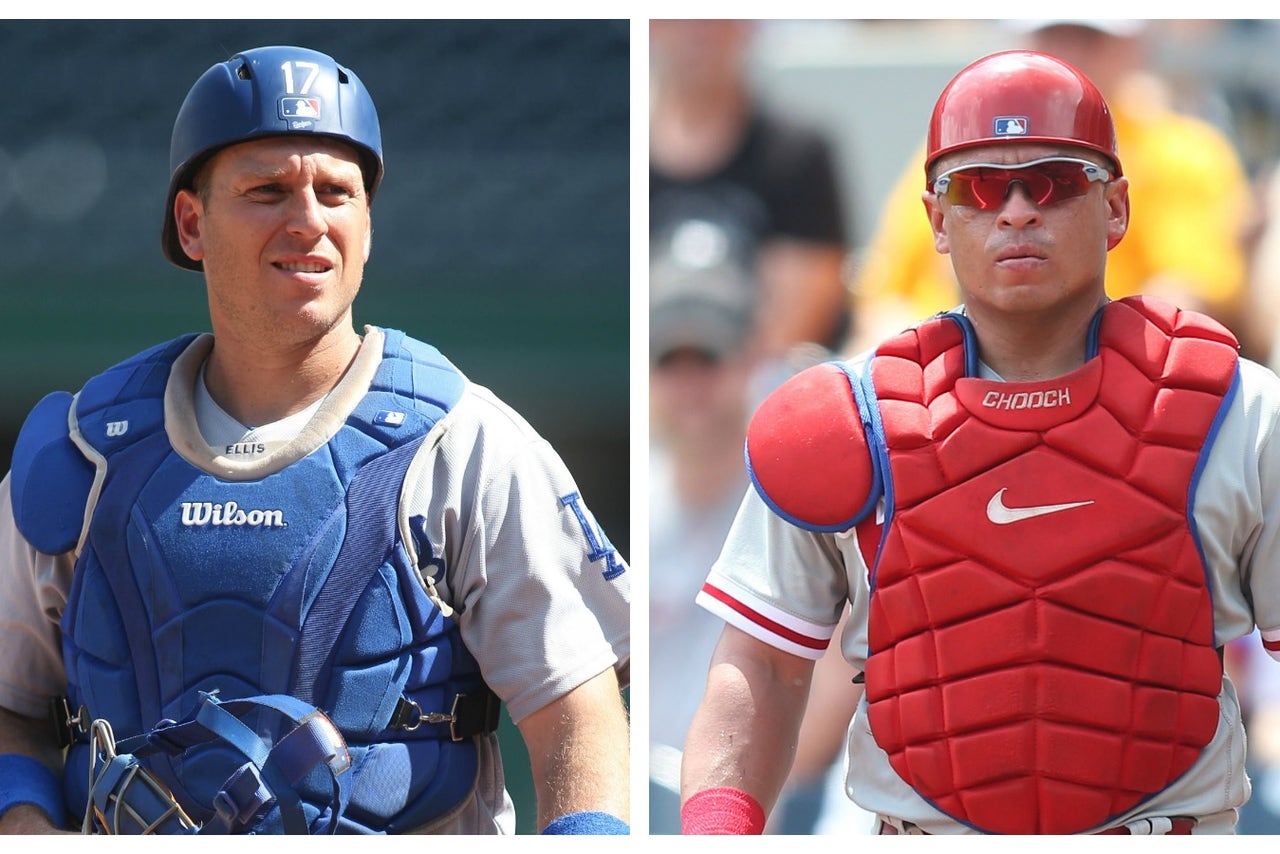 ---
---