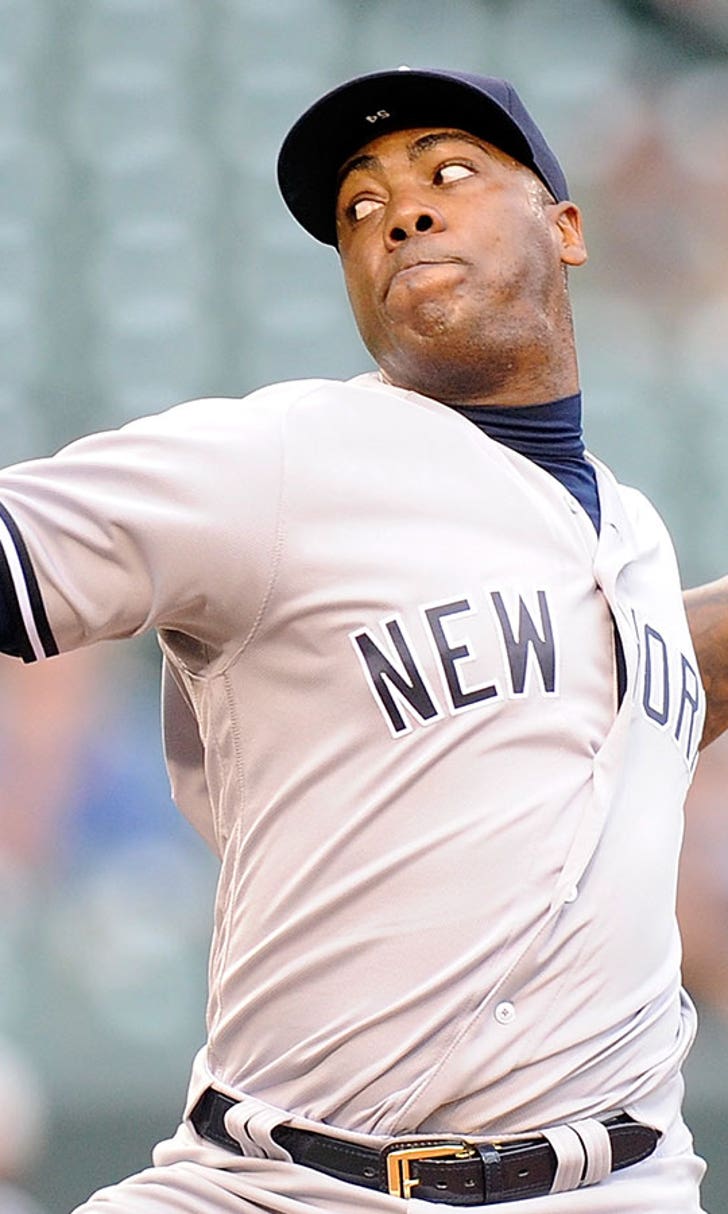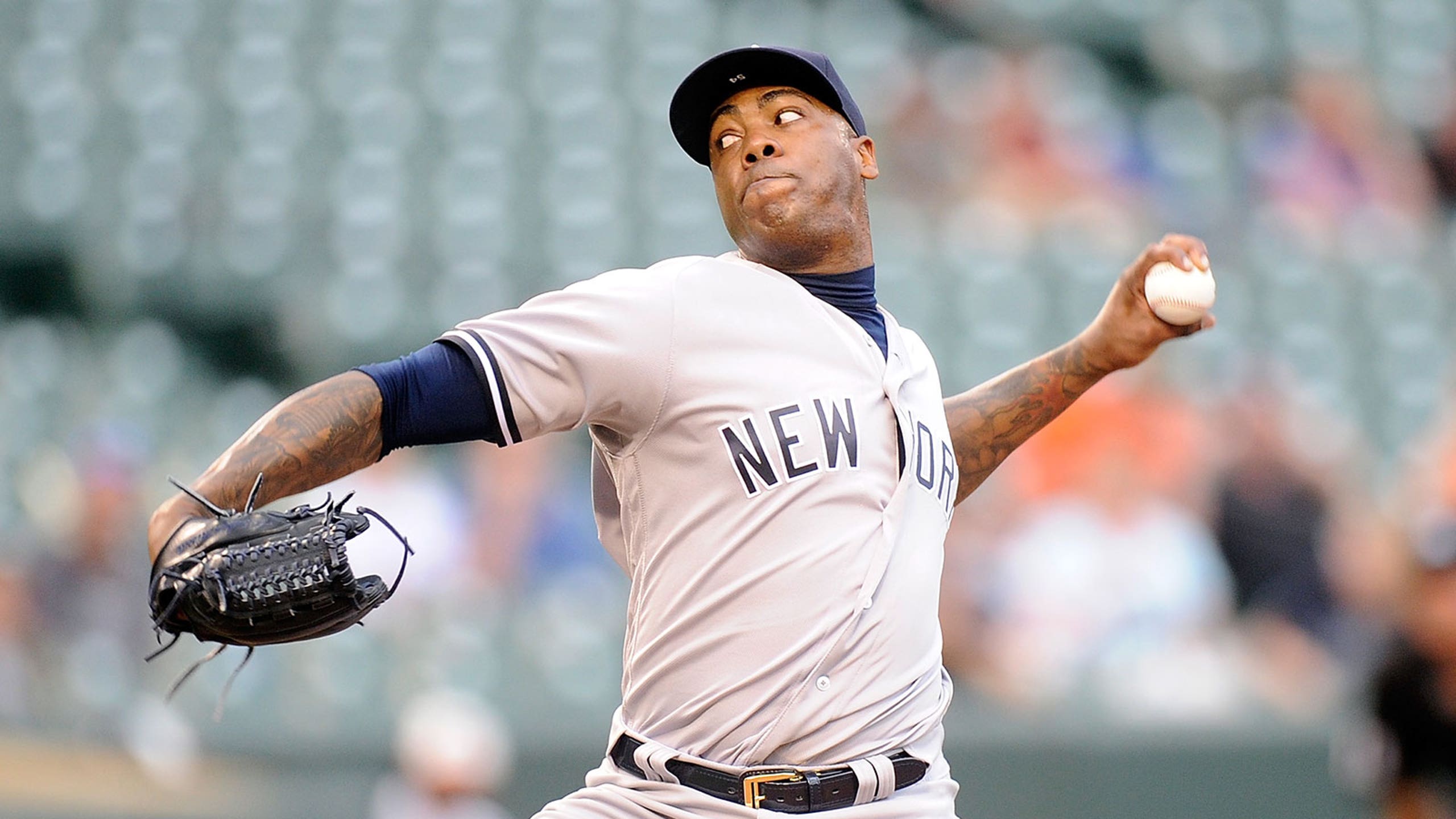 The Aroldis Chapman fallout will be even more interesting than the deal itself
BY Ken Rosenthal • December 14, 2016
NATIONAL HARBOR, Md. — The fallout from the Yankees' agreement with free agent Aroldis Chapman on a five-year, $86 million contract will be even more interesting than the deal itself.
And the deal is pretty darned interesting, seeing as how it shattered the record for a closer by a mere $24 million.
The details, according to a source, include:
*An opt-out after three years;
*A full no-trade clause for the first three years and limited no-trade for the final two;
*A complete no-trade to teams on the west coast, according to Marly Rivera of ESPN.
Now for the fallout, team by team:
Dodgers
They evidently stood little chance for Chapman, considering the unfortunate fact that they still play on the west coast. But they are a contender for Kenley Jansen, the last big free-agent closer.
Problem is, so are the Marlins, and the Nationals are making a late push, according to major-league sources.
The Marlins have made Jansen a five-year offer for more than $80 million, trying to reunite him with former Dodgers manager Don Mattingly, Yahoo Sports reported
It's a bizarre baseball reality that the low-revenue Marlins could outbid the high-revenue Dodgers for a player whom the Dodgers signed out of Curacao in 2004, converted from a catcher to a pitcher and developed into an elite closer.
But don't be surprised if it happens.
The Dodgers' value-driven front office is not the type to pump $80 million into a pitcher who works 70 innings a season -- particularly when the lack of state income tax in Florida, as opposed to the high state income tax in California, will make it that much more difficult for them to beat the Marlins' offer.
(The Yankees faced the same tax disadvantages competing against the Marlins, but their owner, Hal Steinbrenner, is apparently quite fond of Chapman, so that was that).
Jansen wants to cash in, all right -- "he's kind of Zack Greinke-esque, the highest bidder gets me," his former -- and future? -- teammate A.J. Ellis said during the postseason (Ellis agreed to a one-year, $2.5 million contract with the Marlins on Wednesday).
If the Dodgers lose Jansen, perhaps they could trade for a closer. But who?
The White Sox's David Robertson would be one possibility, perhaps in a package with third baseman Todd Frazier.
The Rays' Alex Colome? The price probably is too steep. The Marlins' A.J. Ramos? The Fish probably will not make him available if they truly want to build a super-bullpen.
Marlins
OK, let's get out in front of this: What the heck are they thinking?
Jansen probably would not get them significantly closer to a postseason berth. But he would cost them the 14th pick in the draft; Jansen received a qualifying offer, while Chapman did not. And the $80 million or so, heaven knows the Marlins could spend it more efficiently.
The safe play for the Marlins would be to keep their draft pick and sign two other free-agent relievers — say, Brad Ziegler and Koji Uehara. That way, they still would have a powerhouse bullpen, anchored by Ramos, who was 40-for-43 in save chances last season with a 2.81 ERA.
Here's the thing, though: Owner Jeffrey Loria made his fortune as an art dealer. He views star players, even closers such as Jansen and Chapman, as Picassos. And when he believes his team stands a chance, he doesn't hesitate to spend feverishly.
Many in the industry would view the signing of Jansen as reckless. But the Marlins would be employing a formula that recently has proven successful — mediocre rotation, strong lineup, powerhouse bullpen.
Could the Fish overtake the Mets and Nationals? Doubtful. Should Jansen insist upon a no-trade clause, even though the Marlins only awarded one to right fielder Giancarlo Stanton, who shares the same agent?
Uh, might not be a bad idea.
Yankees
Shrewd dealings by the Yanks, acquiring three prospects and right-hander Adam Warren for Chapman at the non-waiver deadline, then re-signing him without losing a draft pick. But in their current state of retooling, they don't actually need a closer, either.
Oh, the Yankees played surprisingly well after trading Chapman, left-hander Andrew Miller and outfielder Carlos Beltran at the deadline. Yet, this is not a season in which they necessarily expect to contend.
The Yanks figure to continue fortifying their pitching, both starting and relief. But it's reasonable to ask: Will they even build enough leads to put Chapman to effective use while trying out some of their younger hitters?
The Yankees ranked 12th in the American League in homers last season, and lost more than one-third of their homers with the subtractions of Beltran, Brian McCann, Mark Teixeira and Alex Rodriguez. To this point, their only offensive addition is designated hitter Matt Holliday.
No, the Yankees are not about to go crazy and sign free-agent first baseman Edwin Encarnacion, not when they stand a chance of falling under the luxury-tax threshold after the 2017 season, just in time to reset their penalty rate for the great free-agent class of 2018-19.
The idea with Chapman seems to be that he can help make the Yankees presentable short-term and still be part of their next powerhouse.
Sounds like a plan — as long as he can keep throwing 100 mph.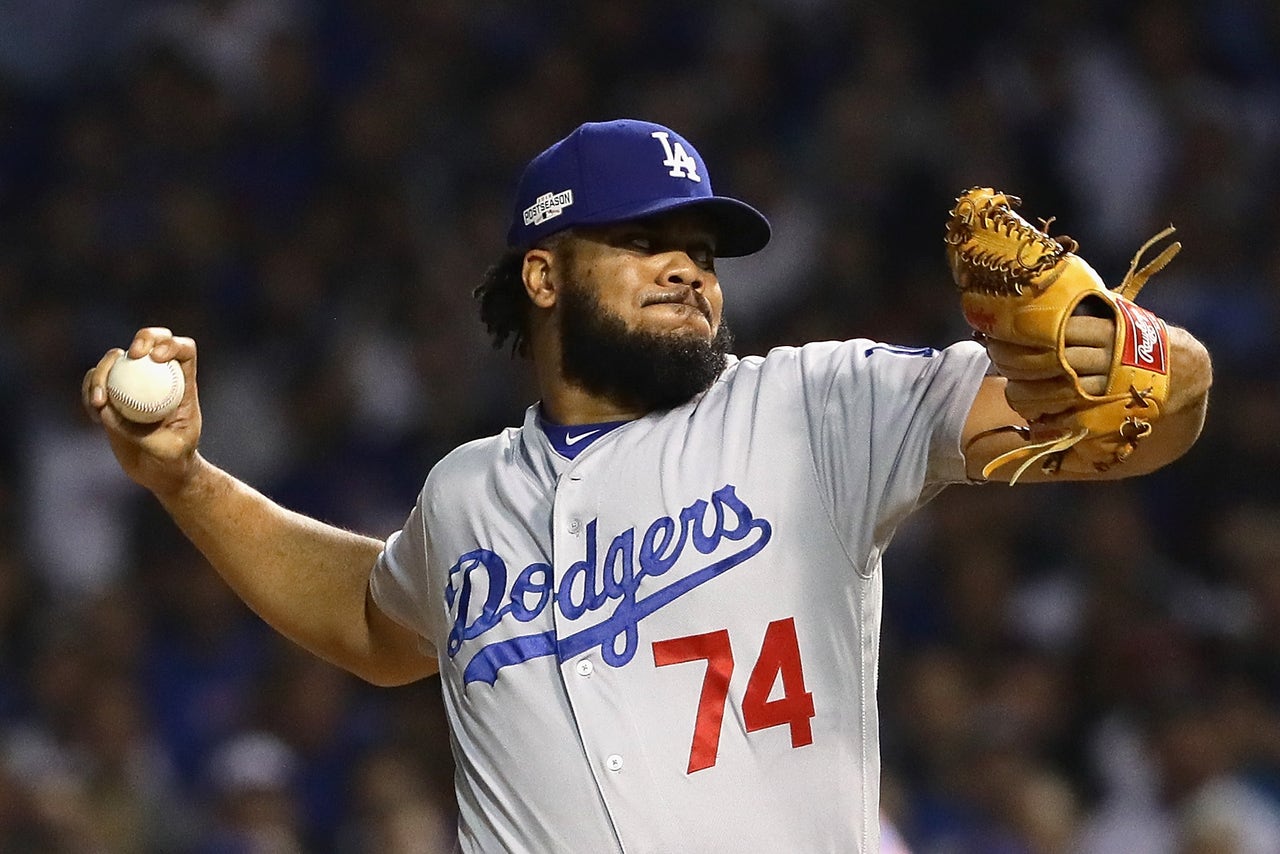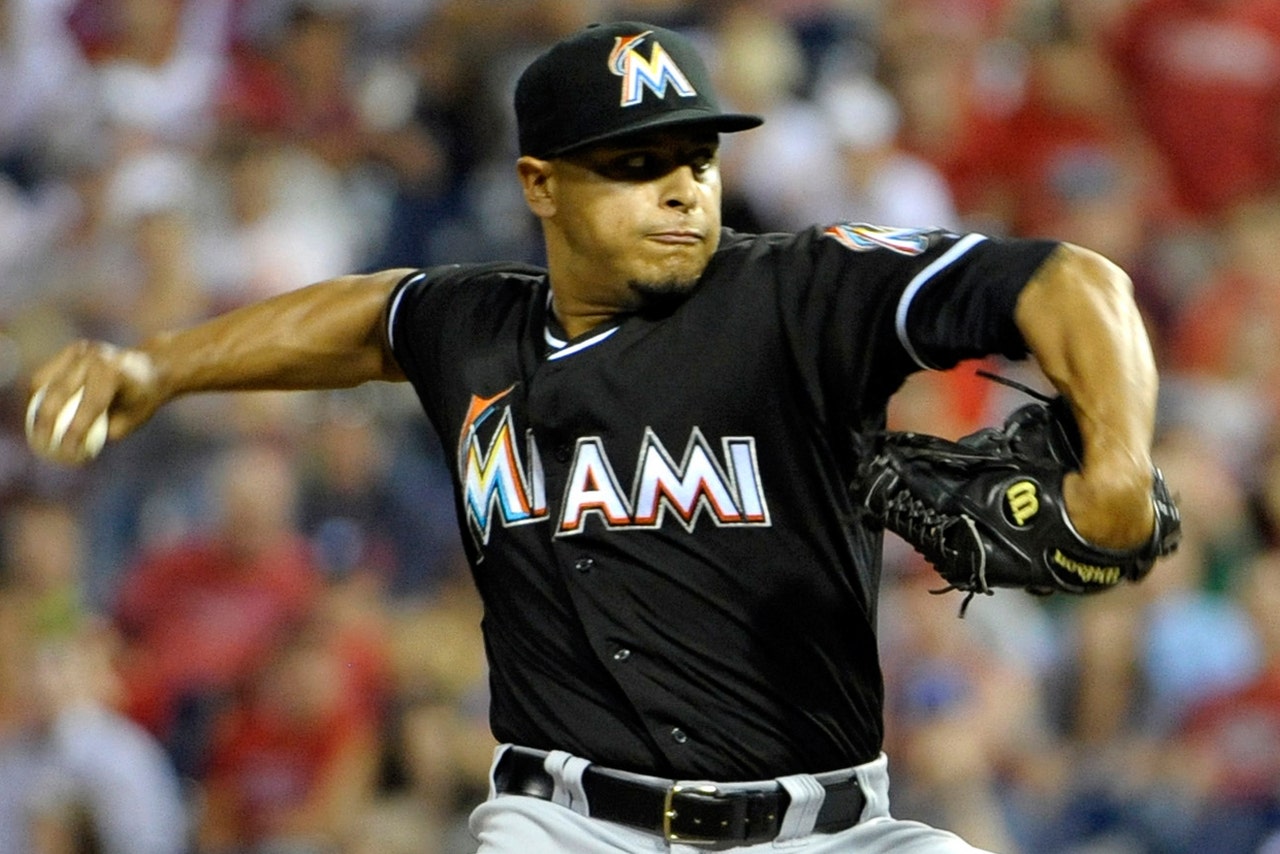 ---
---