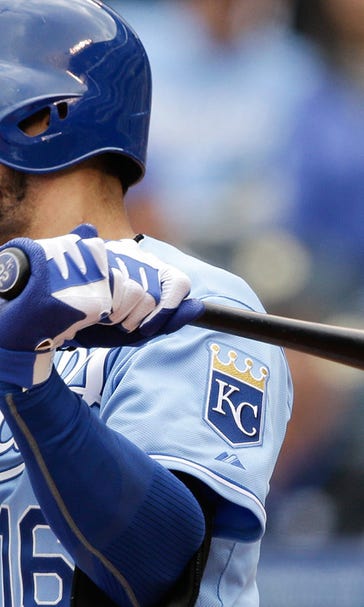 Royals' Paulo Orlando smashes triples record
April 21, 2015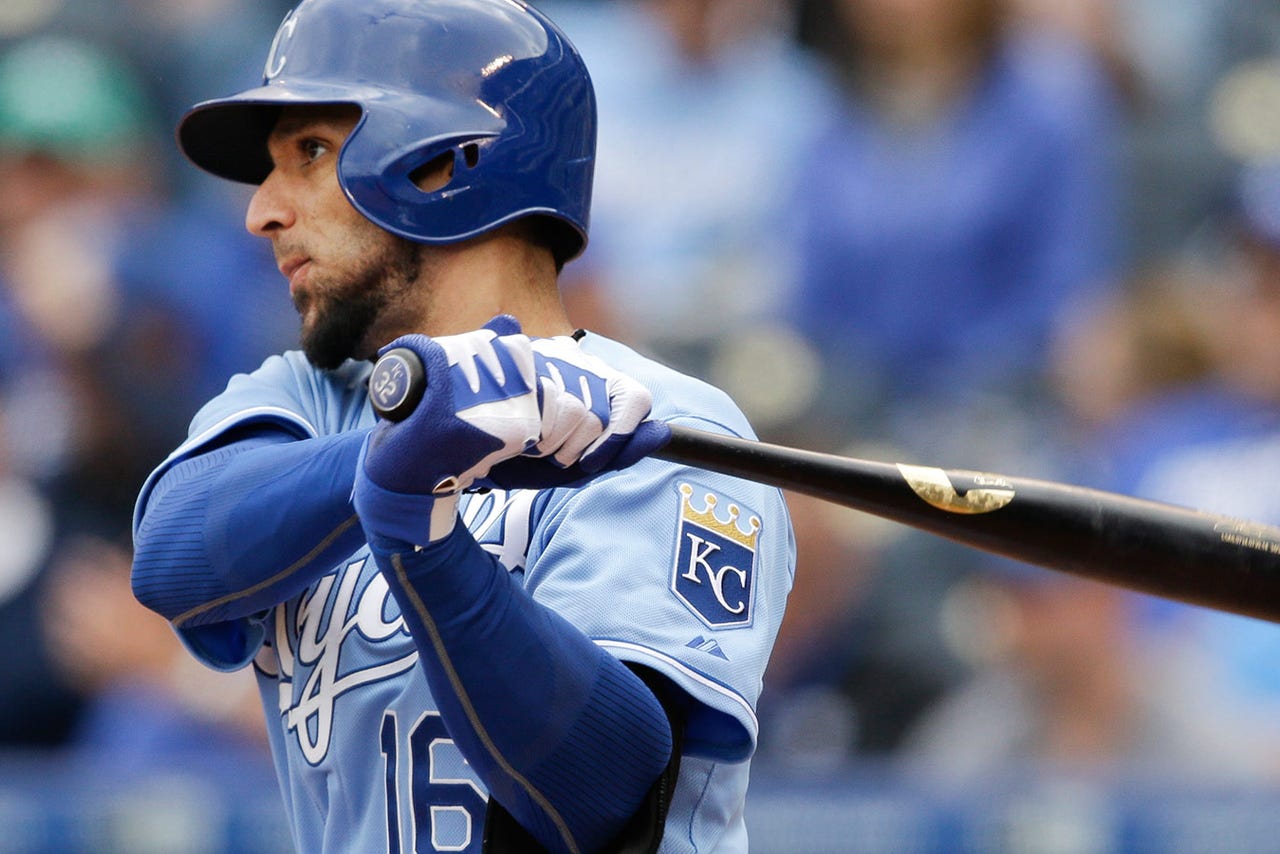 After spending nine seasons in the minor-leagues, Paulo Orlando has become one of the most exciting players in Major League Baseball. Because he can't stop hitting triples.
The Royals' rookie outfielder was just happy to finally make it to the big leagues, but he was shoved into the spotlight when outfielder Alex Rios was sidelined with a broken hand.
Safe to say he's filling in for Rios just fine.
Orlando tripled Monday night against the Twins, giving him his fifth triple through his first seven career games.
Orlando's five triples is a major-league record, as no one had ever hit so many triples over a seven-game span, let along a seven-hit span.
From MLB.com:
To put things into perspective, Orlando has logged only 29 plate appearances, yet by himself he is currently tied for the most triples by any team this season.
To give Orlando's triples total some career-long context, Hardball Talk compiled a list of players with five career triples and their games played totals:
(h/t Hardball Talk, CBS Sports)
---
---