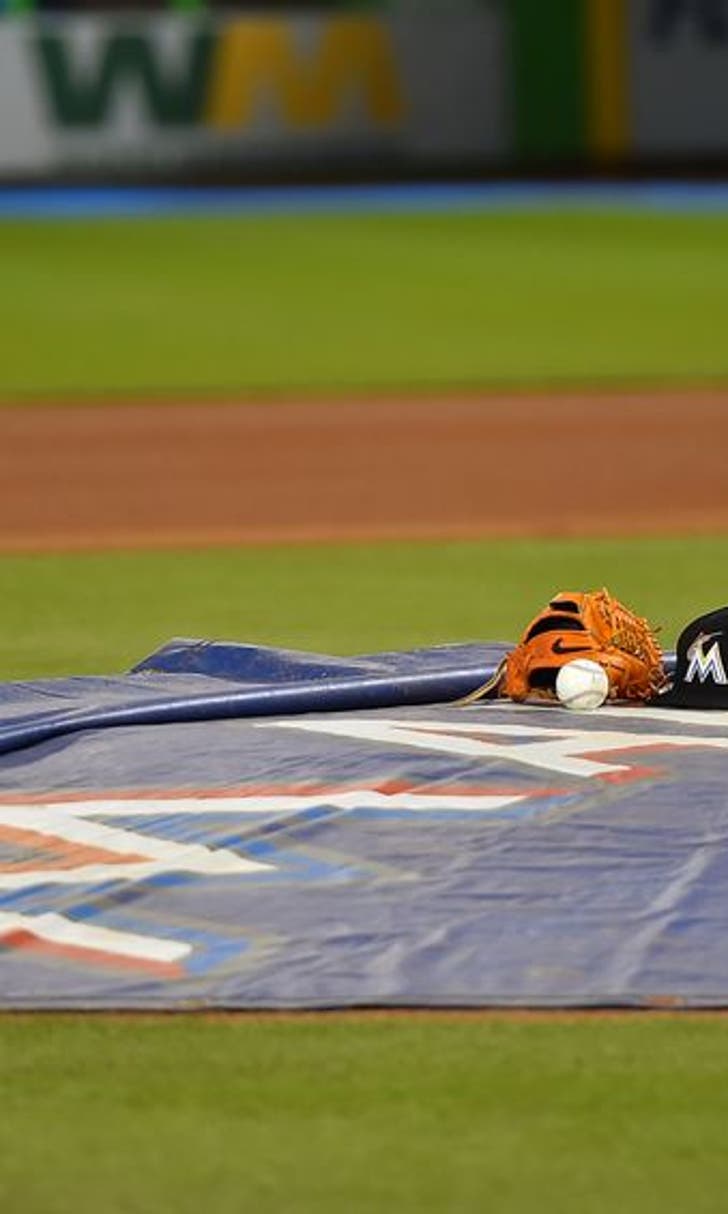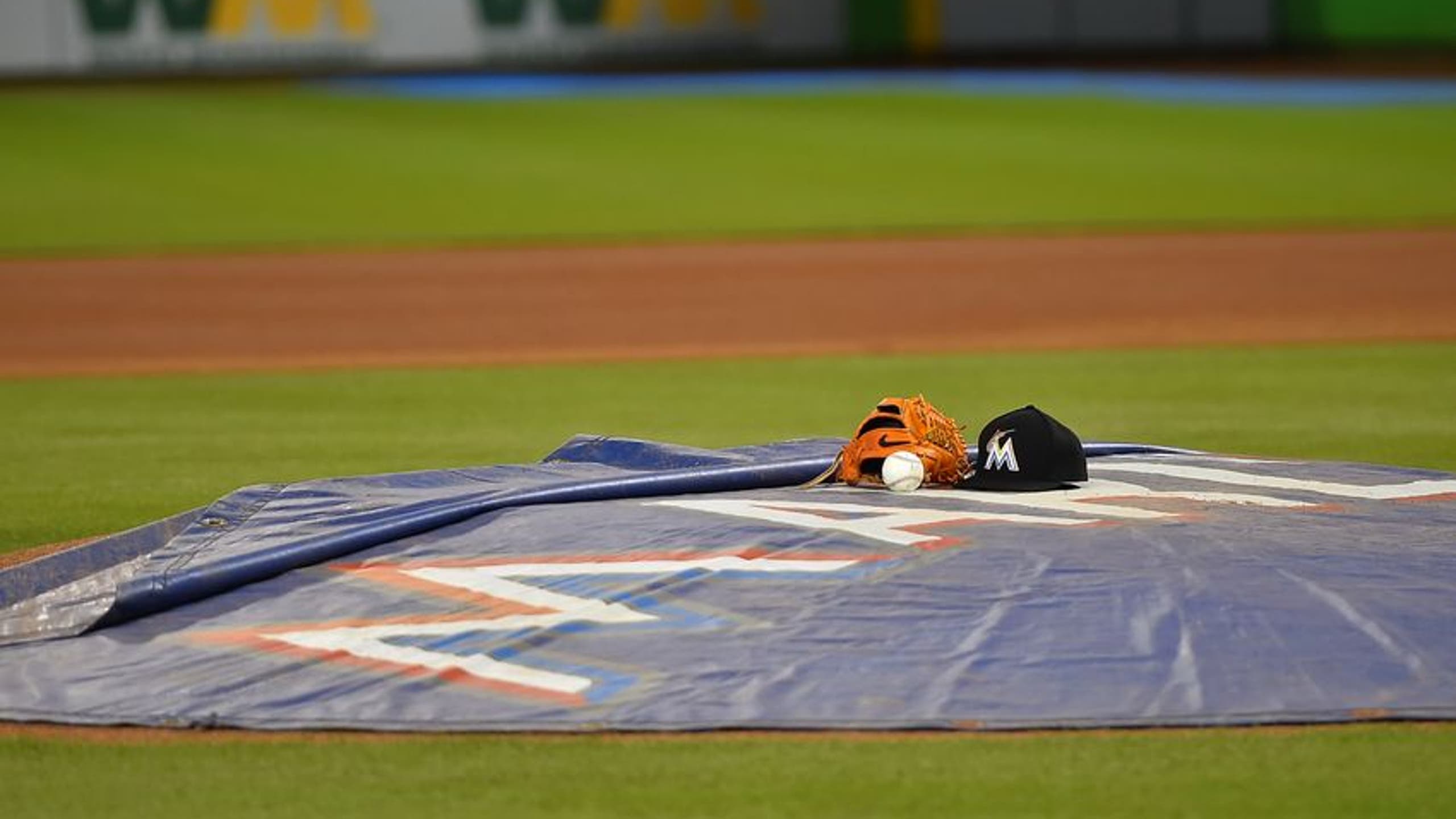 Miami Marlins History: Marlins Sign First Player
BY Fansided and David Hill/FanSided via Call to the Pen • December 16, 2016
The Miami Marlins were over a year from playing their first game, and were eleven months from the expansion draft. However, that did not stop them from signing a player on this day in 1991.
On June 10, 1991, the Colorado Rockies and the Miami Marlins, then called the Florida Marlins, were born. The expansion committee accepted the bids from those groups, allowing those two cities to have their own MLB franchises. Both teams would begin play in 1993, with the Marlins winning the World Series four years later.
However, before any of that was to happen, the teams needed players. Although the expansion draft would not happen until November 17, 1992, both teams were still looking for players of their own. And so, on this day in 1991, the Marlins signed their first player, Clemente Nunez.
Nunez was signed at the age of 16 out of the Dominican. He already possessed a fastball that reached the upper 80's, and the thought was that, as he continued to grow, he could develop a few more miles per hour. He showed promise in his first season, playing for the Marlins Gulf Coast League affiliate, where he posted a 5-5 record with a 2.78 ERA and a 1.121 WHiP, despite striking out only 26 batters in 71.1 innings of work.
More from Call to the Pen
He continued to work his way up the Marlins ladder, putting together a career year in 1995. That season, Nunez had a 12-6 record with a 2.48 ERA and a 0.981 WHiP. He set a career high with 79 strikeouts in his 123.1 innings of work, while showing impressive command. Nunez walked only 22 batters that year, and appeared ready to take that next step forward in his development.
Unfortunately, his career would stall the next year. Promoted to AA, Nunez struggled, posting a 2-7 record with a 5.47 ERA and a 1.546 WHiP. He still had his solid command, allowing only 2.9 walks per nine innings, but his pitches were crushed. In 97 innings, he allowed 119 hits, 18 of which were home runs.
The Marlins released Nunez after that season, and he spent a year in the independent Texas-Louisiana League, where he was hit even harder, before hanging up his cleats. At 22 years old, the first player that the Marlins signed had retired. He never made a Major League appearance, and was unable to get past the hurdle to AA.
Clemente Nunez may not have made an appearance with the Miami Marlins, but he is still a key part of their history. On this day in 1991, he became the first player in franchise history.
---
---