Alex Colomé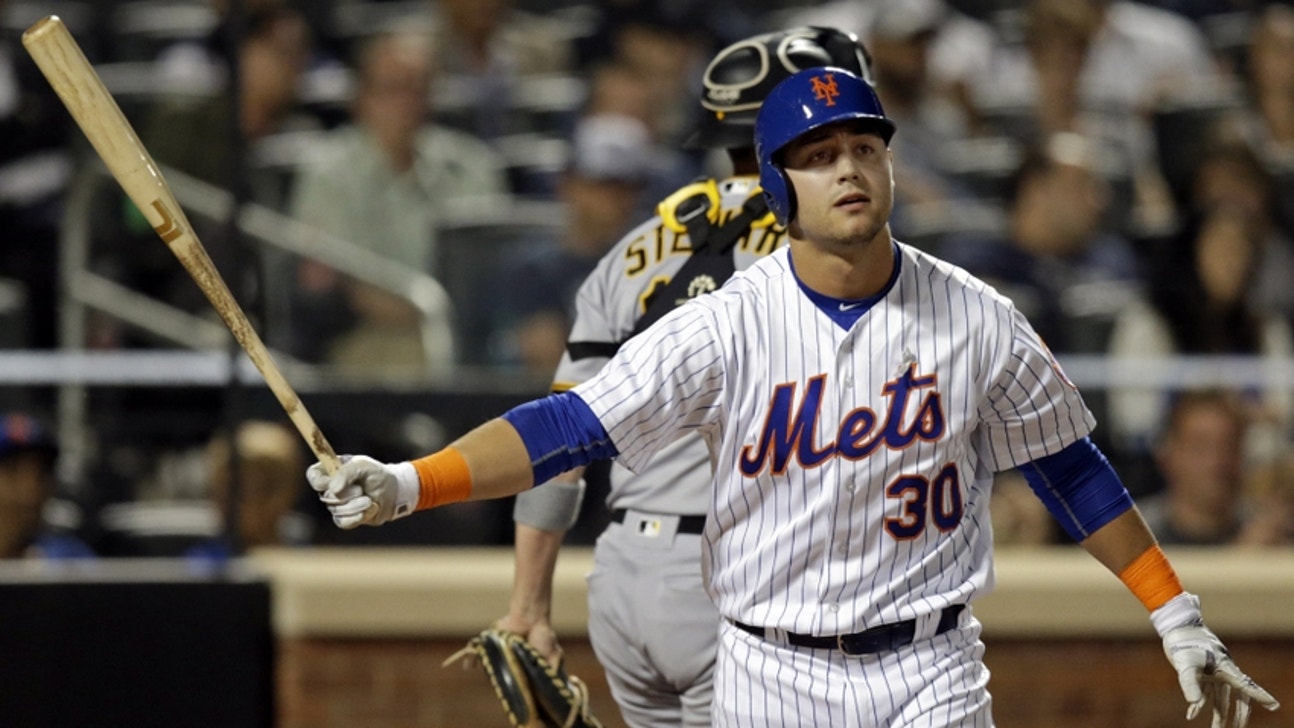 Alex Colomé
Mets Season in Review: Michael Conforto
Updated
Mar. 4, 2020 3:04 p.m. ET

Fansided, Kevin Baez/FanSided via Rising Apple
Highly regarded Michael Conforto struggled in his first full season in 2016, after excelling during his rookie campaign in 2015.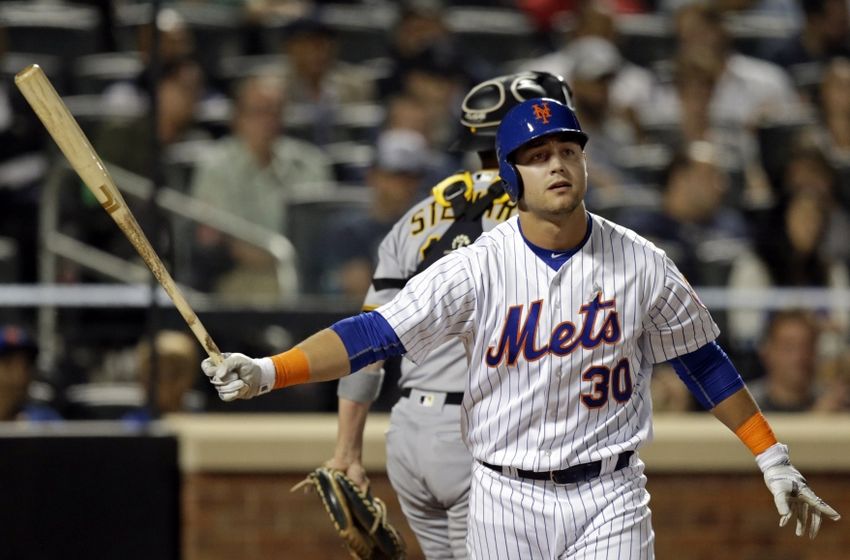 After an accomplished college career, Conforto was the prized selection for the Mets organization during the 2014 MLB draft. Conforto was a first-round selection as the tenth overall pick.
Many scouts viewed Conforto as a major league ready talent. "We think that Michael is going to be a middle of the order bat," Mets scout Jim Reeves said on draft night. "He's going to be an RBI producer. Michael's just got a great approach at the plate; he's disciplined."
The Mets called up Conforto just a year later, a week before the trade deadline. At the time, the Mets offense was ranked last in the majors, with a team batting average of .233 and were also last in runs scored.
A week later, the Mets acquired Yoenis Cespedes. We're all aware of the historic second half Cespedes was able to put together as the Mets made an improbable run to the World Series.
During the Mets magical run, Conforto shined offensively, hitting .270 while driving in 26 RBIs in 56 games played during his rookie season. During the NLDS, Conforto homered in his first postseason at-bat against Dodgers ace Zack Greinke. Conforto also homered twice against the Kansas City Royals in game 4 of the World Series.
Gary Carter had been the only other Met to hit multiple homers in a single World Series game in franchise history.
However, with all the promise Conforto showed in 2015, let's take a deeper look at how 2016 was a disappointing year for the young Conforto.
How he fared in 2016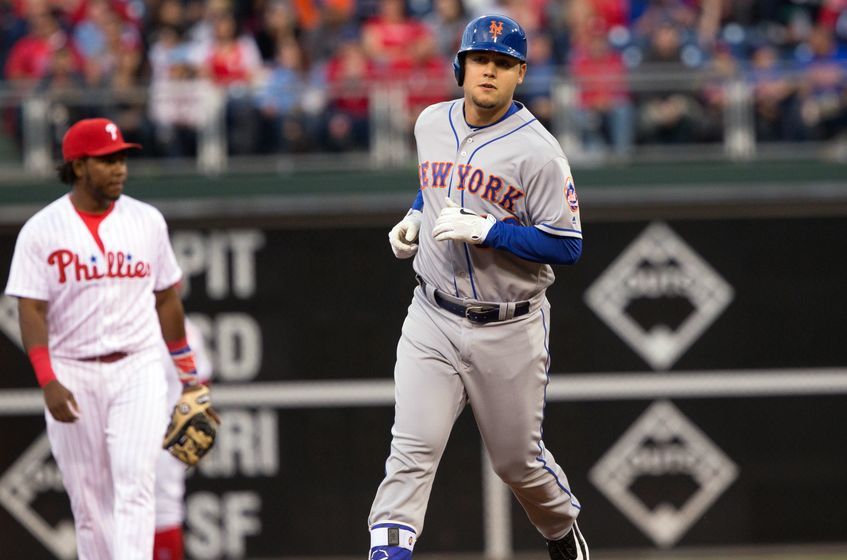 Conforto entered the 2016 season as an everyday outfielder, but his inability to produce offensively earned him two separate trips to the minors over the course of the season.
He showed promise early in the season, hitting .365 in April, but faltered the next two months. Conforto held a .144 batting average in May and June combined, which lead to his first demotion to Triple-A Las Vegas.
While it should be noted Conforto dealt with a wrist injury through the first half of the season, Conforto never looked for any excuses. "I think for me, I've got to take accountability of what happened here," Conforto stated after learning about being sent down to the minors. "I think that it's more of a mental thing."
Conforto's stay in the minors did not last long as the Mets recalled him in mid-July. During his time in the minors, Conforto hit .344 in 16 games for Las Vegas. His production during his stint in the minors was a promising sign. However, Conforto struggled yet again, hitting .200 before being demoted a second time in mid-August.
After being called up in September, Conforto only hit .234 with a .396 on-base percentage.
Areas for improvement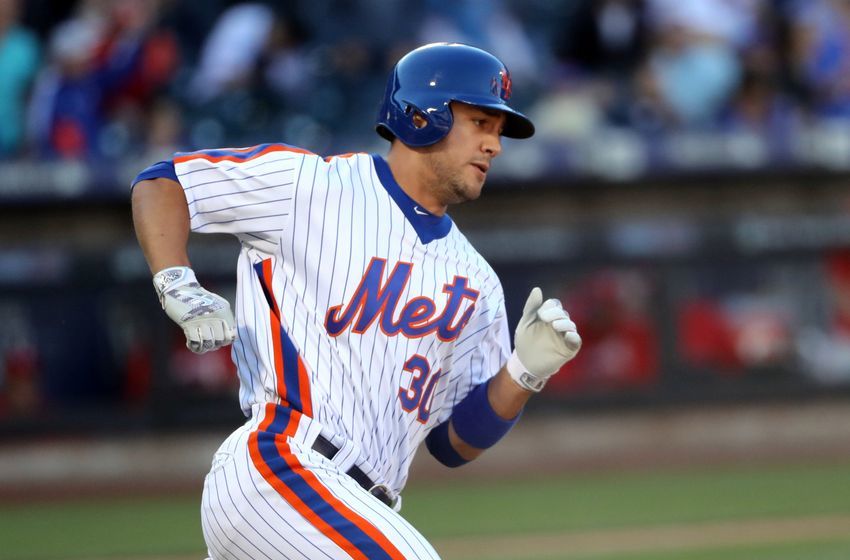 Personally, I believe Conforto put too much pressure on himself to perform, and it neglected his fundamentals at the plate.
After his hot start in April, manager Terry Collins moved Conforto up to the number three slot in the lineup. Multiple starters — Lucas Duda, David Wright, etc. — were hit with the injury bug.
Another issue which I felt affected Conforto's performance at the major league level was the crowded outfield situation. Once Jay Bruce became a Met at the deadline, Conforto may have felt extra pressure to produce to stay in the lineup.
Earlier this offseason, it was reported the Mets organization wanted Conforto to participate in Winter ball. However, his agent, Scott Boras, felt otherwise. From Conforto's standpoint, the risk of potential injury highly outweighed playing against lower than major league talent.
For Conforto, getting back to basics relaxing at the plate is going to be a huge aspect of his development in 2017.
Role in 2017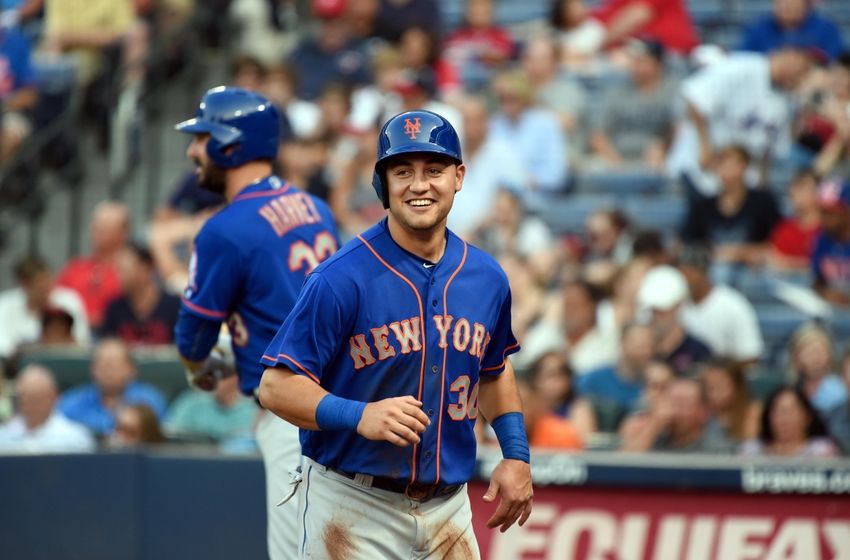 During the GM Meetings earlier this offseason, Sandy Alderson spoke about Conforto's future with the team and stated the youngster figures 'prominently' into the Mets' 2017 plans.
At the time of Alderson's statement, the organization was unsure if they would be able to retain Cespedes, but after agreeing to a four-year contract with the slugger, the team announced Cespedes would serve as the everyday left fielder.
With ongoing reports stating the Mets are continuously looking at ways to trade Bruce, Conforto's playing time in 2017 may be largely dependent of the Mets moving the veteran. It was also reported Conforto may get playing time in both center-field and first-base in 2017.
In our Rising Apple Christmas special, the staff and I agreed that it was imperative Conforto get reps at first base, especially with the streaky production of late from Duda.
To help Conforto's development moving forward, it's extremely important the organization commits to giving Conforto frequent at-bats in 2017.
Contract status and trade rumors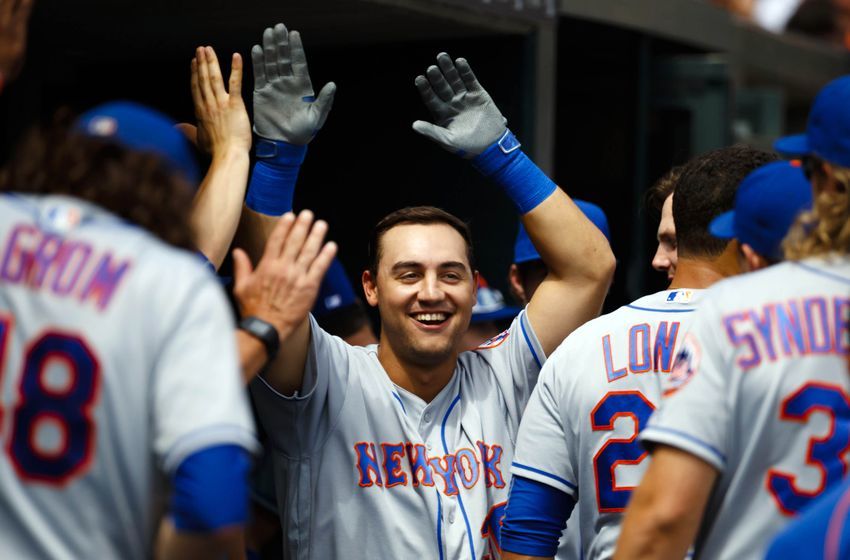 Conforto is still pre-arbitration eligible, as he is still under team control through 2021.
It's clear Conforto is a big piece of the Mets' future. Although he struggled last season, let's remember Conforto is only 23-years-old. When he initially made his debut in 2015, he was called up from Double-A, as he initially skipped time at the Triple-A level.
Conforto's name has been floated around regarding trade rumors, but, so far the Mets seem unwillingly to part with Conforto. Earlier this offseason, the Mets reached out to the Tampa Bay Rays regarding closer Alex Colome. But were unwilling to include Conforto or top-prospect Amed Rosario.
In an effort to strengthen the bullpen, the Mets also reached out to the Chicago regarding ex-Yankee closer David Robertson. But the demands for the closer included Conforto plus more, which I think is absurd.
A few weeks ago, it was reported the Mets were seeking ways to acquire an everyday center-fielder. Pirates All-Star centerfielder Andrew McCutchen is a name that has been reported targeted, but a potential deal between both teams never materialized.
I don't think Conforto is untouchable. But, I do feel that the Mets would have to be overblown with an offer to trade away Conforto. For good reason, the Mets still view Conforto as a very valuable piece of the team's future.
Conforto gif time!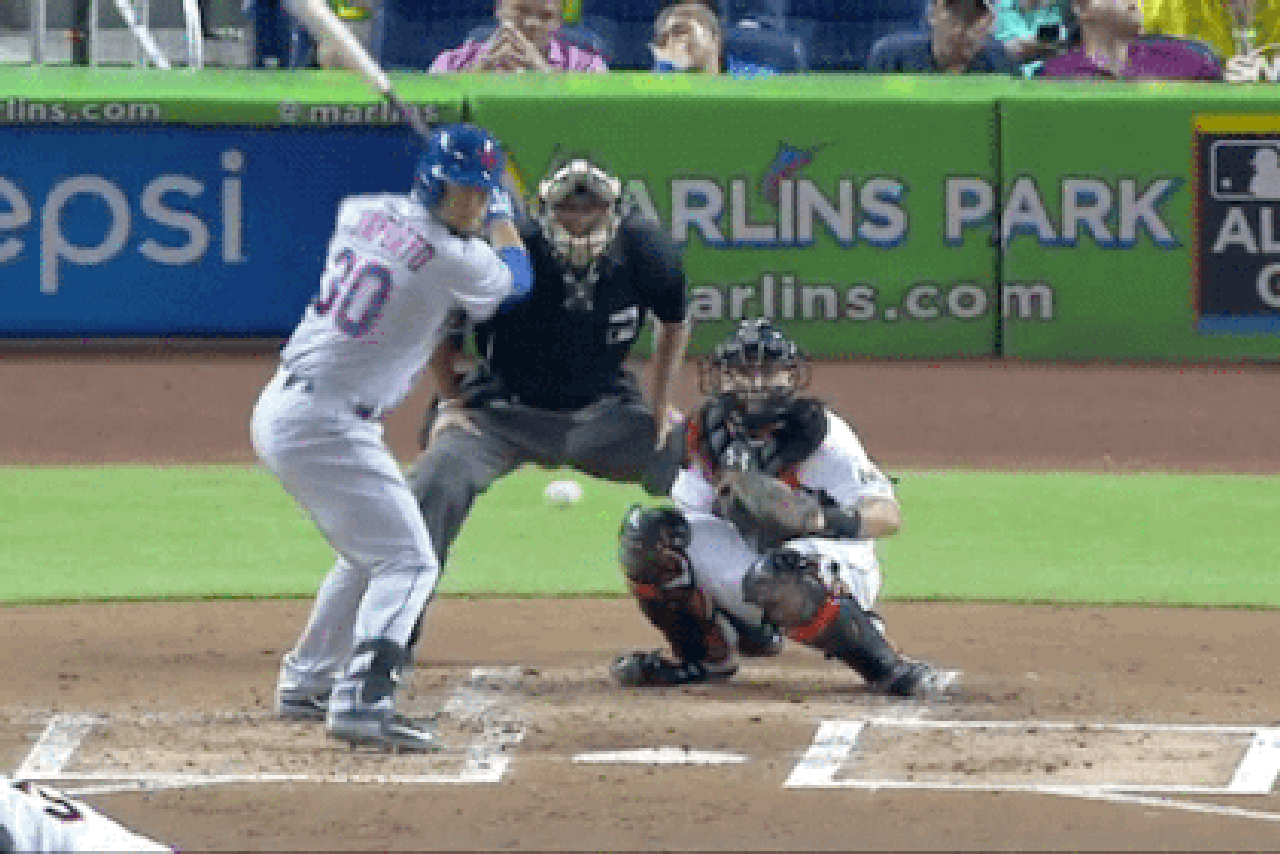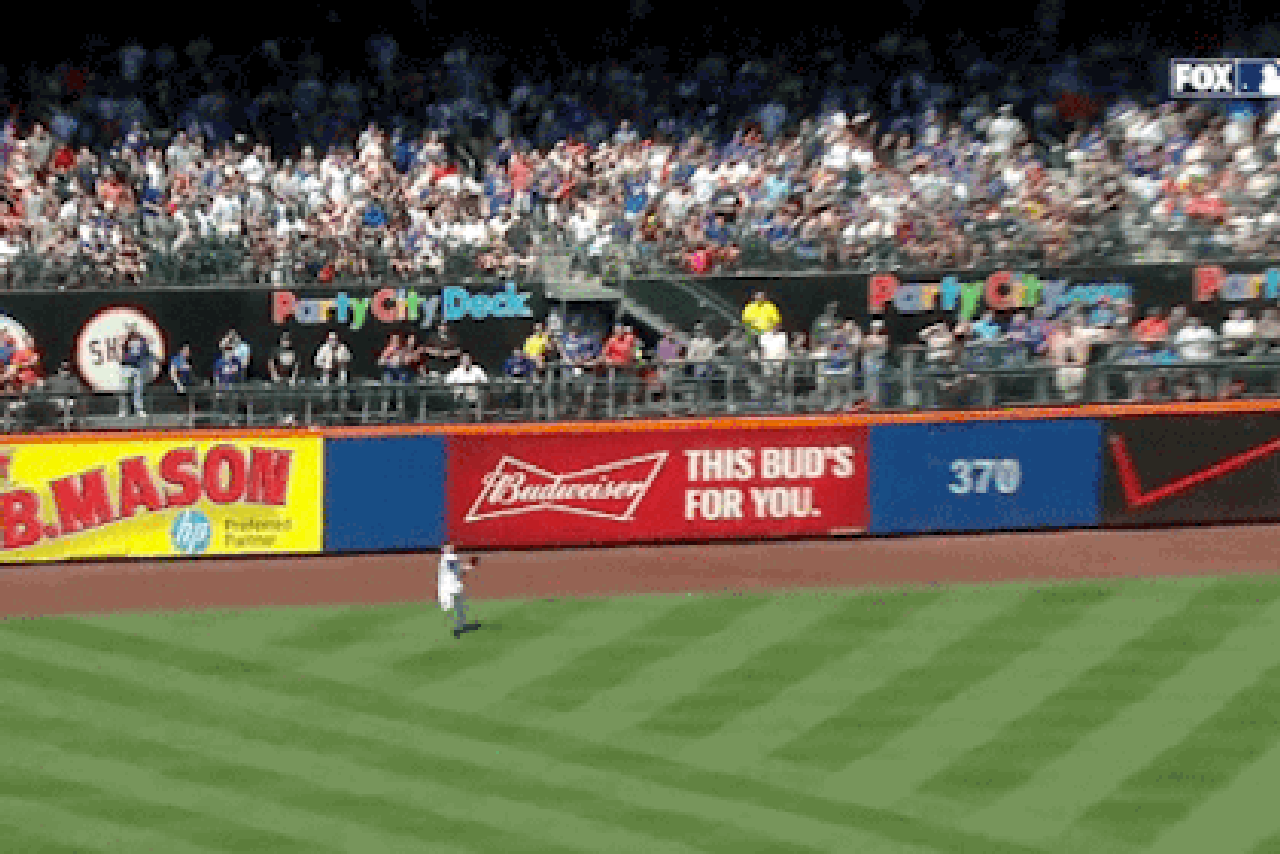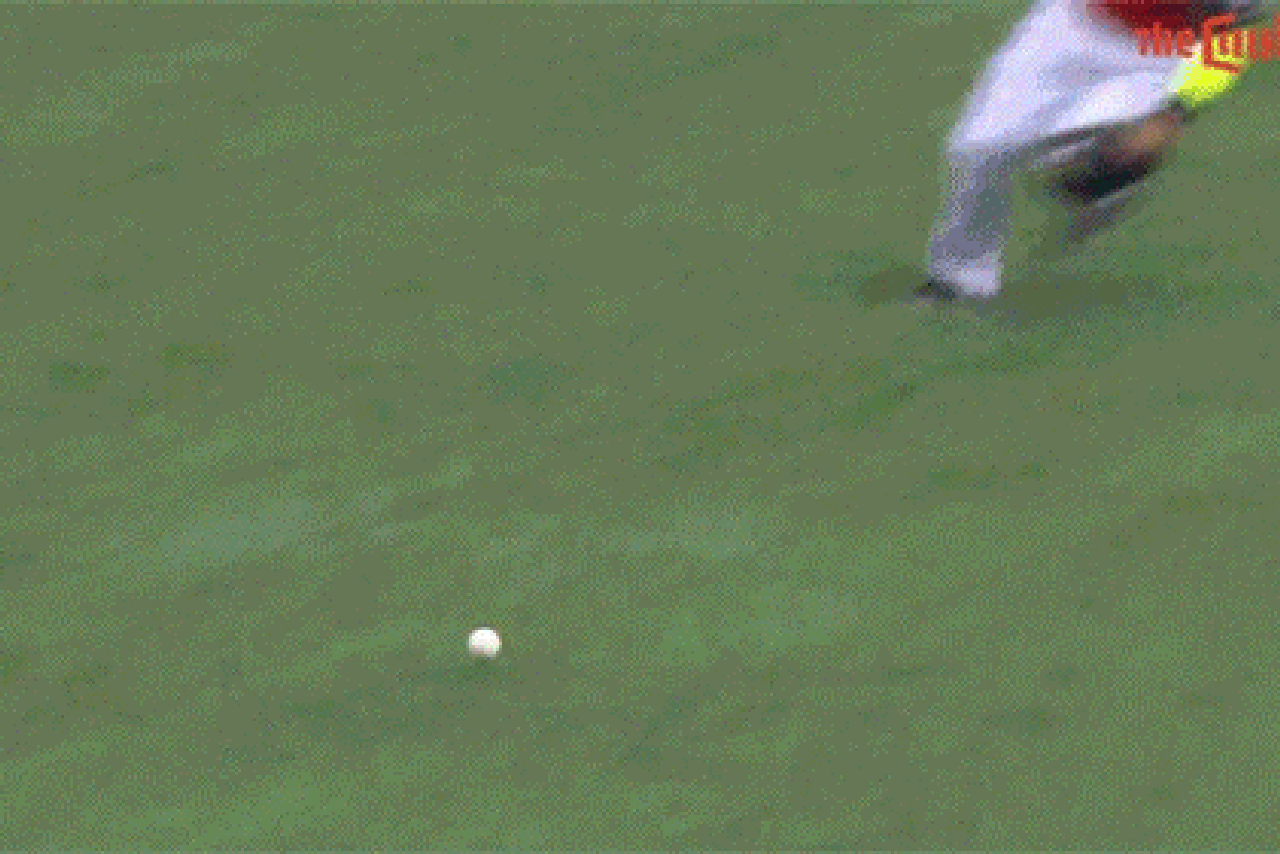 Next: Mets Season in Review: Travis d'Arnaud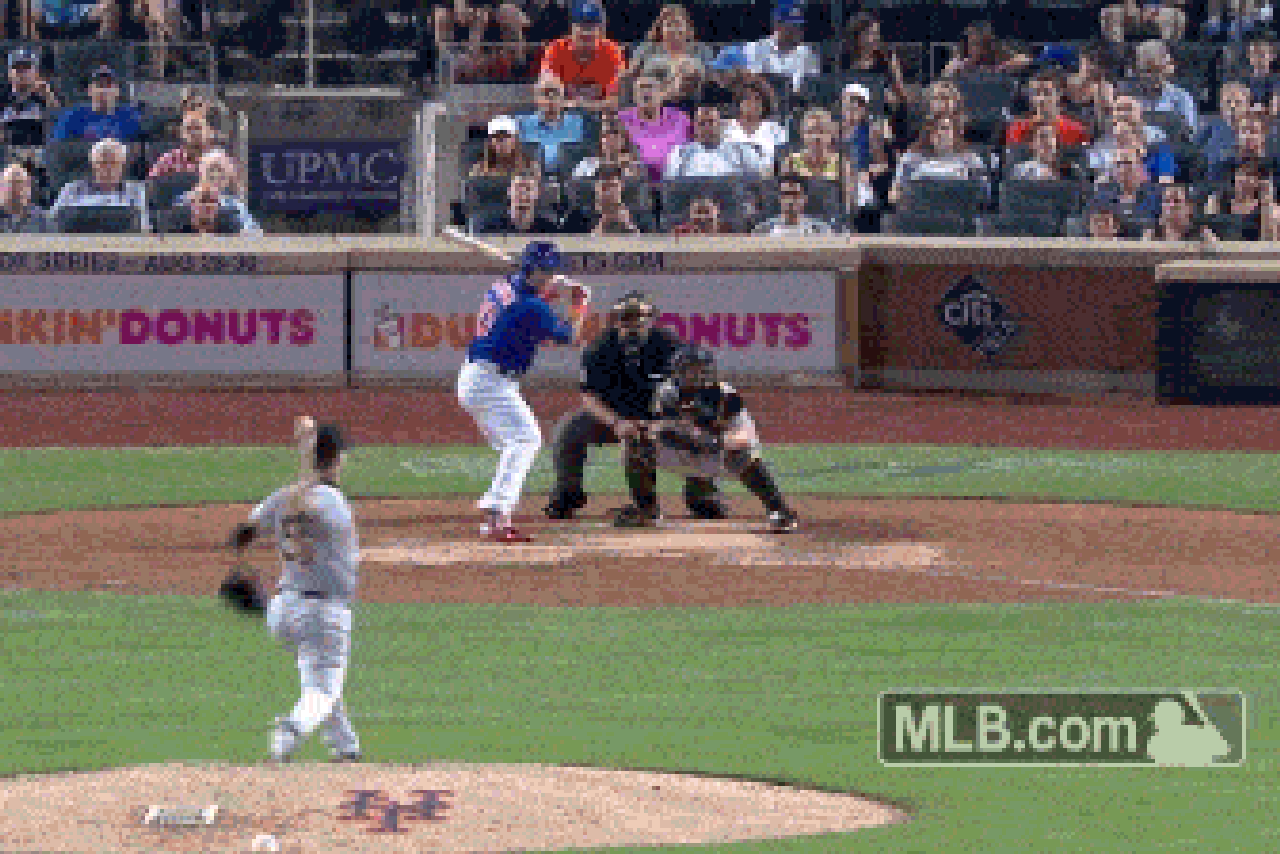 More from Rising Apple
This article originally appeared on
---
---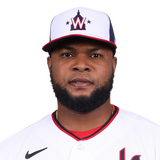 Get more from Alex Colomé
Follow your favorites to get information about games, news and more
---