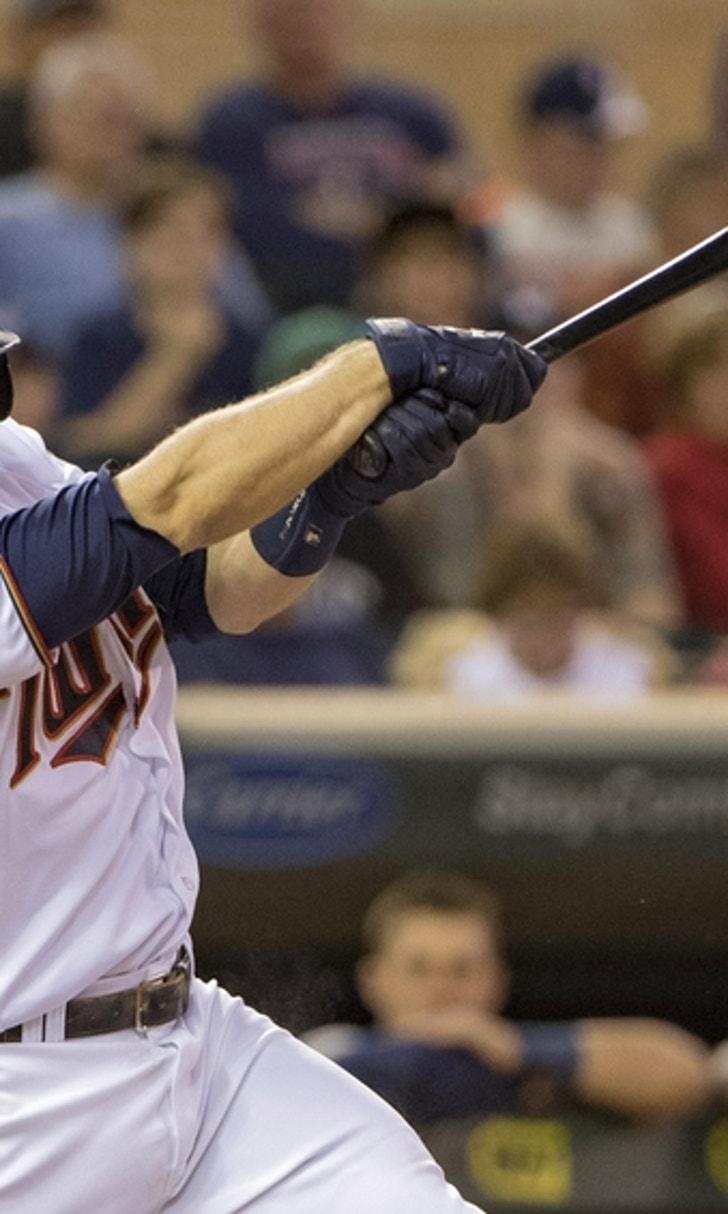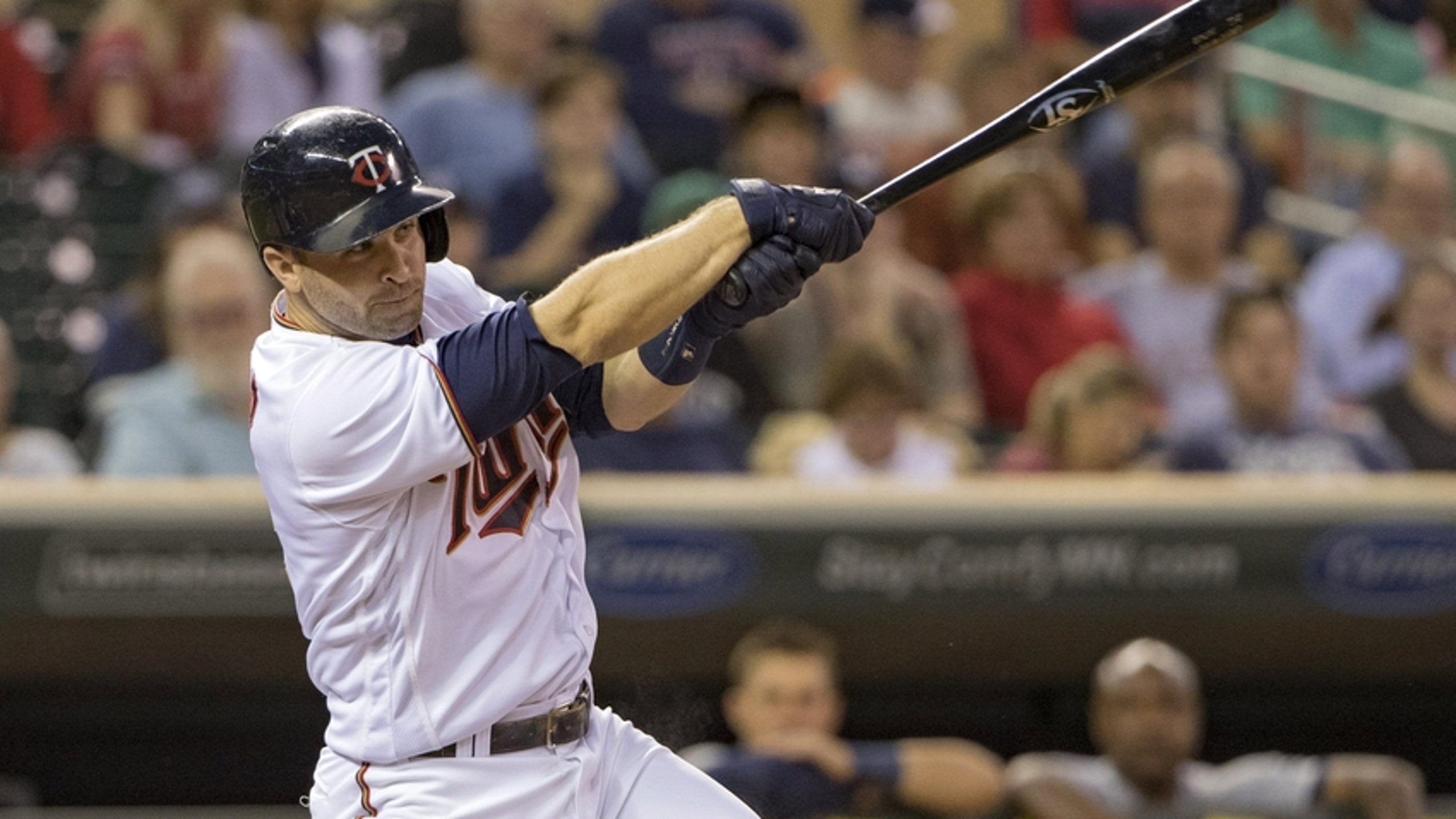 Los Angeles Dodgers Remain Interested in Brian Dozier Trade
BY Fansided and Tim Haberin/FanSided via Call to the Pen • December 14, 2016
After this week's Jansen and Turner re-signings, the Los Angeles Dodgers are still thinking big, eyeing Twins slugger Brian Dozier in a trade to fill their second base need.
The Los Angeles Dodgers checked two big items off their offseason to-do list in the past few days, re-signing both closer Kenley Jansen and third baseman Justin Turner to multi-year deals. With starting pitcher Rich Hill also back in the fold, you might think L.A. would be content to take it easy the rest of the winter and prepare to do battle with what they have.
Not so fast. The Dodgers are reportedly still weighing blockbuster moves, and Minnesota Twins second baseman Brian Dozier is apparently a leading target. ESPN's Doug Padilla says that the team has "not closed the door" on working out a trade for the Twins slugger. He speculates that young right-hander Jose De Leon could headline a package to acquire Dozier.
Dozier has been the subject of trade rumors since before the season ended. After posting the league's worst record this year, it makes sense that Minnesota would consider all its options as it builds toward the future. That includes shopping their star second baseman, whose value will likely never be higher after the eye-popping season he just had.
The 29-year-old Dozier slashed .268/.340/.546 over 155 games while belting a whopping 42 home runs. That total was tied for the third highest in baseball, trailing Mark Trumbo (47) and Nelson Cruz (43). Dozier smashed his previous career high, which was 28 round-trippers in 2015. Who said middle infielders don't have power? He also knocked in 99 runs.
More from Call to the Pen
While Dozier's ability to hit the ball out of the park is undeniable, there is reason to think he might not be able to scale such heights again. He enjoyed an 18.4 percent HR/FB (home run to fly ball) ratio in 2016. That's not an outlandish figure, but it represents a 5.3 percent jump from his previous high the year before. If he experiences some regression next season, Dozier might be hard-pressed to repeat his 40+ homer performance.
As a result, now might be the best time for the Twins to cash in on him. He's under contract for two more years, and while there has been chatter in the past from both sides about a possible extension, there's no guarantee a long-term deal will be reached. Dozier will make a bargain-rate $17 million total between the next two campaigns, which should help Minnesota command a larger return in any trade.
Meanwhile, the Dodgers still have a hole to fill at second base for 2017. Chase Utley is a free agent, and while L.A. has expressed interest in bringing his veteran leadership back next year, he'll be 38 years old and it might be time to start taking a more long-term approach at the position. They also have utility man Enrique Hernandez as a possibility, but it goes without saying that Dozier would have no trouble out-producing him or Utley.
The Dodgers have a nice farm system to work with in exploring potential trades. Padilla points out that they would be hesitant to give up De Leon, but they would certainly have the assets to get something done if they decide they really want Dozier. CBSSports.com's R.J. Anderson expects L.A. to consider Rays second baseman Logan Forsythe if they move away from Dozier.
---
---