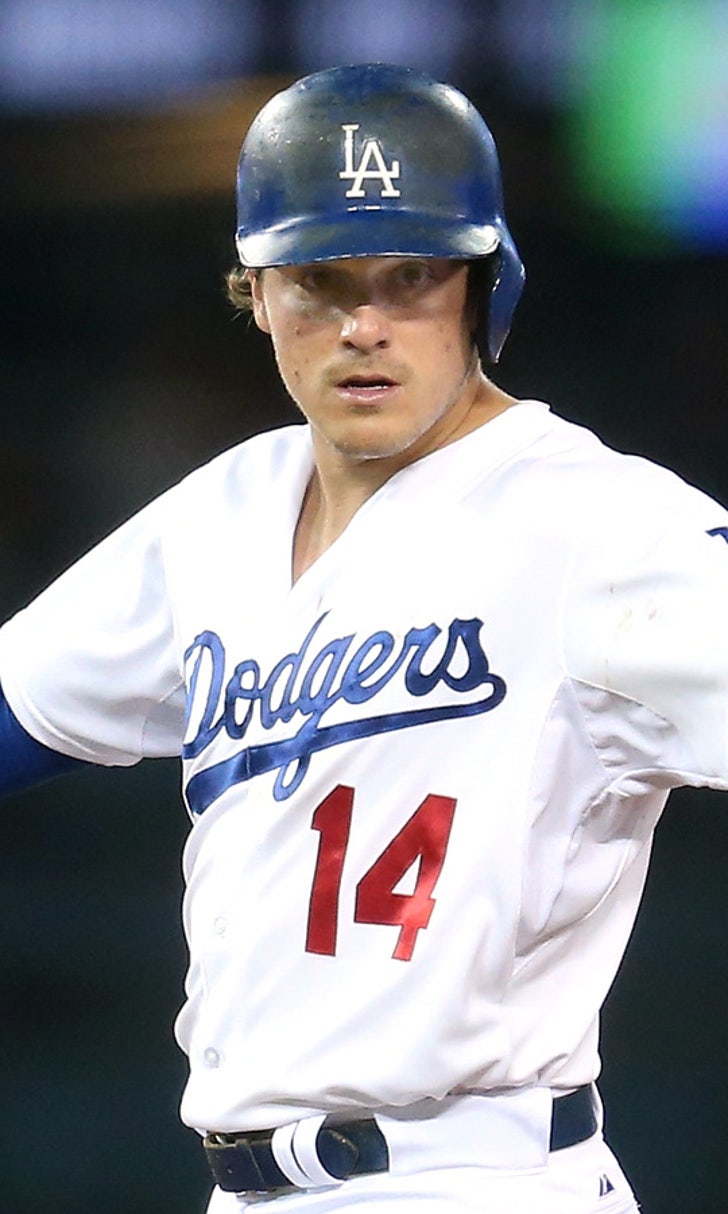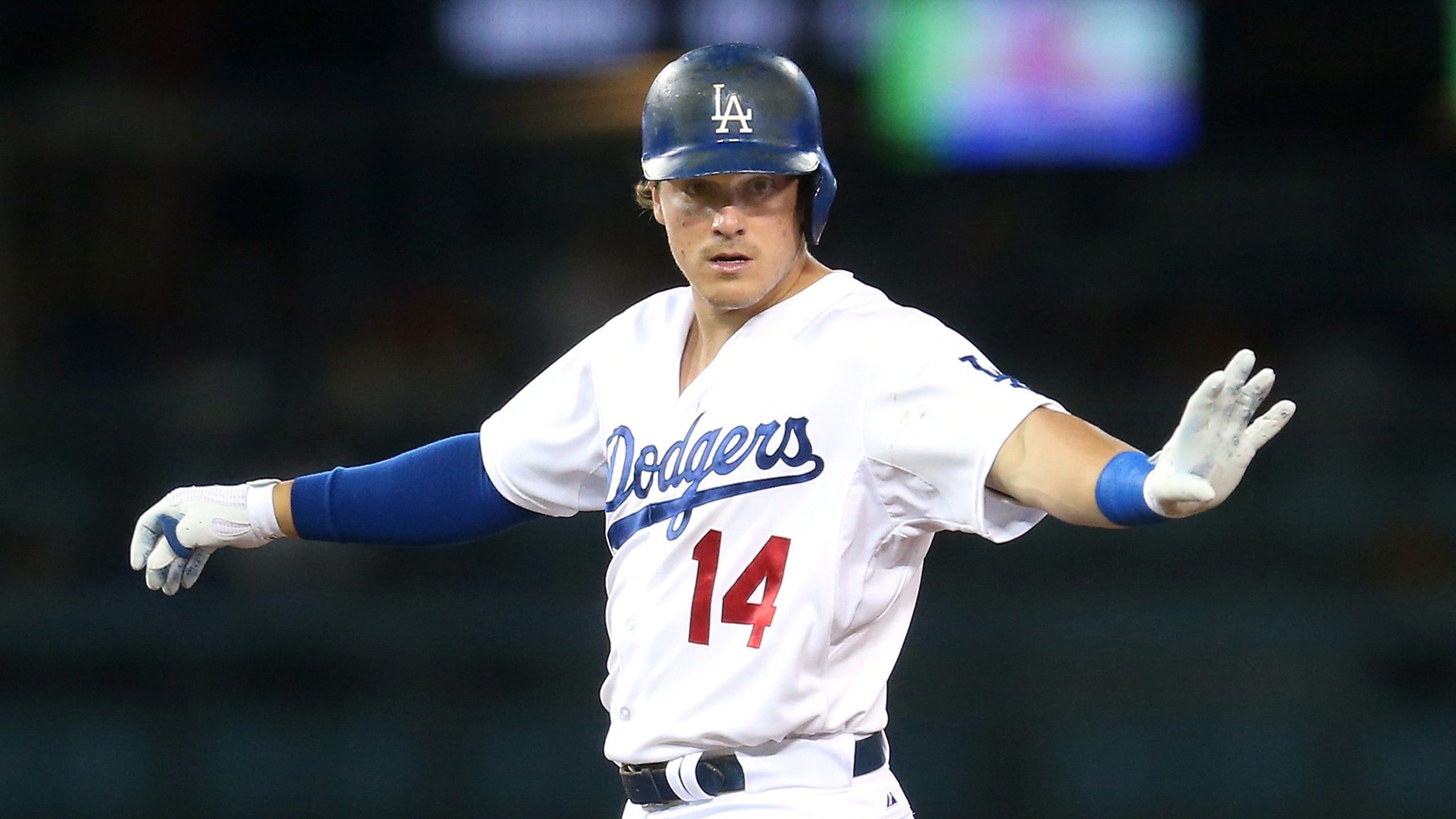 Kike Hernandez dislikes utility man label, believes he's an everyday player
BY foxsports • August 17, 2015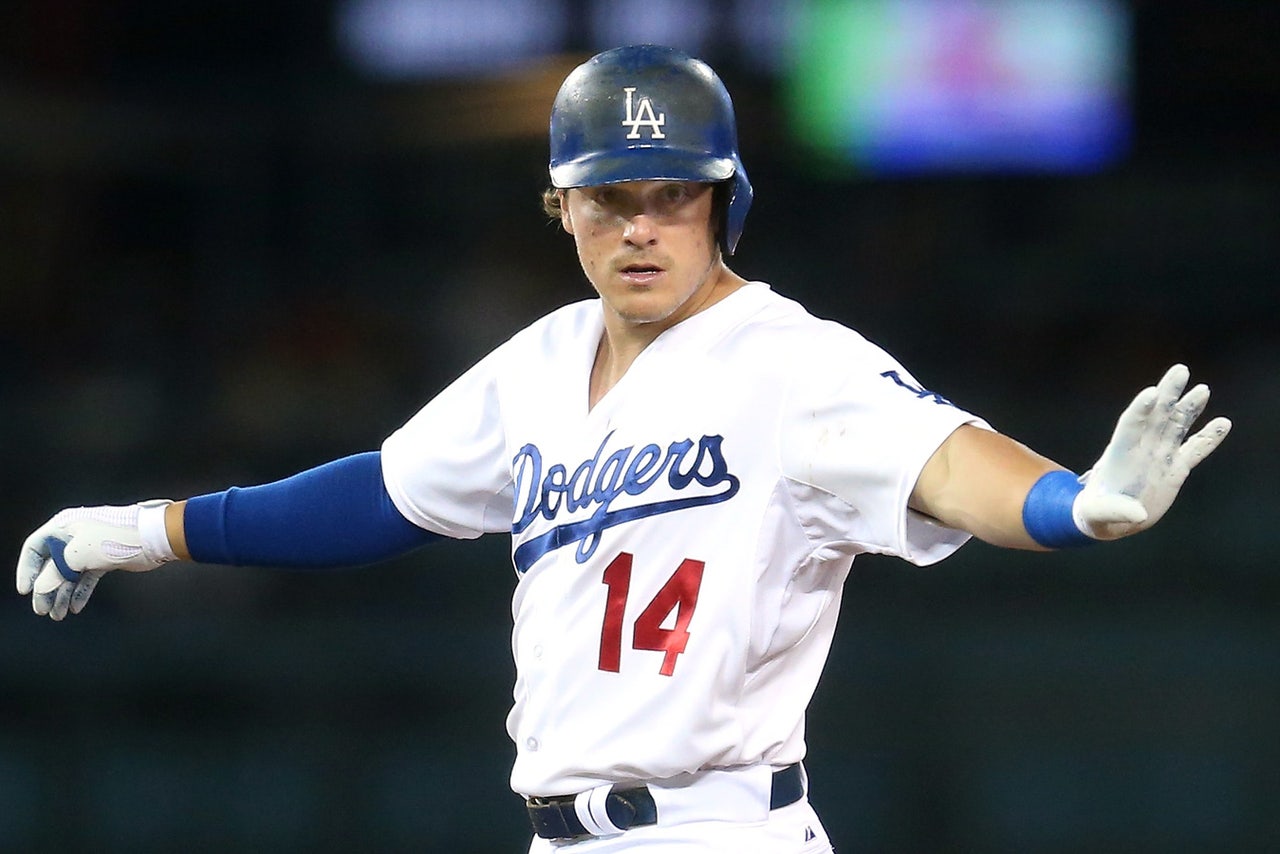 Kiké Hernandez has been a key contributor to the Los Angeles Dodgers this season, performing at a high level while filling in for banged-up or fatigued players, but he'd like to be esteemed as more than just a utility man.
Hernandez, who has played every outfield position, the two middle-infield positions, and pinch-hit and pinch-run for the Dodgers this year, has periodically given the team a big boost at important moments.
In 60 games this season, the 23-year-old is hitting .300/.352/.513 with six home runs and 18 RBI.
"I don't like it," Hernandez said of being labeled as a utility man. "I'm only 23 and I believe I have a really long career ahead of me and I really believe I can play every day."
Manager Don Mattingly agrees that Hernandez might be overlooked because of his versatility as a utility player.
"You talk so much about all the things he can do, you automatically throw him into that utility guy role," Mattingly said. "Maybe that's a little unfair."
Hernandez, who was sent to Los Angeles from the Miami Marlins in an offseason trade, has had his most significant major-league experience with the Dodgers. He made his debut in 2014 with the Houston Astros.
While he's eager to claim an everyday role with a team in the majors, the 5-foot-11, 200-pound righty is grateful for what his versatility on the diamond has done for his career.
"Being a utility guy is what got to me to the big leagues," Hernandez said. "That's why I'm here."
(h/t Los Angeles Times)
---
---