Indians continue to inquire about adding depth to their outfield
Published
Mar. 21, 2016 5:36 p.m. ET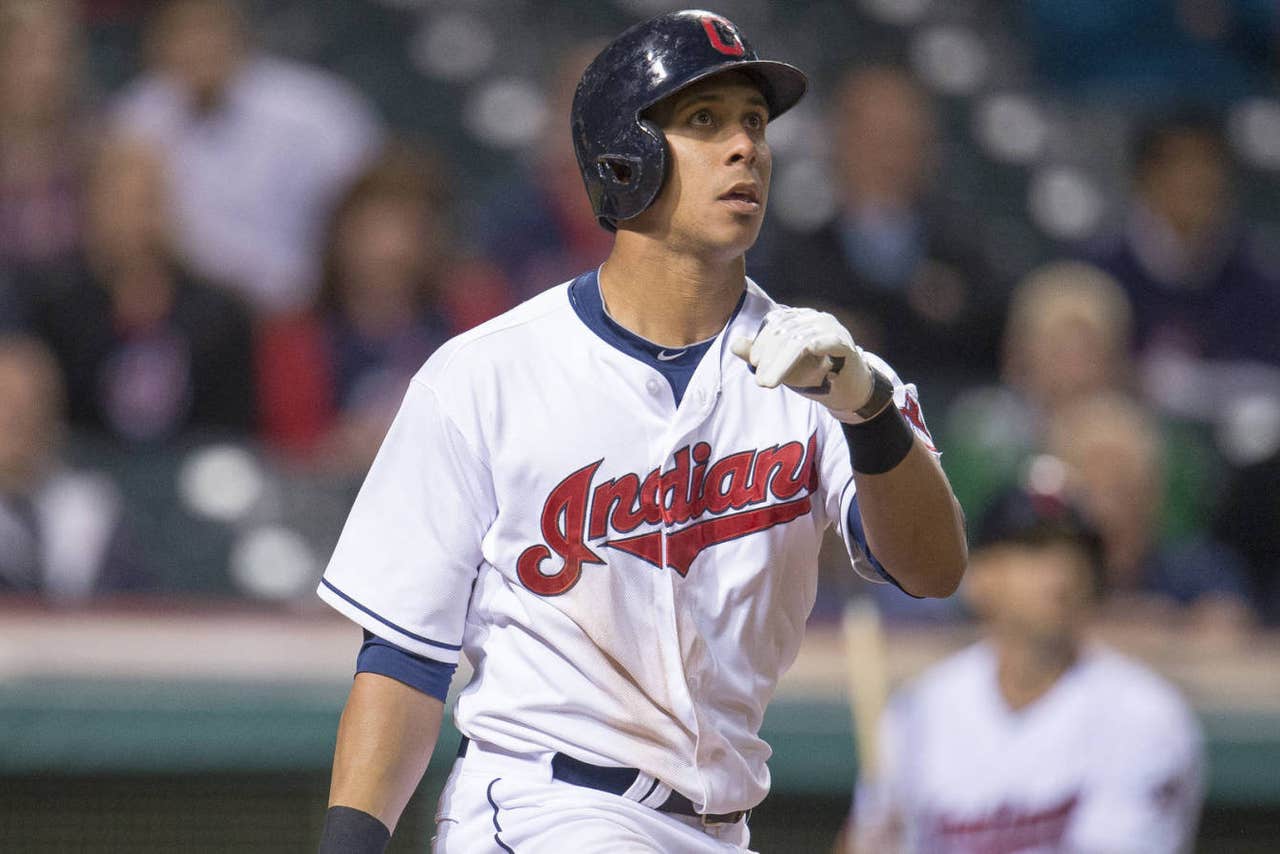 The Indians are not comfortable with the state of their outfield, even with left fielder Michael Brantley ahead of schedule in his return from right shoulder surgery.
The team, in search of an upgrade, continues to engage in trade dialogue, according to major-league sources.
While the Indians remain open-minded, club officials do not view a deal for an outfielder as likely, sources said.
The Indians' position is essentially no different than it was during the offseason, when the team resisted a series of offers for right-handers Carlos Carrasco and Danny Salazar.
The only twist now is that the Indians are even less likely to move Carrasco, Salazar or righty Corey Kluber, preferring to trade a lesser rotation candidate or pitching prospect instead.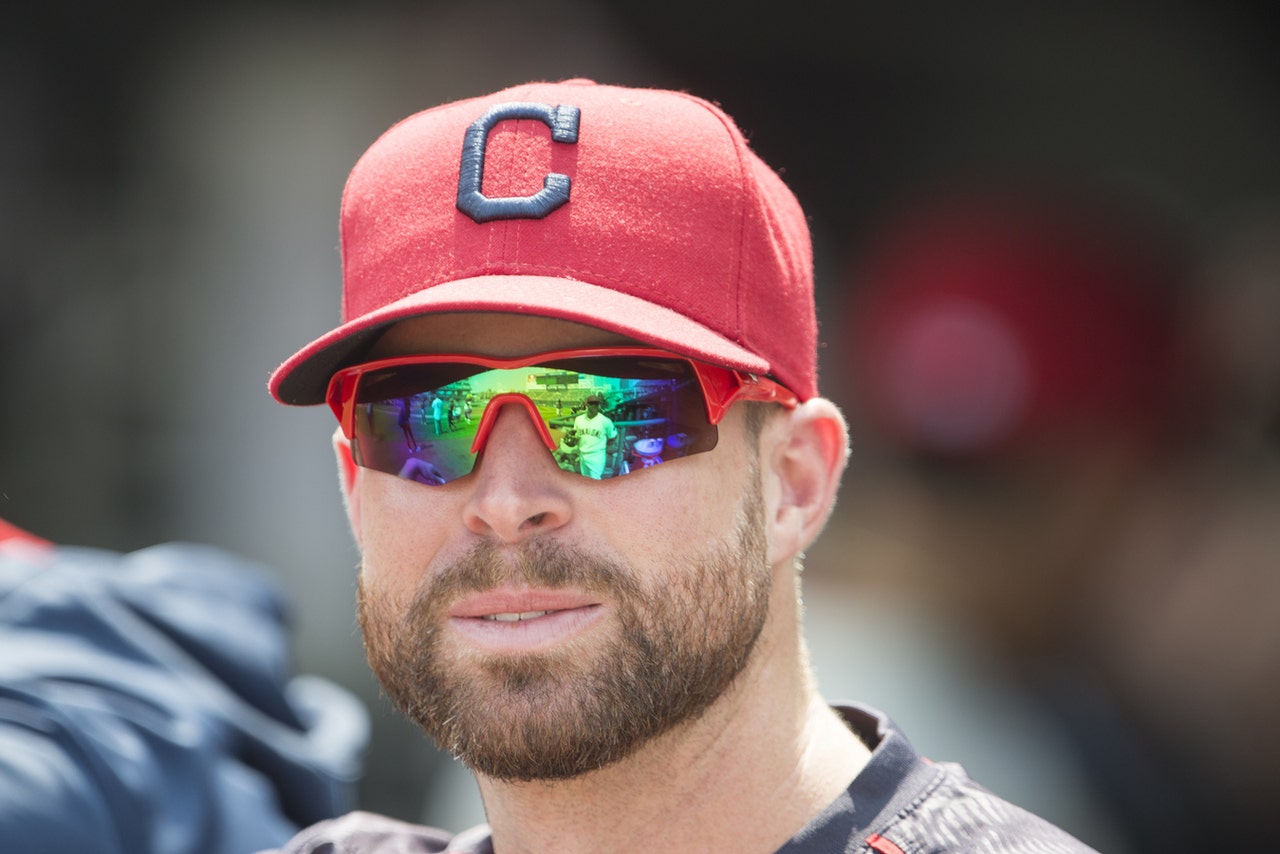 The Indians aren't likely to deal Corey Kluber.
The list of Indians pitchers in play includes right-handers Trevor Bauer, Josh Tomlin, Cody Anderson and Michael Clevinger, plus lefty T.J. House, sources said.
Brantley, who underwent surgery last Nov. 9, hit a two-run homer in his first Cactus League game on Saturday. In a perfect world, he would open the season in left, with Rajai Davis in center and Lonnie Chisenhall in right.
The Indians also have a number of other outfielders in camp, including former first-round pick Tyler Naquin, Joey Butler and Collin Cowgill on major-league contracts and Wil Venable, Marlon Byrd and Shane Robinson on minor-league deals.
Abraham Almonte, projected to be part of the original mix, will be suspended for the first 80 games after testing positive for the performance-enhancing drug Boldenone.
---
---