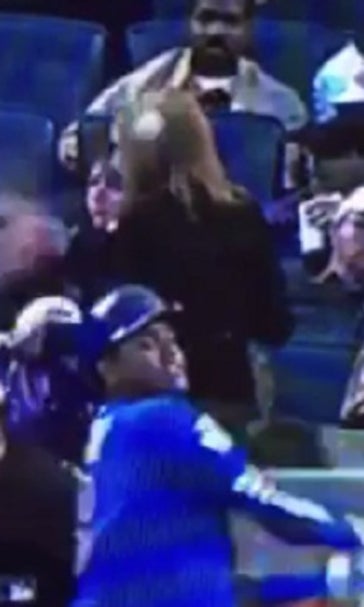 Fan hit in head with ball at MLB game released from hospital
April 21, 2015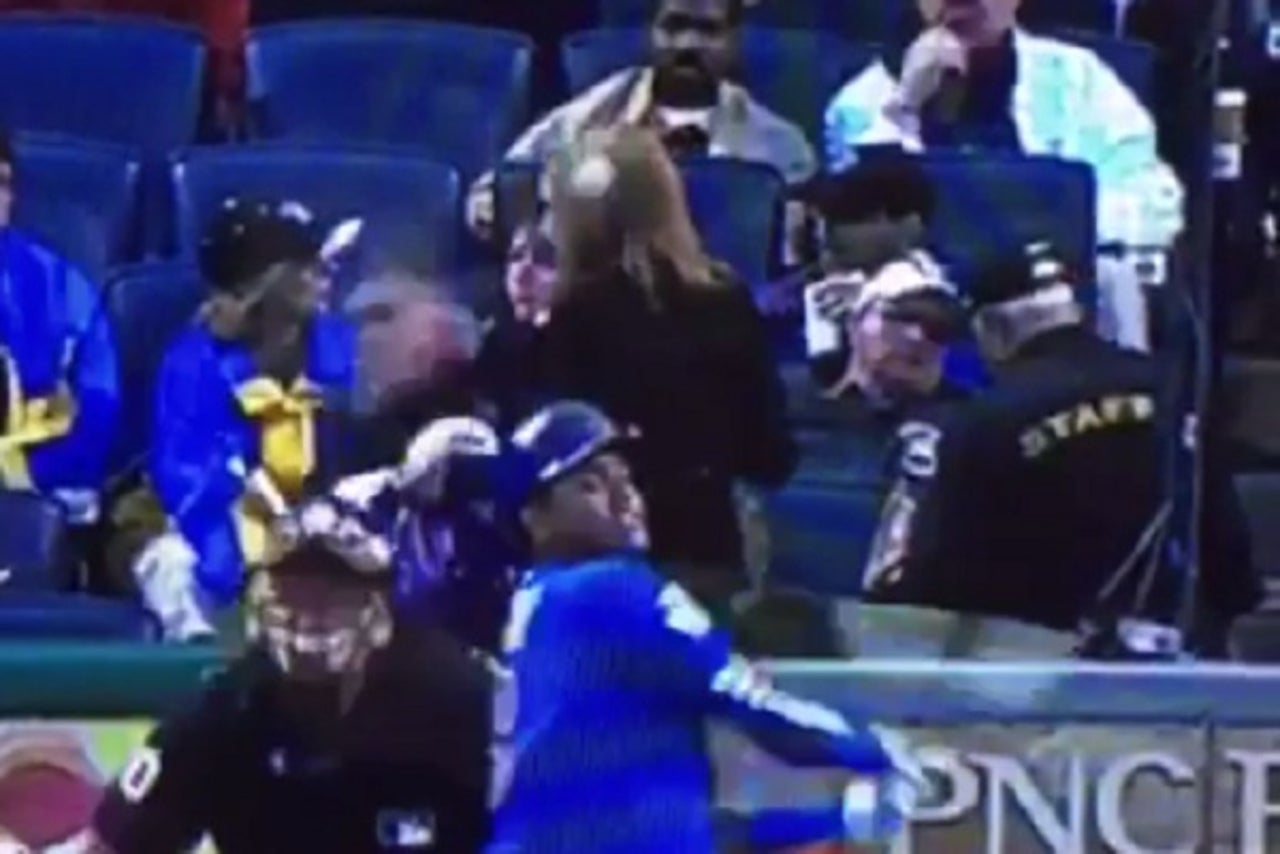 By Mike Cole
The Pittsburgh Pirates fan who was hit in the head with a foul ball Monday night, was released from the hospital Tuesday.
The woman, whose identity hasn't been released, was removed on a stretcher after a foul ball back to the screen struck her in the back of the head. The fan had her back to the field and was hit in the head with a line drive foul ball off the bat of Chicago Cubs shortstop Starlin Castro.
The woman fell to the ground, and the game was delayed 23 minutes as she received medical attention.
"Thankfully, the fan was released from the hospital following those examinations," a Pirates spokesperson said in a statement, per the Pittsburgh Post-Gazette. "…The organization is in the process of reaching out to her to show our support."
More from NESN.com:
---
---