San Francisco Giants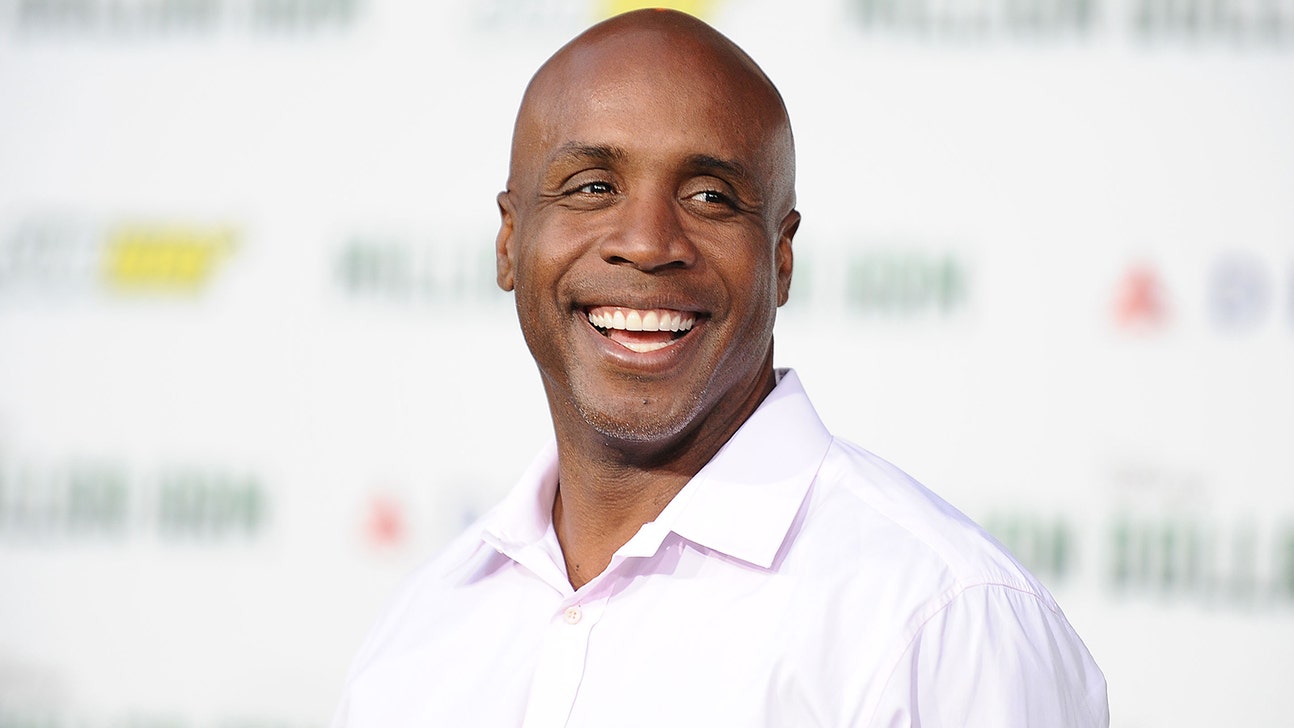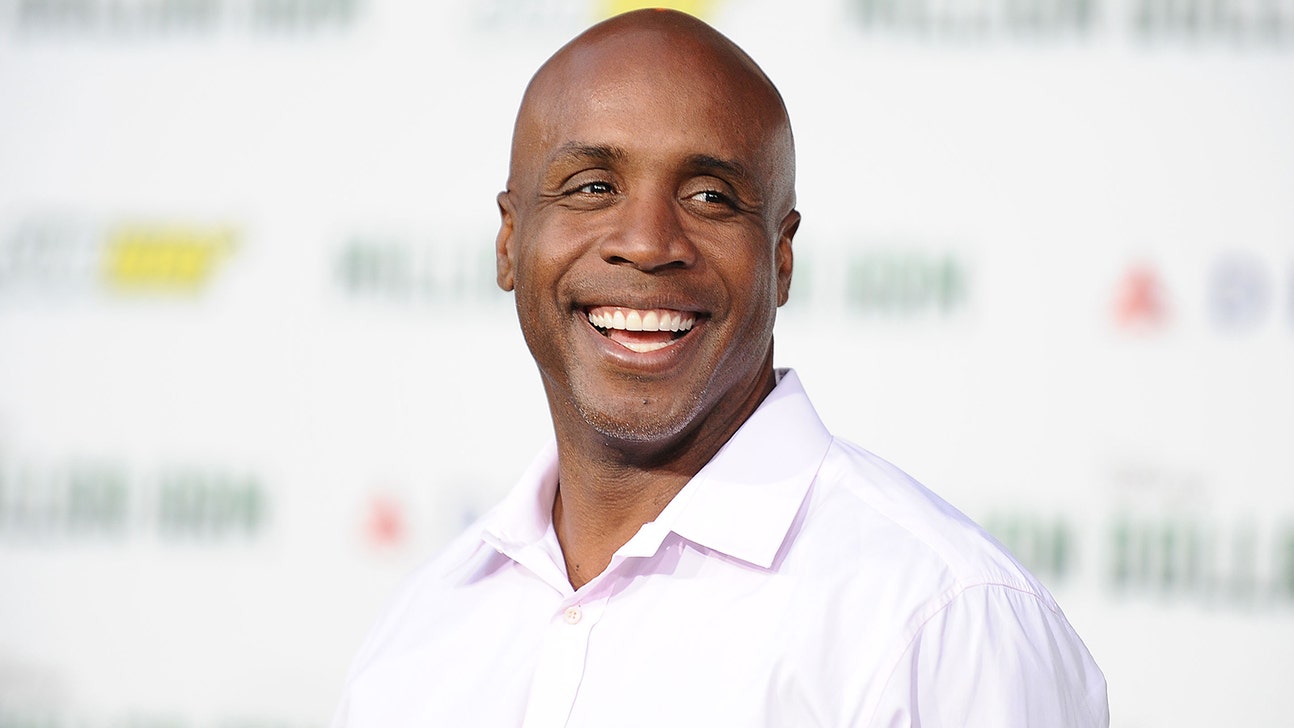 San Francisco Giants
Cleared of charges, Bonds has 'weight lifted off my shoulders'
Published
Aug. 14, 2015 7:15 a.m. ET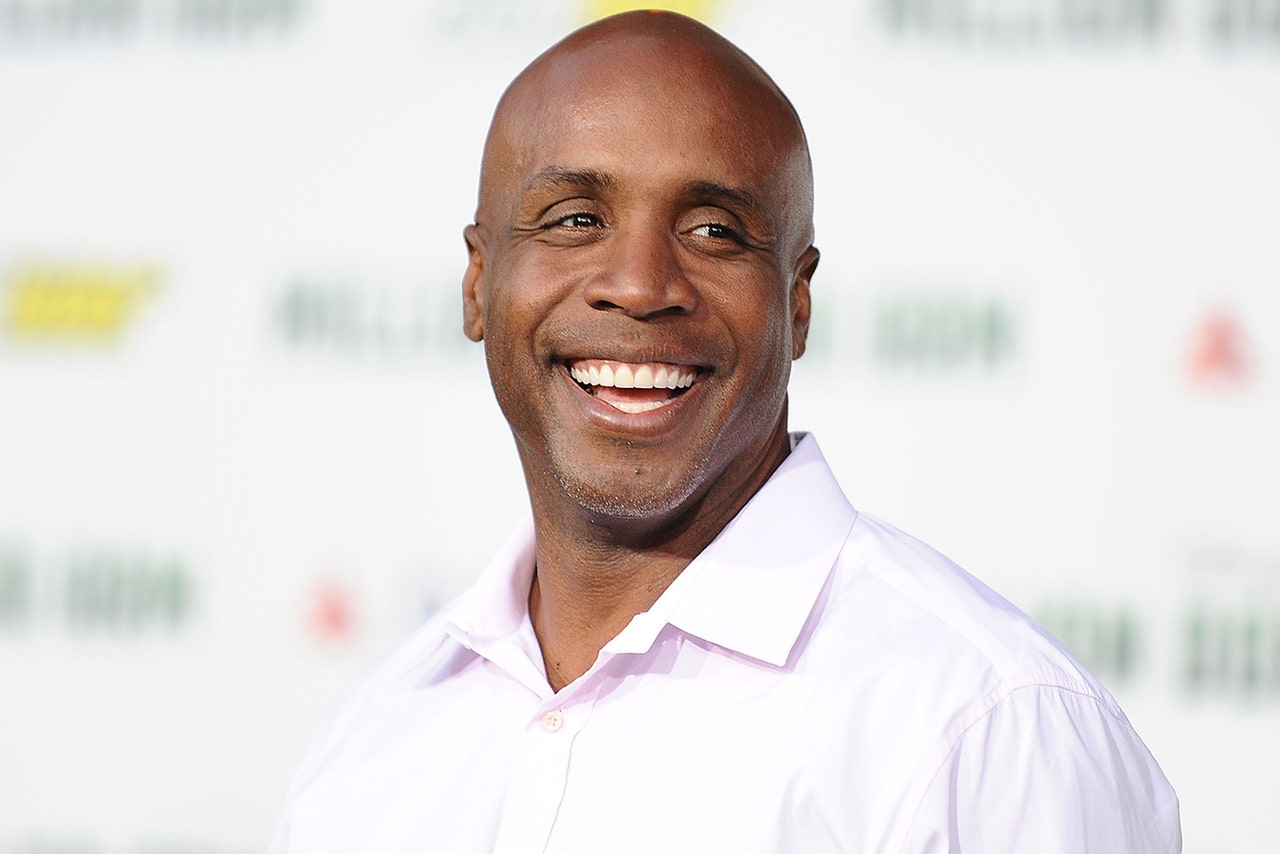 SAN FRANCISCO -- Legally cleared at last, Barry Bonds is unconcerned with everybody else's thoughts on his career or credentials: He's a Hall of Famer. Hands down.
"I don't even justify that. There's no need," he said Thursday night at AT&T Park. "That's without saying."
The 51-year-old home run king said he feels a huge sense of relief since federal prosecutors dropped what was left of their criminal case against him last month after a nearly decade-long steroids prosecution.
"I can say yes, there's a lot. Because it'd be not true if I said there wasn't some weight lifted off my shoulders," Bonds said in an interview with The Associated Press, his first since the government announcement.
"I've never been much of a talker. That's never been my game. I don't have time to put people down, I don't have time to do all that stuff. I don't care to. If people want to say negative things, that's their opinion," the former San Francisco Giants star said.
The government's pursuit of Bonds ended July 21 with a one-paragraph motion by the U.S. Department of Justice announcing Solicitor General Donald B. Verrilli Jr. would not ask the U.S. Supreme Court to review the appellate decision that overturned Bonds' obstruction of justice conviction.
"That's why I say God is good. Every player who's ever played against me knows my ability, and that's something I will never, ever have to explain," Bonds said. "I'm not insulted by anything. I don't hold grudges. I'm not going to hold a grudge. I know what I brought to the game. I'm proud of that. That's all, I'm proud of that."
Bonds, the seven-time NL MVP, broke Hank Aaron's career home record of 755 on Aug. 7, 2007, in the last of the slugger's 22 big league seasons. Bonds hit 762 homers in all.
In his third year on the Hall ballot in 2015, Bonds received 202 votes for 36.8 percent from the Baseball Writers' Association of America. A player must garner at least 75 percent of the vote to be elected.
Bonds realizes there are plenty of people who still won't like him or ever consider him a Hall of Famer, those who will always assume he cheated by using performance-enhancing drugs.
He knows his legal victory doesn't assure him a spot in Cooperstown, either. Or change his legacy, whatever that winds up being.
"I don't mind if people get on me at times, I don't mind that stuff," Bonds said. "That's part of the game, that's part of the business. I know now that I'm retired more so than when I was playing."
"I think when you're playing and you're giving all you can, you want people to praise you more than being negative toward you. After being away for a while, some people just say you mature a little bit later. Got it after the fact," he said.
Bonds also acknowledged how he wasn't always the nicest guy to be around during his playing days, but, "I was preparing for my job. I thought at that time it was in my way in what I needed to do to go to work. So I was a little more standoffish or whatever you want to call it."
A jury found Bonds guilty in 2011 for giving a meandering answer to a federal grand jury in 2003 when asked whether his personal trainer gave him anything that required a syringe for self-injection. An 11-judge panel of the 9th U.S. Circuit Court of Appeals overturned that conviction this past April.
Bonds was charged in 2007, four years after his testimony before the grand jury after receiving a grant of immunity. He didn't dispute that he took steroids, but testified to the grand jury that his former trainer, Greg Anderson, told him they were flaxseed oil and arthritic balm.
After a three-week trial, Bonds was convicted for his response to the question: "Did Greg ever give you anything that required a syringe to inject yourself with?"
A three-judge panel of the 9th Circuit unanimously upheld the conviction in 2013 but the larger group of judges ruled in April that there was insufficient evidence Bonds' answer was material to the federal investigation into sports doping.
His new passion of bicycling helped him cope with the stresses of his legal issues.
"I can say yes. Cycling has. I see the world differently. I always saw it in the car," he said. "I've had knee surgeries, back surgeries, hip surgeries, cycling kind of ... I'm an athlete, that's what I am. That's what I do. I like to train, that's what I enjoy to do."
Now, with things behind him, Bonds certainly appears relaxed and at ease. He walked across the field to the visitors' dugout on Thursday afternoon and walked through the tunnel straight to the Washington clubhouse, where he spent nearly 40 minutes inside with Nationals manager Matt Williams, a former teammate.
Bonds emerged, smiling, then posed for a photo with Williams and a Nationals employee before their game against the Giants.
"So, I'm thankful that it's over. I'm appreciative of things, and it's time to just move forward. For me, it's just move forward," Bonds said of the legal case. "Every day is a good day."
---
---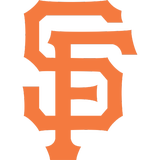 Get more from San Francisco Giants
Follow your favorites to get information about games, news and more
---