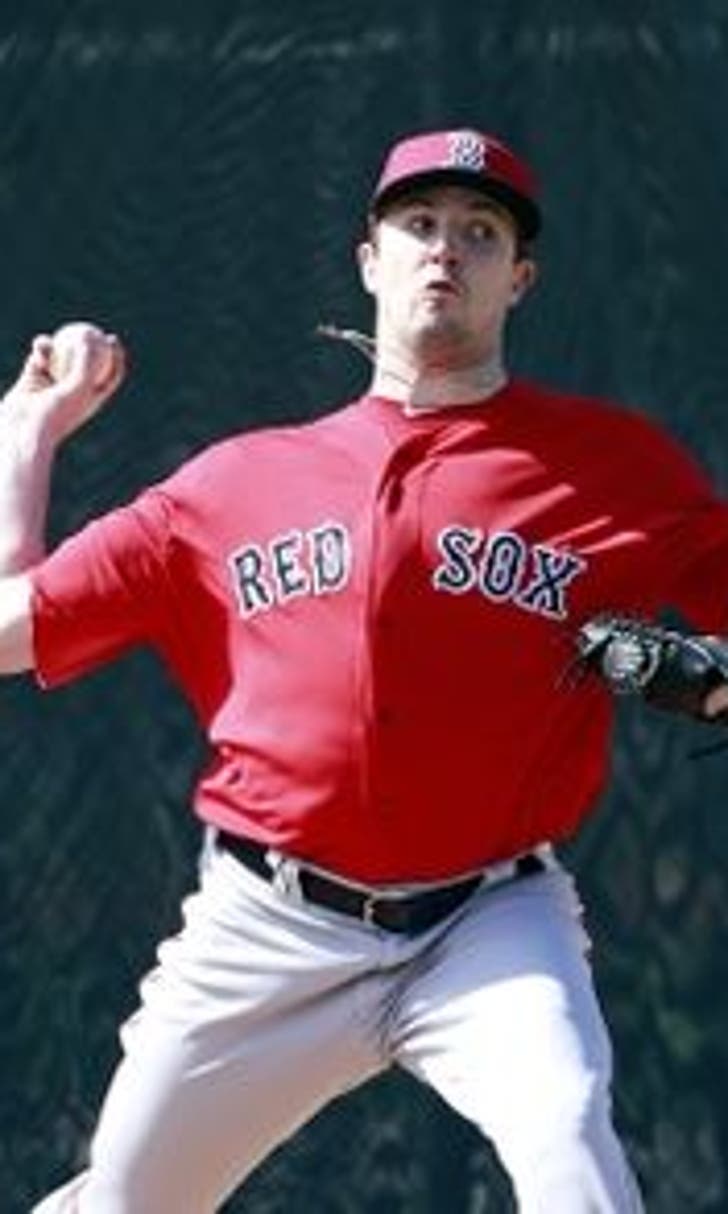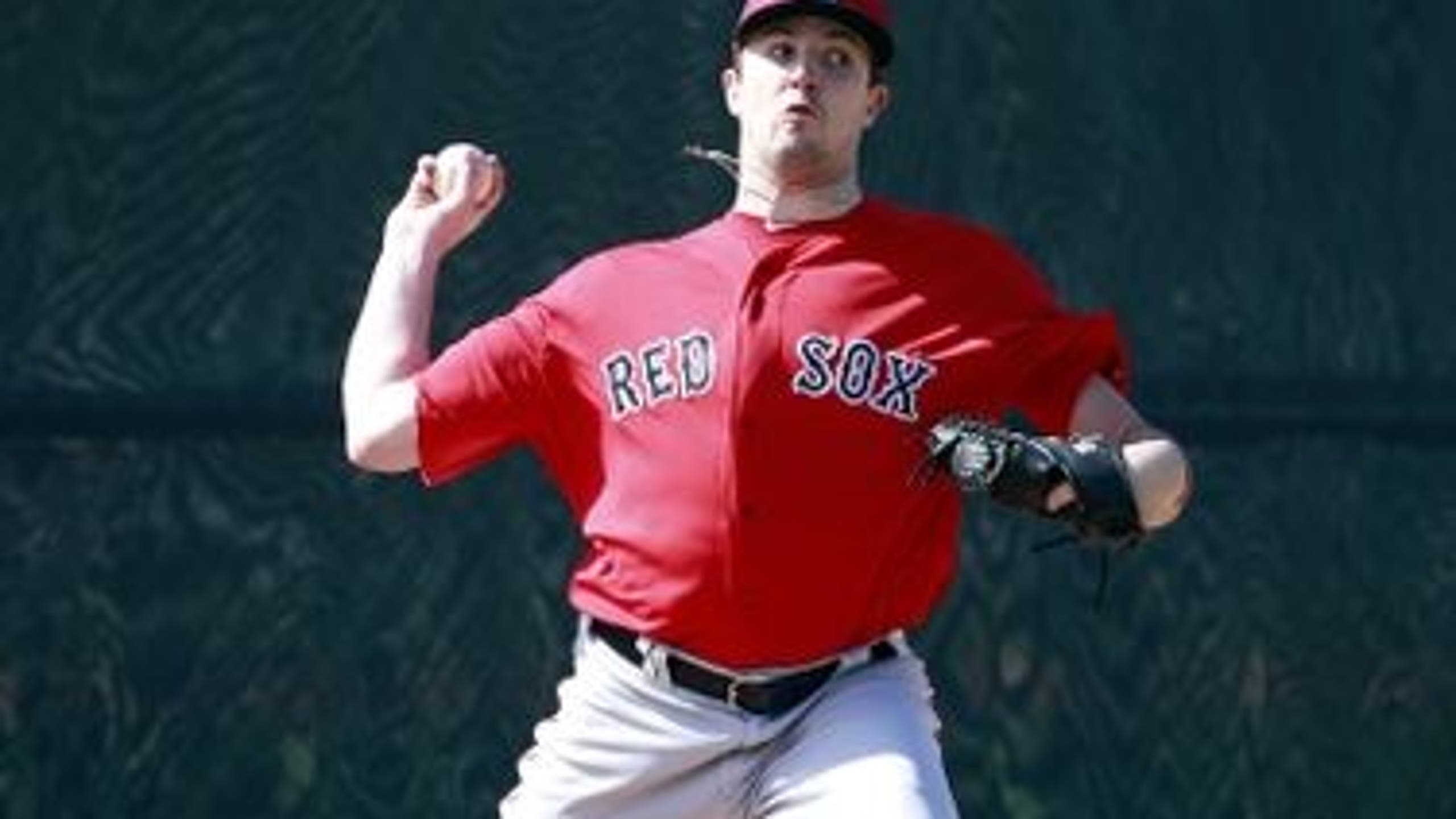 Carson Smith is the forgotten arm on the Boston Red Sox roster
BY Fansided and Daniel Cassese/FanSided via BoSox Injection • December 29, 2016
Acquired last December in a trade for Wade Miley, Carson Smith was lost for the entirety of the 2016 season due to injury.
Carson Smith threw just 2.2 innings in three games for the Boston Red Sox in 2016. Originally shut down in Spring Training due to a forearm ailment, Smith didn't return until May, in which his sparse use led to further aggravation and an MRI revealing structural damage in his pitching arm. He underwent Tommy John surgery on May 24, 2016, and is roughly expected to return by June 1, 2017.
The much-anticipated Red Sox bullpen led by Craig Kimbrel, Carson Smith, Koji Uehara, and Junichi Tazawa were never really given the opportunity to show how dominate they could have been over the course of a full season. The positive news for the Red Sox was the bullpen's ability to overcome injury, posting the 6th best ERA in the American League (3.56) despite each of the four players mentioned above serving time on the DL. The Red Sox bullpen should be equally hyped heading into the 2017 season, with the addition of Tyler Thornburg and revelation that Joe Kelly is an effective reliever. This is where Carson Smith comes into play.
It seems as though people forget just how good of a trade the Smith for Miley deal looks from a Red Sox perspective. Yeah, he basically missed the entirety of the 2016 season and will miss about two months of 2017. But Wade Miley (2-5, 6.17 ERA) did everything in his power to make that trade a win for Boston, posting a -0.3 bWAR last season. The 2016 season was a wash, but even then the Red Sox acquired a late-inning reliever with a career 194 ERA+, 2.11 FIP and 4 years of team control for a below replacement-level starter.
And despite throwing just 48 pitches in 2016, Smith could be an x-factor in the Red Sox bullpen. The thing is Smith was really, really good in Seattle. Over 78 innings pitched with the Mariners, he struck out 104 batters and walked just 24, good for an 11.7 K/9 and 4.08 K:BB ratio. So what can we hope to see out of him in 2017? My not-so-bold prediction: strikeouts, and lots of them. Steamer projects Smith to average 9.09 K/9 (the lowest mark of his career in a full season) but that's likely a conservative estimate based on his past injuries.
The good news for him moving forward is that he won't have to be anything spectacular when he returns to the roster. Tyler Thornburg is guaranteed the eighth inning role and should hold it throughout the season, and Joe Kelly figures to slot behind him on the depth chart. This provides Smith with the opportunity to come back slowly, to be protected and pitch in spots where he's most effective – particularly against right-handed batters.
He held righties to a .167/.248/.254 slash line in 2015, while his xFIP of 1.77 was good for second best among all pitchers with greater than 30 innings pitched. The fact of the matter is that he's an exceptional pitcher, that's unbelievable against right-handed batters but risks injury because of an unorthodox delivery.
The positive for the Red Sox franchise is that their bet on Smith is hedged given Miley's play, and their newly acquired depth affords manager John Farrell the opportunity to shelter him when he does return. A Red Sox bullpen of Kimbrel, Thornburg, Smith and Kelly looks like the dominant staff Dombrowski hoped he had a year ago. Godspeed on your road back to the majors, Carson.
More from BoSox Injection
This article originally appeared on
---
---