Boston Red Sox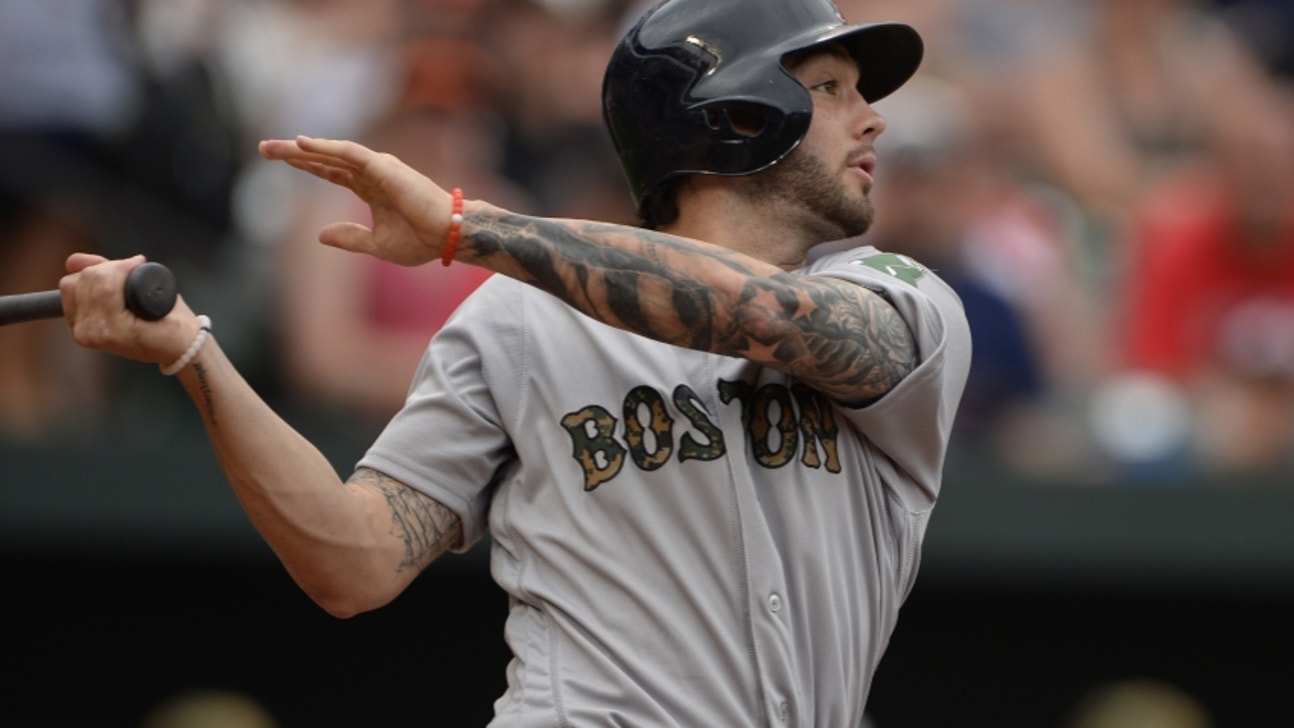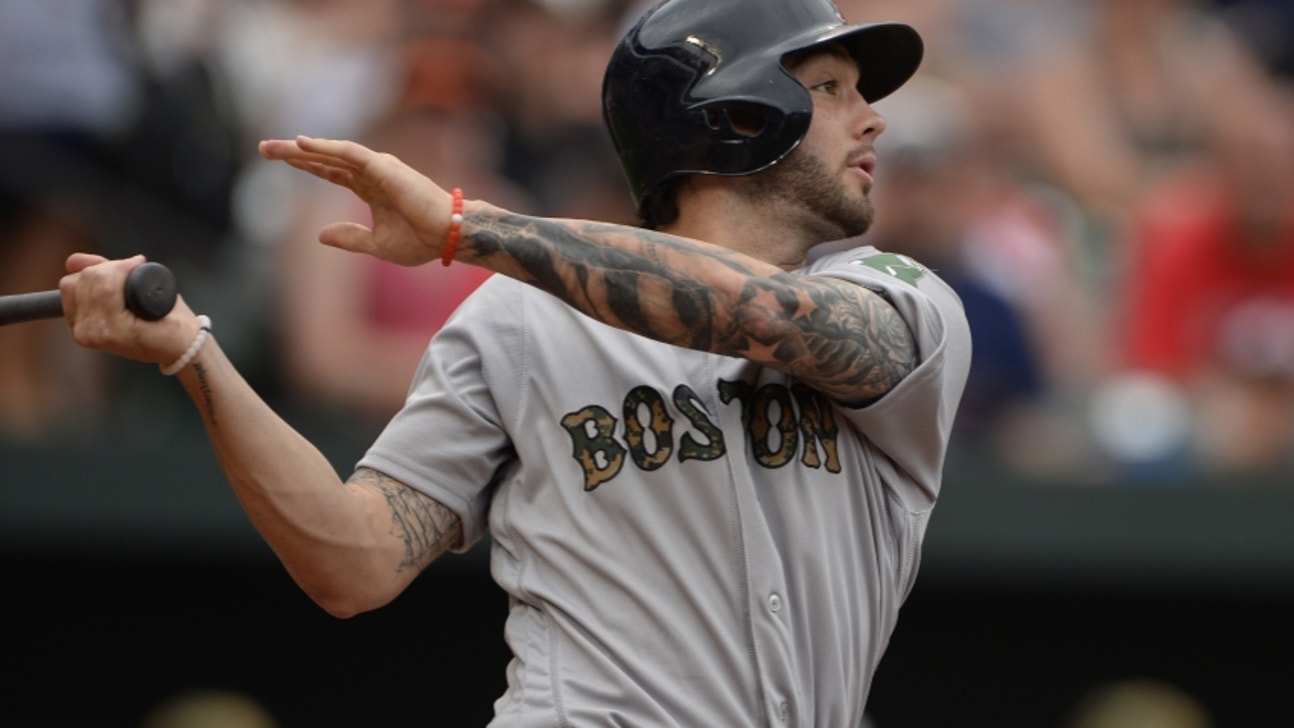 Boston Red Sox
Boston Red Sox: Blake Swihart should be starting catcher in 2017
Updated
Mar. 5, 2020 12:16 a.m. ET

Fansided, Jake Sauberman/FanSided via BoSox Injection
Christian Vazquez and Sandy Leon come with question marks. Is it finally time for the Red Sox to give Blake Swihart the starting job behind the plate?
Just two years ago, Blake Swihart was heralded as baseball's top catching prospect, untouchable in any trade and a cornerstone of the Boston Red Sox future behind the plate. Fast forward to the present, and fans are clamoring for the 24-year old to be actively shopped. What happened between then and now, and does it really warrant giving up on a former cant-miss stud?
Truth is, Swihart didn't do much to deserve the current sentiment. No, he hasn't set the world on fire in the parts of two seasons he's been in the big leagues, but he also hasn't exactly disappointed.
In fact, Swihart has arguably performed admirably given the situation he was called up in. It was summer 2015 when starting and backup catchers Ryan Hanigan and Sandy Leon went down with injury, forcing the Red Sox to give Swihart the call. It was earlier than they had anticipated introducing Swihart to The Show, and concerns arose that the young backstop wasn't ready.
Mark L. Baer-USA TODAY Sports
However, Swihart held his own in 84 games, slashing .274/.319/.392 that was good for a slightly-below-average 91 wRC+. While his offensive game wasn't yet refined, his defensive game served well enough to earn him a 1.4 WAR on the partial season. For comparison's sake, Hanigan and Leon combined for a 0.3 WAR that year.
Then rolled around 2016, when the Sox were determined to give recovering youngster Christian Vazquez a shot at the catcher's role with Hanigan and Leon there to back him up. Of course, Leon ended up breaking out offensively in a way no one saw coming, and Swihart was forced to roam left field for the first time in his professional career before an ankle injury ended his season.
But even in the 74 plate appearances he saw in 2016, Swihart again held his own at the plate, slashing .258/.365/.355, increasing his wRC+ to 95. Is it concerning that his power hasn't shown up yet? Sure, but neither did Xander Bogaerts' until his fourth season in the majors. What's important is that Swihart has shown the ability to get on base at a clip that few catchers can.
There's no doubt that Swihart faces stiff competition for the starting catcher's role, despite his hyped ascent through the farm system. Leon's breakout year and Vazquez's invaluable defensive contributions make them easy candidates for Farrell to tap as the starter. But despite those pluses, Swihart has the best upside of the three.
Leon was perhaps the most surprising breakout player in baseball in 2016, going from an unquestionable offensive liability to a dangerous force at the plate. Always a steady defender, having his bat catch up to his glove made for a valuable combination. But a closer look at his stellar .310/.369/.476 slash line gives way to a legitimate cause for concern going into 2017.
More from BoSox Injection
From June (when he started to get playing time) to August, Leon's OPS was hovering around a Miguel Cabrera-level 1.000, consistently knocking the cover off the ball. However, come September pitchers began to make a clear adjustment to the 27-year old, feeding him a steady diet of inside and low breaking balls. Leon had no answer, slashing .213/.286/.253 in the fall – eerily similar to his career numbers.
In order to tab Leon as the starter going into next season, the Red Sox would have to be confident that he can beat the newfound adjustment against him.
Vazquez is another special case. Born with the catching skills of Yadier Molina, Vazquez could be an MVP candidate if he could hit. But that's a big, big if. That's because Vazquez has shown absolutely no signs of being able to catch up to big league pitching. His career .233/.293/.308 line is nearing that of an NL pitcher, and even his stellar defensive ability wasn't enough to bring his 2016 WAR out of the negatives.
Swihart represents a middle ground that can contribute on both ends to at least a serviceable degree in 2017, with the upside to improve to above-average levels in the future. But his ceiling can't be reached if he doesn't get the opportunity, and with question marks surrounding each of the other two options, this is the time to make Blake Swihart the 2017 starting catcher.
---
---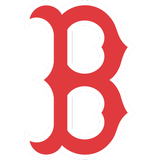 Get more from Boston Red Sox
Follow your favorites to get information about games, news and more
---