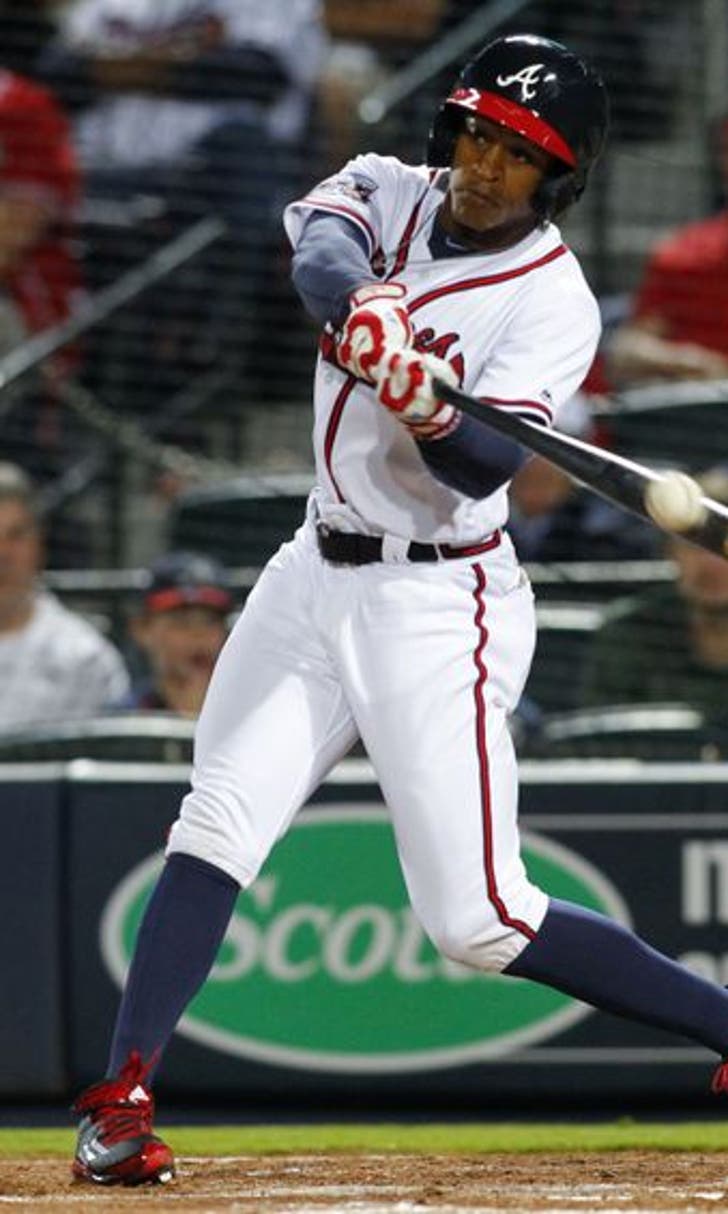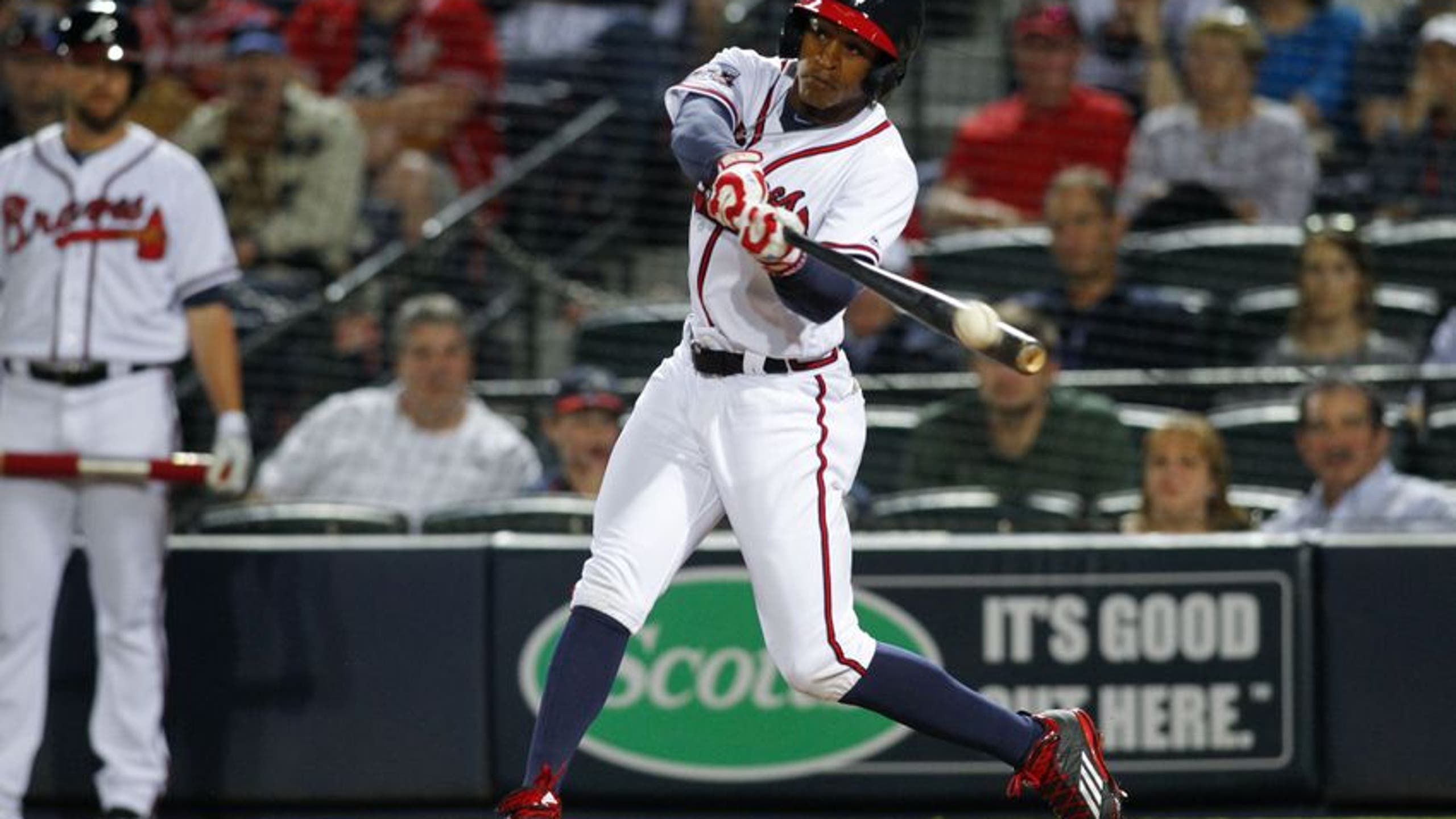 Atlanta Braves Outfielder Mallex Smith Joins New Winter League Team
BY Fansided and Jeff Schafer/FanSided via Tomahawk Take • December 14, 2016
Braves Smith To Continue To Play Ball
The original plan for Atlanta Braves outfielder Mallex Smith this offseason was to get a few more at-bats in with the Mexican Winter League.  He was signed on to join the Naranjeros de Hermosillo of the Mexicana del Pacifico Winter League and continue to play ball up until Thanksgiving.  That plan didn't work out.
After having a slash line of .109/.000/.000 over his 40 at bats, Hermosillo's cut the 23-year-old.  The MWL isn't a league where organization have control over who plays and who doesn't.  If they wanted to cut him, they have that right…and they did so.  In his short time there, Mallex went 5-40 with two triples, one homer, two RBIs, seven runs, no walks, two stolen bases and 11 strikeouts.
In 2016, Smith played in Atlanta from April 11 to June 19, but that's when that damn injury happened.  New York Mets pitcher Antonio Bastardo hit Smith in the hand and that broke his left thumb.  He was out for the majority of the summer and returned to the Braves on September 16.
More from Tomahawk Take
Since he only got 20 at-bats after he returned in September from his injury, the Braves felt the need to send him to a winter league team to get in more work to prepare for the 2017 season.  After he was cut by the Hermosillo's, the Braves were on the search to find him a new team.  They finally found one.
Smith will be playing in the Liga de Beisbol Profesional Roberto Clemente with the Indios De Mayaguez.  He played his first game yesterday and went 1-3 at the plate with a single, two walks, an RBI, a run scored and a stolen base — stole third base.  He batted leadoff and played as the DH.
The Mayaguez are managed by former MLB player Jose Valentin and currently have many players on MLB 40-man rosters.
With an 18-10 record, the Mayaguez are currently in second place in the league.  The season runs up until December 30 as they have 12 games remaining on their schedule.  I expect Smith to continue to play ball there until then.
Much discussion has been going on over the past week about where Mallex Smith will play in 2017.  With the Atlanta Braves having outfielders Matt Kemp, Ender Inciarte and Nick Markakis all back for next season, Smith is left without a position.  All three of those guys don't like taking days off unless injured.
Does it make sense to keep Smith around Atlanta and on the 25-man roster if he isn't playing a lot?  My opinion, no.  Braves should let Smith develop more with the Gwinnett Braves and let him soar up his name again.  If the Braves feel as though he is a top prospect, to keep that on the bench is a waste.
If Smith plays well in Triple-A to start the season, it would open many doors for Braves GM John Coppolella.
---
---