A's Manaea looks to stay hot against Mets (Jul 22, 2017)
BY AP • July 22, 2017
NEW YORK -- A pair of starting pitchers headed in opposite directions will square off Saturday night, when the New York Mets host the Oakland Athletics in the middle game of a three-game series at Citi Field.
Right-hander Zack Wheeler (3-7, 4.98 ERA) is scheduled to start for the Mets against Athletics left-hander Sean Manaea (8-5, 3.68 ERA).
New York won Friday night's series opener 7-5. The outcome left both teams hopeful they found something to build upon. A third straight win by the Mets (44-50) once again has them feeling a bit optimistic they can make an unlikely run into playoff contention.
Barring a red-hot streak over the next nine days, New York, which is 10 games behind in the race for the second National League wild card, is expected to be an active seller at the July 31 trade deadline.
"I think we feel good -- obviously, we feel good after a win tonight," said outfielder Michael Conforto, who hit a pair of two-run homers and has four homers and nine RBIs in seven games since the All-Star break. "We're definitely excited to hopefully keep this thing rolling (Saturday). It's an important homestand for us. I think all the games are important from here on out."
The Athletics (43-53), who have lost three in a row to fall 7 1/2 games behind in the second wild-card race in the AL, tried to take solace in a pair of late rallies that fell short Friday. Oakland sent the go-ahead run to the plate in the seventh, when it stranded two runners, and scored twice in the eighth, when Mets left-hander Jerry Blevins wriggled out of a one-out, bases-loaded jam by retiring No. 3 hitter Yonder Alonso on a pop-up and striking out cleanup batter Khris Davis.
"Our (at-)bats were good really throughout the entire game," Athletics manager Bob Melvin said. "We had some guys on, our two best guys up, our 3-4 hitters up. It felt like we were in a pretty good spot. We couldn't come up with any more (runs)."
The Athletics will be sending their most reliable pitcher to the mound in Manaea, who earned the win in his most recent start last Sunday, when he gave up two runs over seven innings as the Athletics beat the Cleveland Indians 7-3. In 11 starts dating back to May 20, Manaea has gone 7-2 with a 2.92 ERA, a stretch in which he lowered his overall ERA from 5.52 to 3.68 while going at least seven innings six times, including each of his last three outings.
The Mets will counter with the skidding Wheeler, who lost his second straight start Monday after giving up four runs over 5 1/3 innings as the Mets fell to the St. Louis Cardinals 6-3. Since his most recent win May 20, Wheeler is 0-5 with a 6.39 ERA in eight starts, a stretch interrupted by a 10-day stint on the disabled list in June due to biceps tendinitis.
Manaea has never faced the Mets. Wheeler is 1-1 with a 9.39 ERA in two career starts against the Athletics. He has not faced Oakland since 2014.
---
---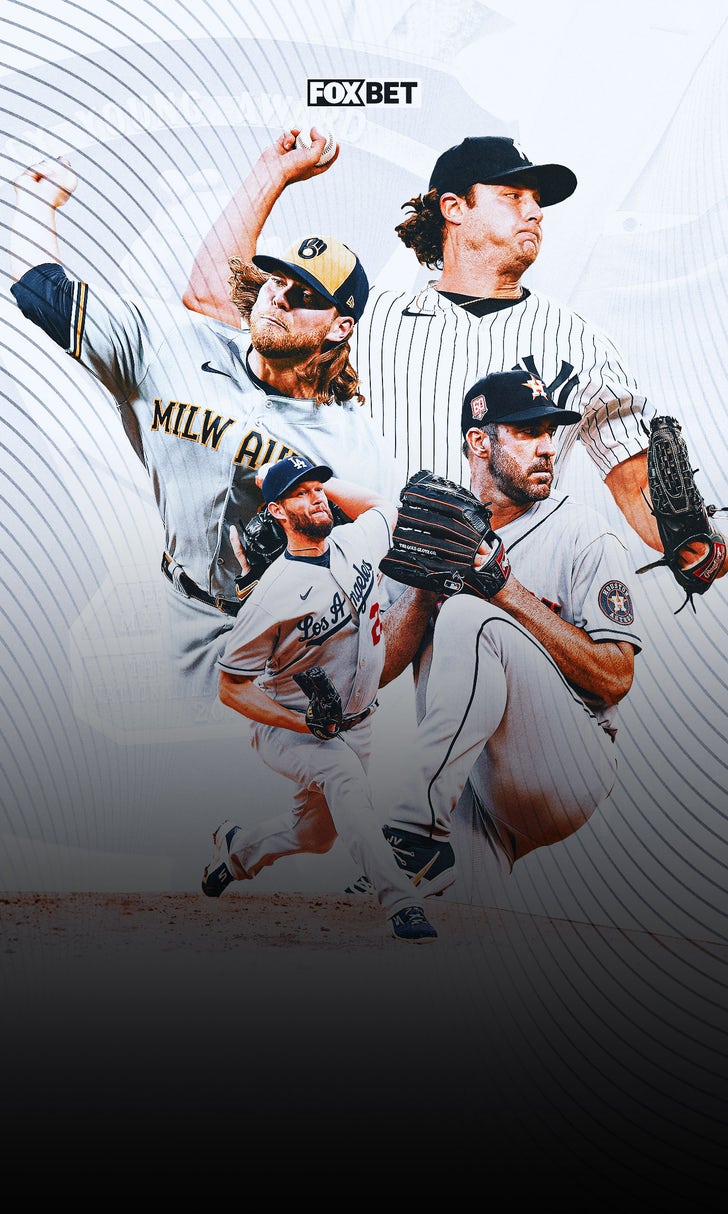 MLB odds: Gerrit Cole, Corbin Burnes and Verlander lead Cy Young futures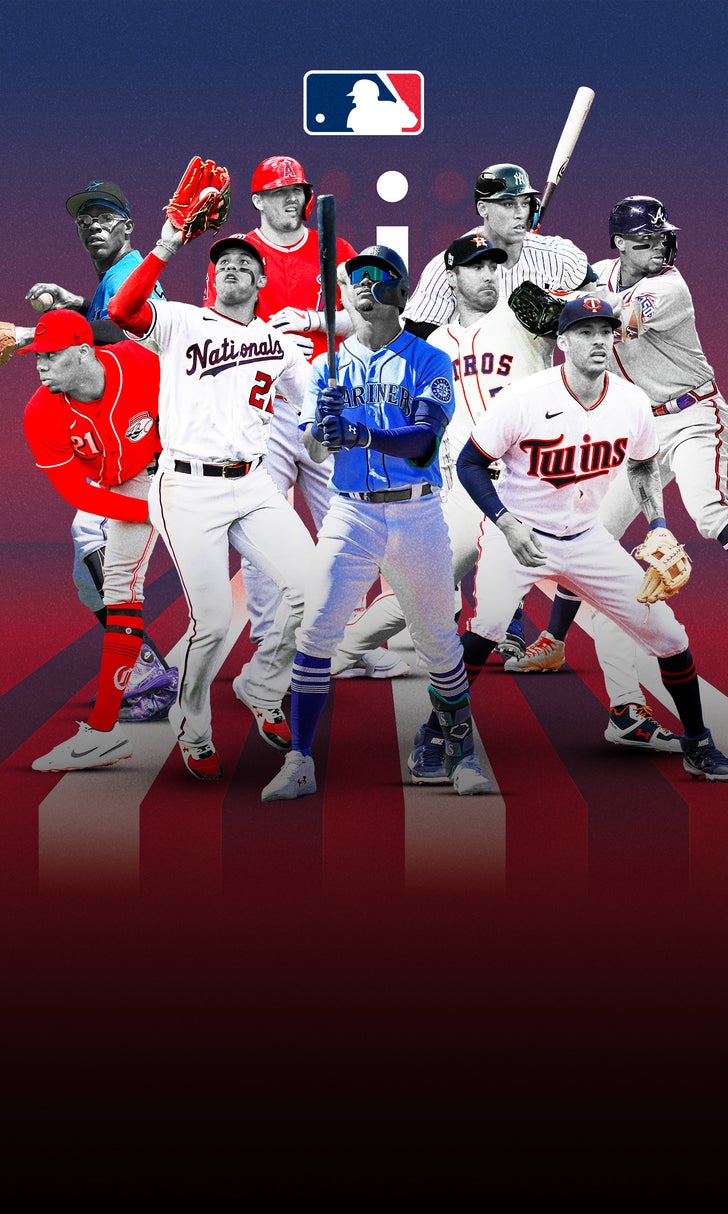 MLB 2022: 40 things to watch this baseball season